ROYALS
Meghan Markle's Ex Allegedly Accused Her Of Having An Affair With Pro Golfer Rory McIlroy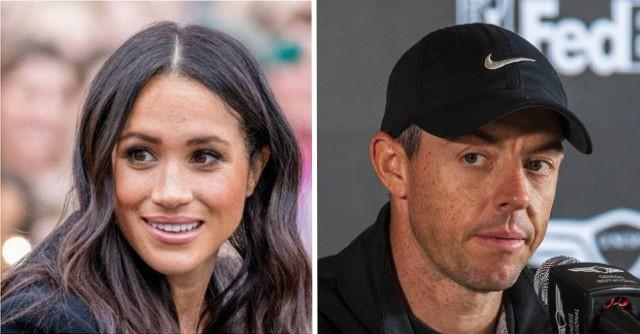 Not much was known about Meghan Markle's personal life before she began dating Prince Harry in 2016, but author Tom Bower's new buzzy book, Revenge: Meghan, Harry and the War Between the Windsors, is spilling all of the tea.
One particular juicy tidbit about the former actress' love life came about in 2014, when she was dating chef Cory Vitiello.
Article continues below advertisement
The writer recalled how that August, professional golfer Rory McIlroy randomly nominated Markle to participate in the viral Ice Bucket Challenge, which raised money for ALS. Intrigued, the mom-of-two, 40, allegedly invited the athlete, 33, to film the challenge together at her friend's NYC pad.
At the time, Bower noted, "McIlroy had just split from his blonde fiancée, Danish tennis ace Caroline Wozniacki, and was reported to be chasing brunettes."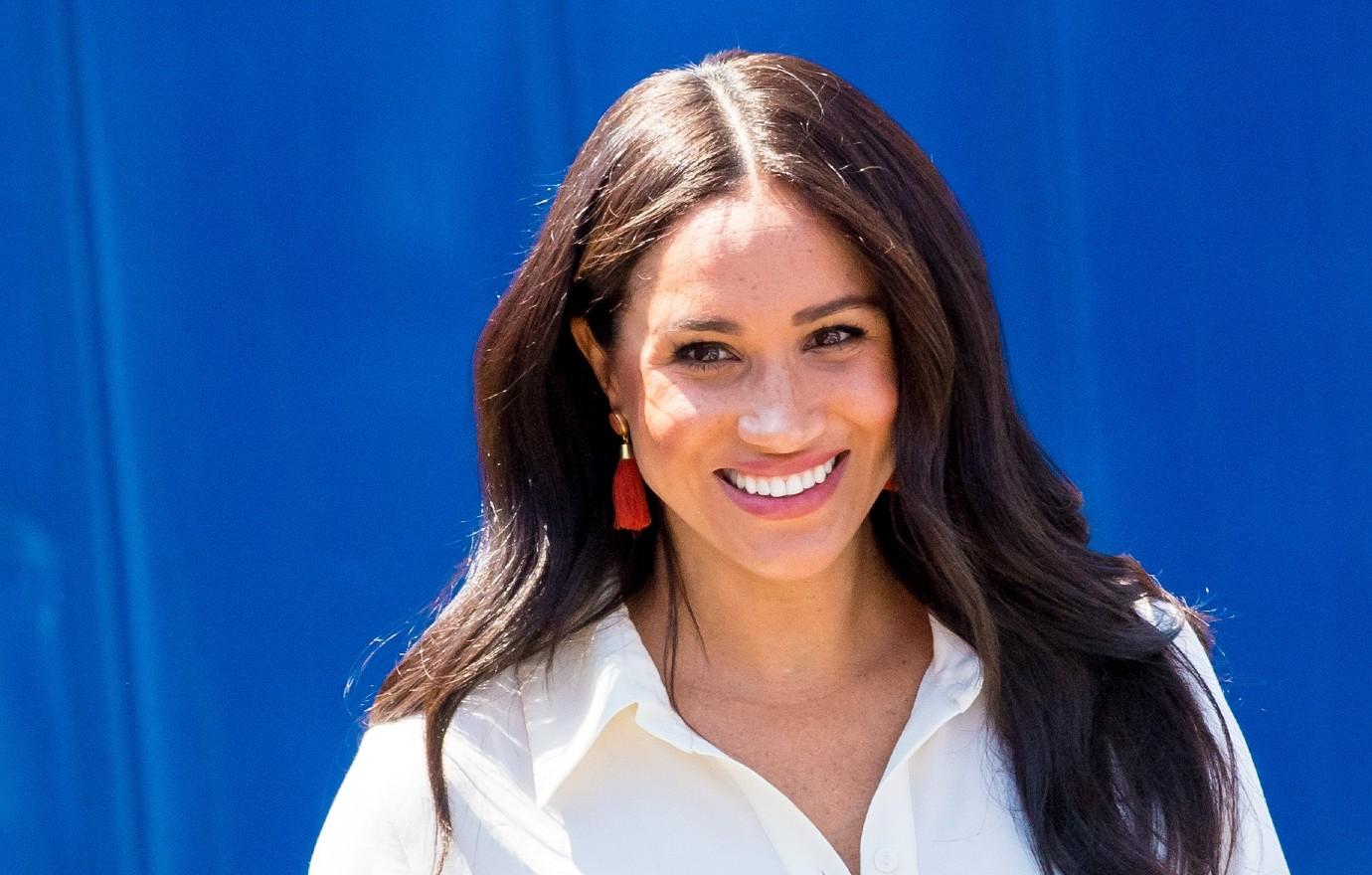 Article continues below advertisement
The two hit it off and went for a drink and were then invited to a dinner.
"The following morning, McIlroy arrived 30 miles away to play in a new competition. Worse for wear after a hectic night, he fell back to 101st place. Nevertheless, he refused to sleep as usual near the golf course to be ready the following day," the author shared. "Instead, he drove back to New York to see Meghan. His performance suffered."
However, nothing romantic seemed to happen between the two, though the Suits alum eagerly gave the scoop on their meetup via her old blog, The Tig.
Article continues below advertisement
In the post, Markle commended the golfer's "work/play ethic" and dubbed his honesty and "character" as his "most endearing quality."
"He is not just the real deal … he is real," she wrote, per Bower. "And perhaps that is what makes him even more cherished."
According to the author, the actress was "keen to use their close relationship to promote herself. She encouraged the media to publish photographs of McIlroy and herself. As she would later admit, she 'occasionally set up a paparazzi photo or let info slip out to the press.'"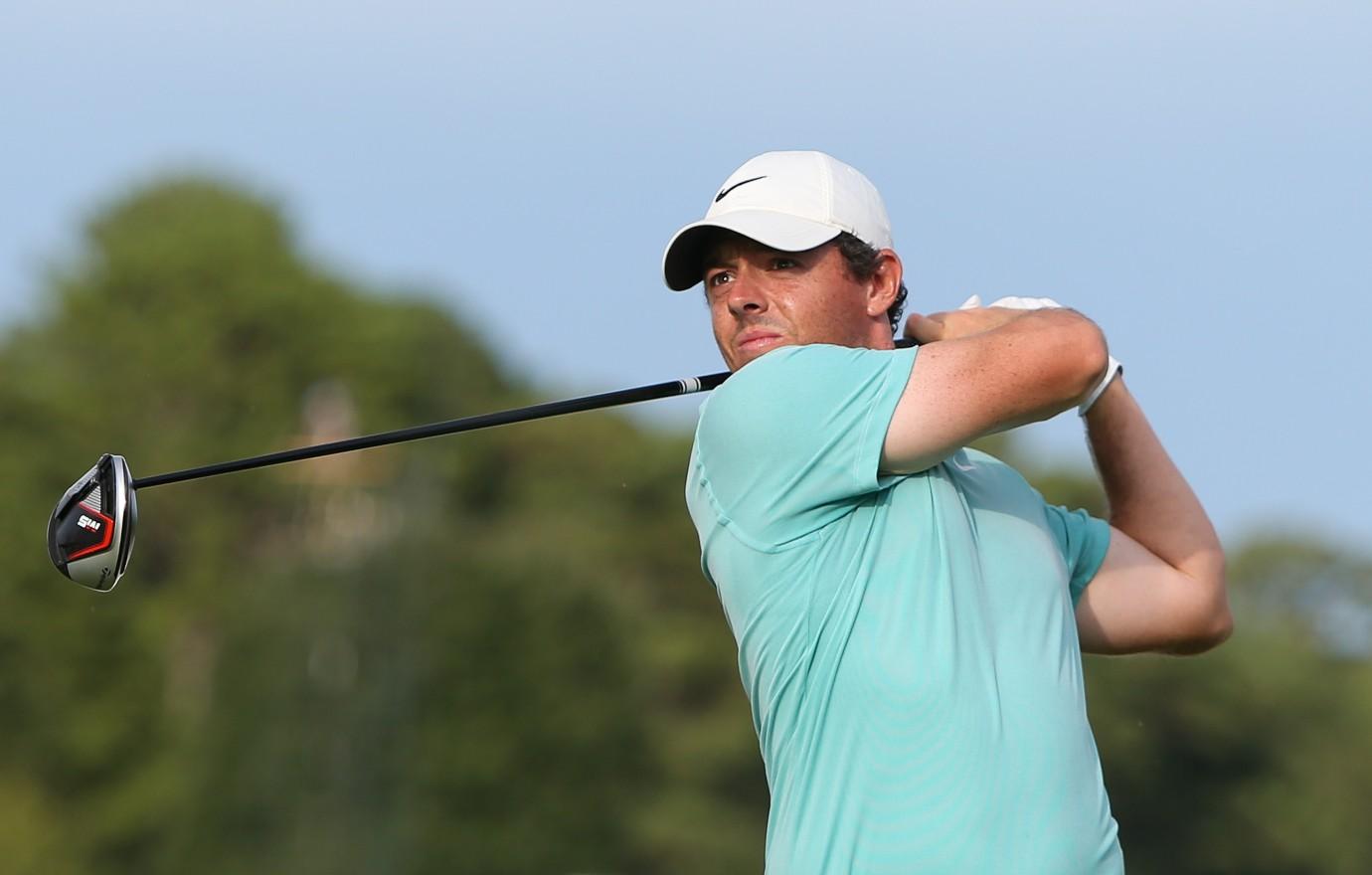 Article continues below advertisement
Because of all the hype, Markle's boyfriend felt the need to ask if things turned romantic between her and McIlroy, which she denied, and he believed her. The golfer and Duchess of Sussex linked up again a few months later at the One Young World conference.
Bower claimed the pair went out to dinner, and a gossip columnist wrote that the star looked "smitten" and was "gazing intently at McIlroy" throughout the meal.
Upset about the rumors, Vitiello again questioned if the two had an "affair," and he one again took her word for it. Upset about the speculation, Markle's rep had the outlet put out a followup statement, clarifying she and McIlroy were just friends.
An excerpt of the book was shared by Page Six.
For more on the royal family, tune into the new podcast, "The Firm: Blood, Lies and Royal Succession." Check it out below!