Meghan Markle's Children's Book Possibly In Jeopardy Following Publisher's Dispute With U.K.'s Biggest Bookseller
The highly anticipated U.K. release of Meghan Markle's children's book could be in jeopardy because of a dispute between her publisher and Britain's biggest bookseller, Waterstones.
Article continues below advertisement
The Duchess of Sussex's book, The Bench — which explores the relationship and "special bond" between fathers and sons as seen through a mother's eyes — is set to be published on June 8. However, the row between the publisher Penguin Random House (PRH) and Waterstones could impact the sales of Meghan's first book.
A bookseller normally sources a book from publishers on credit and pays them back with the money earned in the sale of the books. However, PRH significantly reduced the amount of credit given to the U.K. bookseller, it was reported, which limited the number of titles the retailer can afford to buy.
Article continues below advertisement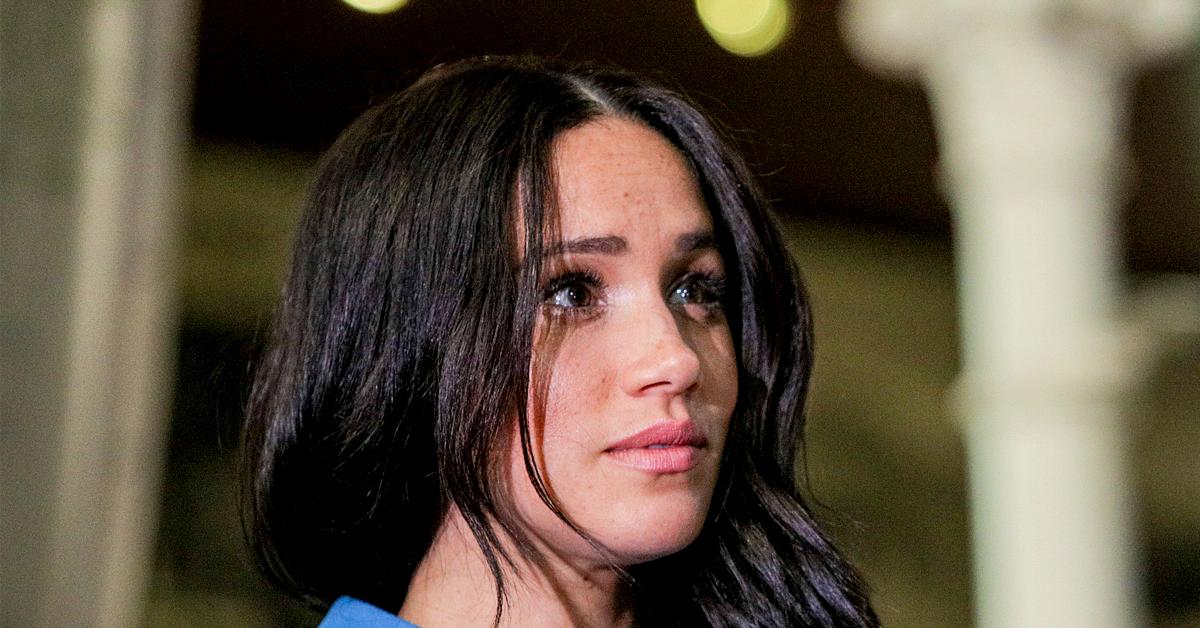 A spokesperson for PRH confirmed that the credit limit was introduced at the end of 2020 "at a very significant level," while noting that there were "no practical restrictions on trading now."
Article continues below advertisement
In response, Waterstones reportedly reduced the visibility of PRH books across all branches to avoid running out of titles. They have since pulled PRH titles from prominent display areas in their 300 shops nationwide, it was reported. A spokesperson for the bookstore insisted they limited the visibility to protect its stock, adding that it was not a form of protest against PRH.
Article continues below advertisement
"We are not boycotting PRH titles but we are doing our utmost to ensure that availability for customers remains good despite the lower overall levels of stock," the representative told The Telegraph, according to Independent. "We do this generally by giving their titles less prominent positioning within our bookshops."
As the row continues, there is concern that the sales of Meghan's upcoming book could be negatively impacted.
Article continues below advertisement
OK! reported that Meghan announced her first book on Tuesday, May 4. The Bench was inspired by a Father's Day poem she wrote for husband Prince Harry. "The Bench started as a poem I wrote for my husband on Father's Day, the month after Archie was born," the brunette beauty said in the press release. "That poem became this story."
Article continues below advertisement
The 39-year-old added: "My hope is that The Bench resonates with every family, no matter the makeup, as much as it does with mine."
Harry and Meghan share son Archie — who turned 2 years old last month — and are expecting the arrival of their second child, a girl, any day now. The lovebirds announced their bun in the oven in February and plan to have an at-home birth at their $14.65 million Montecito mansion in California.