'Very Old' Human Remains Of Possible 'Young Adult' Found At Prince Harry & Meghan Markle's Montecito Mansion: Report
Article continues below advertisement
While that metaphorically may be true, they apparently had real human remains just yards away from their California mansion that date back more than 10,000 years. The Santa Barbara Sheriff's office reportedly confirmed that "very old" bones were uncovered last week during landscaping construction on a road next to their $14.65 million Montecito estate.
The remains appear to belong to a "young adult," the officials said. The remains are being investigated by a forensic anthropologist to determine their true origins, it was reported. Construction at the site has since been halted, and the Sheriff's office is in communication with the local Native American commission to determine the next steps.
Article continues below advertisement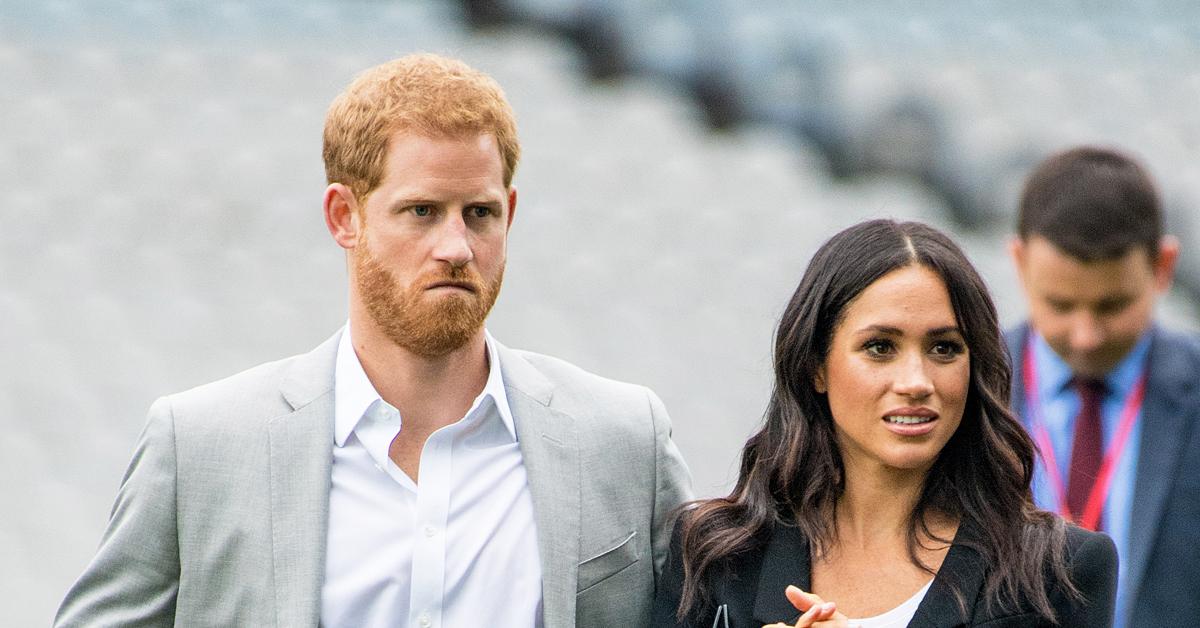 The spokesperson could not confirm if the bones are Chumash in origin, as they lived in that area at the time, but it is possible. "Until we have an official opinion from the forensic anthropologist we're not going to be saying one way or the other," the law enforcement spokesperson said, per Daily Mail
Article continues below advertisement
The authorities also confirmed the remains found have no connection to the Duke and Duchess of Sussex, who purchased their home in the celeb-filled community last June.
Article continues below advertisement
Harry and Meghan moved to California with son Archie after they stepped back from their senior royal duties last year to be financially independent and start their lives anew.
Despite trying to make their home a sweet escape, it quickly became a nightmare, as the duo had to call the police nine times since they moved in last summer. The police have responded to several calls cited as phone requests, alarm activations and property crimes at their mega mansion, OK! reported. Their home was even breached twice by the same intruder over the Christmas holiday.
Article continues below advertisement
Meanwhile, the couple is planning an at-home birth for their second child, a girl, who is due over the summer. They shared the sex of their child one month after announcing their exciting pregnancy news in February. And with Meghan's due date right around the corner, royal fans are itching to know what the power couple plans to name their little cutie.
OK! reported that many think the name Philippa is a highly possible contender, which would pay homage to the late Prince Phillip, Harry's grandfather who died at 99 in April. According to U.K. gambling site Ladbrokes, Philippa is a popular prediction, with betting odds at 3/1. However, others believe that the pair will choose a name to honor Harry's late mother, Princess Diana, or his grandmother, Queen Elizabeth.