ROYALS
Meghan Markle Called 'Deranged' After Wearing Coat and Cashmere in 70 Degree Weather: 'Disaster'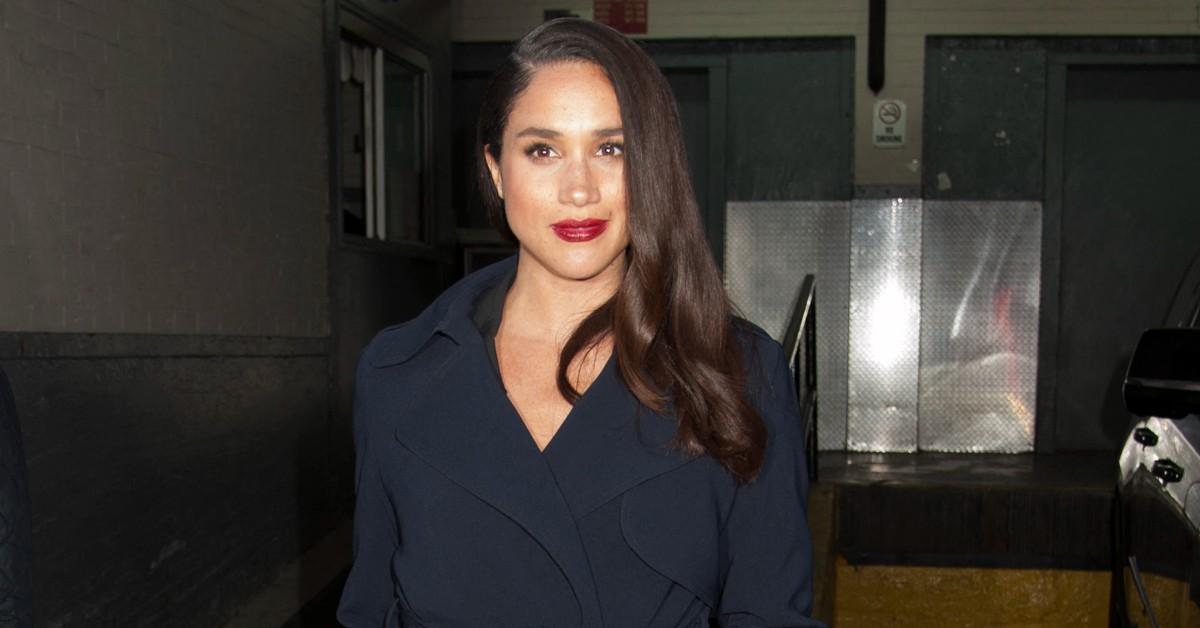 Did Meghan Markle check the weather app before leaving the house?
On Thursday, August 10, the Duchess of Sussex was spotted wearing unseasonably warm clothing, prompting the public to slam the former actress for her choice of attire.
Article continues below advertisement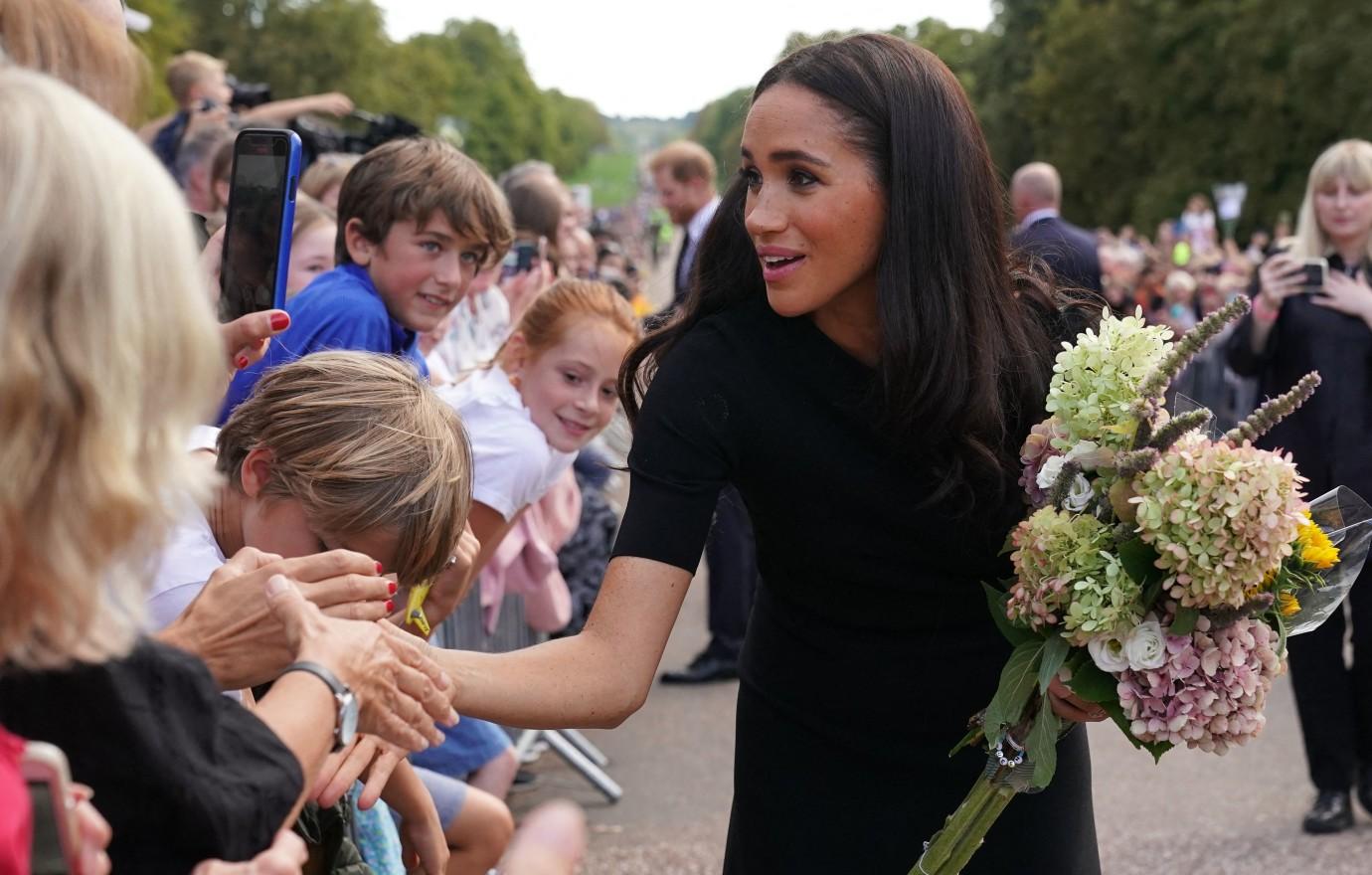 In the photos obtained by a news outlet, the Suits alum was seen in a $1,625 Max Mara Raspoli coat, a blue and tan $1,225 cashmere Hermès Rayures D'Ete shawl and white pants as she walked across a parking lot. The images of the former royal's unusual outfit came as Meghan's husband, Prince Harry, saddled up for a charity polo event in Singapore.
In response to the paparazzi snaps of the mother-of-two, the public bashed Meghan for her clothing choices as well as the unusual timing of the release of the photos.
Article continues below advertisement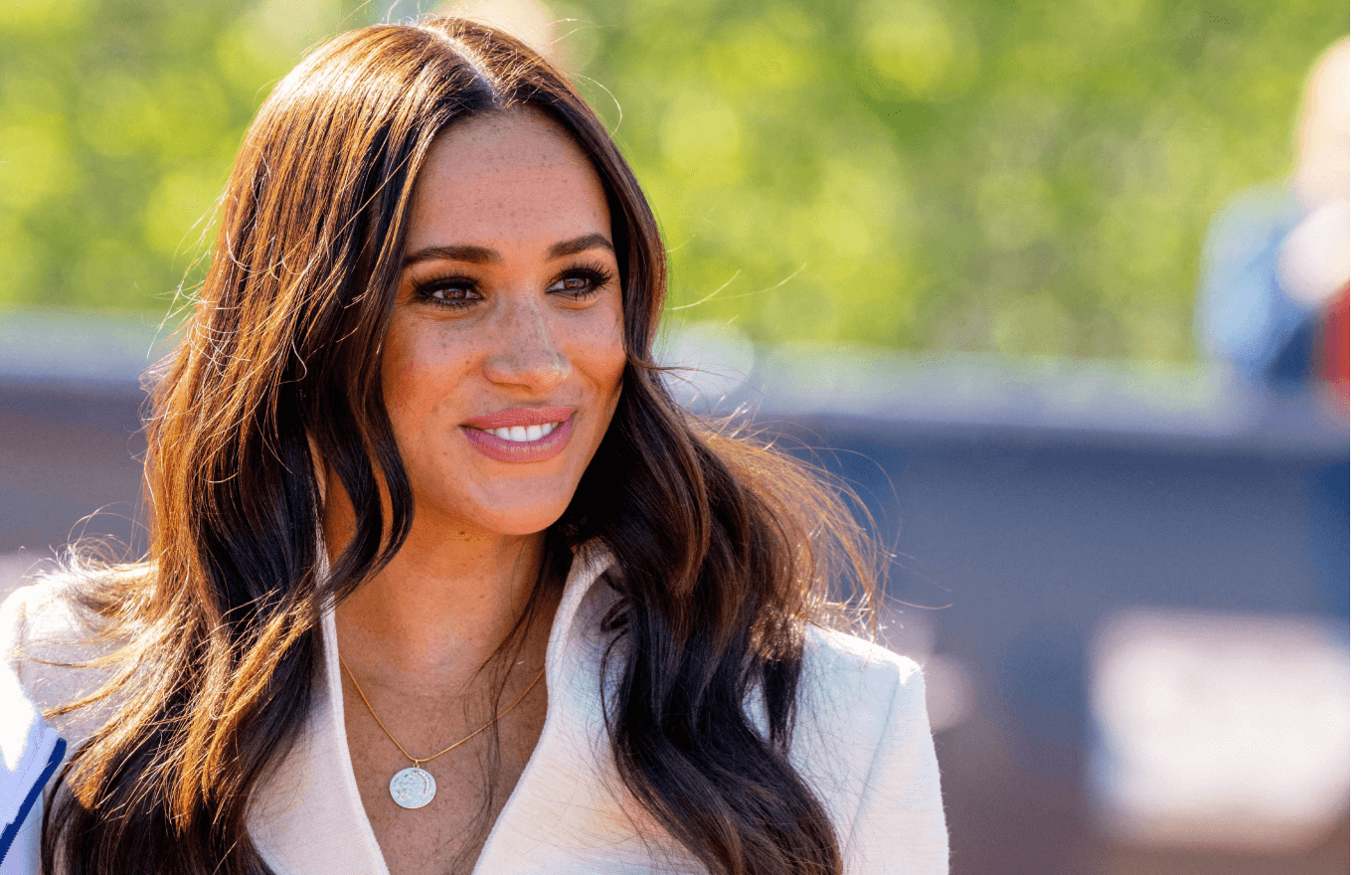 "FINALLY Meghan gets called out for her hideous attire," one person wrote, while a second said, "Another hideous fashion statement from childless Meghan Markle. The kids are with nannies as she does a pap walk."
A third user called out WME talent agency, who recently signed Meghan, saying, "@WM_ent your client Meghan Markle looking like a mental disaster having her pap photo wearing a wool coat on summer Cali weather, walking back and forth in a parking lot. She needs mental therapy."
Article continues below advertisement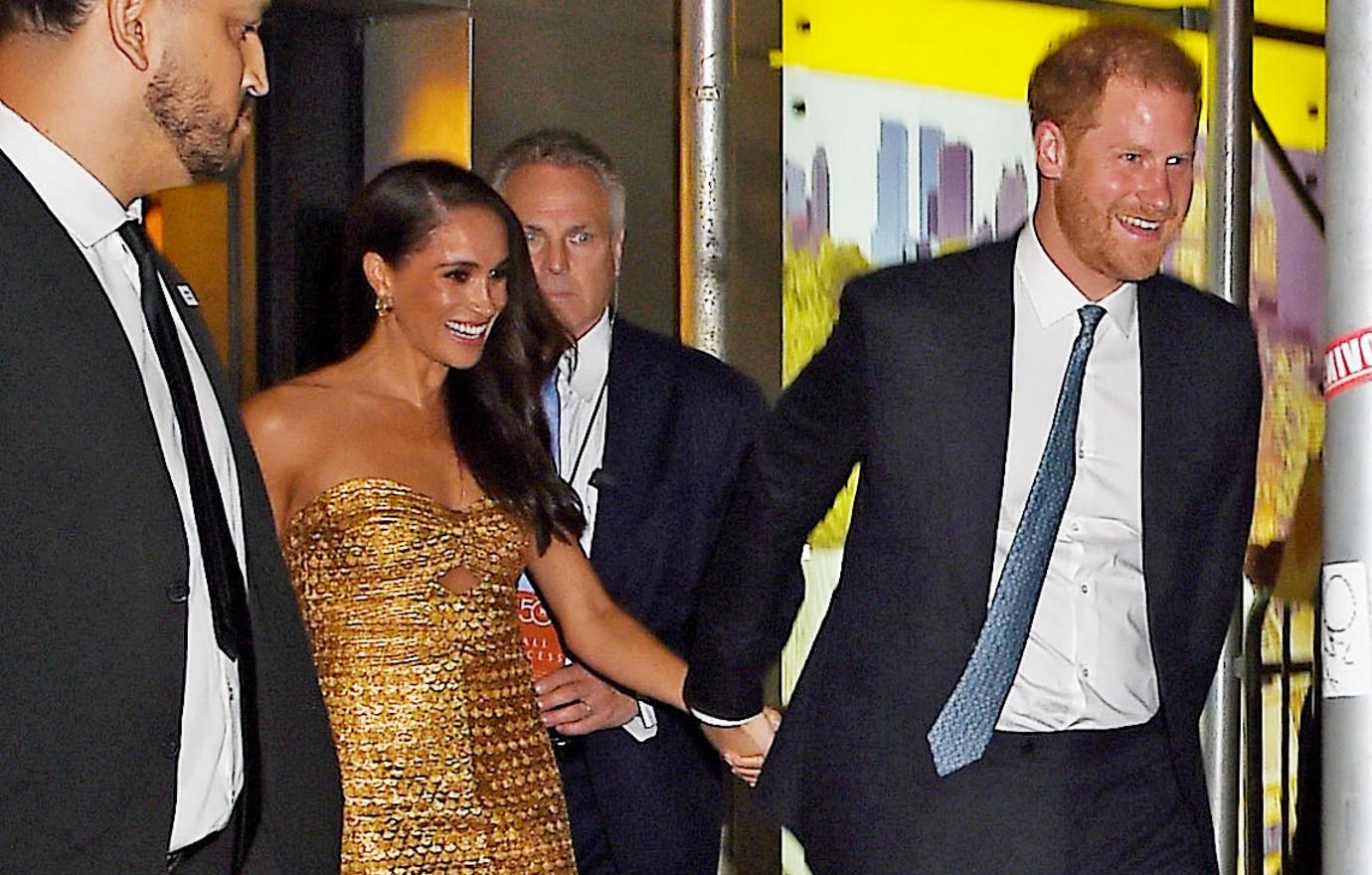 A passionate fourth individual ranted, "She's deranged. Is she really so desperate to steal the limelight from Harry's charity? She really can't understand that Harry IS Royal, he's always going to get more attention than she is! The reality that all the crowds didn't come out to see HER when they were together, must be hitting her like a ton of bricks! WME must be ripping their hair out at this point because she looks like she needs psychological help."
Article continues below advertisement
Never miss a story — sign up for the OK! newsletter to stay up-to-date on the best of what OK! has to offer. It's gossip too good to wait for!
Article continues below advertisement
"All I am going to say is this. How sad when you cannot just let your husband get some attention for the day," a fifth person said, blasting the 42-year-old.
Lastly, someone pointed out how unfit her outfit was for the weather, adding, "Cashmere shawl in 70-degree California. It has literally been 90° or more Northern California and Socal has we call it has been much hotter this chick is insane seriously."