ROYALS
A Royal Pain
Meghan Markle Fears Another Trip To England May Make Prince Harry Homesick: 'These Visits Pull At His Heartstrings'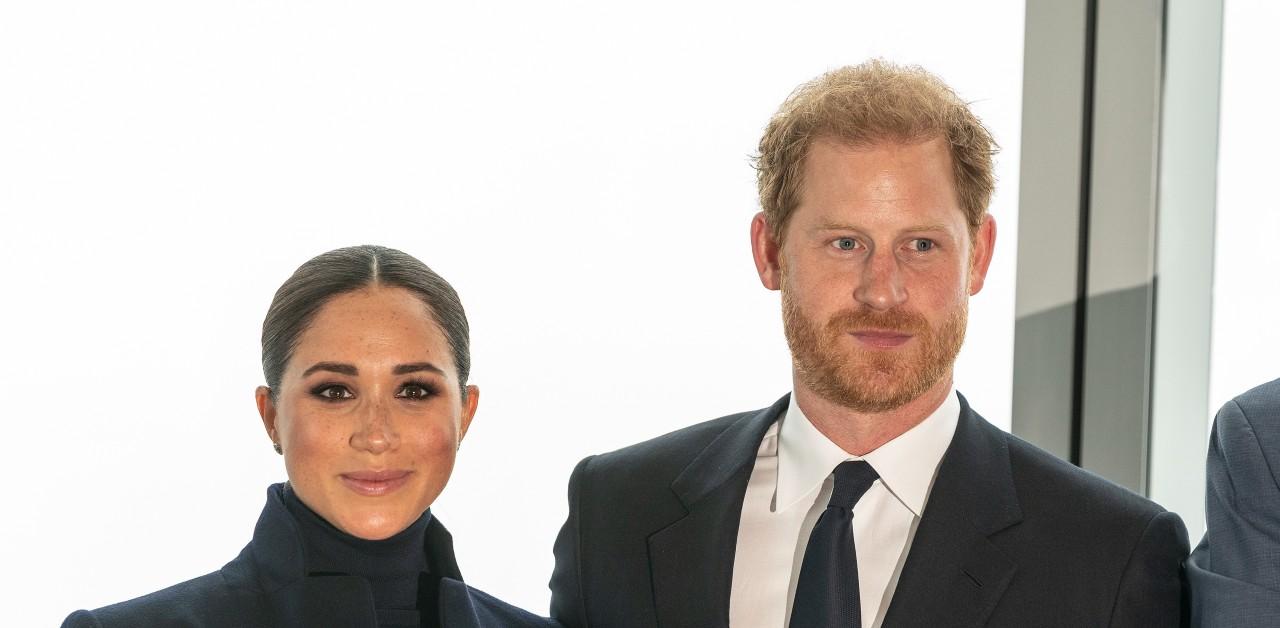 A vacation is supposed to be a time to kick back and relax, but an insider claims Meghan Markle is a bundle of nerves ahead of her and Prince Harry's possible impending trip to England.
As OK! previously shared, rumor has it that Queen Elizabeth has invited the Sussexes and their two children to visit her at her vacation home in Scotland, and though the reunion could do wonders for their relationship, a source claimed "it's a bittersweet invite for Meghan."
Article continues below advertisement
"On one hand it fuels her and Harry's confidence that they are very much still part of the family. But after so much time away, [Meghan] fears Harry will be lured back into the fold and want to return to the U.K.," explained the source. "Meghan doesn't doubt that Harry is committed to spending the rest of his life in America, but does have certain trepidation over how these types of visits can pull at his heartstrings."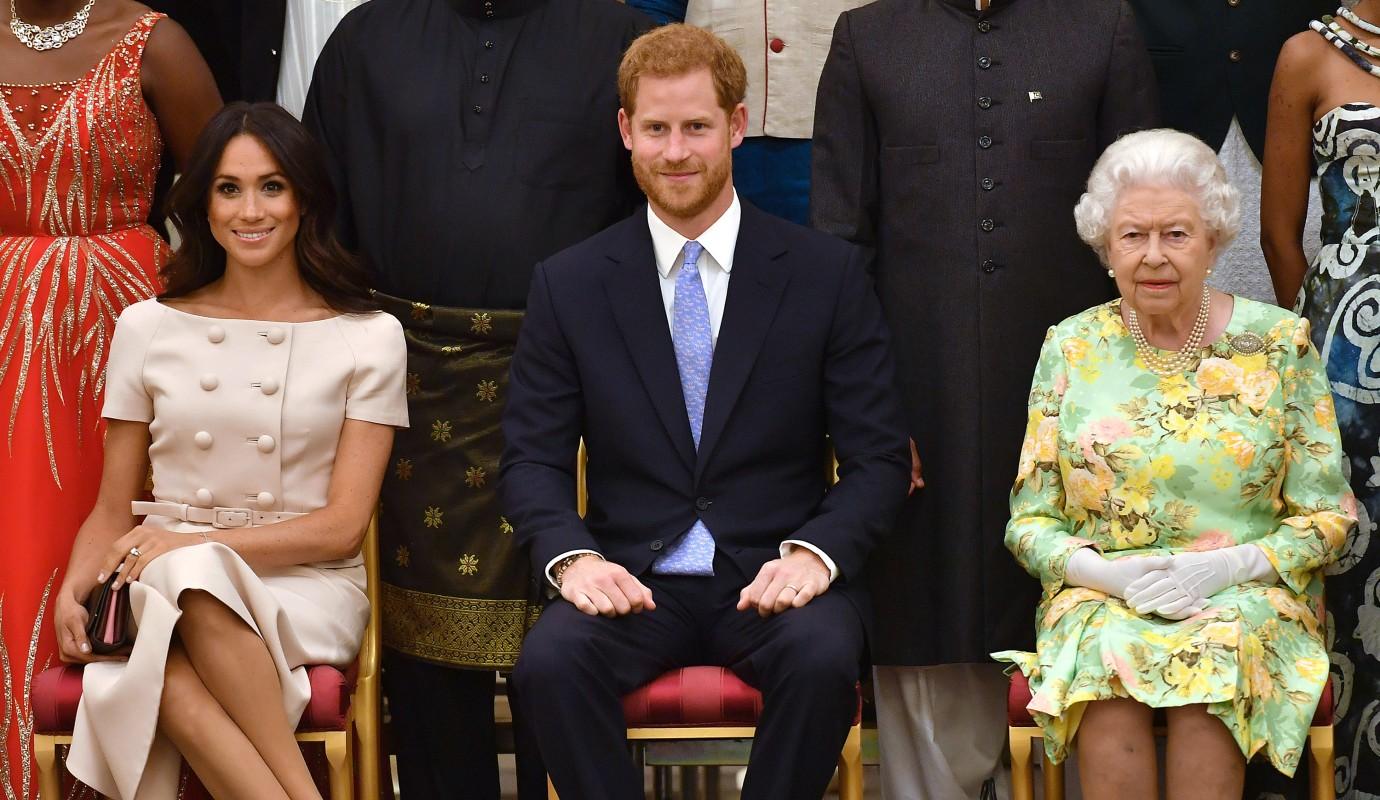 Article continues below advertisement
The trip is more meaningful than those in the past, as the 96-year-old Queen's health has been on the decline over the past year or so.
"It goes without saying he wants to spend as much time with his grandmother while he still can," the insider said. "So this offer is a big deal to him and it's one he's going to take up with open arms. It'll be such a treat to spend precious time with the Queen, and Harry would love to enjoy a pint in a British pub and spend time with his family in the countryside. He's really missed it."
Article continues below advertisement