ROYALS
Meghan Markle 'Holds A Grudge' Against Katy Perry After Singer Made Comment About Her Wedding Dress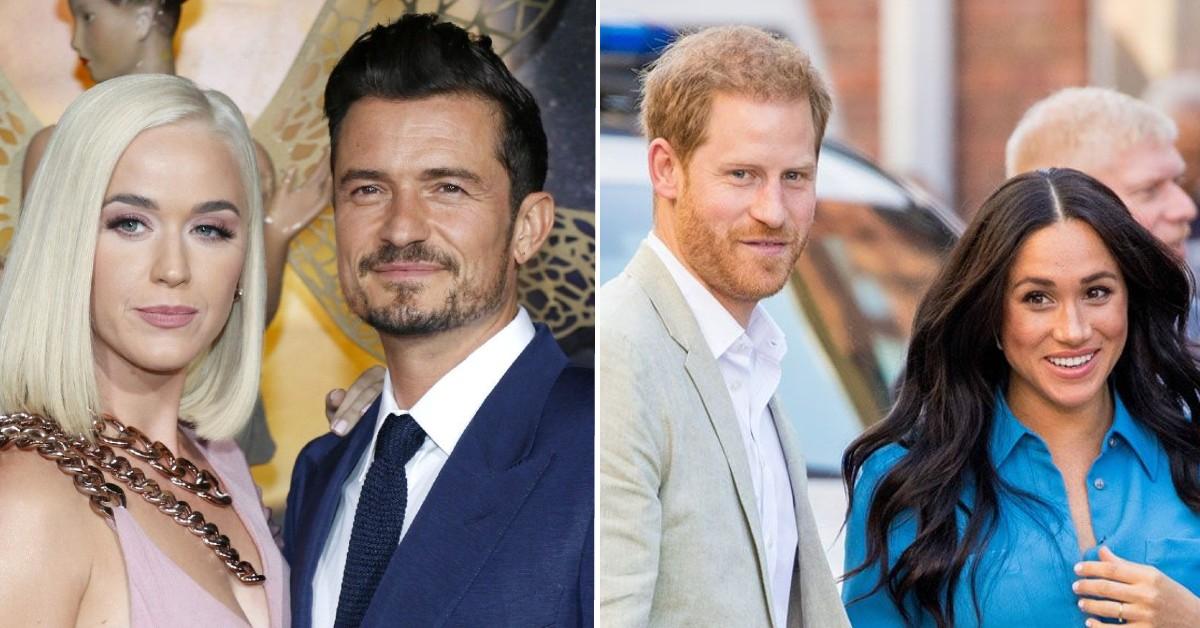 Now that Meghan Markle and Prince Harry have moved into the Montecito neighborhood, they've become friends with a slew of A-listers, including Katy Perry and Orlando Bloom.
However, the former actress, 41, still has a bone to pick with the musician, 37.
Article continues below advertisement
"Orlando is very sympathetic towards Harry and Meghan and does reach out if he ever sees anything suspicious in the neighborhood," a source said, adding that "Meghan is keenly aware of a comment that Katy Perry made in 2018 about her wedding dress and is notorious for holding a grudge."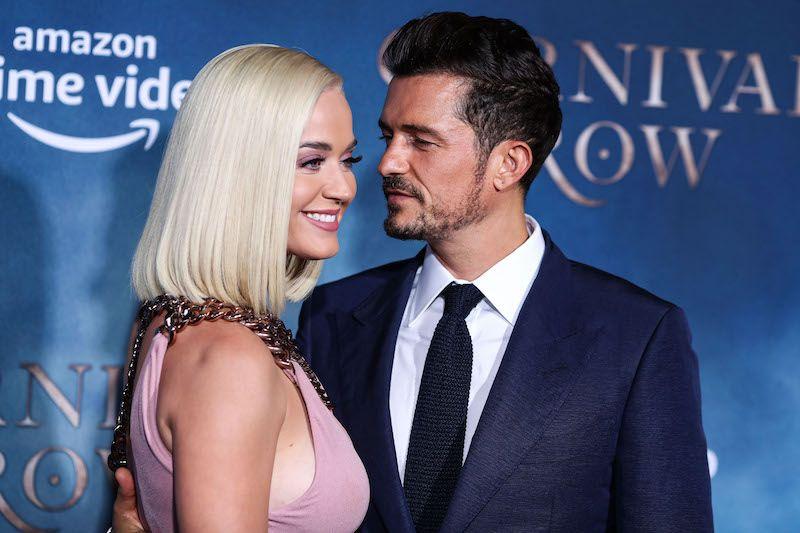 Article continues below advertisement
"While the comment wasn't meant to be hurtful, Meghan felt under siege at that time and was overwhelmed by arguments with staff, the Duchess of Cambridge, and Thomas Markle. I would not expect to see Meghan and Katy carpooling to PTA meetings anytime in the future!" the insider divulged. "Harry is sincerely grateful to anyone that is proactive in protecting his family, The Duke of Sussex and Orlando fit more into the acquaintance category than friends."
Article continues below advertisement
The "Firework" songstress spoke with Entertainment Tonight in 2018 about Meghan's frock. "I would have done one more fitting. I'm never not going to tell the truth! One more fitting, but I love you. Kate, Kate, Kate won, Kate won!" she said.
She continued, "I'm so happy for them, and, you know, I don't know them from Adam, but it's amazing what she's doing with all this, her humanitarian efforts. You know, the fact that she's a proud feminist, I love all that. I support her as another woman and love her and wish them both well."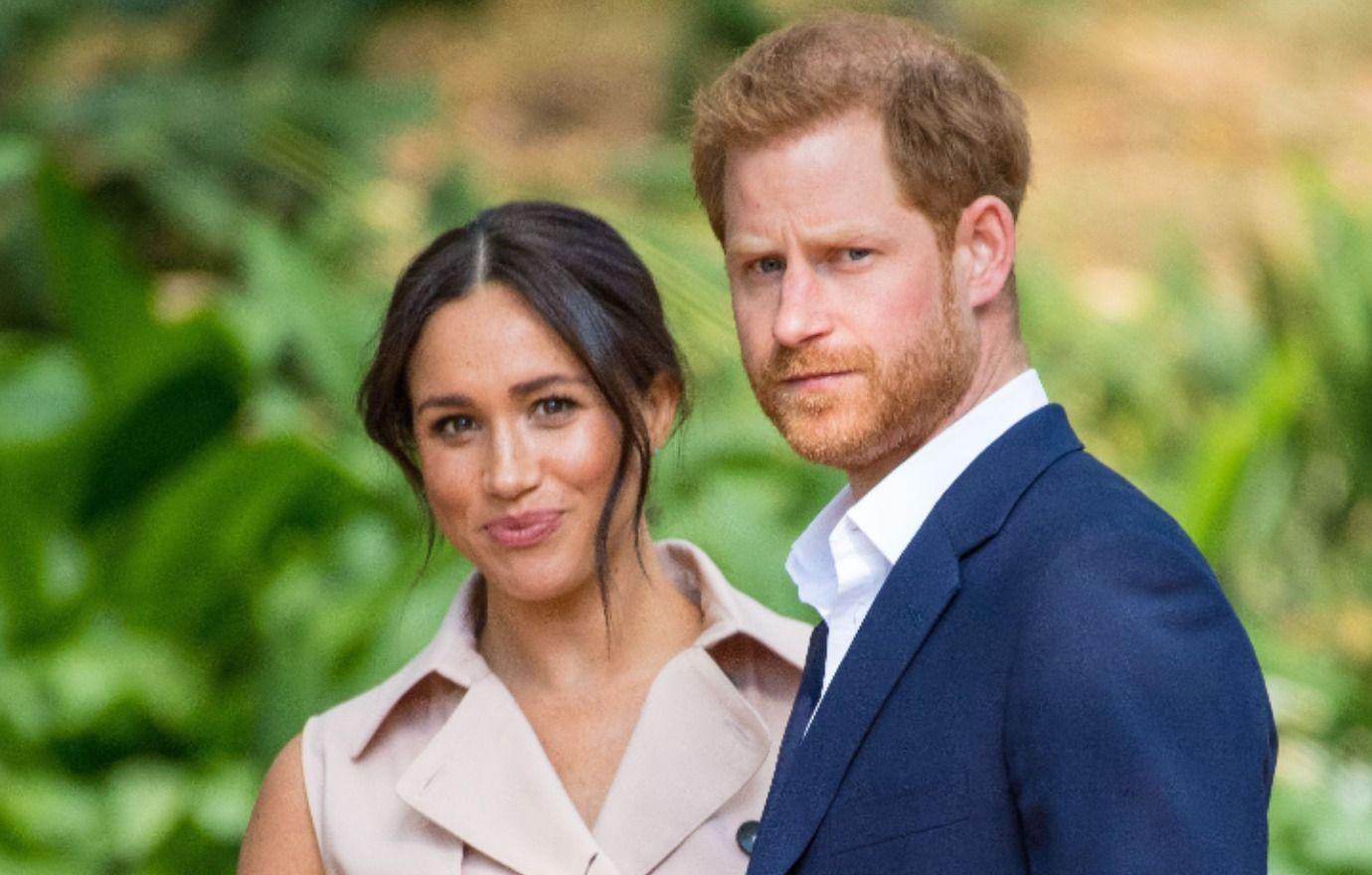 Article continues below advertisement
Prince Harry previously revealed that he and Bloom bonded over keeping their children away from the spotlight.
"Just two days ago, Orlando Bloom sent me a message — because he's just down the road and we sort of keep in contact because of the paparazzi — he sent me a photograph which his security got of this long-haired guy with a beanie on, with his ear pods in, with his massive camera lying in the back of his 4x4 truck," he said on Dax Shepard's podcast in May 2021. "A woman driving who did the peace sign sitting there as a distraction, and he is laid down in the back of this truck taking photographs of them out with their kid and whoever else is in that area."