ROYALS
Meghan Markle's Mom Doria Candidly Reveals First Impression Of 'Handsome' Prince Harry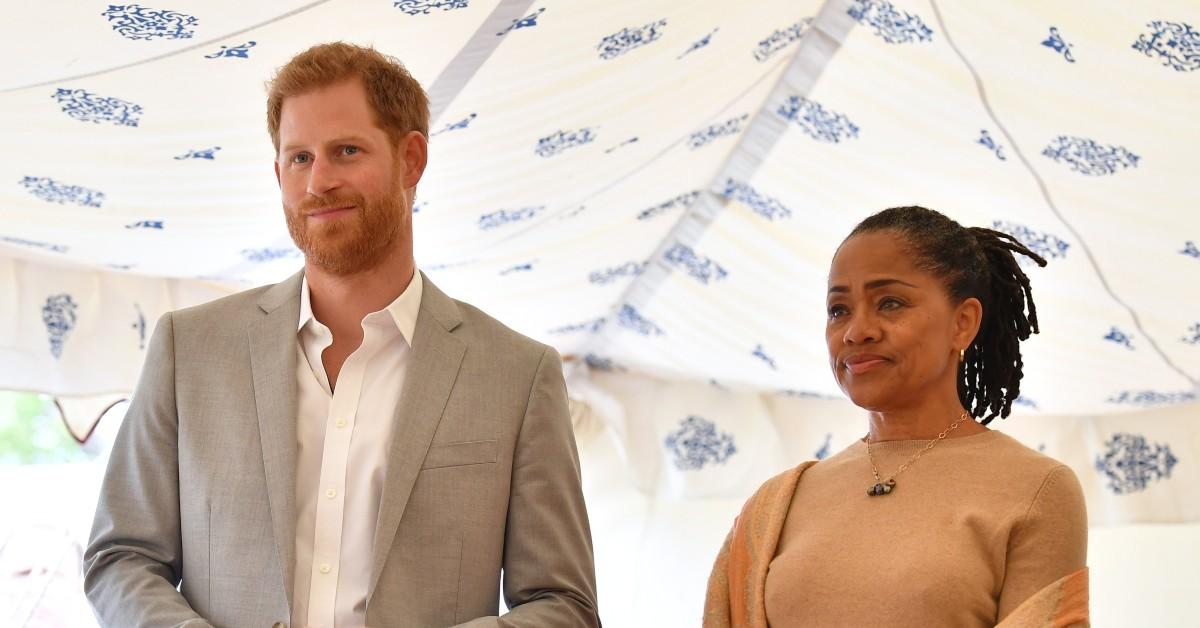 Doria Ragland's son-in-law isn't your ordinary addition to the family.
During the second episode of Prince Harry and Meghan Markle's Netflix docuseries, Harry & Meghan, the actress' mom reflected on first learning of her daughter's blossoming romance and when she was first introduced to the Duke of Sussex.
Article continues below advertisement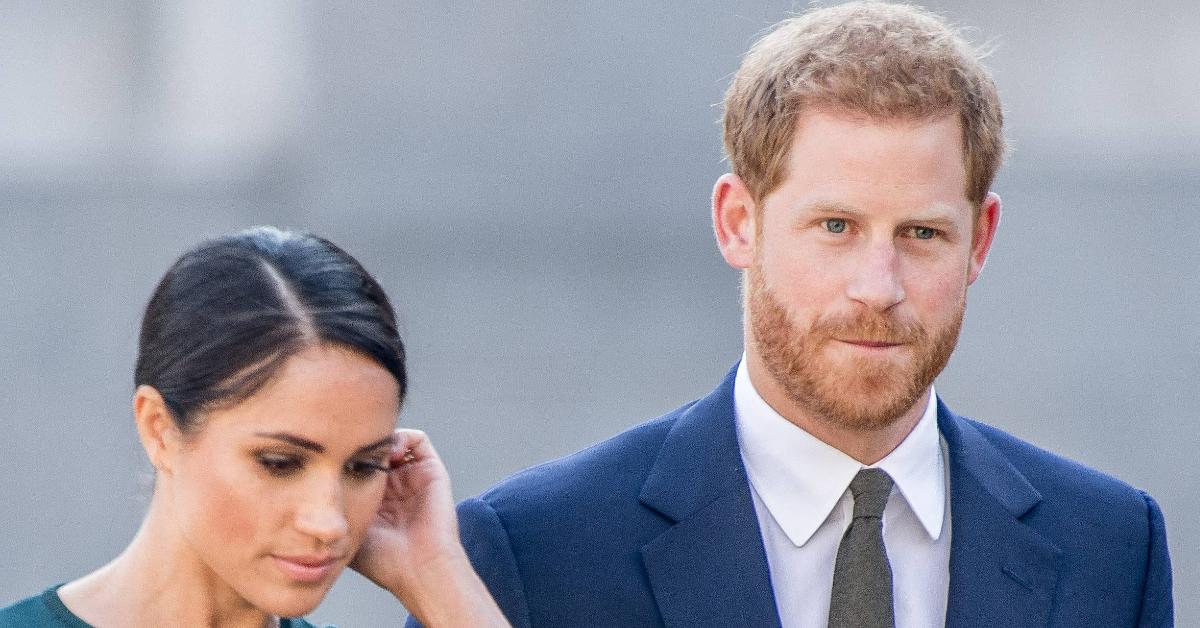 "My name is Doria and I'm Meghan's mom, and um, the last five years have been challenging. Yeah," Doria began to share.
PRINCE HARRY COMPARES 'PHYSICAL HARASSMENT' LATE PRINCESS DIANA ENDURED TO 'ONLINE' ABUSE MEGHAN MARKLE NOW SUFFERS: 'IT IS THE HUNTER VERSUS THE PREY'
When asked how it feels to be talking about the chaos that has ensued over the years, she replied, "I'm ready to have my voice heard, that's for sure."
Recalling when her daughter told her she was dating the red-headed royal, Doria looked off to the side as a smile formed on her face before she said, "When she told me, we were on the phone and she says," in a whisper, "'Mommy, I'm going out with Prince Harry.'"
Article continues below advertisement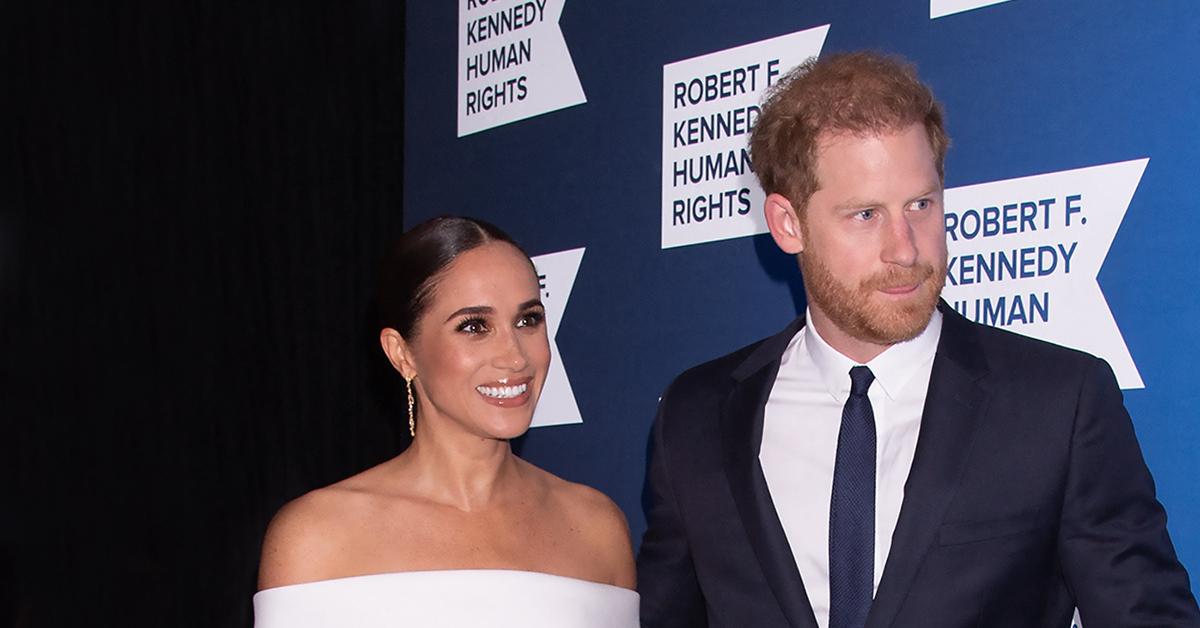 "And I started whispering," Doria continued, lowering her voice to reenact their conversation from all those years ago. "'Oh my God.'"
"She says, 'You can't tell anyone,'" remembered Doria of what Meghan told her, as she quickly became aware that their private relationship had to remain just that for as long as possible before the media got their hands on their controversial romance.
Article continues below advertisement
Doria then offered, "And I remember when I first met him too," saying: "You know, he was just like six one, handsome man with red hair."
"Really great manners," she applauded of her son-in-law. "He was just really nice."
But most importantly, "They looked really happy together," Doria gushed, "like he was the one."
Article continues below advertisement
Harry and Meghan continue to share their side of their publicized life in their Netflix docuseries, with the first three episodes airing on December 8 followed by another three on Thursday, November 15.