ROYALS
Will Meghan Markle's Podcast Address Her Feud With Kate Middleton? 'She Wants Her Truth Out There,' Claims Source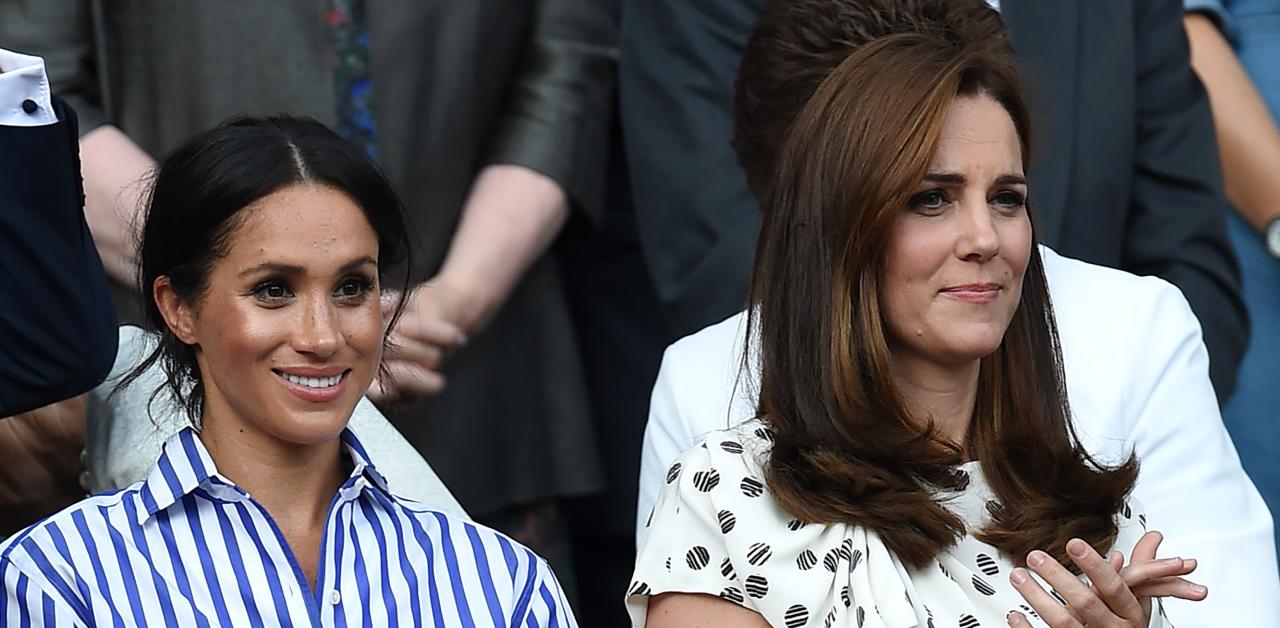 This summer, Meghan Markle's podcast "Archetypes" will debut on Spotify, and though the mom-of-two, 40, explained that she'll use the platform to dissect female stereotypes that "hold women back," an insider believes she's also planning to address the drama between herself and the royal family.
"Meghan knows there is a lot riding on this podcast after signing such a huge deal with Spotify," the source spilled to Heat World. "She wants to speak about the things that are important to her and correct the wrongs that she feels have been done against her. She's proven over the past few years that she's not afraid to upset those in power and that won't change."
Article continues below advertisement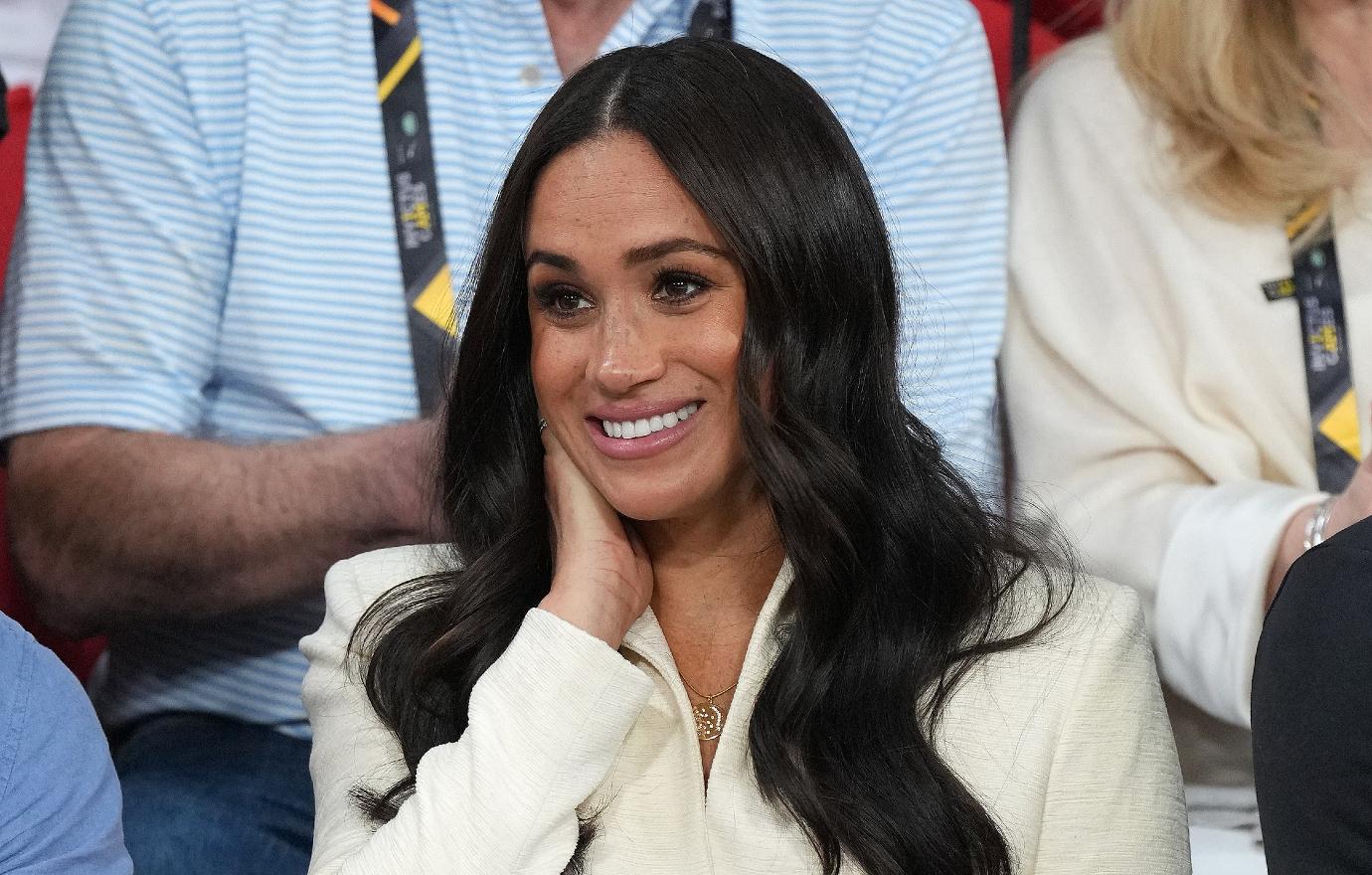 Article continues below advertisement
In particular, the source believes the former actress will divulge more secrets about her relationship with Kate Middleton, 40.
"Meghan still feels angry about the way Kate is treated by the British public and media, compared to the criticism she gets. It's like Kate can do no wrong, and although Meghan has addressed some of their issues, she still feels hurt and let down by Kate – and the rest of the royal family," explained the insider. "She feels she wasn't given enough support by everyone when she first met Harry, and it's something that still upsets her to this day. She regrets not speaking out earlier and has vowed that she will never be silenced again."
Markle touched on her and the Duchess of Cambridge's tiffs during her and Harry's sit down with Oprah Winfrey. To start, she recalled how prior to her 2018 wedding, Kate caused her to cry during an argument over flower girl dresses — though the story the media reported was the opposite.
"The reverse happened. I don't think it's fair to her to get into the details. She apologized, and I had forgiven her," the California native said, adding that though she never planned on publicizing the incident, Kate didn't seem to try and get the false narrative killed, only hurting Markle more.