ROYALS
Staying Silent
Will Meghan Markle & Prince Harry Respond To The Damaging Allegations Made In New Book?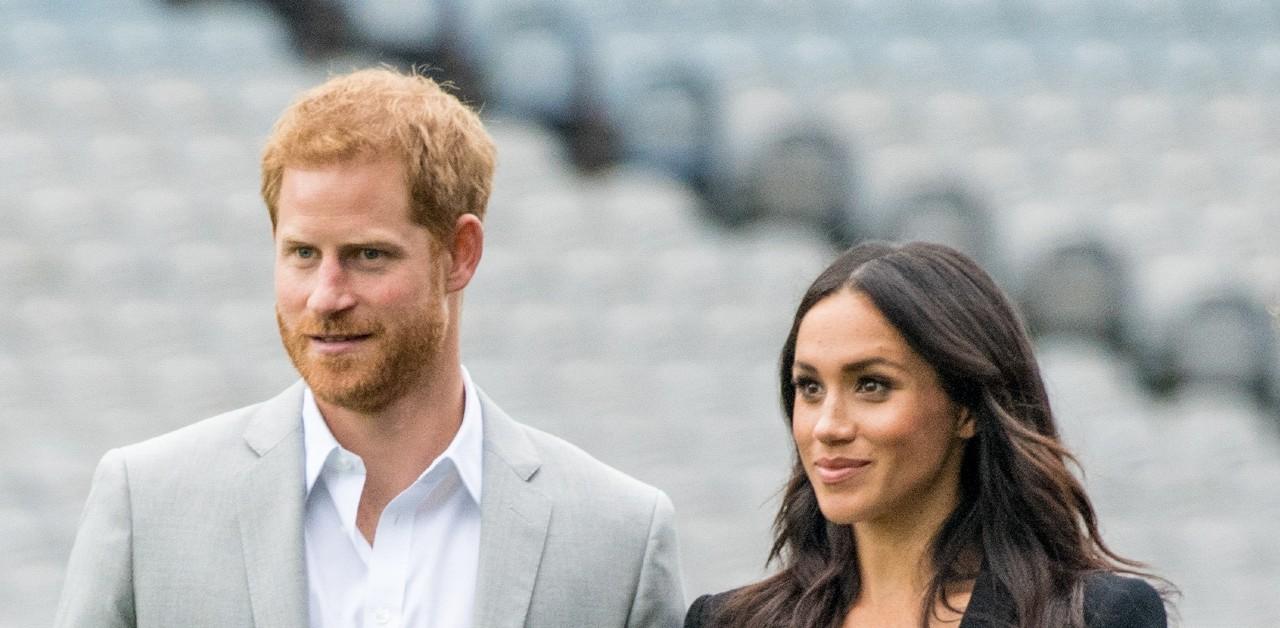 Ever since Tom Bower dropped his juicy new book last week, negative stories about Meghan Markle and Prince Harry have plagued the headlines — but the public shouldn't expect for the Sussexes to speak up and defend themselves.
Article continues below advertisement
"You can't respond to it all," author and royal commentator Gareth Russell insisted in a recent statement. "If you go out answering every single book or allegation, it will consume your entire day. You won't have spare time to devote to your own mental health and your own well-being."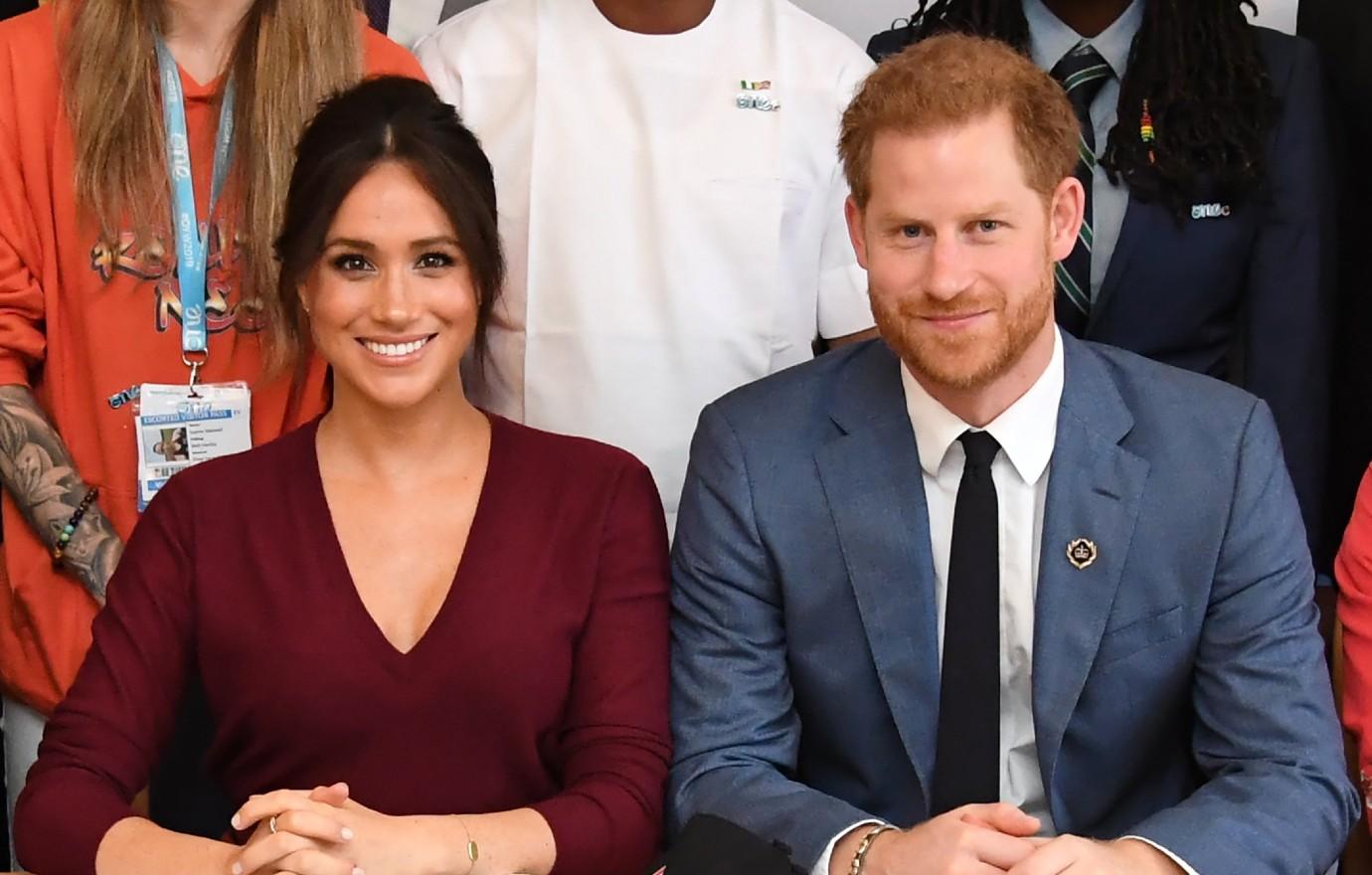 Article continues below advertisement
In Revenge: Meghan, Harry and the War Between the Windsors, Bower cites anonymous sources and research to back up some his stories, which includes a reported feud between the Suits alum and Victoria Beckham in addition to tales from Markle's pre-royal life.
"When you are as famous as the Duke and Duchess of Sussex, there is going to be a lot of speculation," reiterated Russell. "It doesn't always do anyone good in public life to always be answering and rebutting those claims."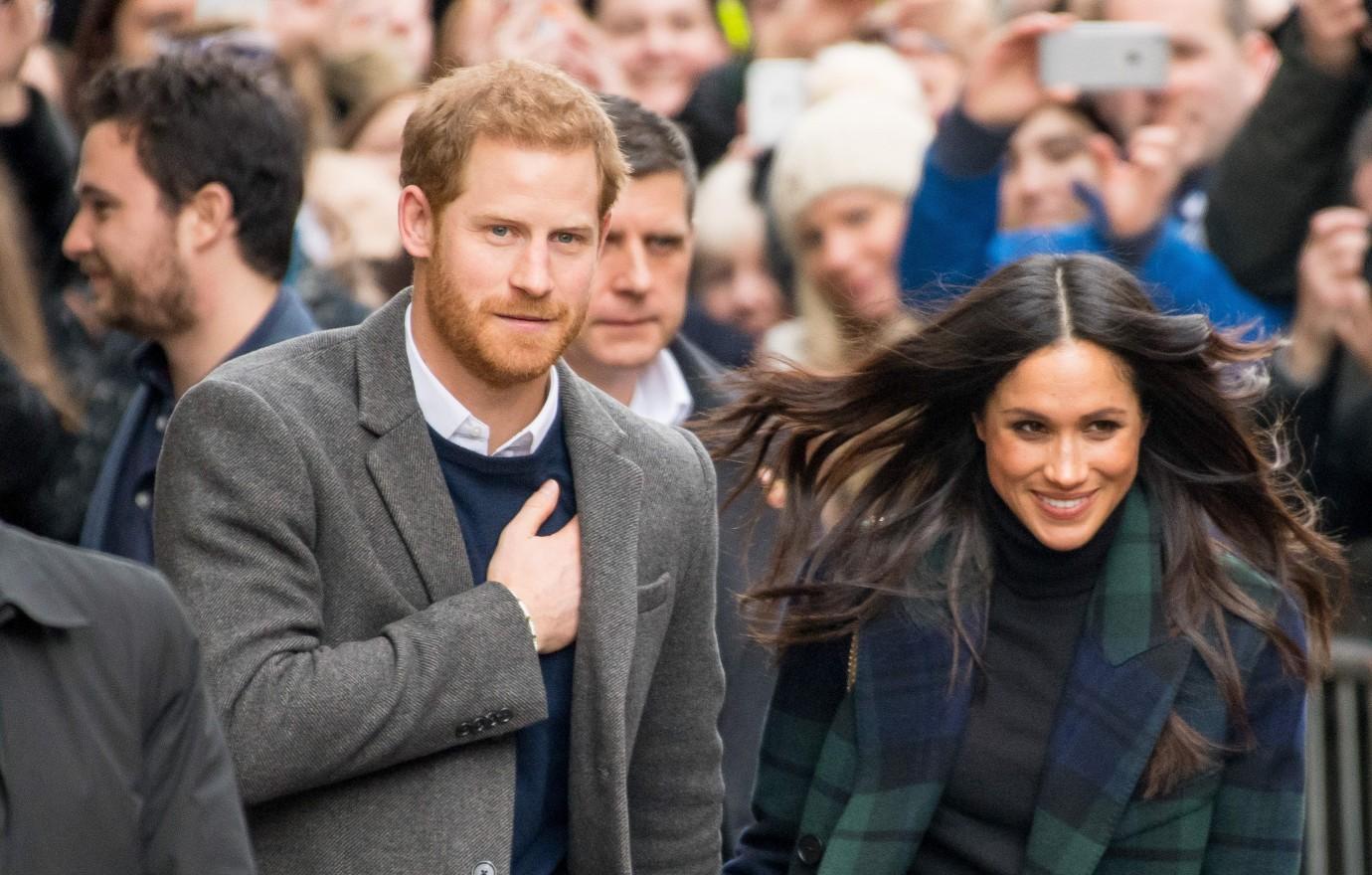 Article continues below advertisement
Because of the swarm of negative media attention, Russell thinks the parents-of-two will forever be notorious for leaving the monarchy and exposing their inner workings, which goes against the royal family's unwritten rule of "never complain, never explain."
"I think Harry and Megan will probably be remembered as the people who bury that attitude for themselves and for future generations of the royals," he stated. "And that, maybe, is no bad thing."
Article continues below advertisement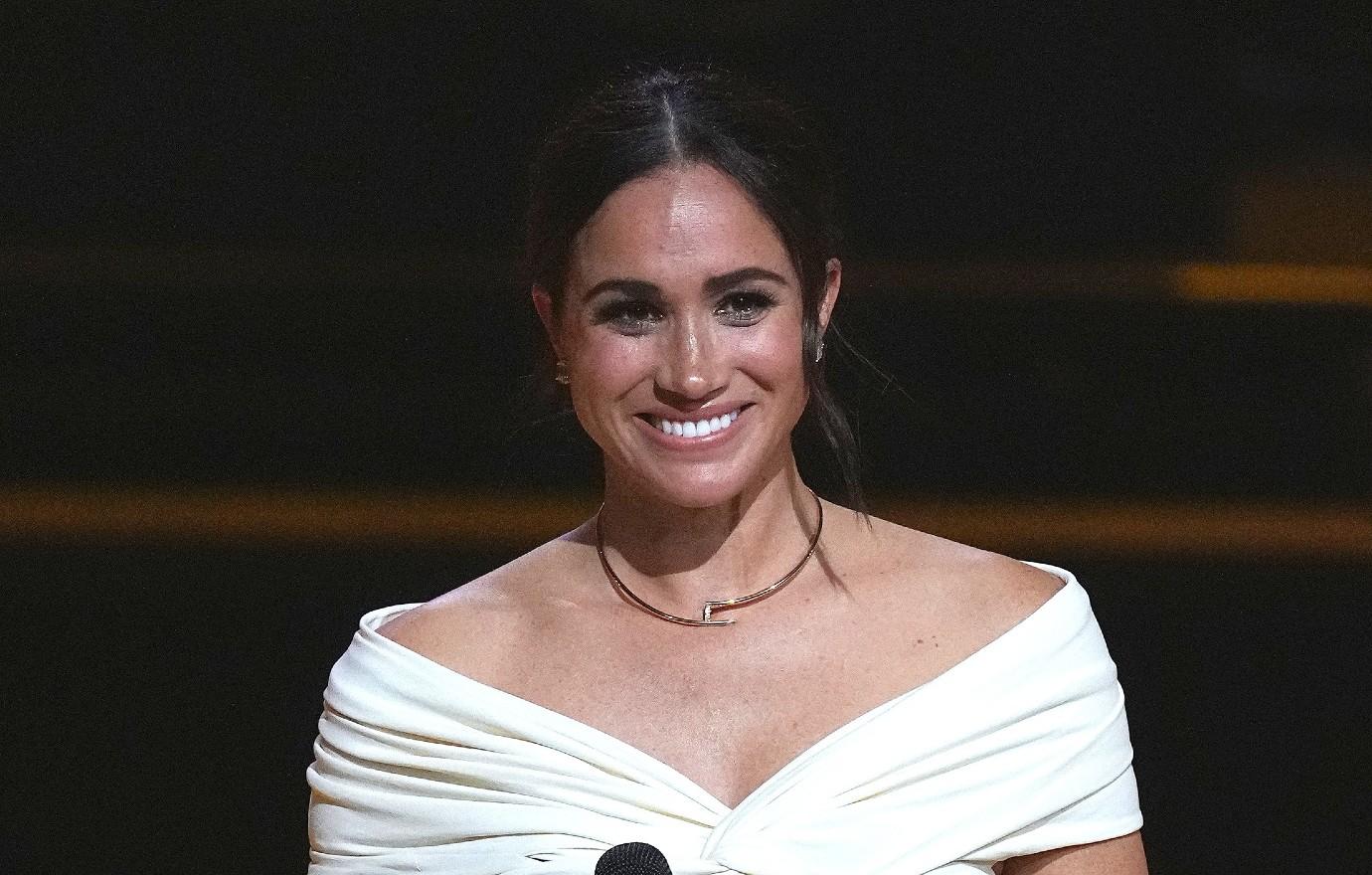 Bower described his work as "an astonishing story of a woman who came from nothing and is now a world figure and has trampled on all those others on the way which is classic for the sort of people I always choose, whether it's a politician or a tycoon."
Russell spoke to Us Weekly.
For more on the royal family, check out the popular new podcast, "The Firm: Blood, Lies and Royal Succession. Listen below!