Meghan Markle Says The Tabloid Press Is 'Toxic For Your Mental Health' & Should Come With 'A Warning Label Like Cigarettes Do'
Article continues below advertisement
Andrew Ross Sorkin, DealBook editor and founder, asked the 40-year-old what "being a boss" is like at the Archewell Foundation she co-founded with her husband Prince Harry. "I've read great things about you as a boss, and if you read the tabloids, you can read all sorts of crazy things about being a boss," he commented.
Article continues below advertisement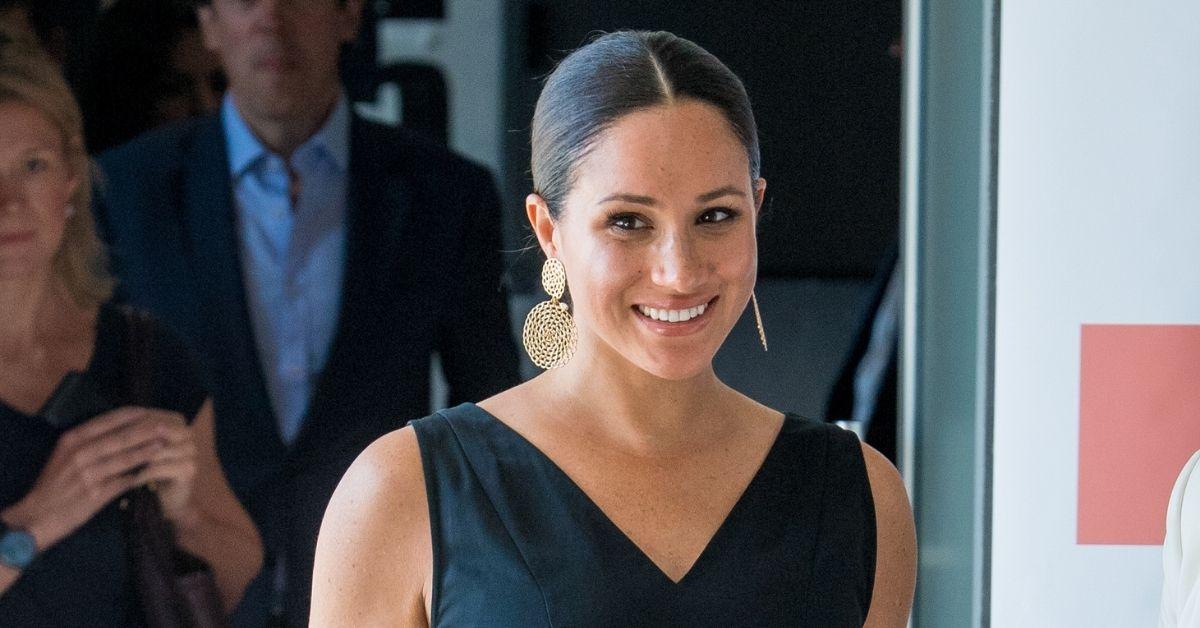 Article continues below advertisement
"Well, first I would urge you not to read tabloids, because I don't think that that's healthy for anyone," Markle answered. "Hopefully, one day they come with a warning label like cigarettes do, like, 'This is toxic for your mental health.'"
Earlier this year, a judge granted summary judgment in Markle's favor regarding five articles Associated Newspapers Limited published in 2019 that reproduced parts of a letter she wrote to her father, Thomas Markle, after she married Harry. Associated Newspapers Limited has begun its appeal against the High Court ruling, the Independent reported.
Article continues below advertisement
"In terms of this appeal, I won the case and this issue, frankly, has been going on when I had no children at all, I now have two children as you know," Markle said during the summit. "It's an arduous process."
"But again, it's just me standing up for what's right, be it in this case or in the [case for economic and professional parity] we're talking about today," she added. "At a certain point, no matter how difficult it is, you know the difference between right and wrong. You must stand up for what's right, and that's what I'm doing."
Article continues below advertisement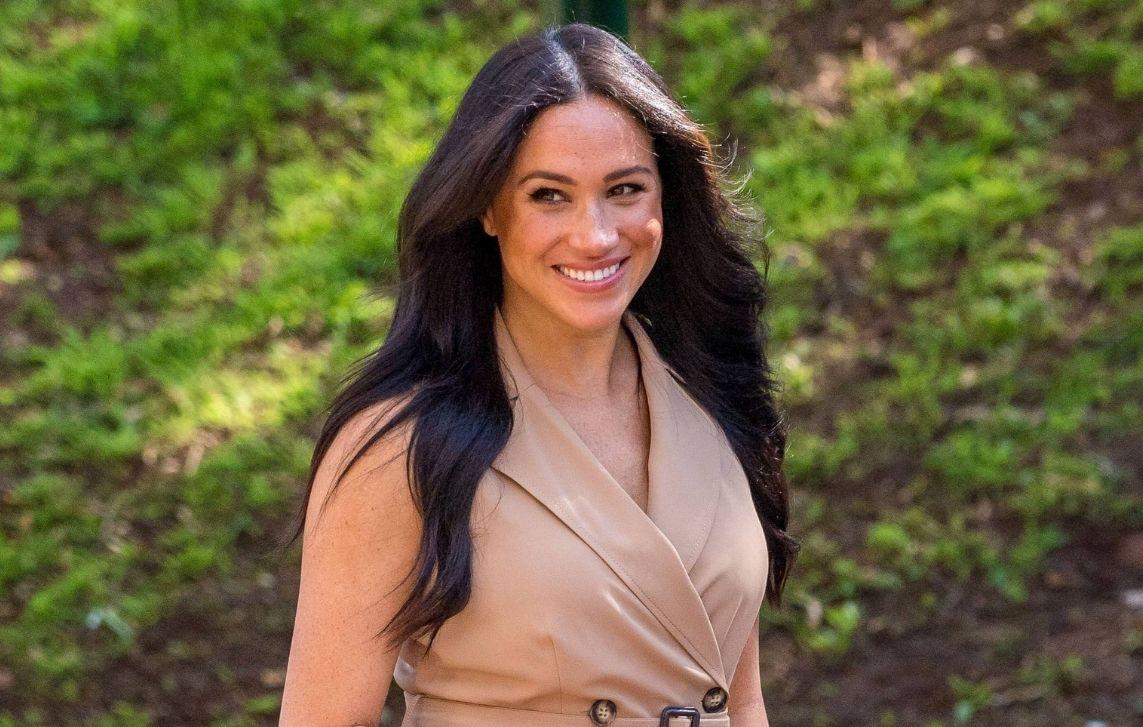 The Suits alum also commented on "clickbait culture" during the discussion. "I think there is really legitimate media but at the moment, you see in many ways social media feeding into that so it becomes a race to the bottom," she explained. "This clickbait culture has made it so that something that's salacious is more interesting and gets more pickup and can be monetized, so that ends up being the thing that feeds the entire environment of the media."
Article continues below advertisement
According to Markle, because the news on social media is "so quick and rapid in how it's being delivered," some parts of journalism have become "about creating the news rather than reporting the news." "The damaging effects of that specifically for women, and especially for young girls, is impossible to even quantify," she noted.
Article continues below advertisement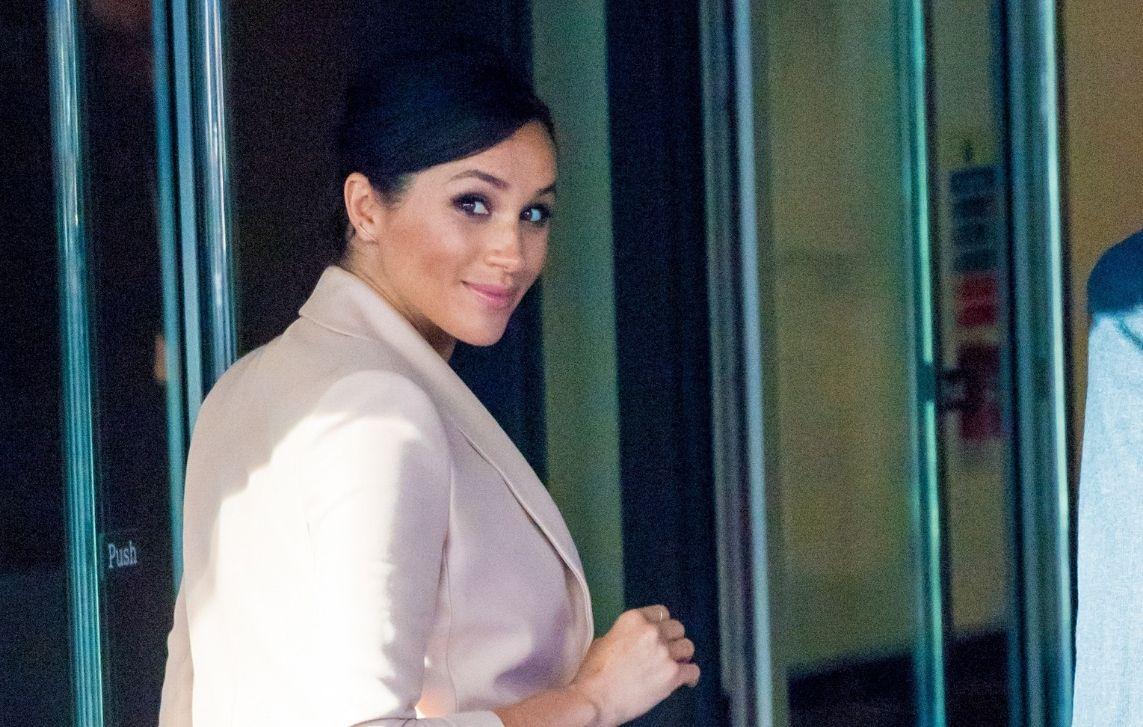 As previously reported by OK!, Markle also commented on the criticism she has received for asking sitting U.S. Senators to support her campaign for parental leave, despite it being against royal protocol to talk about political issues.
Article continues below advertisement
"We can all agree that people need support, especially when they've had a child," Markle said during the summit. "Paid leave, from my point of view, is a humanitarian issue."
"When my life and lifestyle were very different, I always stood up for what was right," she added.