ROYALS
Meghan Markle Allegedly 'Threw A Cup Of Tea Into The Air' During Royal Tour, New Book Divulges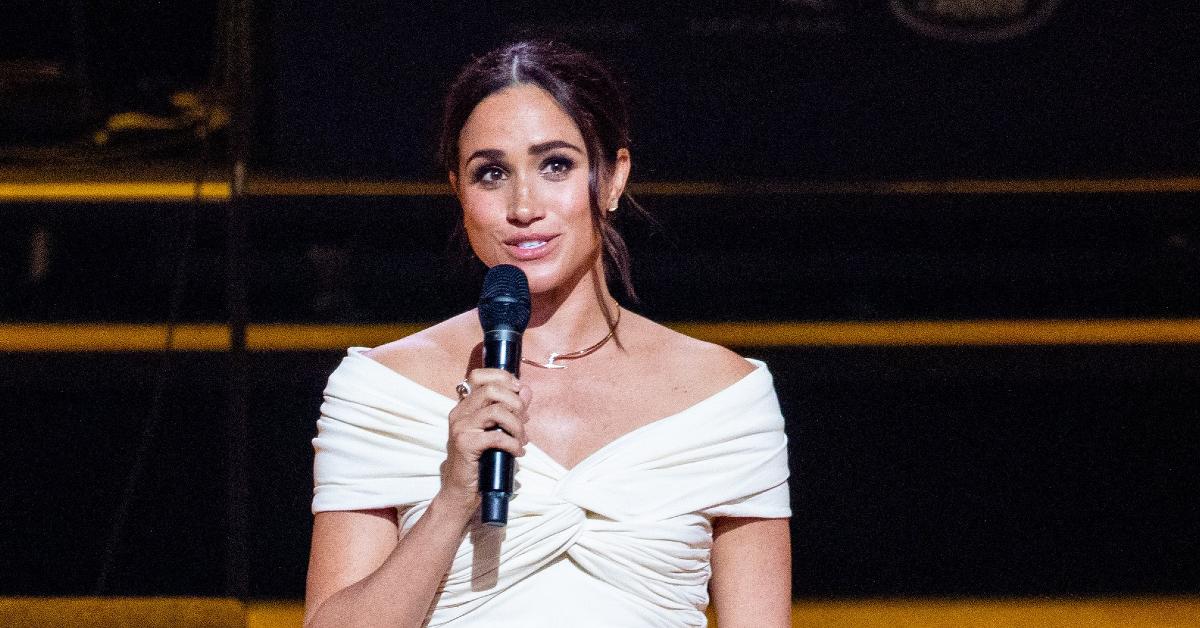 While on a royal tour, Meghan Markle was apparently "abrasive" and very demanding, a new book by Tom Bower claims.
According to Revenge: Meghan, Harry and the War Between the Windsors, the couple "bombarded their staff with demands for retribution and removal of the criticism."
Article continues below advertisement
"Meghan was allegedly abrasive towards her four female staff and even towards the local British diplomats," Bower wrote. "According to one report, Meghan allegedly threw a cup of tea into the air. Her anger may have been partly fueled by Harry. Every night he trawled social media, searching for snide comments on the internet. Every morning he and Meghan turned on their phones to surf the internet."
This is hardly the first time the former actress, 40, has been thrown under the bus for her bad behavior.
In 2021, the brunette beauty, who shares son Archie, 3, and daughter Lilibet, 1, with Prince Harry, was accused of bullying staffers while living at the palace. From there, an investigation was launched, but now the results will never be seen as they are keeping them under wraps.
Article continues below advertisement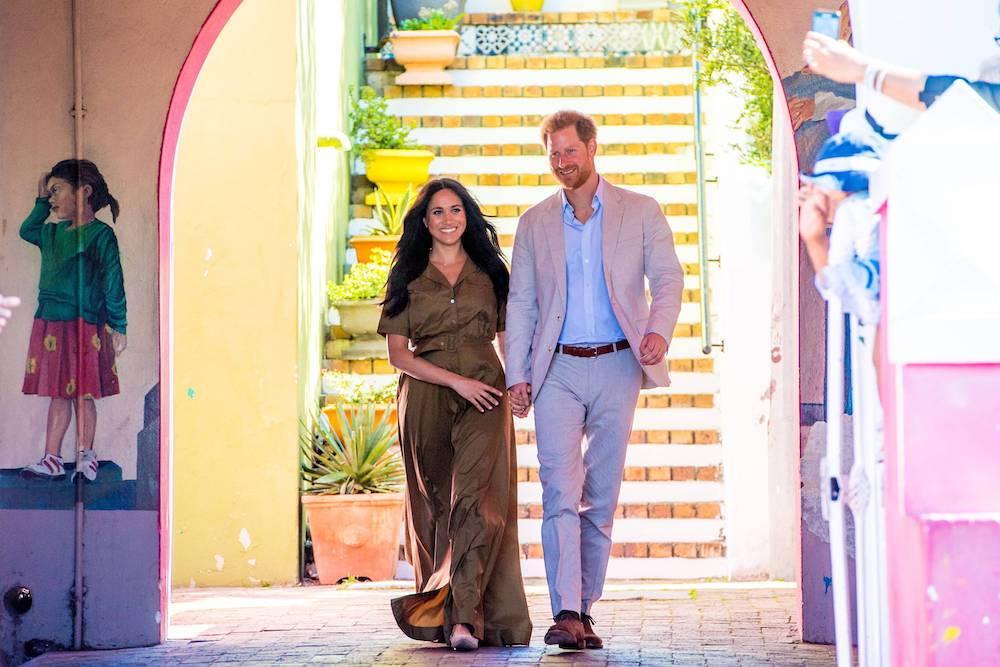 Article continues below advertisement
"Meghan will have you believe what Meghan will have you believe," a palace insider exclusively told OK! about the mom-of-two moving on from the incident.
"She wasn't cleared. This is just classic spin. Buckingham Palace never said she was cleared. Buckingham Palace said they would not release the findings of the investigation. These are too very different things," the insider added.
At the time, Meghan's team clapped back about the allegations. "The Duchess is saddened by this latest attack on her character, particularly as someone who has been the target of bullying herself and is deeply committed to supporting those who have experienced pain and trauma. She is determined to continue her work building compassion around the world and will keep striving to set an example for doing what is right and doing what is good."
Article continues below advertisement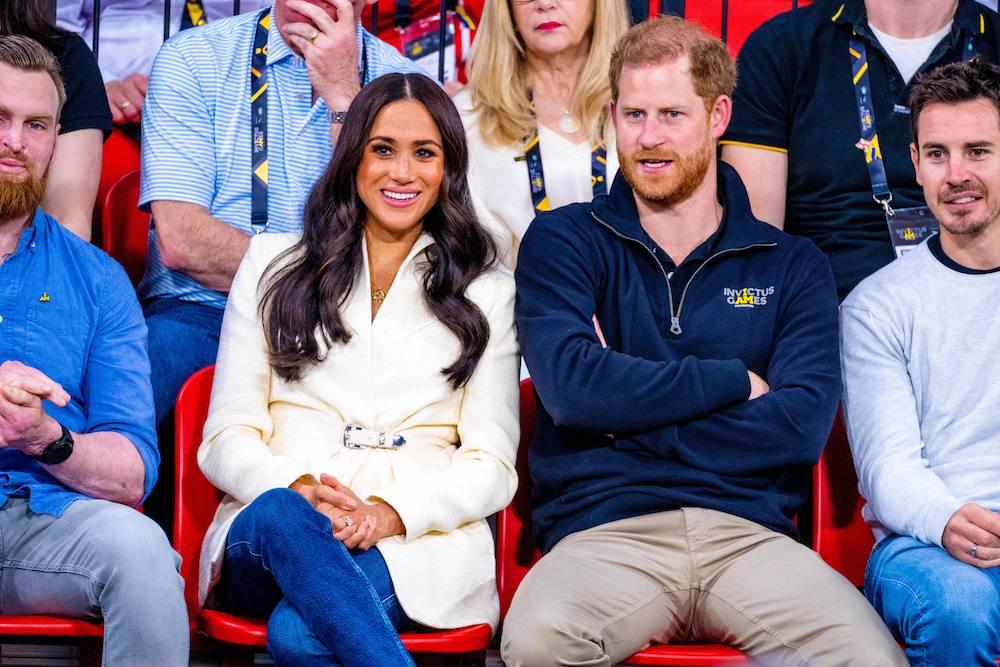 Article continues below advertisement