ROYALS
Prince Harry & Meghan Markle's Post-Jubilee Behavior Will Make Or Break Their Relationship With Royals: 'The Test Begins Now,' Claims Biographer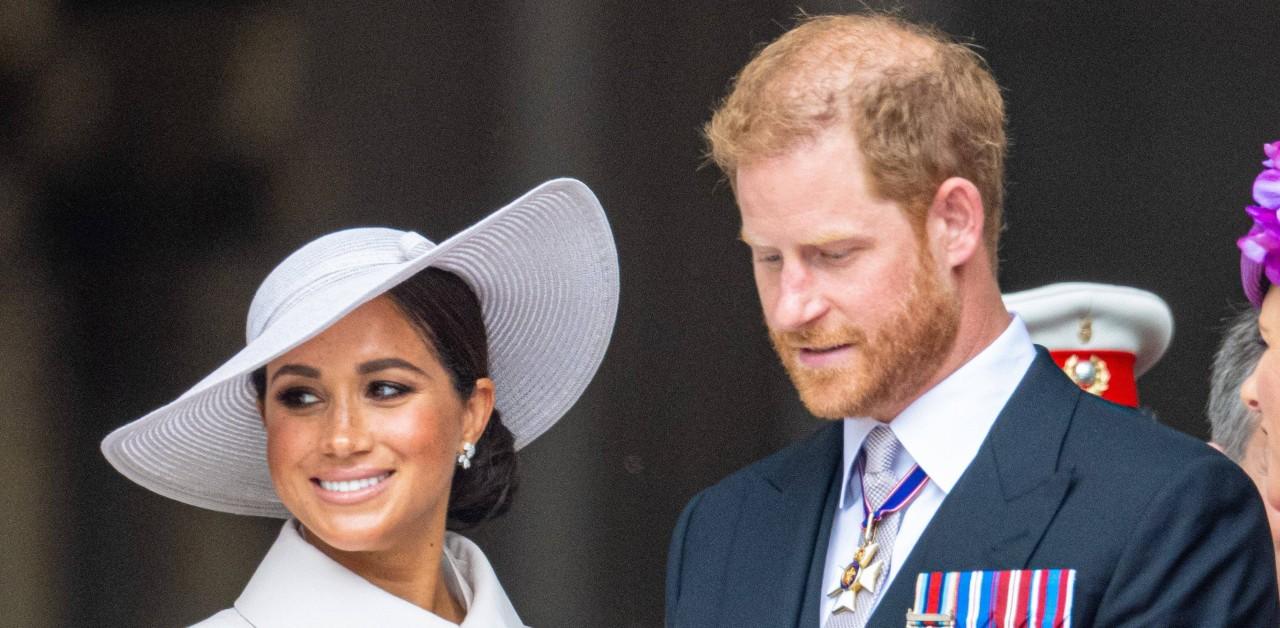 While there appeared to be no serious drama when Prince Harry and Meghan Markle visited the U.K. for the Platinum Jubilee, royal biographer Duncan Larcombe believes it is the aftermath of the family reunion that will make or break the Sussexes' relationships with the monarchy.
Article continues below advertisement
"The test really begins now for Harry and Meghan," he declared, per Closer. "They have come to the U.K. and to the Jubilee and really cemented themselves as royals again – which is great for their brand and something that Spotify, Netflix and [book publisher] Penguin will be eating up. But everything now depends on their behavior moving forward."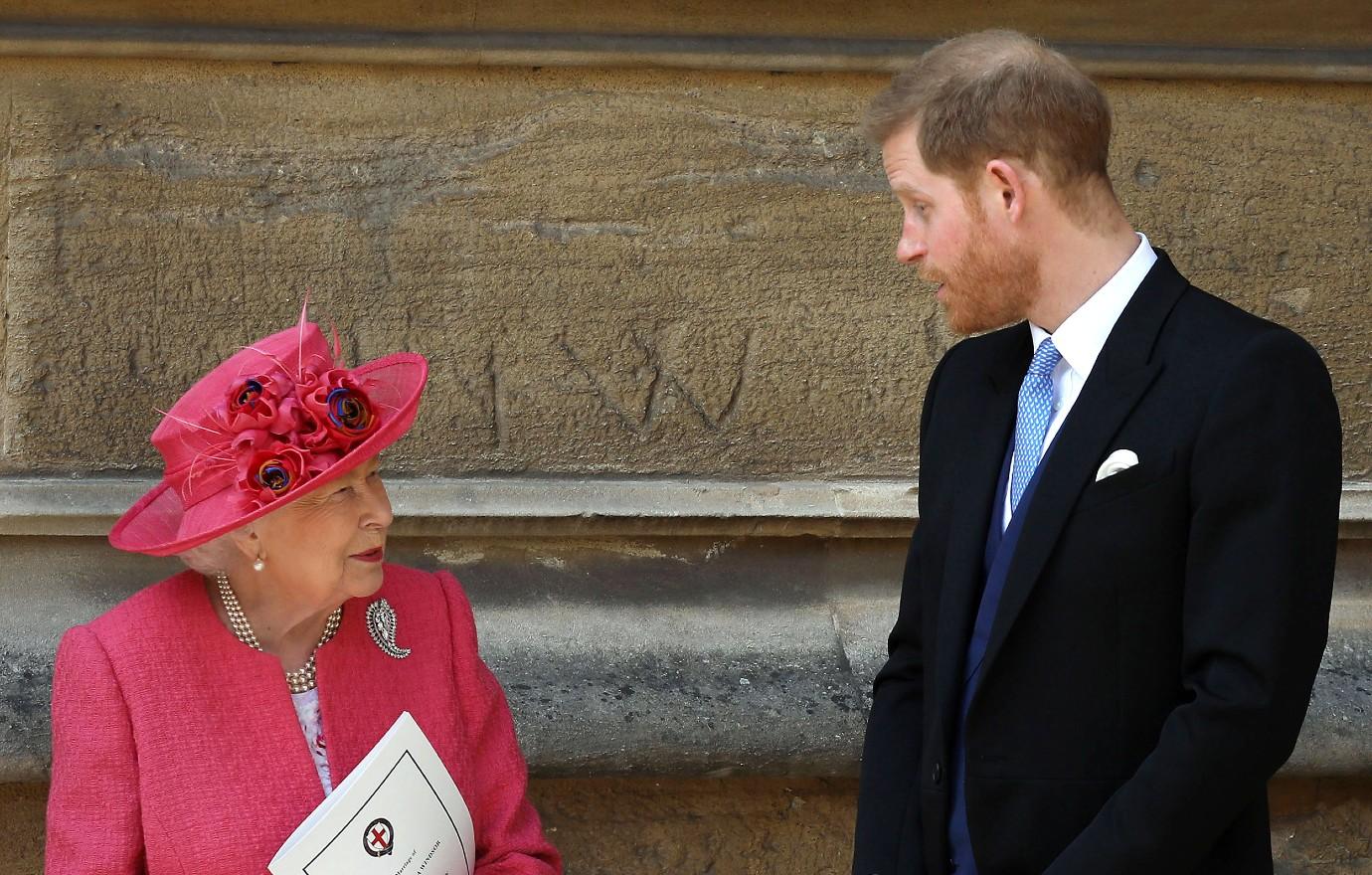 Article continues below advertisement
"It's last-chance saloon for them now. If anything from the weekend leaked, I imagine they will be totally cut off and that'll be it. It's very dangerous ground if they betray anyone now," explained the author. "But if they act appropriately and prove they can be trusted, it could be a huge step in the right direction and the start of a new beginning."
Article continues below advertisement
The writer reportedly thinks it's "great" that the Sussexes came to the event, as it seemed to serve as an "olive branch" from the royals, but their presence also "cast a bit of a shadow over the whole thing for the royals."
Indeed, one of the biggest headlines from the festivities centered on the obvious discord between Harry and the Cambridges, as Prince William, 39, and Kate Middleton, 40, sat on the opposite side of the church from him and Meghan during the Service of Thanksgiving.
Article continues below advertisement