ROYALS
Meghan Markle Admits 'Most People Didn't Treat Me Like A 'Black Woman' Until She Moved To U.K. & People 'Made It Such An Issue'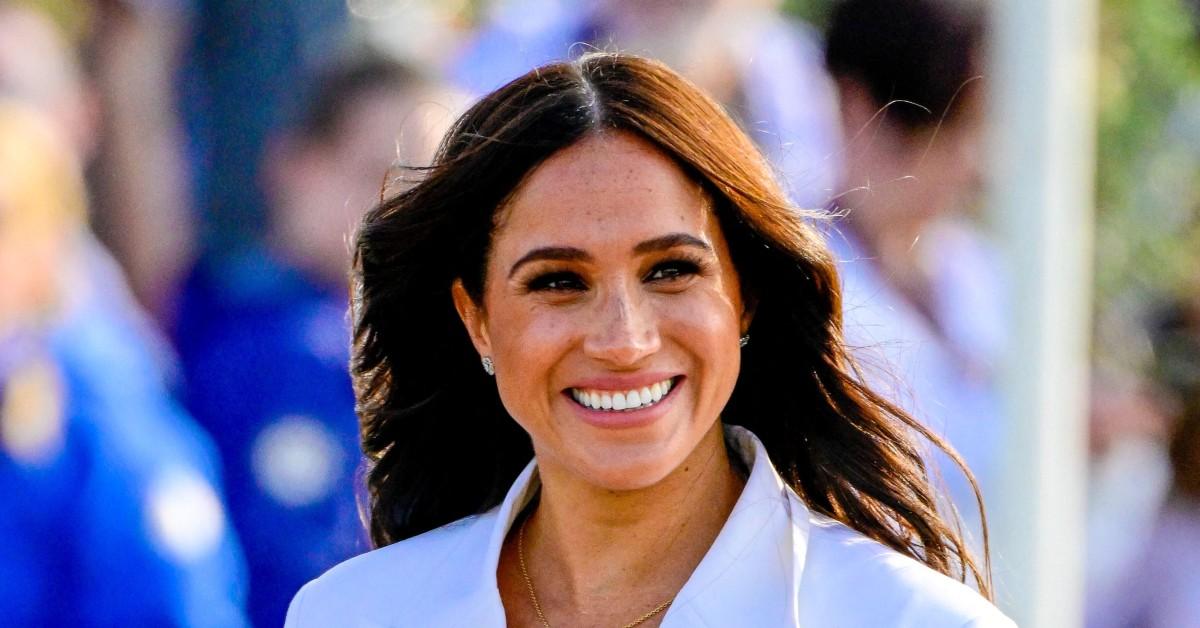 Meghan Markle was fully aware of the shift in treatment she received after moving across the pond to the U.K.
In the second episode of Prince Harry and Meghan's explosive Netflix docuseries, Harry & Meghan, the Duchess of Sussex opened up about her adjustment to life in Harry's homeland after news of their once-private romance made headlines in 2016.
Article continues below advertisement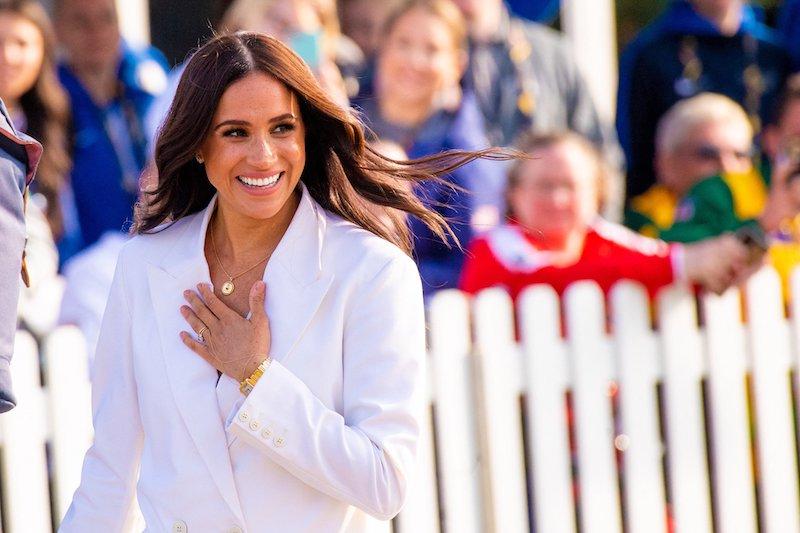 "At that time, I wasn't thinking about how race played a part in any of this," Meghan — who wed Harry in May 2018 — recalled. "I genuinely didn't think about it."
PRINCE HARRY & MEGHAN MARKLE HOLD HANDS AS THEY'RE HONORED AT GLAM NYC GALA: PHOTOS!
"It's very different to be a minority but not be treated as a minority right off the bat," the mother-of-two candidly noted. "I'd say now, people are very aware of my race because they made it such an issue when I went to the UK. But before that, most people didn't treat me like a 'black woman.' So that talk didn't happen for me."
Article continues below advertisement
Meghan's mom, Doria Ragland, explained in the episode that she warned the future royal about what was coming if she were to pursue her blossoming romance with the red-headed prince.
"I said to her very clearly, I said, 'This is about race.' And Meg said, 'Mommy, I don't want to hear that.' I said, 'You may not want to hear it, but this is what's coming down the pike,'" Doria remembered telling the Suits alum.
Article continues below advertisement
Meanwhile, Meghan also reflected on a time when she was younger when someone screamed the N-word at her mom while they were in the car. "I just remembered my mom, the grip that her hand had on the steering wheel," she said, closing her eyes to recount the horrifying memory. "And you could see her fist was so tight, like the knuckles got all white."
"And she was just silent the rest of the drive home, we never talked about it," Meghan said as she stared ahead. "I had never in my life heard someone say the N-word."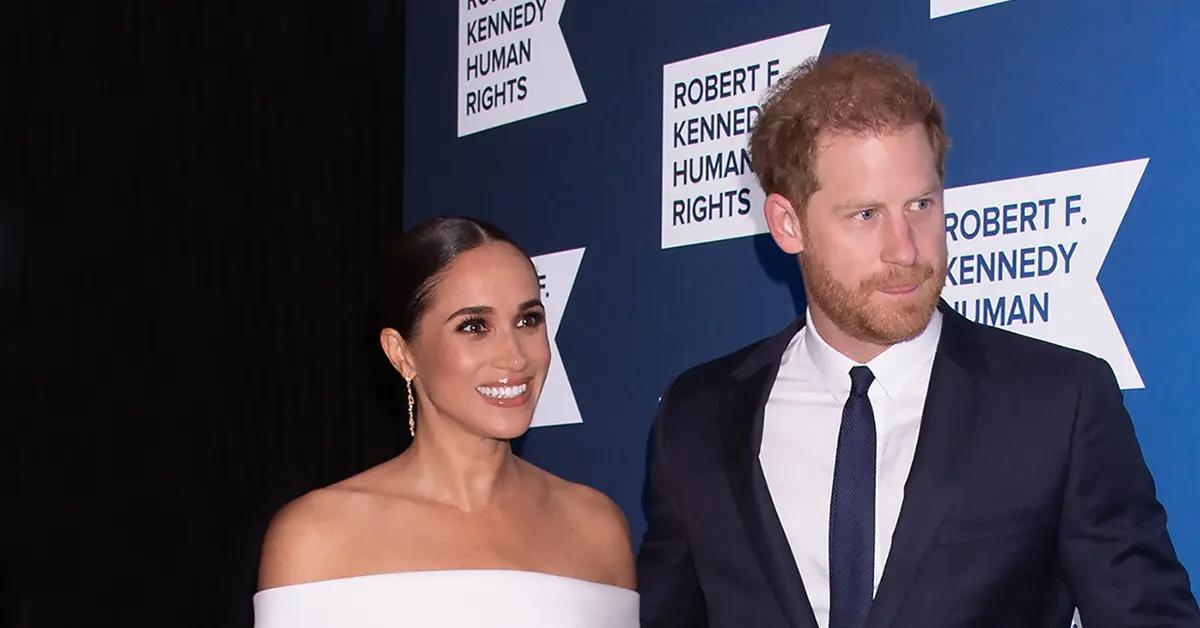 Article continues below advertisement
Harry & Meghan premiered on Thursday, December 8, on Netflix, with three more episodes coming out next Thursday, December 15.