NEWS
Meghan Markle's Sister Slams Her For Neglecting Their Father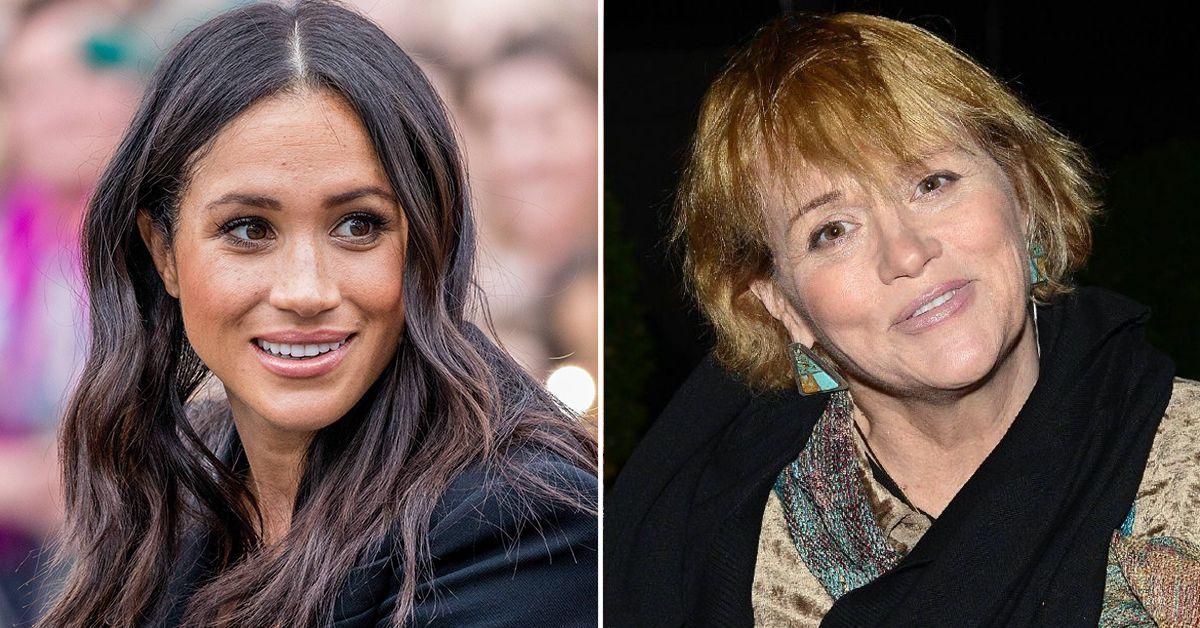 Coming out swinging! Samantha Markle slammed her half-sister, Meghan Markle, for allegedly neglecting their elderly father as his health continues to decline.
Earlier this week, Thomas Markle was rushed to the hospital after he suffered a major stroke that left him unable to speak. The Duchess of Sussex is not expected to visit him.
Article continues below advertisement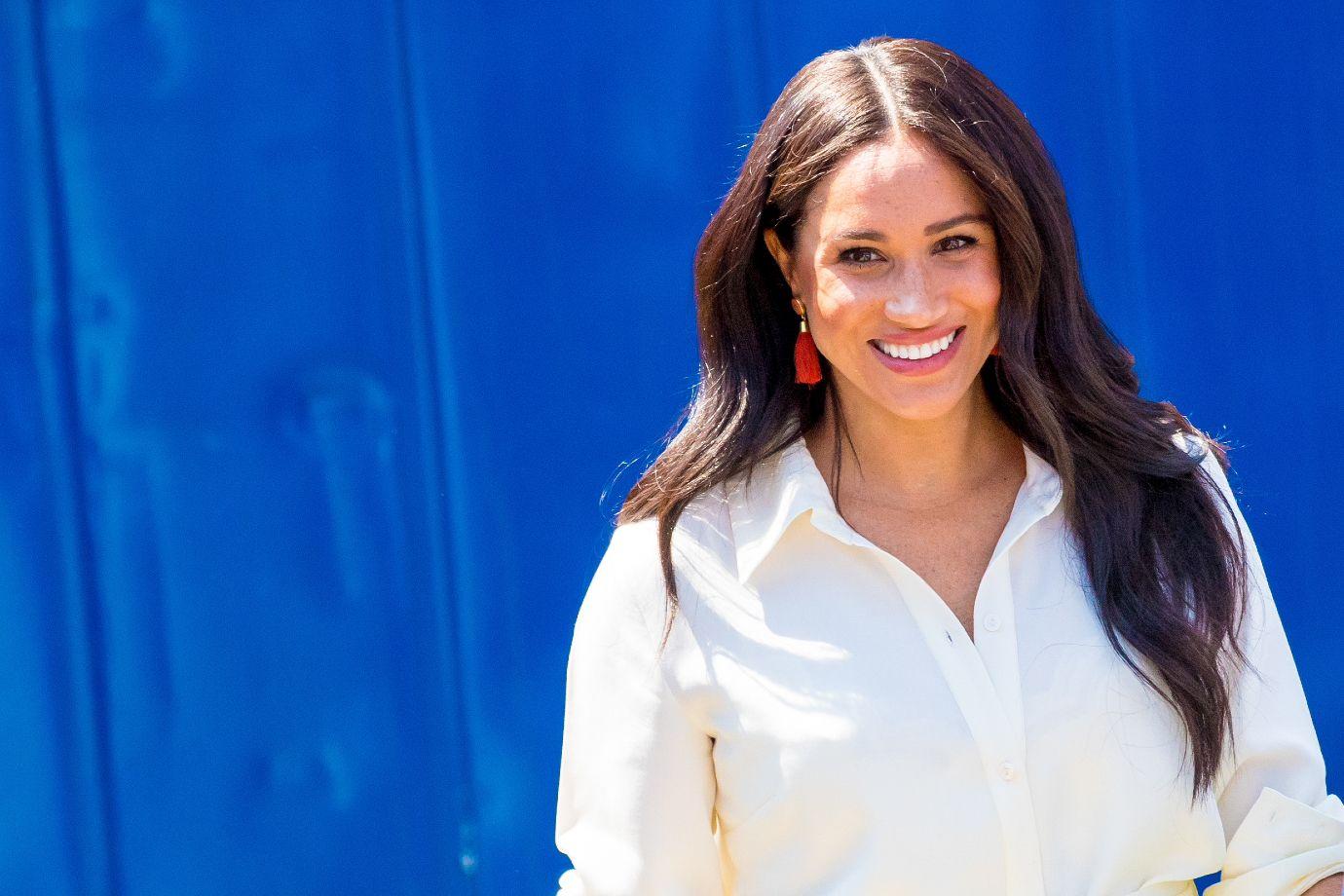 Article continues below advertisement
Samantha also claimed she doesn't believe their father will live much longer and if Meghan doesn't choose to mend their relationship, she will "have to live with that [decision] for the rest of her life."
"If she can't find it in her heart, or have the moral conscience to step forward, then shame on her," she told the host, later adding, "She sees all of this. I'm getting the feeling that I would be spinning my wheels to try and appeal to her heart now."
As OK! previously reported, Samantha broke the news of her father's latest health scare in a statement shared on Tuesday, May 24.
"My father is recovering in hospital. We ask for privacy for the family, for his health and well-being. He just needs peace and rest. Godspeed. We are praying. He just needs some rest," she explained. "It's a travesty how much he's been tortured and how much he's had to go through thanks to my sister's disregard the past few years. That is unforgivable."
Article continues below advertisement