NEWS
Thomas Markle Was Planning On Coming To The U.K. To 'Issue An Ultimatum' To Daughter Meghan, Biographer Reveals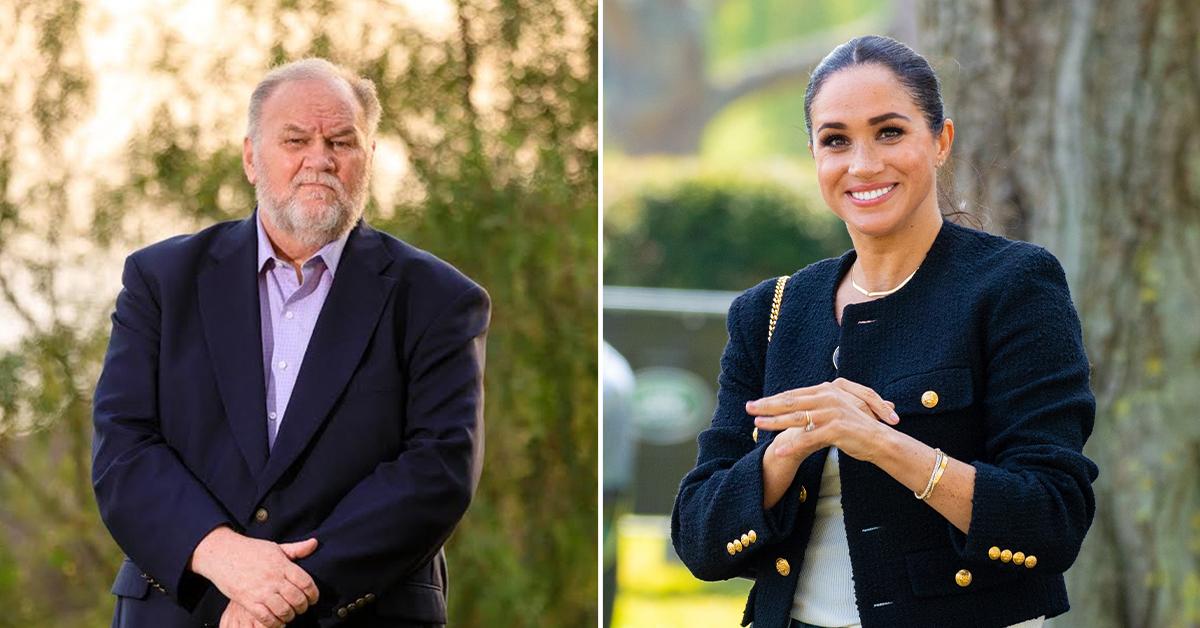 Article continues below advertisement
"Well I'm in touch with him for my book for some time, and he's very upset and he's very unhappy," Bower shared. "He was a very loving father to Meghan and supported her throughout her childhood when her mother wasn't there and paid for her student fees too and he was very upset he hasn't been able to see his grandchildren. So I do think to an extent, he was coming to London to see the Queen, he was also hoping to see Meghan and see his grandchildren."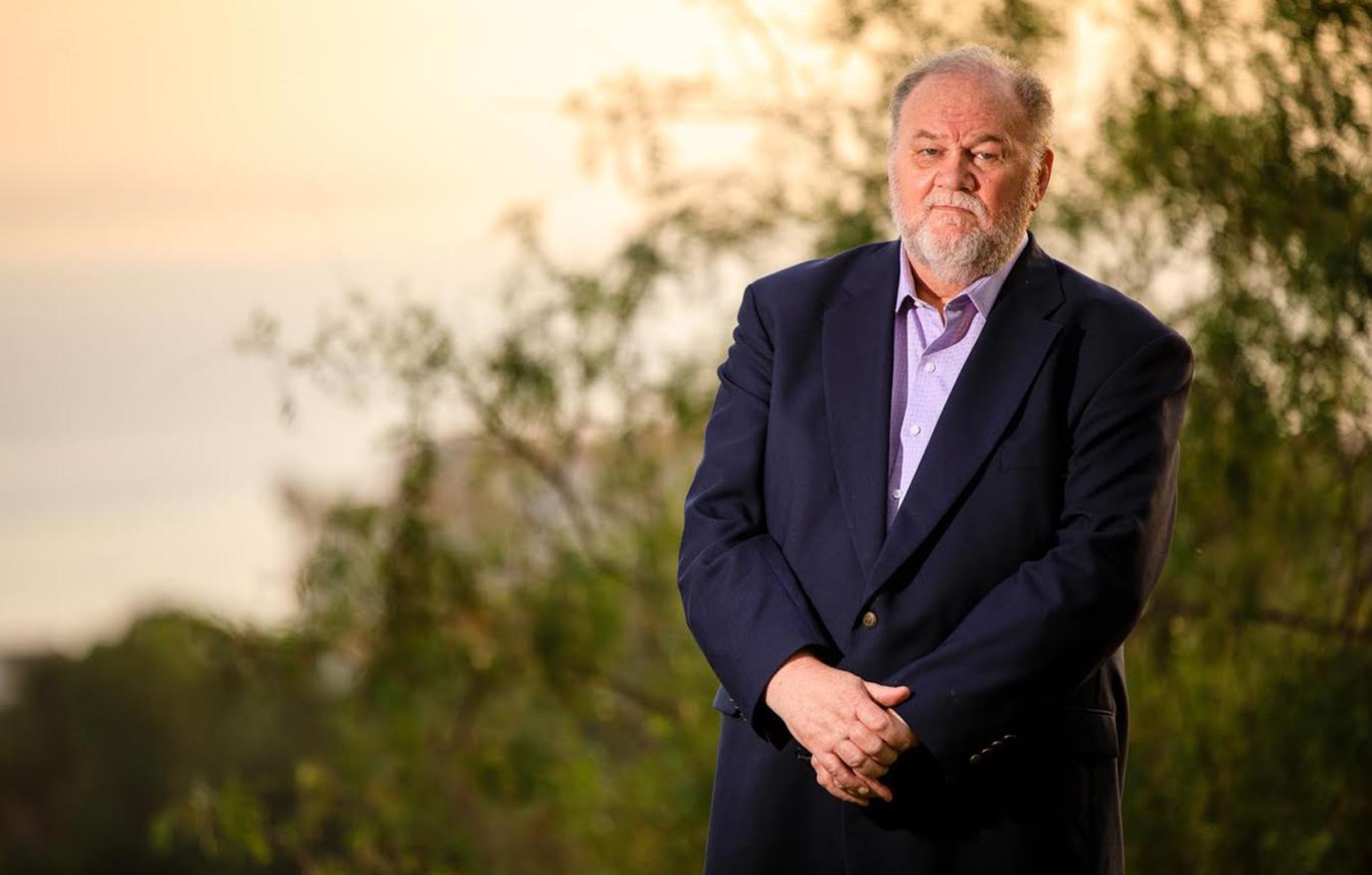 Article continues below advertisement
Bower was asked how Thomas was planning on seeing his daughter and grandchildren, as the events are going to be very hectic.
Article continues below advertisement
"Well no, he was going to come to Windsor with TV cameras and he was going to issue an ultimatum that Meghan should come out of Windsor castle and see him and bring the grandchildren too," the writer explained.
Thomas previously shared that he was "looking forward" to spending more time with the royals. "I'm going to show my respect for the Queen, and I'm going to make sure the Queen understands my entire family respects the Queen and the royals and we admire them and we want them to know that is how we feel about them," he said.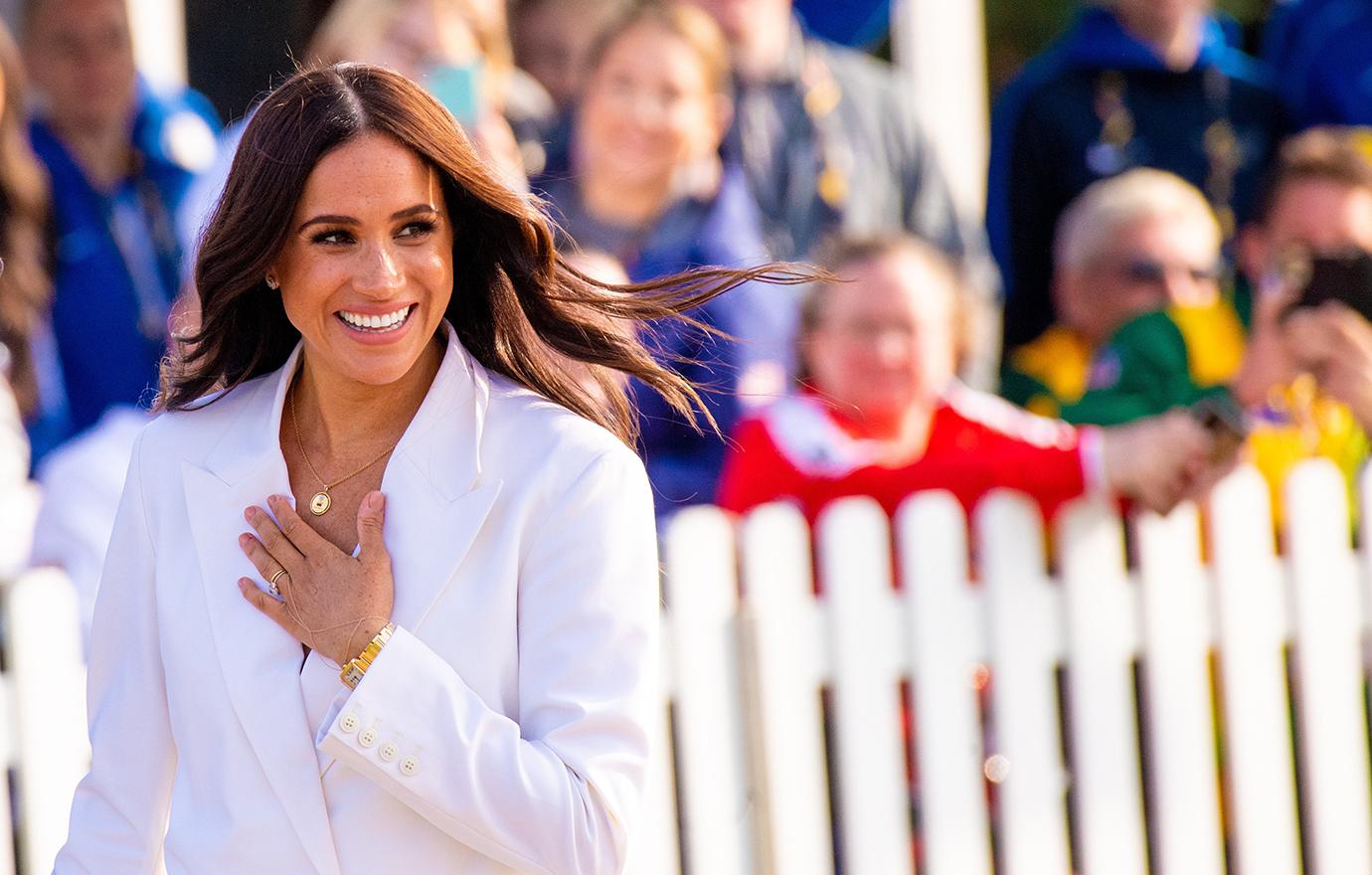 As OK! previously reported, on May 24, the former lighting director was hospitalized.
"My father is recovering in hospital. We ask for privacy for the family, for his health and well-being. He just needs peace and rest. Godspeed. We are praying. He just needs some rest. It's a travesty how much he's been tortured and how much he's had to go through thanks to my sister's disregard the past few years. That is unforgivable," Samantha Markle, who is Meghan's half-sister, said in a statement.