NEWS
Meghan McCain Confesses She Only Talks With One Cohost From 'The View'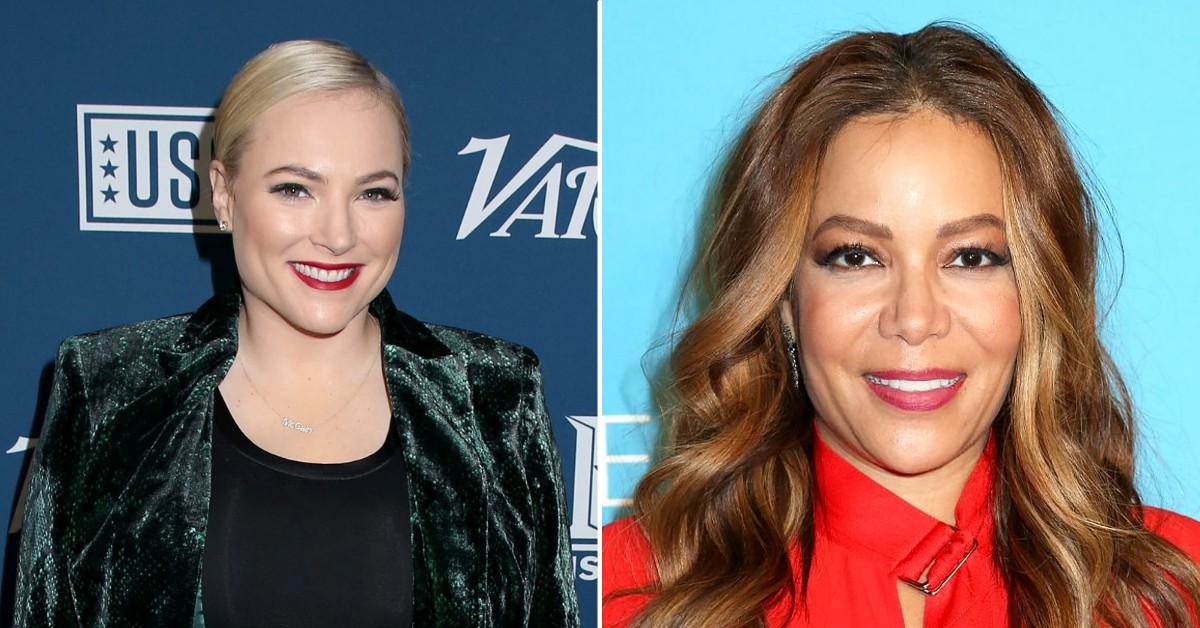 Nearly a year after her hasty exit from The View, Meghan McCain revealed she's only friends with one of the cohosts.
The television personality announced she was leaving the popular daytime chat-fest to spend more time with her family last July after working for four seasons on the show.
Article continues below advertisement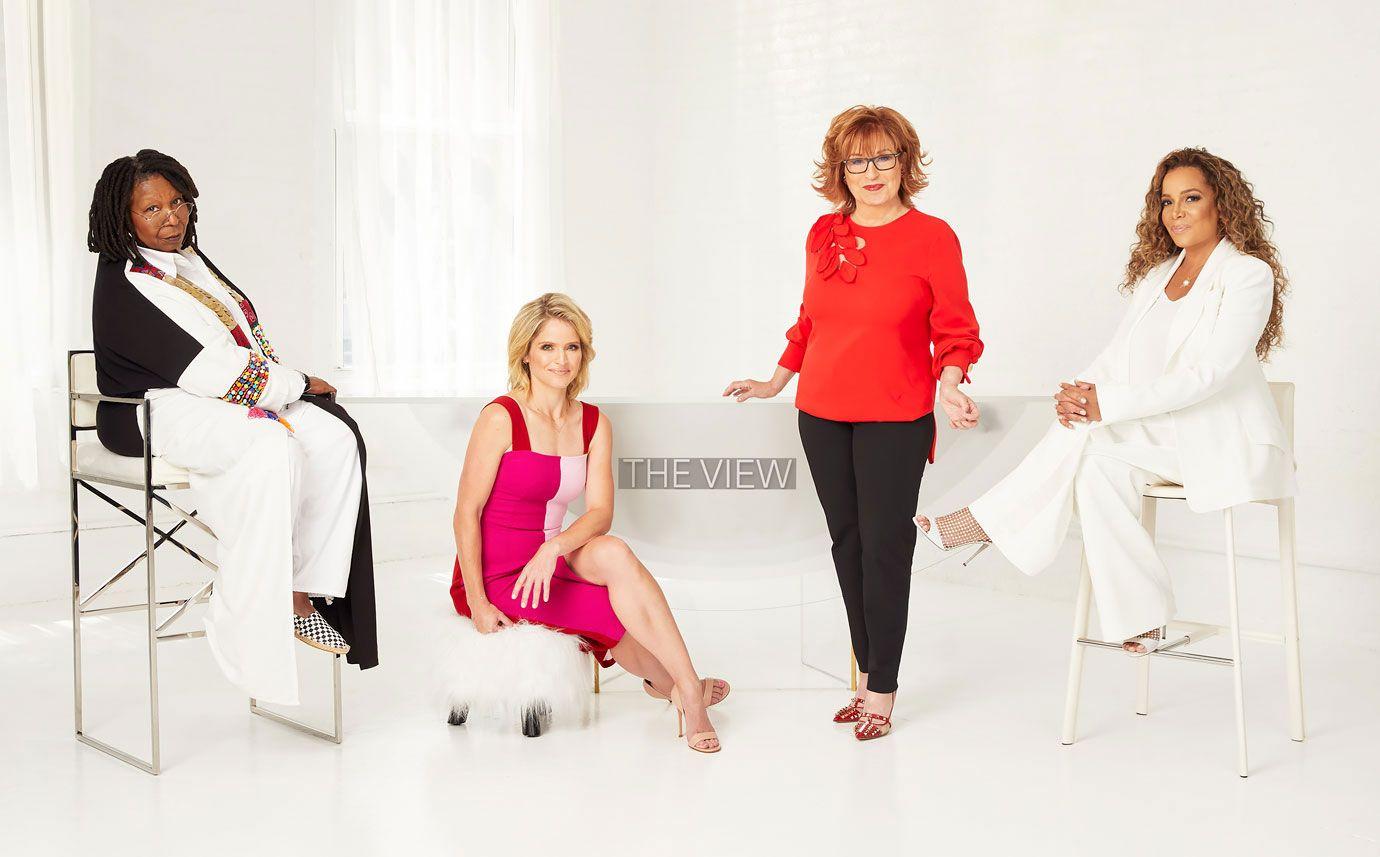 Throughout her time there, McCain regularly butted heads with the other hosts over differing political views. She once got into a screaming match with Joy Behar, and even branded herself the show's "sacrificial Republican" because many of the other hosts constantly disagreed with her. Now, she's confessed she is only still in contact with Sunny Hostin.
"Sunny is one of the greatest TV presences in all of television. I keep telling her she should have her own show," McCain gushed of the famed journalist. "I don't know why MSNBC isn't trying to poach her for Rachel Maddow's spot."
Article continues below advertisement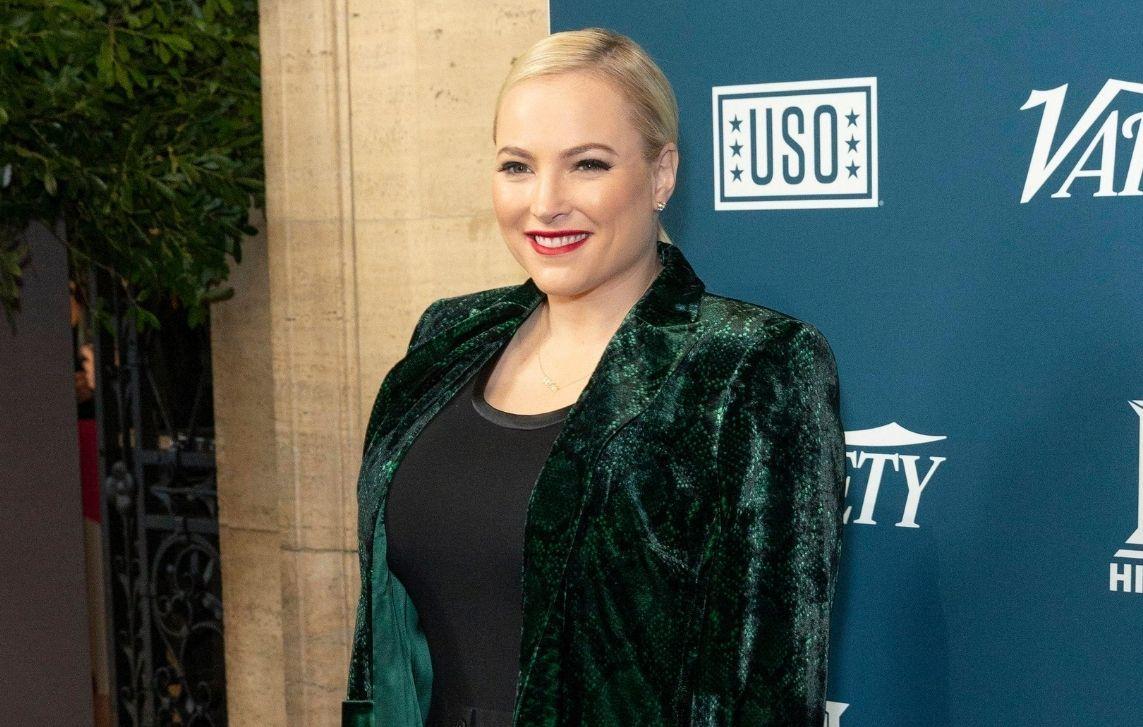 Article continues below advertisement
"It was a really hard time in my life. I've been really open, in my book, about what happened," she explained. "I felt like I owed it to give more context to my experience. I think my experience on the show suffered a lot with COVID and Zoom. I think it's a lot easier to hate someone through a box and through a screen and to not understand where they're coming from."
Although she hasn't made her big return to daytime television hosting, McCain is keeping busy. As OK! previously reported, since leaving the chat fest, McCain landed a job as a political columnist for Daily Mail, and snagged a job executive producing the Lifetime drama Don't Sweat The Small Stuff: The Kristine Carlson Story starring Heather Locklear.