Meghan McCain In Talks To Return To Fox News Months After Leaving 'The View,' She's Looking For A 'TV Home That Supports Her'
Meghan McCain may be making a return to the small screen sooner than expected.
Article continues below advertisement
Though McCain has insisted she's in no rush to get back to work on-air after her exit from The View, an insider reportedly spilled that she's already negotiating her return to Fox News. (She joined the network as a contributor in 2015, and was named a cohost of the talk show Outnumbered the following year before her 2017 departure.)
A source candidly told Radar that Fox News kept their doors wide open for the blonde babe's return — hinting McCain is bound to be missing the limelight. "TV is a drug," said the source, "Once you have been on a daily show it is almost impossible to walk away."
Article continues below advertisement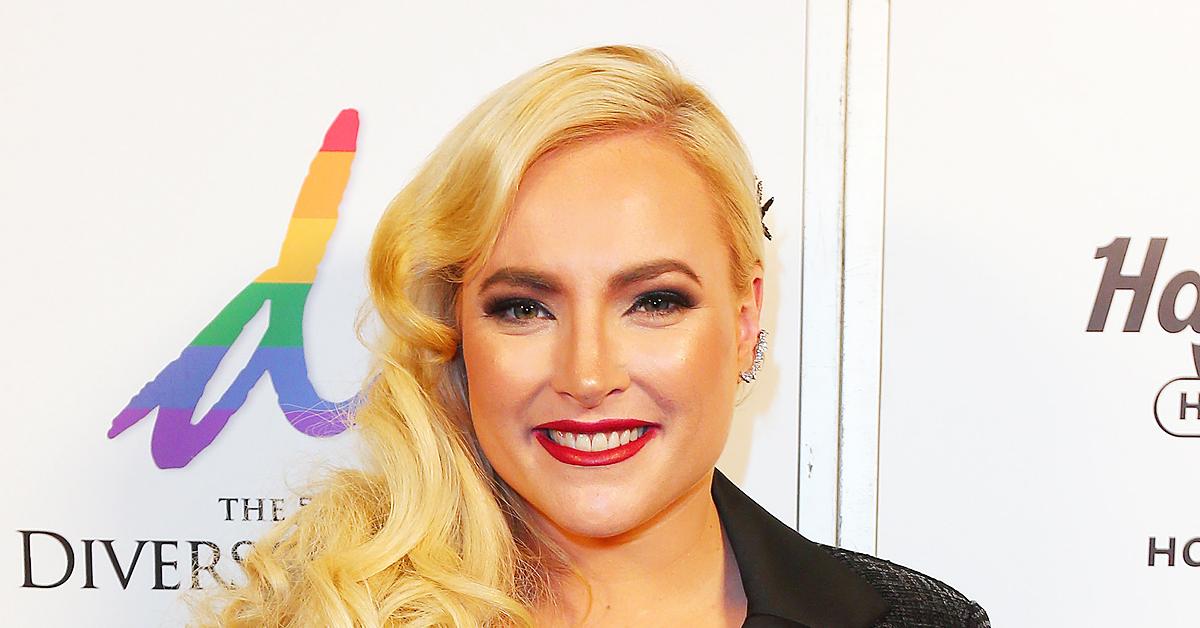 "Most people that have left 'The View' have tried to return to TV on different shows and networks, however, almost all of them fail – except Meghan who has been welcomed back with open arms by Fox News," the source reportedly continued.
Article continues below advertisement
Article continues below advertisement
The Radar source candidly said McCain is looking for a "new TV home that supports her and welcomes her views in a way that ABC never did."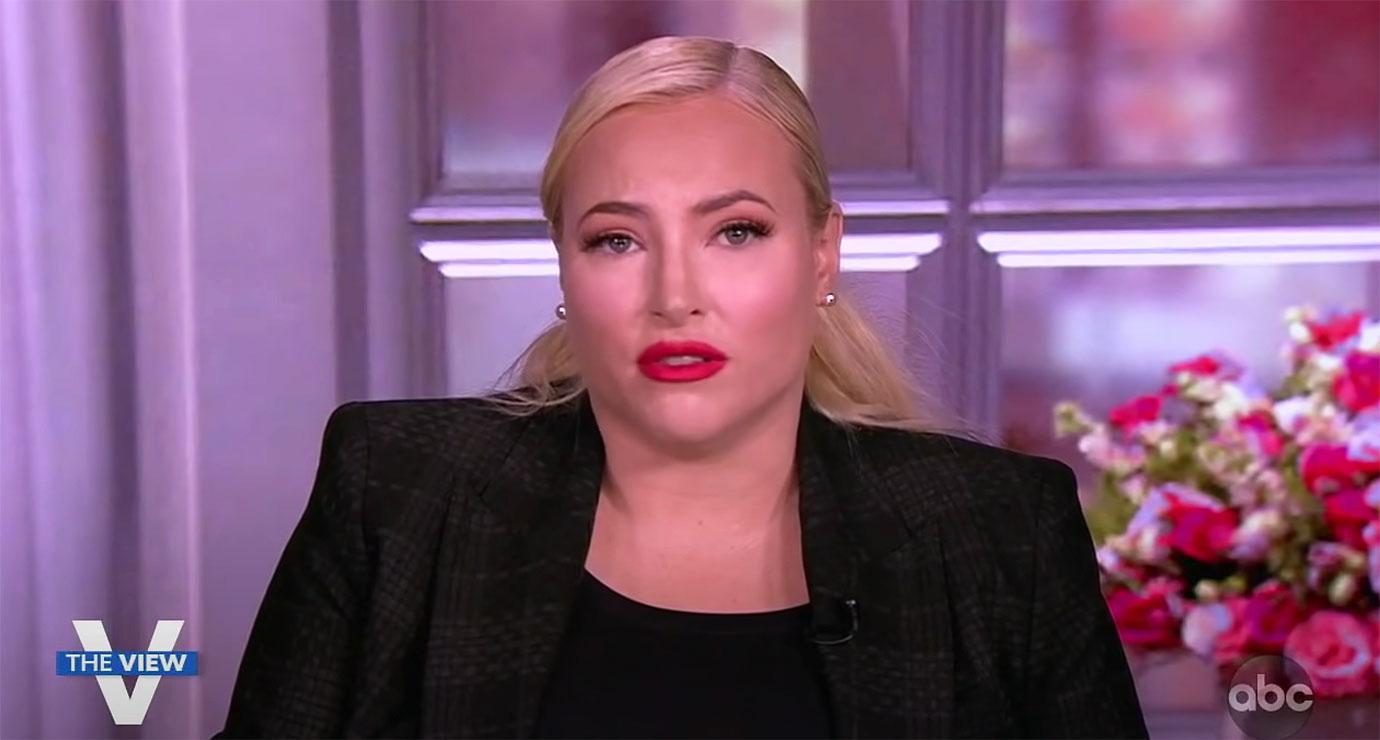 Article continues below advertisement
As OK! reported, McCain constantly butted heads with her cohosts — McCain and Joy Behar often launched personal attacks against each other as their heated discussions spiraled out of control. The dynamic between all the TV personalities reportedly got so bad before McCain announced her exit that producers held a meeting, instructing the women to cool it on the screaming matches.
Not only is McCain ready to get back to work, but she also appears to have an agenda. "She needed a little break to recover from the toxic work environment at The View, but is now ready to return and show those women that they didn't win by pushing her out," dished the source, per the outlet. "Meghan wants revenge."
Article continues below advertisement
McCain may have hinted at her interest in joining the Fox family again in October, when she joined Fox's Sean Hannity for her first interview since parting ways with former cohosts Behar, Whoopi Goldberg, Sara Haines, Sunny Hostin and Ana Navarro.
Article continues below advertisement
During her sit down, McCain opened up about her seemingly hostile relationships with her former cohosts. "I know what women supporting women looks like, because I had it when I worked at Fox News," the mother-of-one reportedly told Hannity. "I had a sisterhood at Fox that I lost at The View."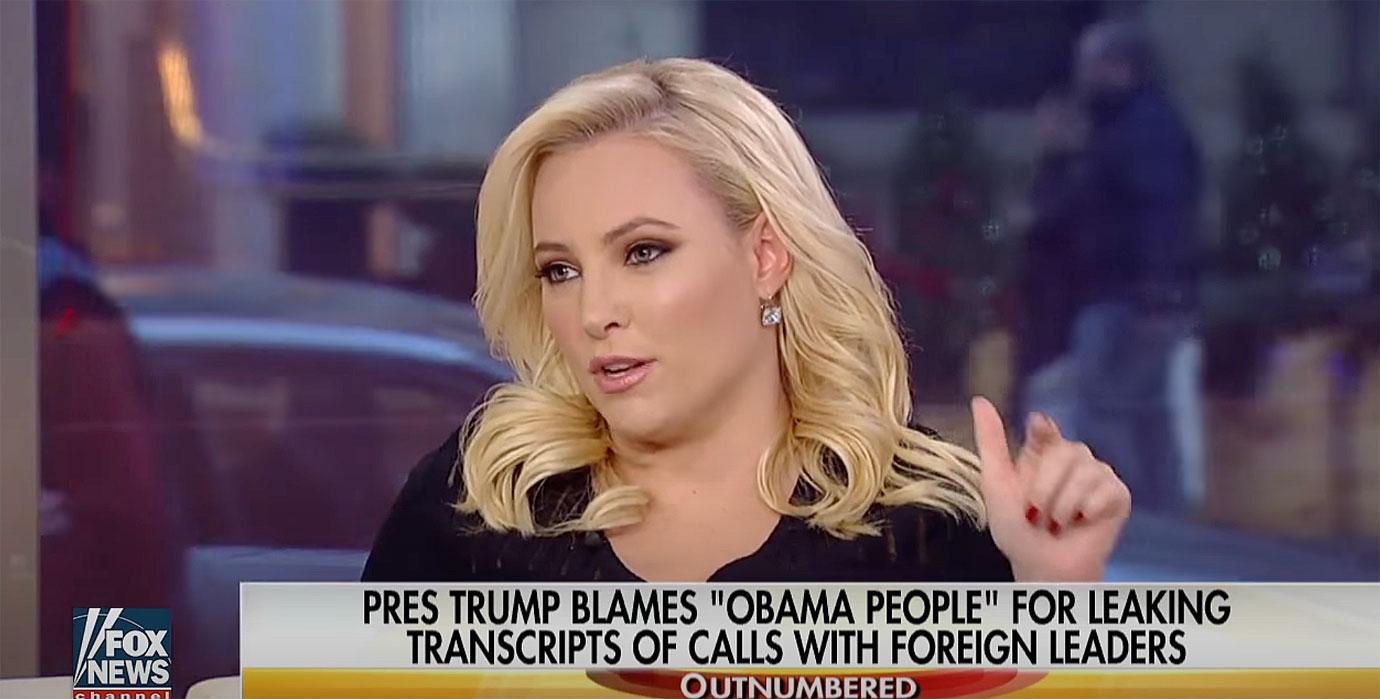 Article continues below advertisement
The former conservative host left The View in August following rumors of behind-the-scene fighting between the ladies. Shortly after her exit, she revealed she'll be opening up about her time on the famed morning show in her upcoming audiobook Bad Republican.
"My take on the show is that working at 'The View' brings out the worst in people. I believe that all the women and the staff are working under conditions where the culture is so f*cked up, it feels like quicksand," she revealed in her audiobook, adding that the show "breeds drama."