Meghan McCain Stays Silent After 'Brother' Clay Aiken Wishes Nemesis Kathy Griffin 'Speedy Recovery' After She Trashed The Comedian For 'Bullying' Him
Article continues below advertisement
McCain voiced her hatred for Griffin on Monday's episode of The View, shortly after the comedian revealed she had been diagnosed with lung cancer and had a secret addiction to painkillers.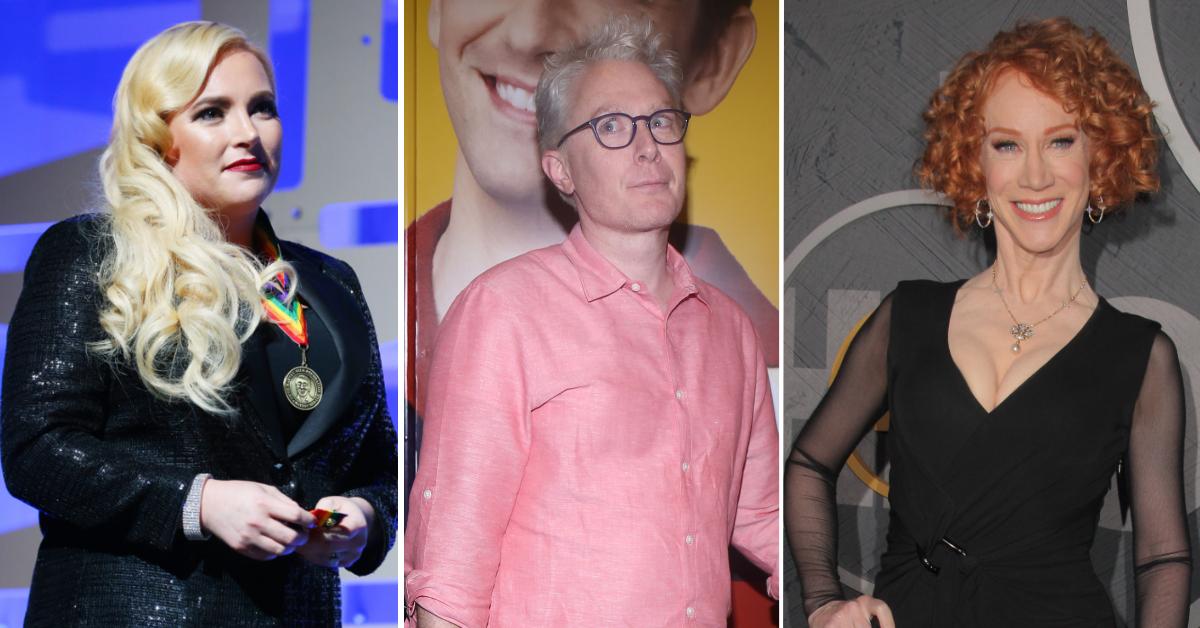 Article continues below advertisement
While the other ladies mentioned that the 60-year-old star had ruffled some feathers in the past with her off-brand of comedy, they wished her a speedy recovery. However, McCain launched into a tirade on how she will never forgive the My Life on the D List star for making fun of one of her friends.
Article continues below advertisement
"My issue with Kathy Griffin is — I'm gonna name drop — Clay Aiken is one of my closest friends in the entire world. He's ostensibly my brother. She made very, very, very cruel and homophobic jokes about him before he was out of the closet," the controversial daughter of late Senator John McCain said. "We have to go back to like 2002, 2003, when that was still acceptable. He is a very strong person, and has a very strong constitution, and he has said himself that he is one of the last people you can make homophobic jokes about and it's still socially acceptable."
The bubbly blonde then demanded an apology from Griffin for her cruel remarks — she would often refer to the American Idol alum as "Gayken" in her stand-up routines prior to his coming out in 2018 — claiming that Aiken could have become a drug addict due to the intense bullying he endured from Griffin and others.
Article continues below advertisement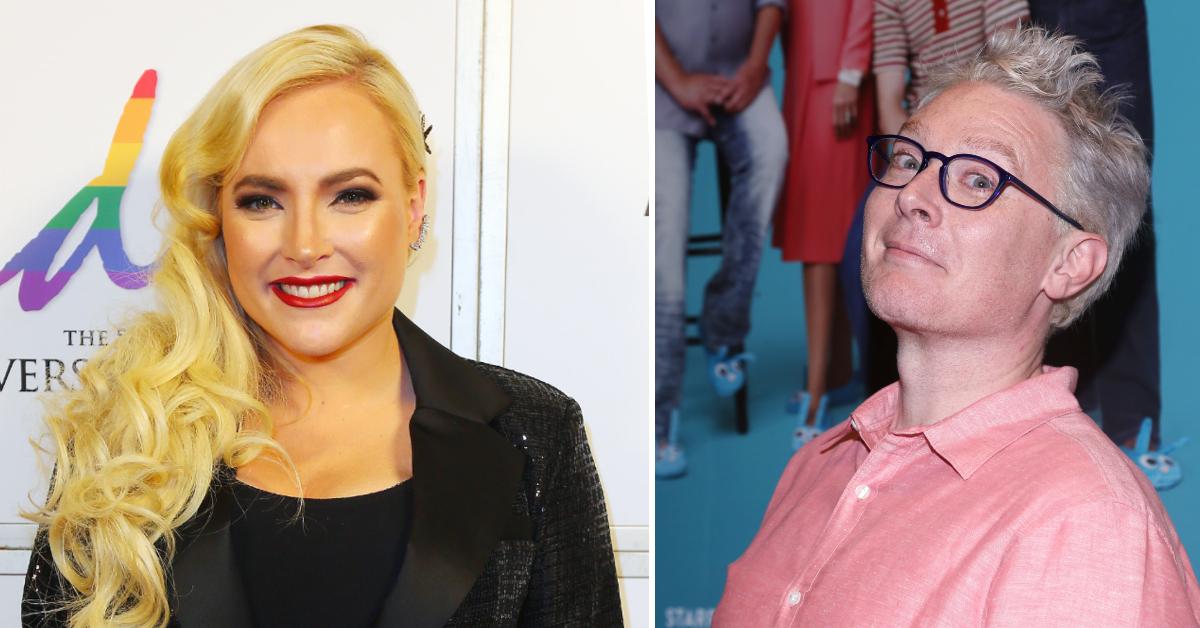 "I think he's lucky he didn't end up becoming an opioid addict, given the degree of bullying that happened to him when he was still struggling to come out of the closet. You can just go on YouTube and see a lot of the jokes that she made about him — and other comedians, but she really led it — so I would love to hear an apology, if she's doing this kind of soul searching, for what could've happened with my good friend," McCain continued. "I don't like her, I'm never gonna like her for all the jokes she made about Clay."
Article continues below advertisement
Although McCain voiced her feelings of disgust towards Griffin for her distasteful jokes about her pal, Aiken himself seemingly holds no grudge. In fact, he wished the Suddenly Susan alum well after her cancer diagnosis.
Article continues below advertisement
"Love and prayers for a speedy recovery to my dear friend @kathygriffin!," he tweeted on Tuesday, August 2, alongside a photo of the two embracing. "Selfless and gracious, she even hosted a fundraiser for my congressional campaign years ago. Get well soon Kathy. I miss your jokes!"
Many fans commented on the post, demanding that McCain apologize to Griffin, with one going as far as to say that the 36-year-old outspoken Republican was "hiding behind Clay" so she could take a "cheap shot at Kathy."
However, on Tuesday's episode, the mother of Liberty Sage surprisingly remained mum on the ordeal.