'The View' Producers Reportedly Scrambling To Hire 'Trump Republican' Like Candace Owens To Fill Meghan McCain's Vacant Seat
Following Meghan McCain's shocking announcement that she is leaving The View, all eyes have been on ABC to see who would fill her vacant seat. Now, sources are squealing that producers are scrambling to find a "Trump Republican" to replace McCain.
Article continues below advertisement
"It's chaos behind-the-scenes at The View," an ABC insider spilled, adding that the remaining ladies are panicking over who might join them on the panel. "Joy Behar is openly moaning about Meghan leaving as it's finally hit her that sometimes it is better the devil you know."
Article continues below advertisement
"Joy has only just realized that they could be getting someone much further right on the political spectrum than Meghan who won't put up with her crap," the source dished to Daily Mail, adding that if ABC was smart, they'd do a "massive shake up" and hire a staunch conservative, like Megyn Kelly, political commentator Candace Owens or Donald Trump Jr.'s girlfriend, Kimberly Guilfoyle.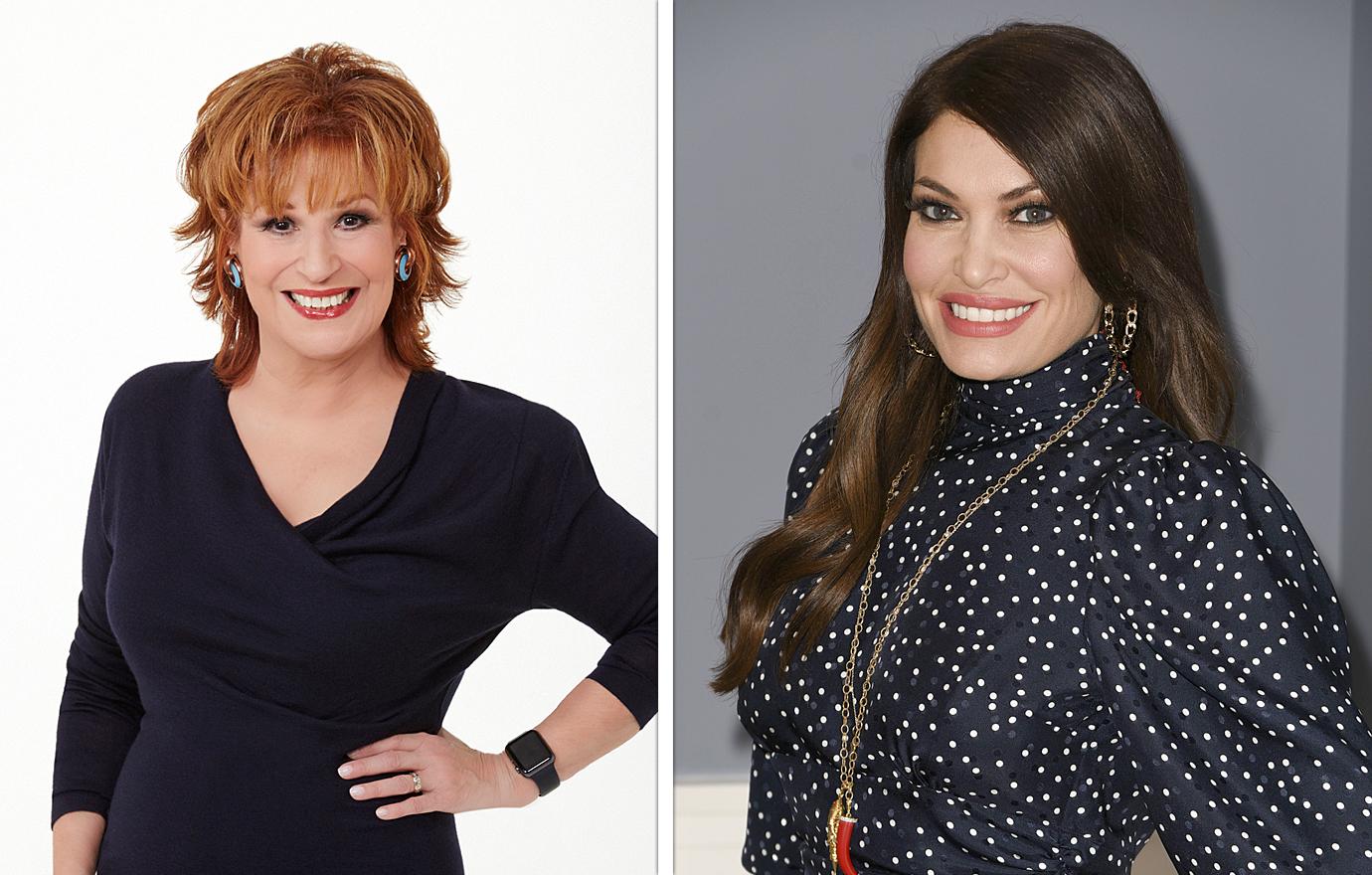 Article continues below advertisement
The insider revealed that ABC tried to woo Guilfoyle away from Fox News three times, but she refused. "[Kimberly] would be great as she would literally prosecute the other members of the panel every day of the week," they said, referring to her past career as a prosecuting attorney in California. "One of our highest rated episodes ever was when she stopped by the show with Don Jr.," the source added.
"Megyn Kelly would also do the same, however her new Sirius[XM] deal makes it hard for her to come to us," the source continued, noting the announcement that Kelly is soon-to-be hosting a daily talk show for the satellite radio giant.
Article continues below advertisement
Tension is also mounting as fill-in host Ana Navarro is "desperately" vying for a permanent seat at the table, but the insider claimed ABC execs don't feel she is right for the job. "Ana doesn't deserve the chair," the source explained. "She is not a Republican in the true sense of the word, all she does is slam people who voted for Trump."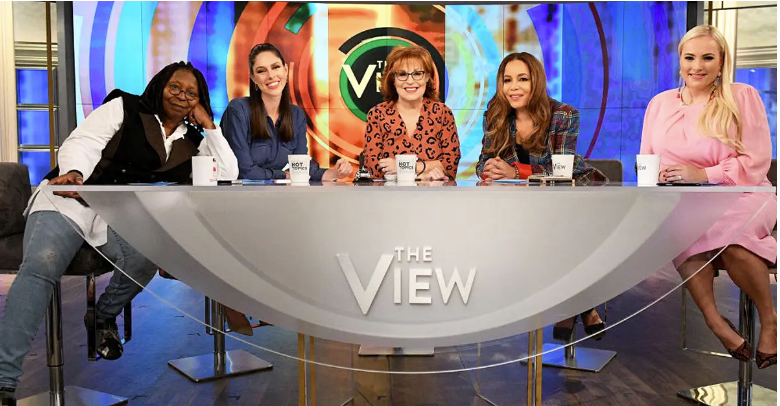 Article continues below advertisement
Article continues below advertisement
As OK! previously reported, McCain announced her exit on air Thursday, July 1, but told viewers that she would remain on the morning show until the end of July to finish out the season.