NEWS
Meghan McCain Dubs Ex Fellow Cohost Joy Behar 'Pathetic' For 'Trolling' Her Valentine's Day Post: 'It Creeps Me Out'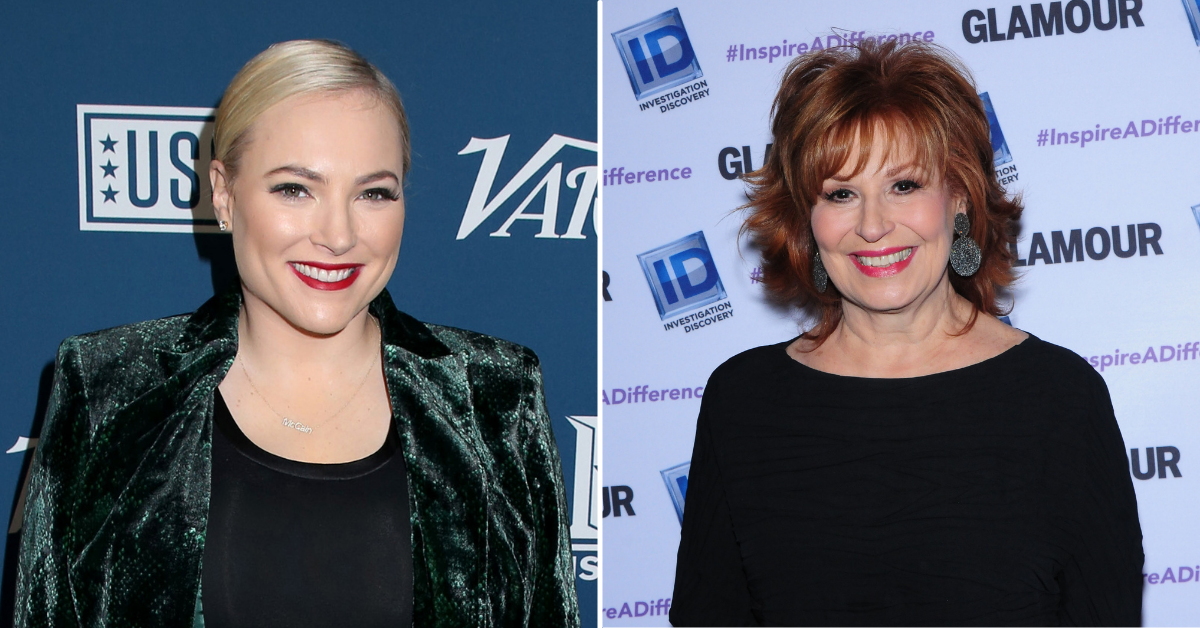 Meghan McCain may not be a cohost on The View anymore, but her battles with Joy Behar appear to be far from over.
Article continues below advertisement
McCain, 37, recently called out her ex fellow cohost for "trolling" her on social media after she shared a celebratory post for her husband, Ben Domenech, in honor of Valentine's Day.
"Happy Valentines Day Ben @bdomenech — I love you and am grateful every day for the life we have together," McCain wrote in a tweet on Monday, February 14. However, when an online hater responded, "Does every thought and sentiment need to be on Twitter?" Behar chimed in writing: "Apparently."
Article continues below advertisement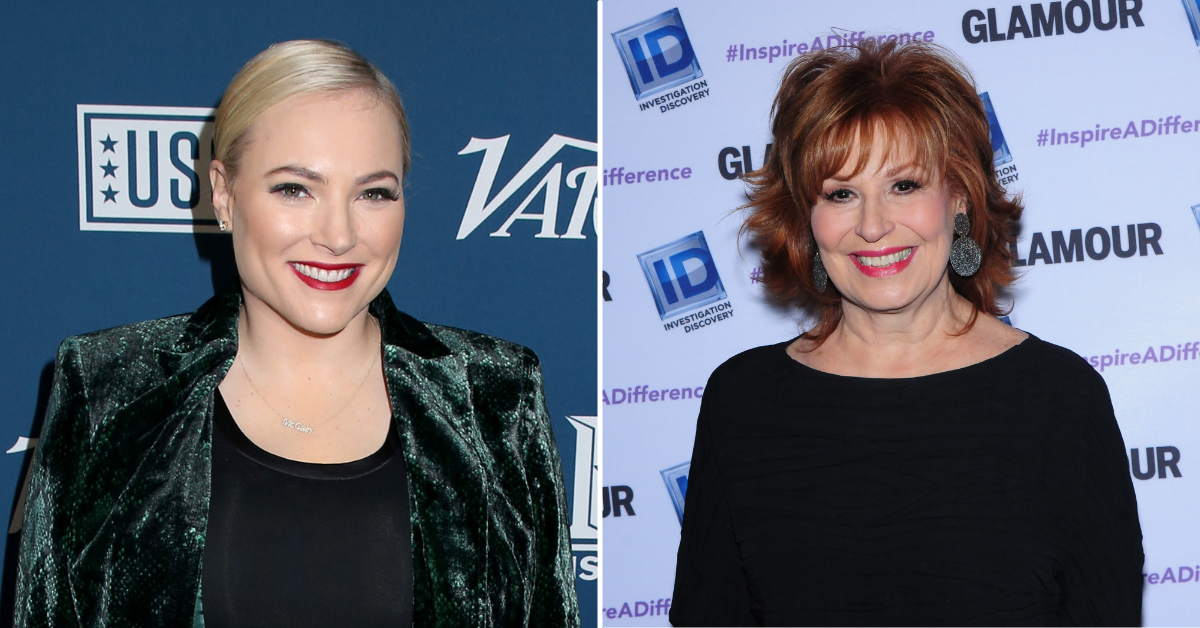 Consequently, McCain called out Behar, 79, for commenting on her post while sharing a screenshot of the interaction. "Imagine spending your Valentines Day trolling your ex colleagues tweet about her husband," she wrote.
Article continues below advertisement
Fox News anchor Janice Dean also came to McCain's defense, writing: "She [Behar] can't quit you 🤣," to which the TV personality replied, "It's pathetic and it creeps me out."
Article continues below advertisement
McCain later followed up with another tweet, comparing her exit from The View to "having ex's who won't stop drunk texting you," although the message has since been deleted, per People.
As OK! previously reported, McCain announced she would be leaving the beloved daytime show in July 2021, with her originally citing her daughter Liberty as the reason for her departure.
Article continues below advertisement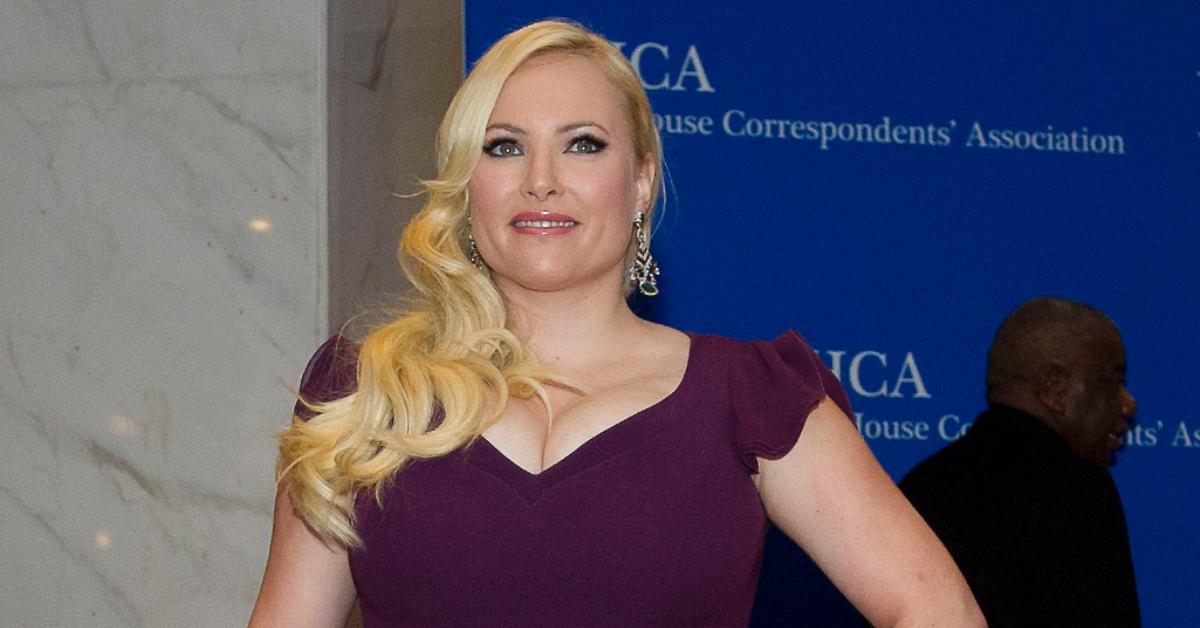 However, it was later revealed that the blonde beauty's exit may have also been influenced by her constant bickering with her colleagues on The View, especially Behar, with whom McCain was involved in several arguments on air.
Article continues below advertisement
In January 2021, McCain opened up about her experience going back to work after her maternity leave when Behar claimed she "didn't miss" her while she was gone.
"It felt like I'd been slapped," the conservative host recalled in her memoir, Bad Republican, as OK! learned. "She yelled out at me sharp and intensely and I believed her. Now, I know I'm not always a perfect angel, but I would never speak to another woman that way who had just returned after giving birth."
Article continues below advertisement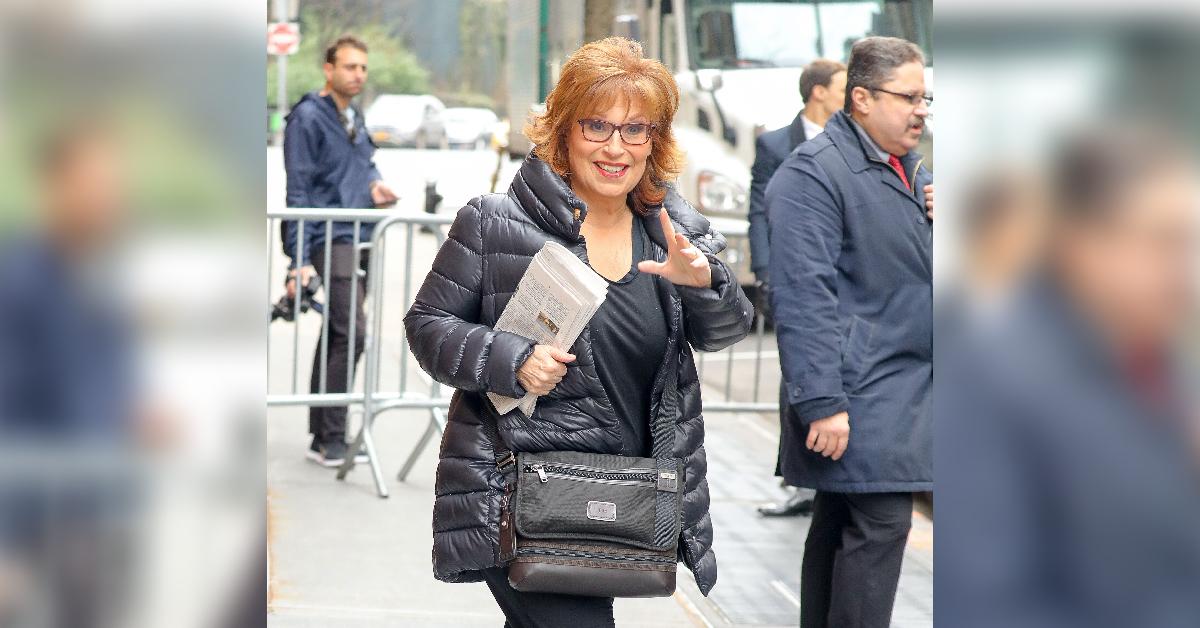 The mom-of-one — who was also suffering from postpartum anxiety at the time — called Behar's comments "the worst thing anyone ever did to me on camera in my entire life," per People.
Article continues below advertisement
"She's supposed to be my friend and it's supposed to be a sisterhood," she continued. "I'll never forget. I went back to my office and I had a panic attack. I was crying. I was hyperventilating. I threw up."
Though McCain reportedly insisted she's "not angry anymore" about the way her former colleague treated her, she still has no plans to reconcile with Behar.