Meghan McCain Won't Be Missed On 'The View,' Fans Elated As Controversial Host Bids Adieu: 'The Wicked Witch Is Gone'
Article continues below advertisement
As the Republican voice of The View bid farewell on Friday, August 6, her fellow cohosts showered her with love, but fans of the daytime talk show flocked to social media to express their glee that the 36-year-old was gone.
Article continues below advertisement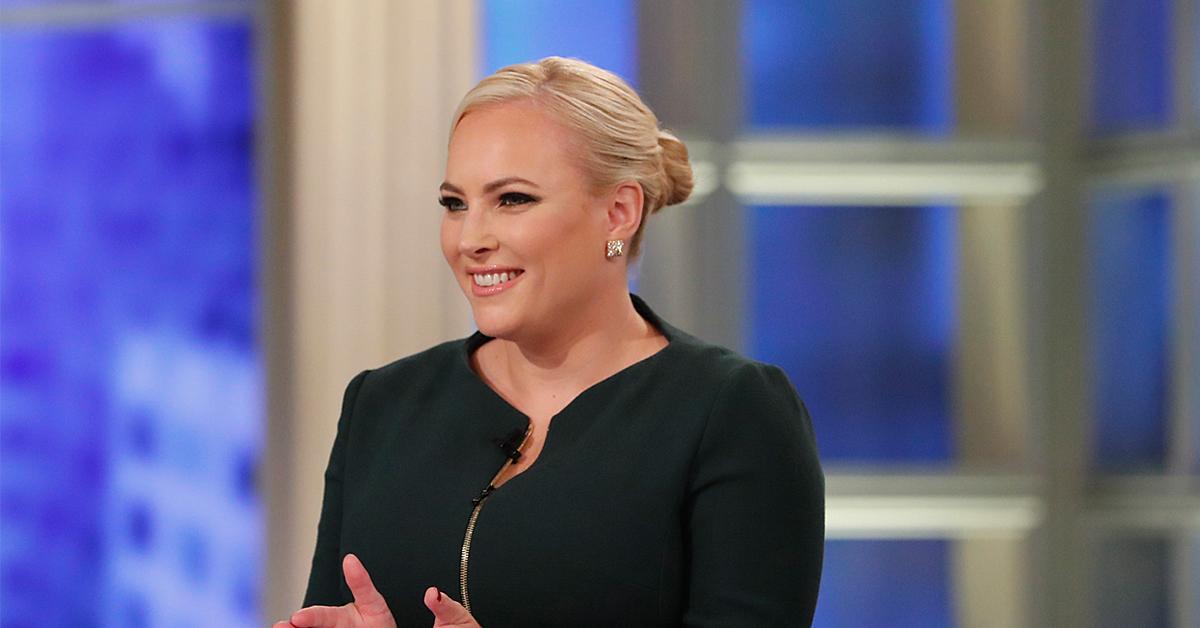 Article continues below advertisement
"The wicked witch is gone. Bye Meghan!," someone declared via Twitter. "Long live the View!" while a fourth commented: "Today is a good day! It's buh bye to @MeghanMcCain !! She's no longer on @TheView and we're loving it!"
Article continues below advertisement
Although no announcement has been made on who will fill the mother-of-one's seat at the Hot Topics table, OK! learned that producers are scrambling to find a "Trump Republican" to replace McCain.
Article continues below advertisement
"It's chaos behind-the-scenes at The View," an ABC insider spilled, adding that the remaining ladies are panicking over who might join them on the panel. "Joy Behar is openly moaning about Meghan leaving as it's finally hit her that sometimes it is better the devil you know."
"Joy has only just realized that they could be getting someone much further right on the political spectrum than Meghan who won't put up with her crap," the source continued, adding that if ABC was smart, they'd do a "massive shake up" and hire a staunch conservative, like Megyn Kelly, political commentator Candace Owens or Donald Trump Jr.'s girlfriend, Kimberly Guilfoyle.