NEWS
Megyn Kelly Labels Kaitlan Collins a 'Fine Reporter' Who Doesn't 'Have Anything Close to the It Factor'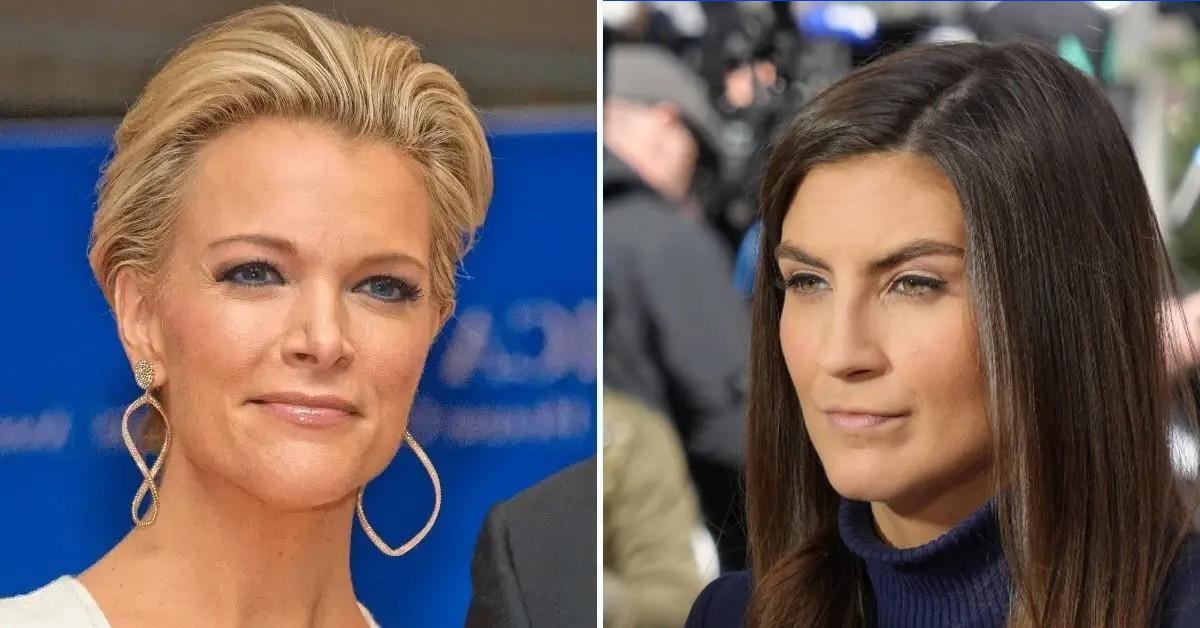 Megyn Kelly blasted Chris Licht's lack of leadership skills on the Tuesday, June 6, episode of "The Megyn Kelly Show."
After a scathing profile came out about the CEO executive, the TV star, 52, blasted Licht for not supporting CNN's stars in the right way.
Article continues below advertisement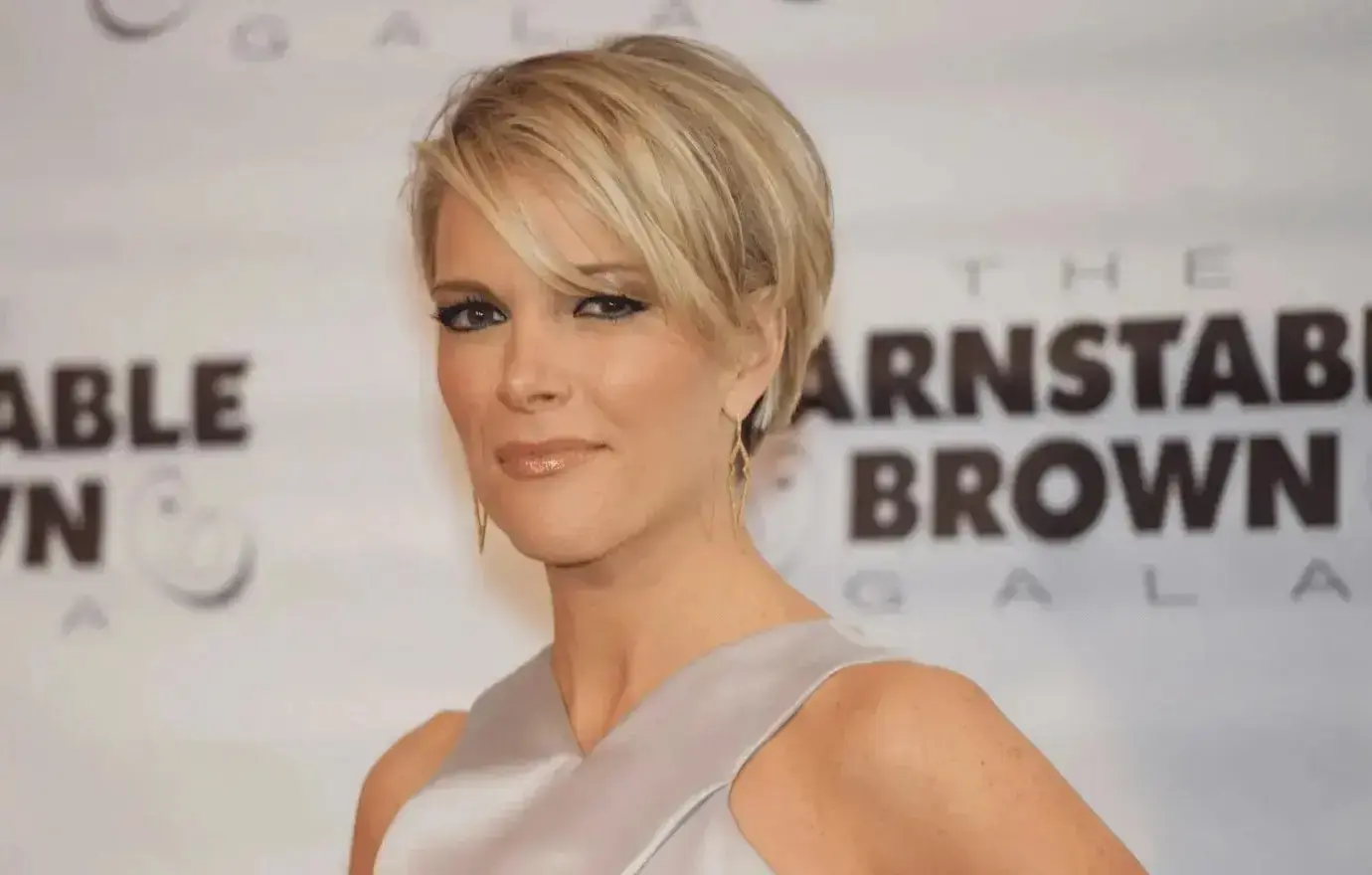 "For one thing Ailes knew talent – how to find them, manage them, how to make them household names – better than anyone in the news business. Licht? His biggest accomplishments so far seem to be casting Don Lemon in that disastrous morning show on CNN which has already imploded and gotten Lemon fired, and elevating Kaitlan Collins as his next big star," she said, referring to the late Roger Ailes, who was the chairman and CEO of Fox News. "Collins seems a fine reporter with potential, but she doesn't have anything close to the 'it' factor that has thrust many others into cable news stardom. He would have been better off leaving her in her White House reporting gig letting her cement her reporting chops instead of tying her to the morning anchor desk with Lemon and Poppy Harlow where she exudes approximately zero warmth."
"Next up, he gave Collins the high-wire act of trying to manage Donald Trump in a CNN town hall. That too was an utter fail as anyone who's watched Trump for two minutes prior to that town hall could have and did predict. Now he's tarnished his only rising star at the network just as he gave her the 9 o'clock slot on CNN's primetime. Well done, sir," she added.
Article continues below advertisement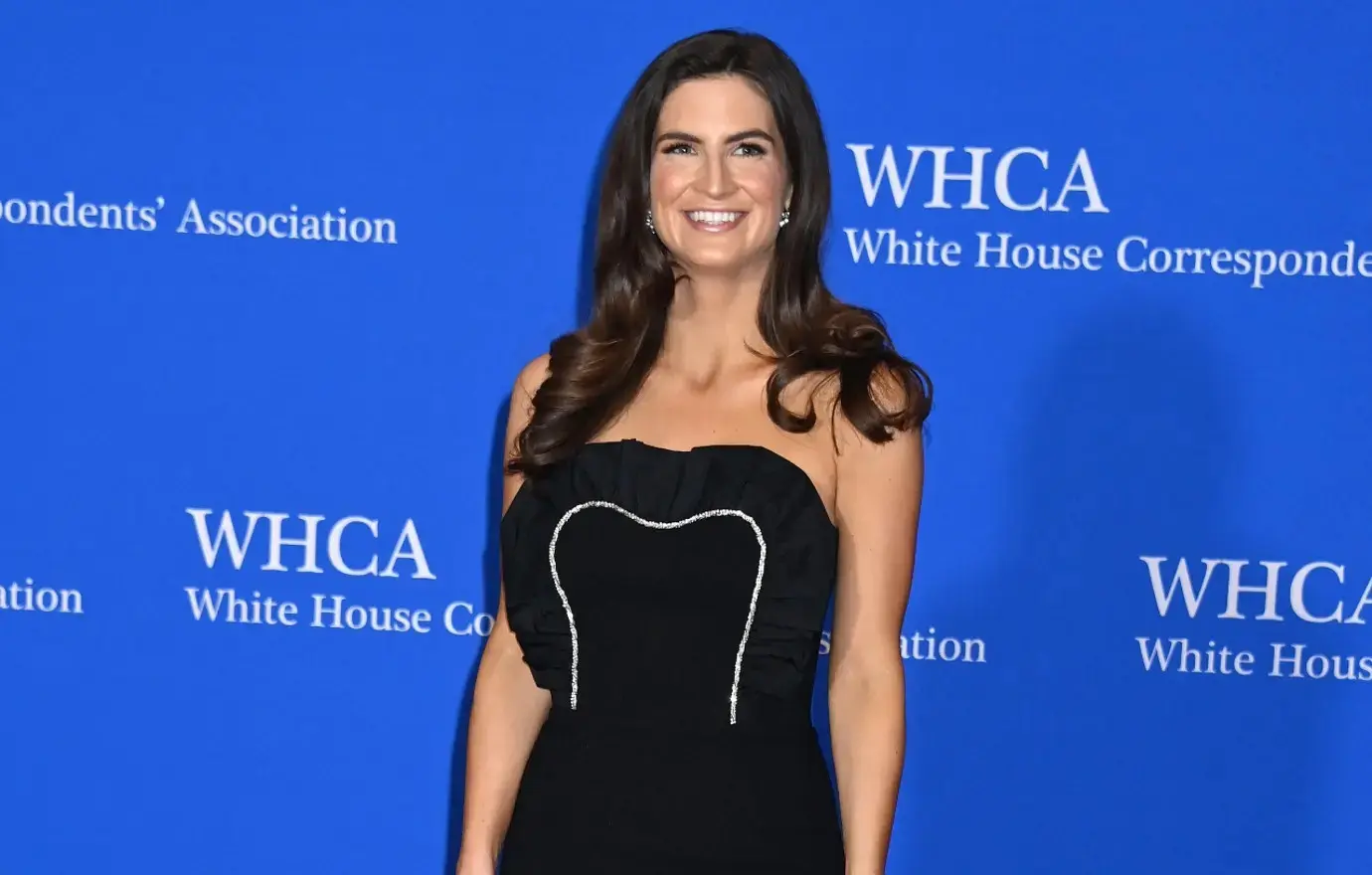 Article continues below advertisement
In the piece, Licht had a mental breakdown over Trump's CNN town hall and knew Lemon's show with Collins and Harlow would be a bust.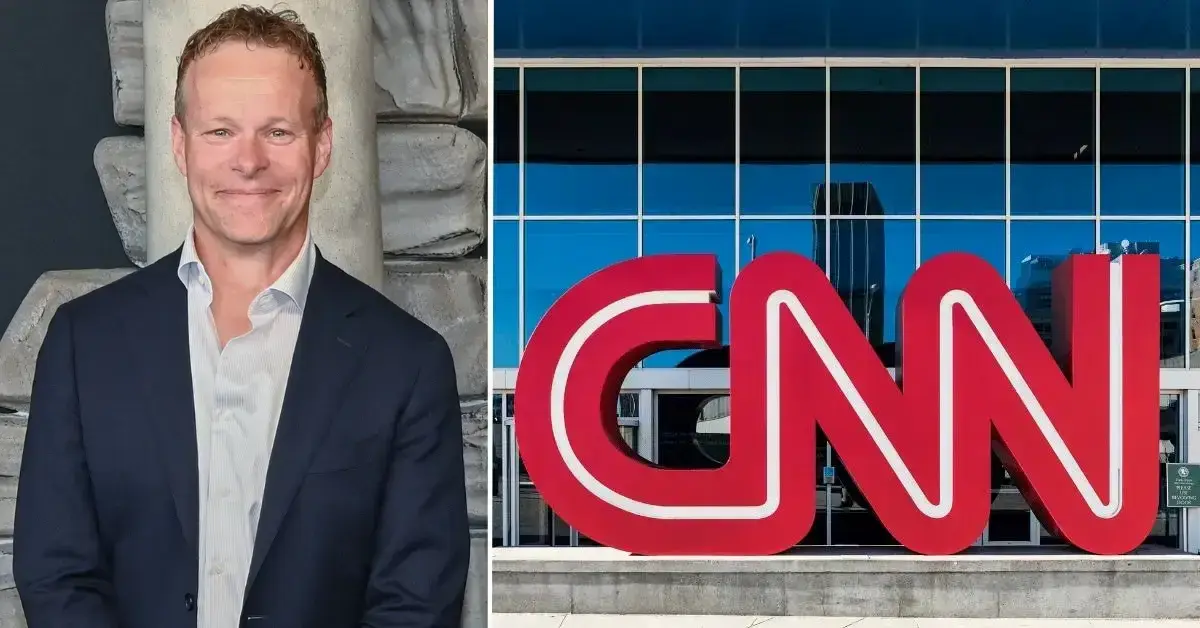 Article continues below advertisement
Never miss a story — sign up for the OK! newsletter to stay up-to-date on the best of what OK! has to offer. It's gossip too good to wait for!
"What's clear is the CNN staff cannot stand Chris Licht. As he brags in the piece about his new svelte body, allegedly thanks to his 'being a machine,' he fails to disclose that he did it with Ozempic, according to the New York Post which quotes several people to whom Licht apparently been admitting for years now that he's been using the drug. As he takes staff and anchors out to dinner to get to know them, he obsessively checks his phone reading press coverage about himself," she said about Licht. "This is a guy who seems more focused on promoting himself in the press than any of the stories or staff on CNN. He wants to inspire greatness in his employees and young journalists, but keeps repeating the same tired, un-insightful lines, per Alberta like, 'We can disagree on whether we like rain or not, but not on whether it's raining outside.'"
"The news is so much more complex than that these days," she concluded.