NEWS
Donald Trump Admits He Was 'Surprised by the Level of Hostility' Over CNN's Town Hall: 'One of the Best Viewership Days in Years'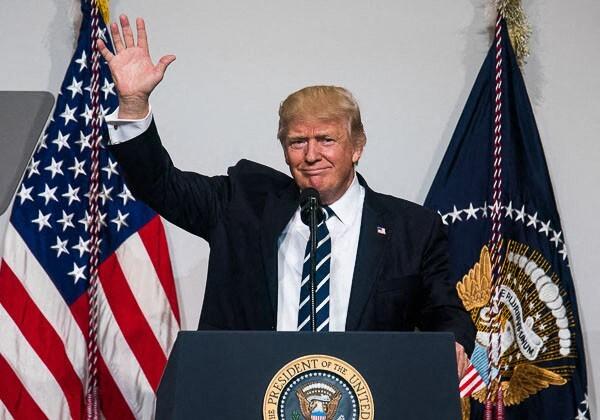 Donald Trump didn't realize his controversial comments at CNN's town hall would cause a stir.
In a new interview, the 76-year-old reflected upon the event, which occurred on May 10, revealing he was "surprised by the level of hostility."
He then went on to say the network "had one of the best [viewership] days in years."
Article continues below advertisement
"I thought they would be neutral and even better than that so they could get the viewers back," Trump said. "You would think they would claim success. I was amazed to see that they were traumatized by what took place. They were actually traumatized. I think that instead of acting the way they did, they should have said, 'we had a tremendous ratings night, one of the best in years, many years,' and spiked the football, right?"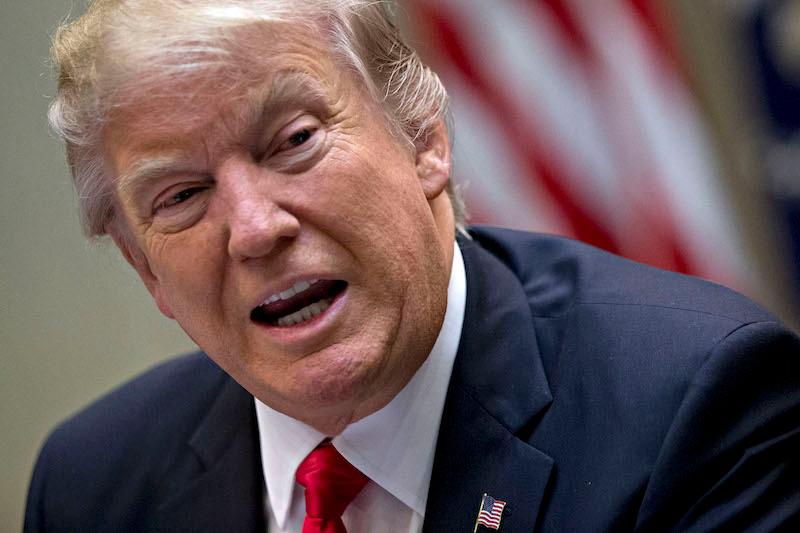 Article continues below advertisement
The businessman continued to claim why he's won over so many people in the last few years.
"I've never been so credited with the successes the way I have with this. Everybody — the radical left, fascists, Marxists, communists, and normal people — have said that it was a total complete victory for Trump…But CNN has taken tremendous hits. And I'm surprised they don't really say that they had a very big ratings night. Truly surprising to me…" he noted.
He continued, "CNN very much wanted to do this interview. And I did it and I do other interviews like I'm doing the one for you now … The one thing I find is that if get ratings, they know it, they cover you. Even if they say they're not going to. They tried not to in 2020. I did much better in 2020 than I did in 2016. And people hate to write that. But I got millions more votes in 2020 than I did in 2016. It was a rigged election. You can quote me on that or you can be afraid to go quote me on that."
Never miss a story — sign up for the OK! newsletter to stay up-to-date on the best of what OK! has to offer. It's gossip too good to wait for!
Article continues below advertisement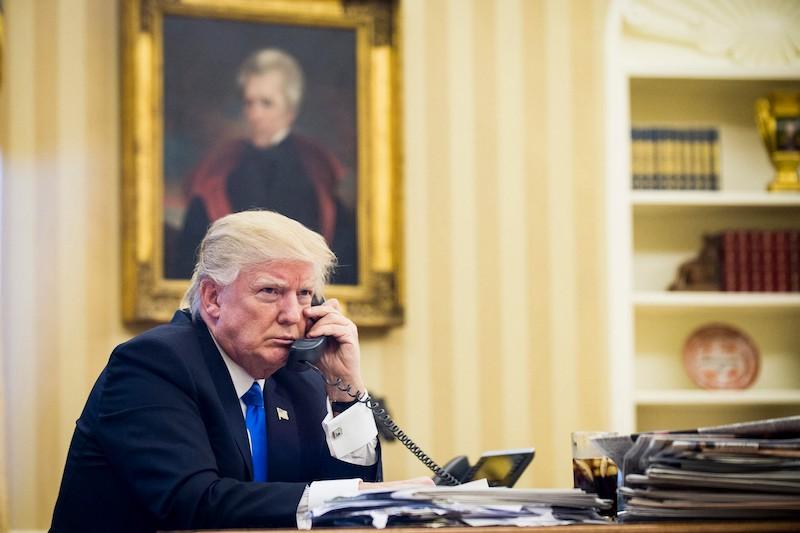 Article continues below advertisement
During the televised event, Trump claimed he didn't lose the 2020 election and was rude to moderator Kaitlan Collins — something he touched upon in one of his latest posts.
"It's really amazing to watch the head of CNN get absolutely lambasted for asking me to do a so-called Town Hall. In all fairness, nobody had any problems with what he wanted to do until after the show started, when they quickly realized that Ms. Collins was not exactly Barbara Walters, or even close," he later wrote on Truth Social. "That's when the trouble from the Radical Left started. Neurotic little AOC with the bad looking boyfriend, went crazy. "He owns CNN, he's in their head," they screamed. CNN, take the GREAT RATINGS!"
Trump spoke with The Messenger.