NEWS
President Joe Biden Takes Aim at Donald Trump With Snarky One-Liner After Town Hall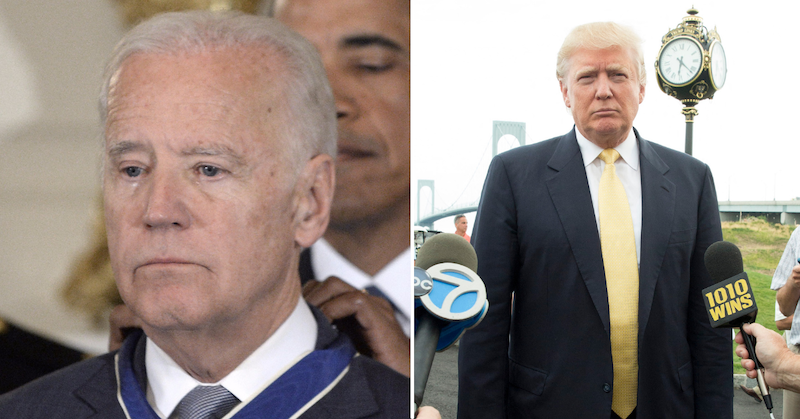 President Joe Biden made a joke about Donald Trump on Wednesday, May 10 — just a few minutes after his town hall, which aired on CNN, wrapped up.
"It's simple, folks. Do you want four more years of that?" the 80-year-old asked on Twitter.
Article continues below advertisement
As OK! previously reported, Biden recently announced his bid for reelection, while Trump is also trying to get back into the White House again.
During the sit-down, Trump made false claims about the 2020 election and insisted he won.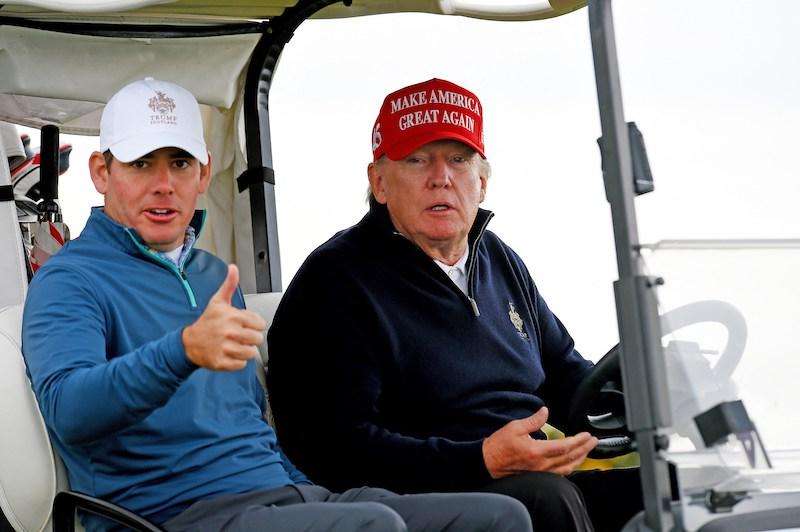 Article continues below advertisement
"We did fantastically," he said of the results. "We got twelve million more votes than in 2016. We did better in that election."
"Most people understand what happened. It was a rigged election and it was a shame what we had to go through," he continued. "People all over the world looked at it and they saw exactly what everyone else saw."
Though Collins tried to butt in and say he was wrong, he wouldn't let her have it and critiqued Biden's leadership skills.
"It's a shame what happened," he noted. "It's a very sad thing for our country. Our country has gone to hell. If you take a look at our boarders, our military has been bad, you look at what's happened to inflation. It's destroying our country. In many ways we've become a third world country."
Article continues below advertisement
Trump also touched upon January 6 when people stormed the Capitol and tried to reject Biden from becoming president.
"We have to have honest elections in our country," he said.
"January 6 had to do with the fact that hundreds of thousands of people, and you don't see the pictures very often, a lot of the people here probably were there," the businessman claimed.
Never miss a story — sign up for the OK! newsletter to stay up-to-date on the best of what OK! has to offer. It's gossip too good to wait for!
Article continues below advertisement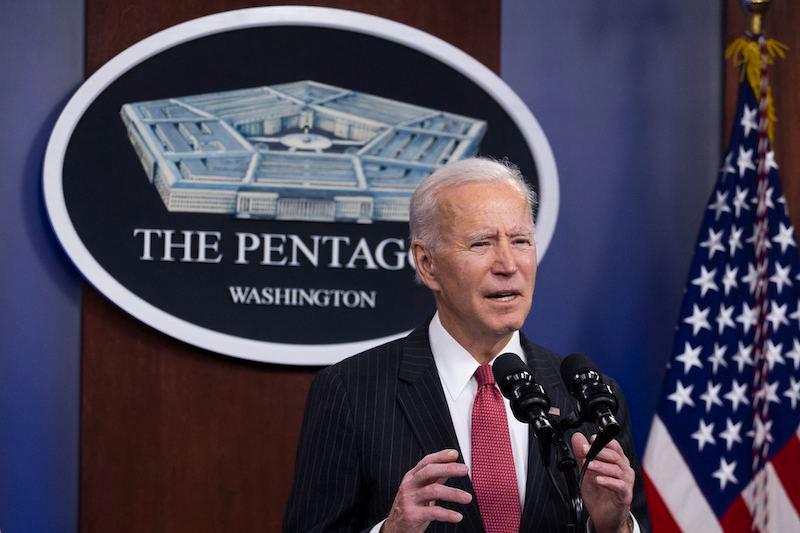 Despite being condemned for his actions, Trump insisted he did nothing wrong.
"That was prior to the walk down to the Capitol building, and I've spoken to hundreds of thousands of people, and I've never spoken to a crowd as large as this," he stated. "And that was because they thought the election was rigged, and they were there proud. They were there with love in their heart. That was an unbelievable ... and it was a beautiful day."