NEWS
'I Didn't Believe You For One Second': Megyn Kelly SLAMS Casey Anthony's Defense Attorney During Tense Debate Over Disgraced Mom's 'Innocence'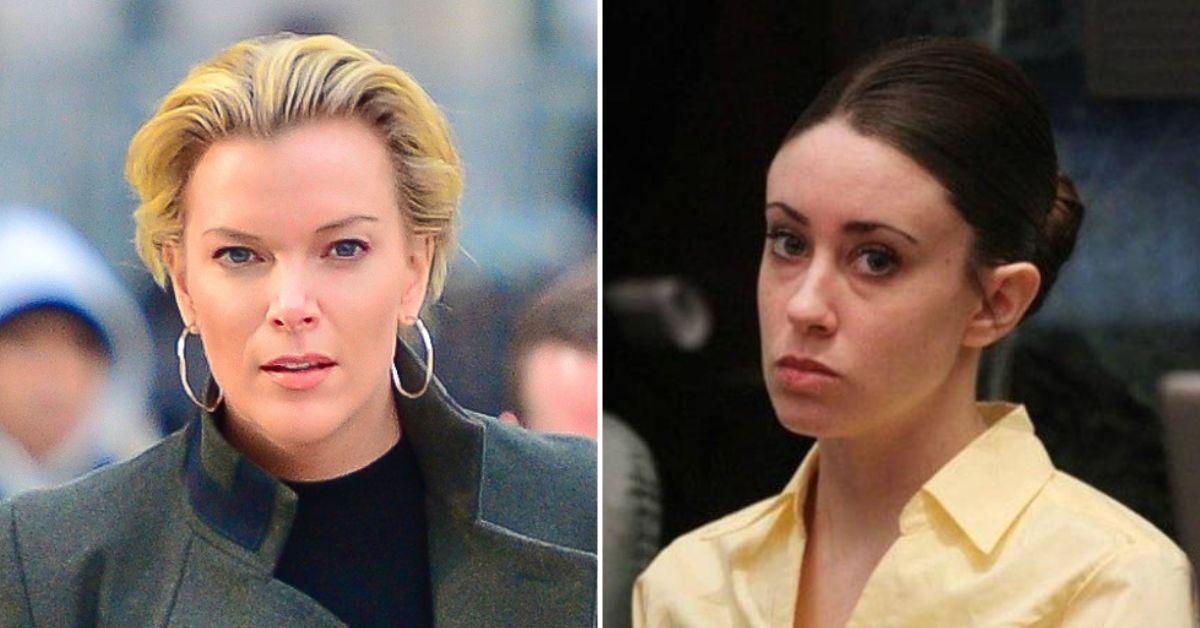 Conservative journalist and talk show host Megyn Kelly sparred with Casey Anthony's defense attorney this week over the 2011 trial that found Casey not guilty for the murder of her 3-year-old daughter, OK! has learned.
The heated confrontation took place on Friday when Casey's lawyer, Jose Baez, appeared on Kelly's eponymous SiriusXM radio program, The Megyn Kelly Show.
Article continues below advertisement
The interview came as a result of the newly released and highly controversial Peacock series Casey Anthony: Where the Truth Lies, a three-part documentary focusing on Casey and her side of the six-week trial that gripped the nation from May to July 2011.
But Kelly's interview with Baez quickly took a turn for the worse after the 52-year-old host asked Casey's defense attorney whether he "believed [Casey's] claim" that the disgraced mom is innocent of killing her daughter.
Kelly also pressed Baez about Casey's recent claim her father, George Anthony, framed Casey for Caylee's murder in an effort to "cover-up" his alleged sexual abuse against his toddler granddaughter.
Baez refused to respond to Kelly's questions, arguing it was "improper to ask" and it is not "his job to judge clients."
Article continues below advertisement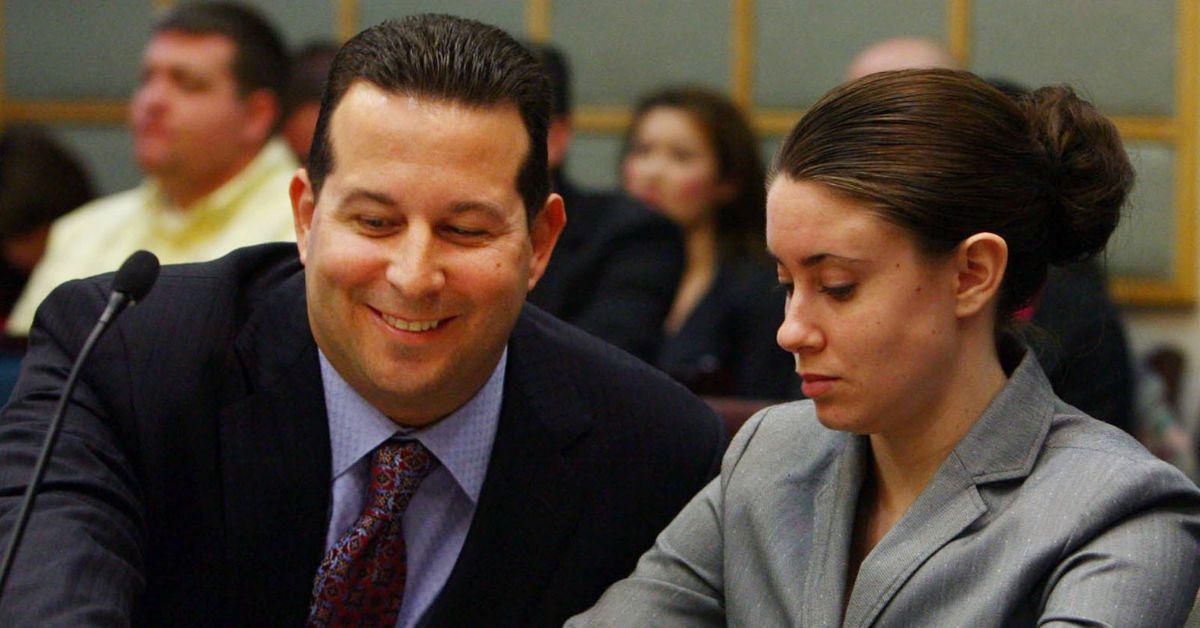 "I don't disagree with that, when it comes to a moral failing, a genuine mistake, but when it comes to murdering your 3-year-old I feel differently," Kelly told Baez, indicating Casey's acquittal was a result of Baez's expertise in law rather than Casey's innocence.
"I'm going to judge," Kelly added. "I think we're all going to judge, appropriately."
"Again, you're assuming that she murdered someone," Baez fired back, to which Kelly retorted: "It's not an assumption."
"I'm saying I didn't believe you for one second and I don't believe your client," Kelly stated. "She got off because of your skill, not because she's innocent, which is the word she uses to describe herself now.
Article continues below advertisement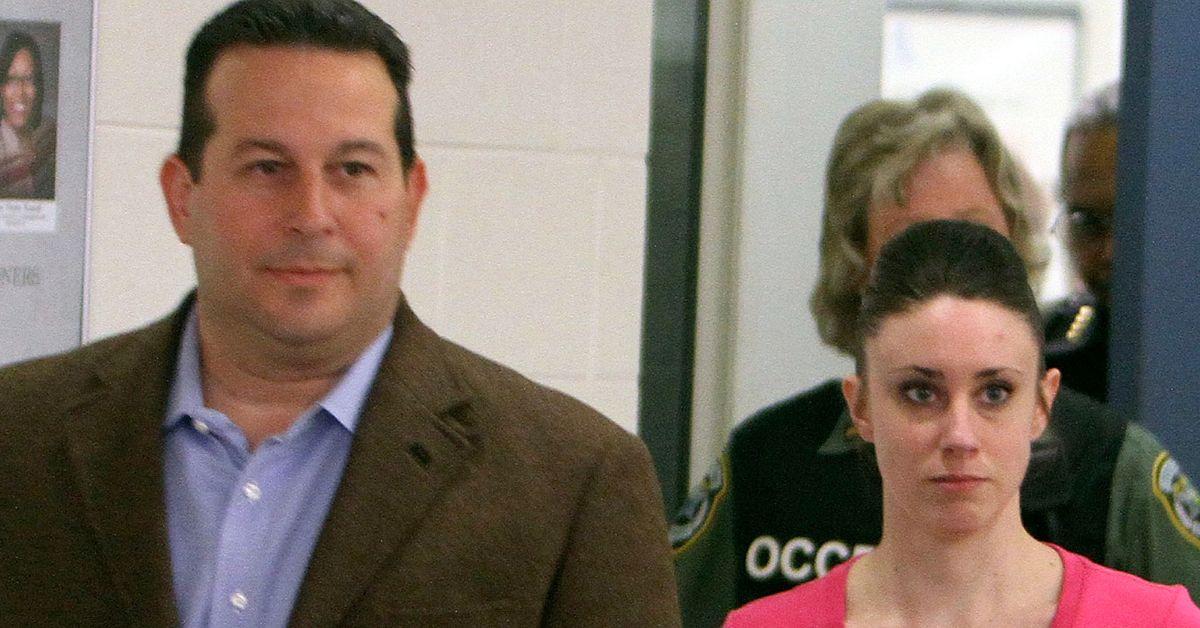 "That 'I was proven innocent,' which is bulls---, that's not what happened at all."
When Baez concluded the interview, he told Kelly he "disagreed" with the host and called Kelly a "very judgmental person."
"Yes, when it comes to murdering three-year-olds, I am," Kelly replied before moving on to the next segment of her radio show.
As OK! previously reported, Casey was ultimately found not guilty of first degree murder, aggravated child abuse and aggravated manslaughter of a child in July 2011 – roughly three years after Caylee's remains were found in a wooded area near the Anthony family's home in Orlando, Florida.
Casey was found guilty on four counts of providing false information to police and sentenced to one year in county jail, although she was released from prison on July 17, 2011 after receiving credit for time already served leading up to the trial.