Melania Trump Dubbed 'Rapunzel' By Secret Service Because She Stayed Locked Away In White House, Ex-Aide Reveals
Article continues below advertisement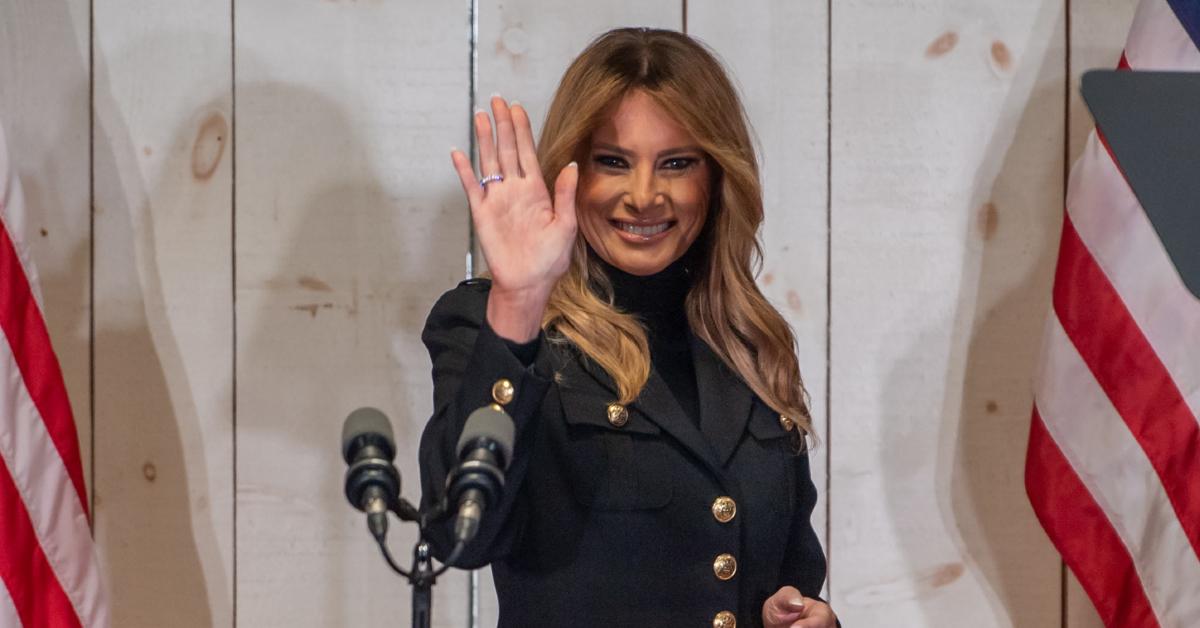 Article continues below advertisement
In an excerpt obtained by The Washington Post, the former FLOTUS was so content in never leaving the White House that the Secret Service nicknamed her "Rapunzel" — referring to the beautiful fairytale character trapped in a tower.
Article continues below advertisement
Grisham noted that many agents would request to be assigned to the 51-year-old's security detail as it allowed them more time with their families.
The former Press Secretary also spilled that Melania would take subtle digs at her husband, ex-President Donald Trump, by walking arm-in-arm with a hunky military aide at her hubby's State of the Union address.
Article continues below advertisement
Grisham also claims the former model would conveniently crop Donald, 75, out of photos before posting them on social media.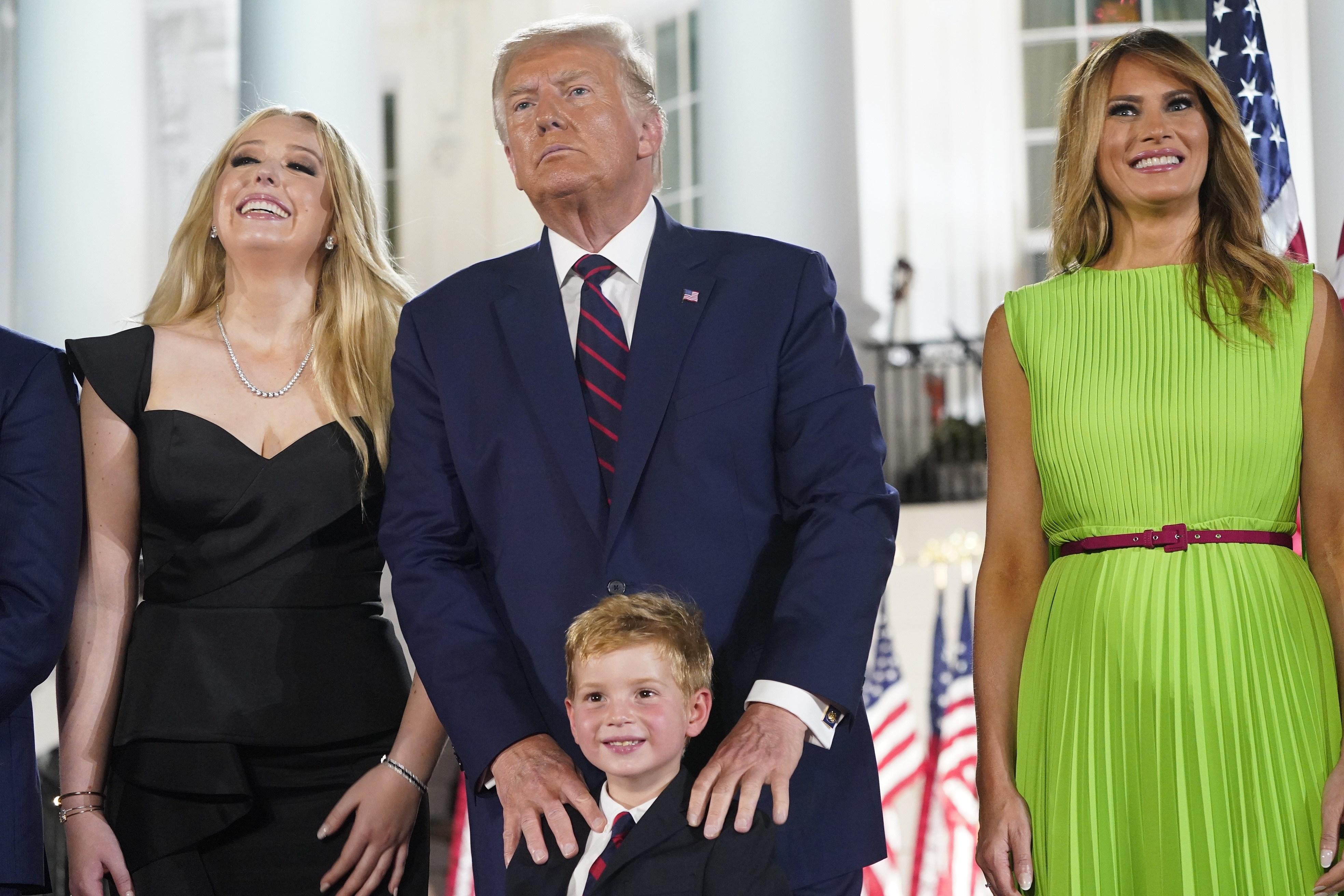 Article continues below advertisement
These bombshell secrets come on the heels of Grisham writing Melania slept through Donald's 2020 election night defeat to President Joe Biden, 78, and was more interested in partaking in a photo shoot than condemning the rioters that swarmed D.C. on January 6.
Article continues below advertisement
OK! reported, the usually tight-lipped former first lady seemingly had a lot to say behind closed doors.
As rumors swirled Donald and Melania's marriage was a "sham," the former First Couple often were compared to Joe and Jill Biden while on the 2020 campaign trail.
Article continues below advertisement
Jill, 70, is often seen holding her husband's hand, kissing him on the cheek and standing right by his side. After a comparison was made, Melania reportedly mocked the Bidens' close relationship as a necessity.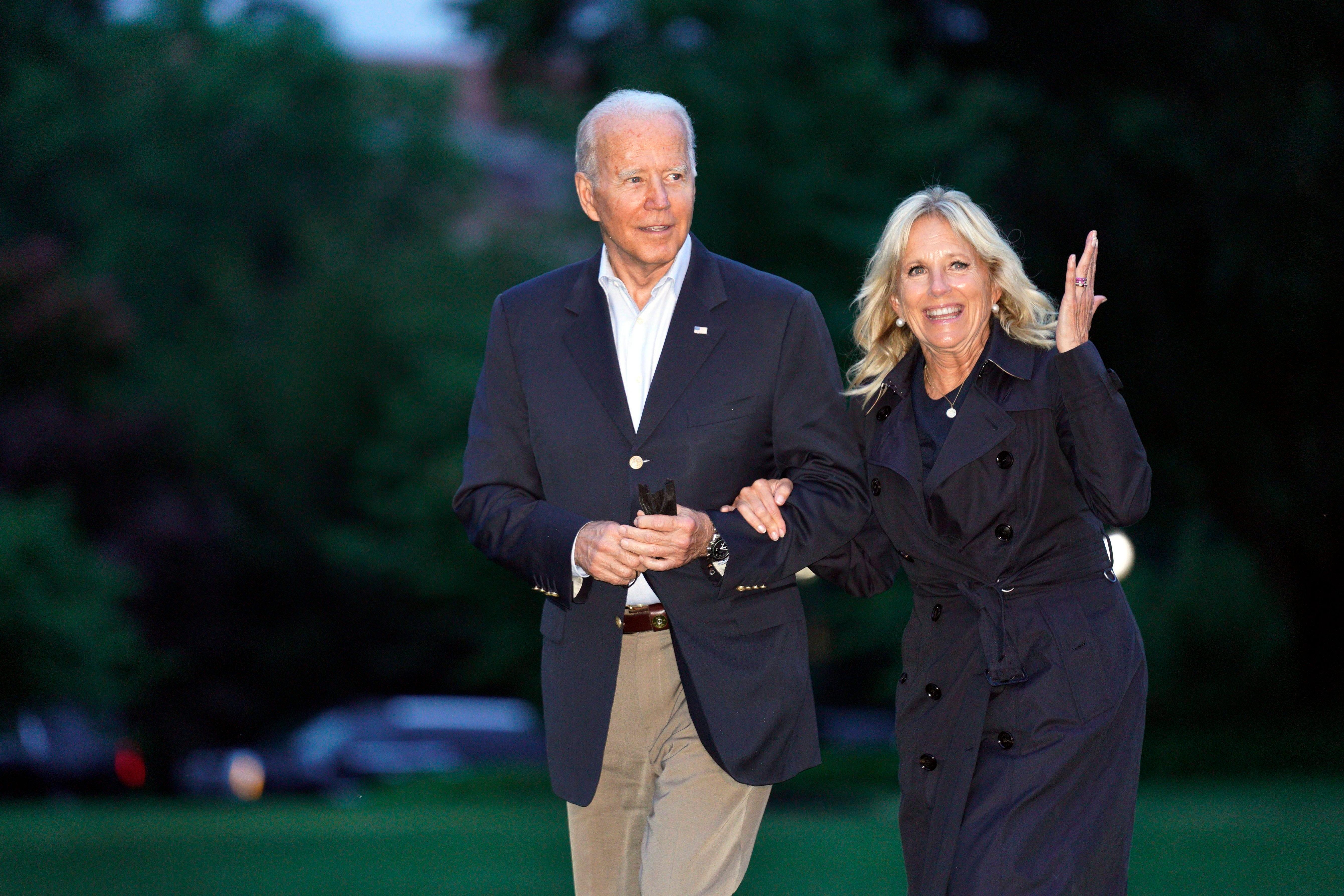 Article continues below advertisement
"I don't stand next to him [Trump] because I don't need to hold him up like she does," Melania quipped to ex-aide Grisham, she wrote in her upcoming tell-all.
Grisham wrote the snarky remark "made her laugh," adding Melania dubbed Donald's daughter, Ivanka Trump, "the Princess" and was "unleashed" after news of her husband's alleged affair with porn star Stormy Daniels dominated headlines.