Melania Trump Was 'Sound Asleep' During 2020 Election Night As Husband Donald Trump Was Defeated By Joe Biden, New Bombshell Book Claims
Article continues below advertisement
The former FLOTUS reportedly was sound asleep as her husband Donald Trump was being handed a defeat by President Joe Biden in the 2020 election.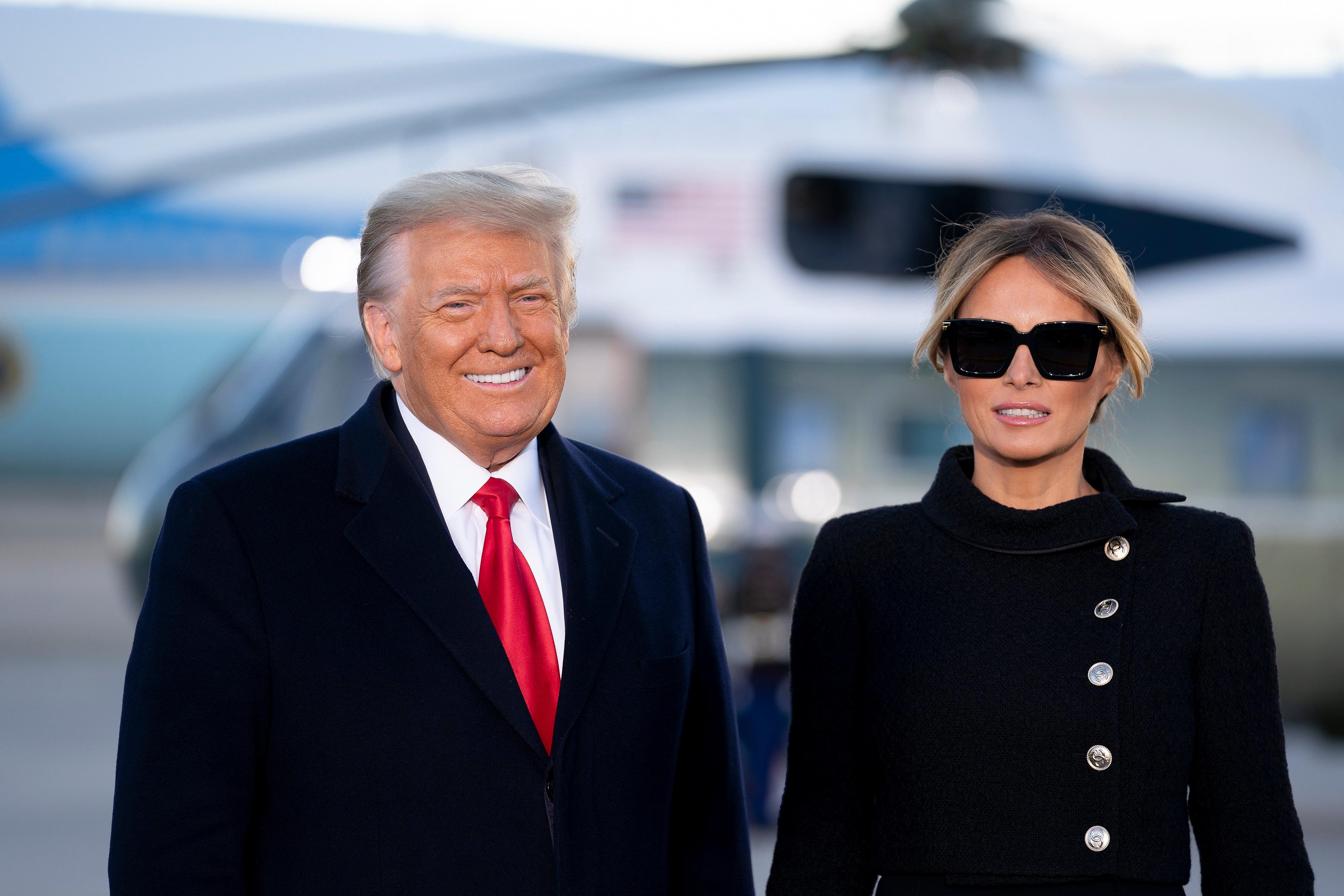 Article continues below advertisement
Article continues below advertisement
In excerpts from former Press Secretary Stephanie Grisham's explosive book, I'll Take Your Questions Now: What I Saw in The White House, Melania was catching up on her beauty sleep for a large part of election night," reported Radar.
The 51-year-old was reportedly woken up around 2:30 a.m. so she could join her husband for a press conference — where he falsely declared victory and spouted off a plethora of conspiracy theories, including the election was rigged against him.
Article continues below advertisement
"I knocked a few times, quietly at first but louder at each attempt," Grisham wrote in the excerpts from her upcoming tell-all. "I finally opened the bedroom door only to find that Melania Trump was sound asleep."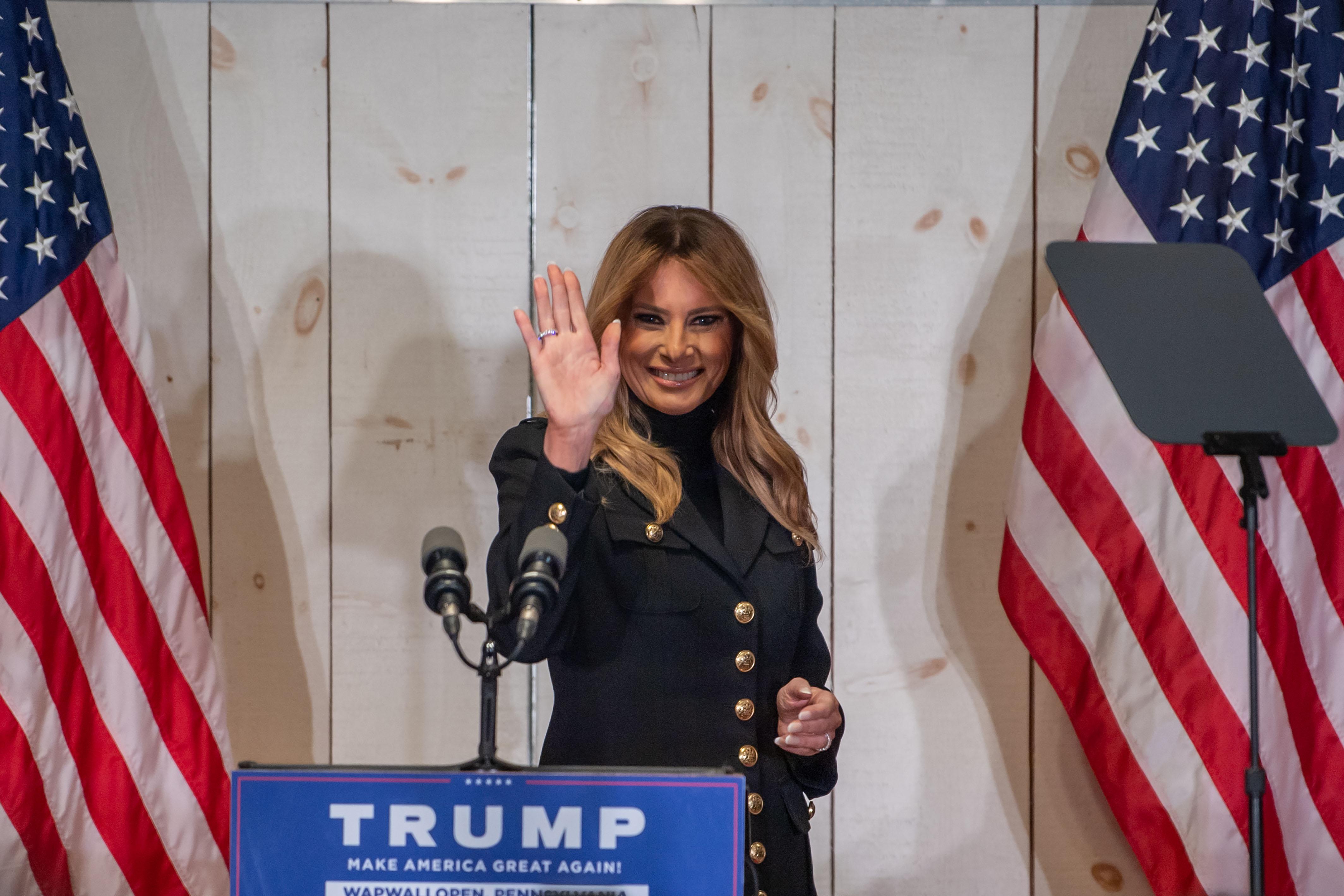 Article continues below advertisement
Grisham noted how the former First Couple did spend the previous night at their Mar-a-Lago residence to prepare for the big day. The duo also woke up early to cast their vote in Florida before jetting back to the White House.
Although Grisham reportedly acknowledged how much Melania appreciates her sleep and gives her the benefit of the doubt regarding the situation, she wrote she was slightly surprised by her lack of interest. "But still, I couldn't imagine being asleep at a time like that," the author wrote.
Article continues below advertisement
Melania's flippant response to the election, comes after OK! learned she has zero desire to be First Lady again — as Donald ramps up speculation he's considering another commander-in-chief bid.
Article continues below advertisement
"Melania does not like being in the public eye and has made it clear that she isn't interested in doing it again," a political insider squealed, adding: "She likes family and her private life. The media glare is not for her."
Article continues below advertisement
"Nothing has been decided about whether President Trump will run in the next election," the source explained. "At this point it is all speculation."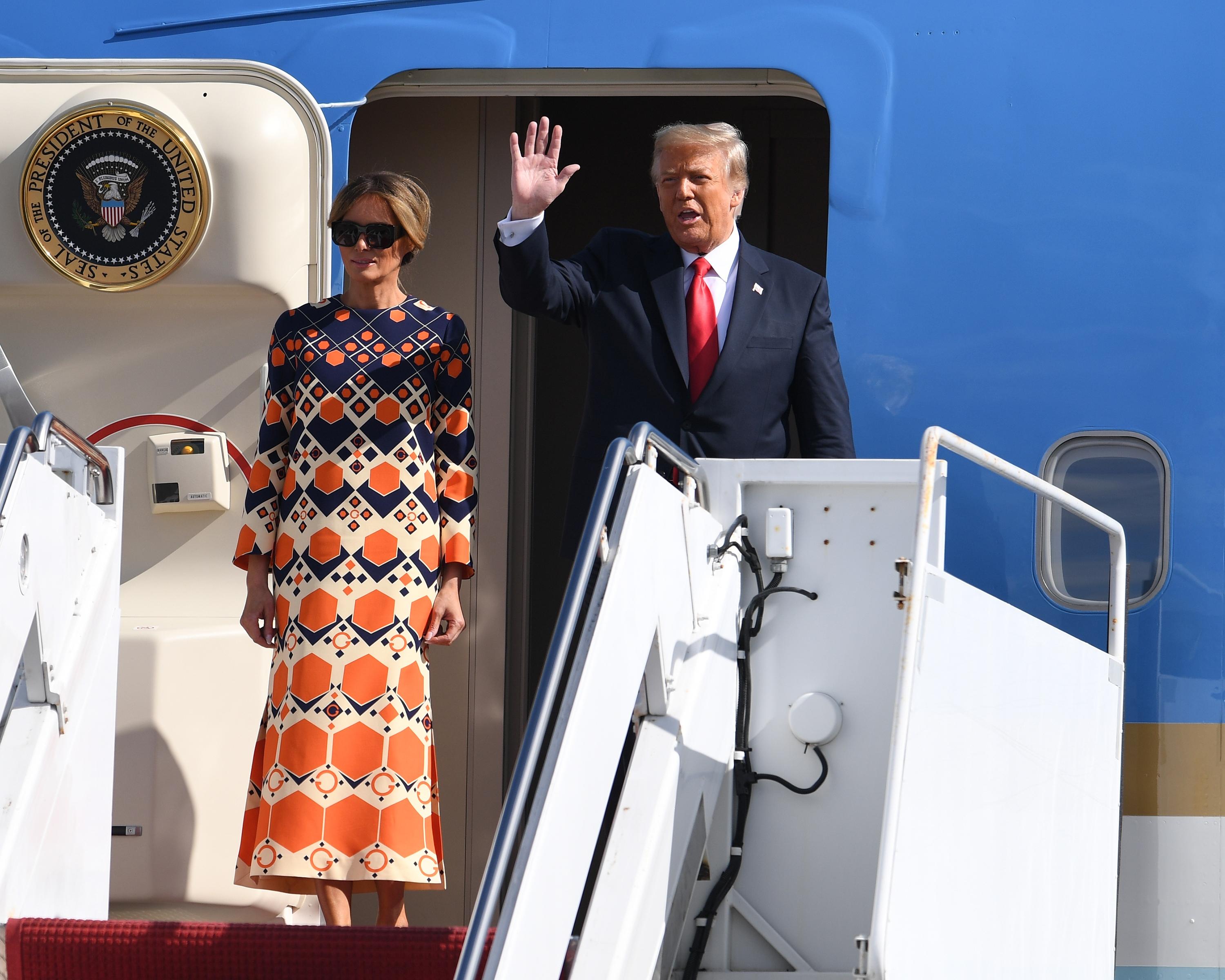 Although if he did decide to pull the trigger Melania "is not one bit interested in another campaign, and certainly not participating in it," a source explained, noting the former model is enjoying being a mom to son Barron, 15, who recently started school at Oxbridge Academy in West Palm Beach.