Melania Trump's Secret Service Detail Reportedly Cost Taxpayers Millions As She Secretly Brokered New Prenup During Donald's Presidency
Nearly six months since Donald Trump was booted from the White House following his defeat to President Joe Biden, watchdog groups are eagerly curious to figure out exactly how much Secret Service protection for him and his jet-setting family cost U.S. taxpayers.
Article continues below advertisement
Reporter and author Carol Leonnig reveals in her new book, Zero Fail, that the Trump family ran up an estimated $600 million Secret Service tab during his term as president — with one of the biggest strains on the budget being Melania Trump's demand that she stay in NYC during her husband's first few months in office.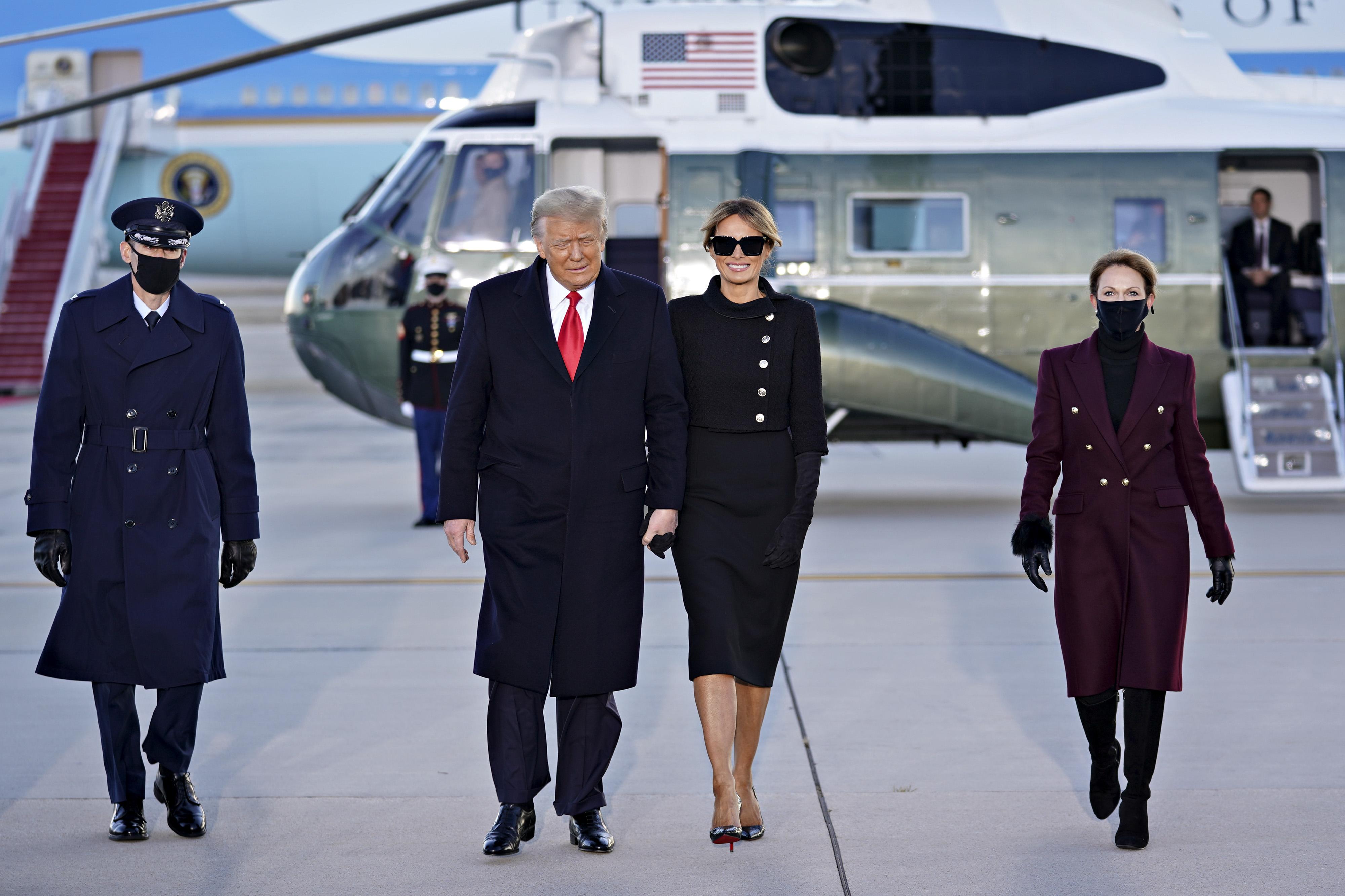 Article continues below advertisement
The exorbitant amount was tallied using the nearly $20 million in security expenses Donald and his five children racked up during two months early in his presidency — including frequent golf trips to Mar-a-Lago, international business trips and Melania's decision not to follow her husband to D.C. after he was elected.
Article continues below advertisement
The author also alleges that Donald was particular in who was allowed on his security team, and would "remove agents he thought were too overweight or short," the Daily Star reported. "I want these fat guys off my detail," the former president reportedly said. "How are they going to protect me and my family if they can't run down the street?"
Leonnig claims Melania wanted to stay in Manhattan to be with her son, Barron, as he finished out the school year, but others claim that wasn't the case, the former FLOTUS was stalling as a tactic for personal gain.
Article continues below advertisement
In the explosive book The Art of Her Deal by Mary Jordan, the author claims Melania used the time away from Donald to renegotiate her prenuptial agreement to ensure she would be taken care of in case of a divorce and secure a spot for Barron in the Trump organization, should her marriage crumble.
Article continues below advertisement
Melania's NYC stay at Trump Tower — a 58-story skyscraper on Fifth Avenue — proved to be a costly endeavor for the Secret Service and created a challenge "unlike any Secret Service had ever faced before," Jordan reports, according to Mercury News.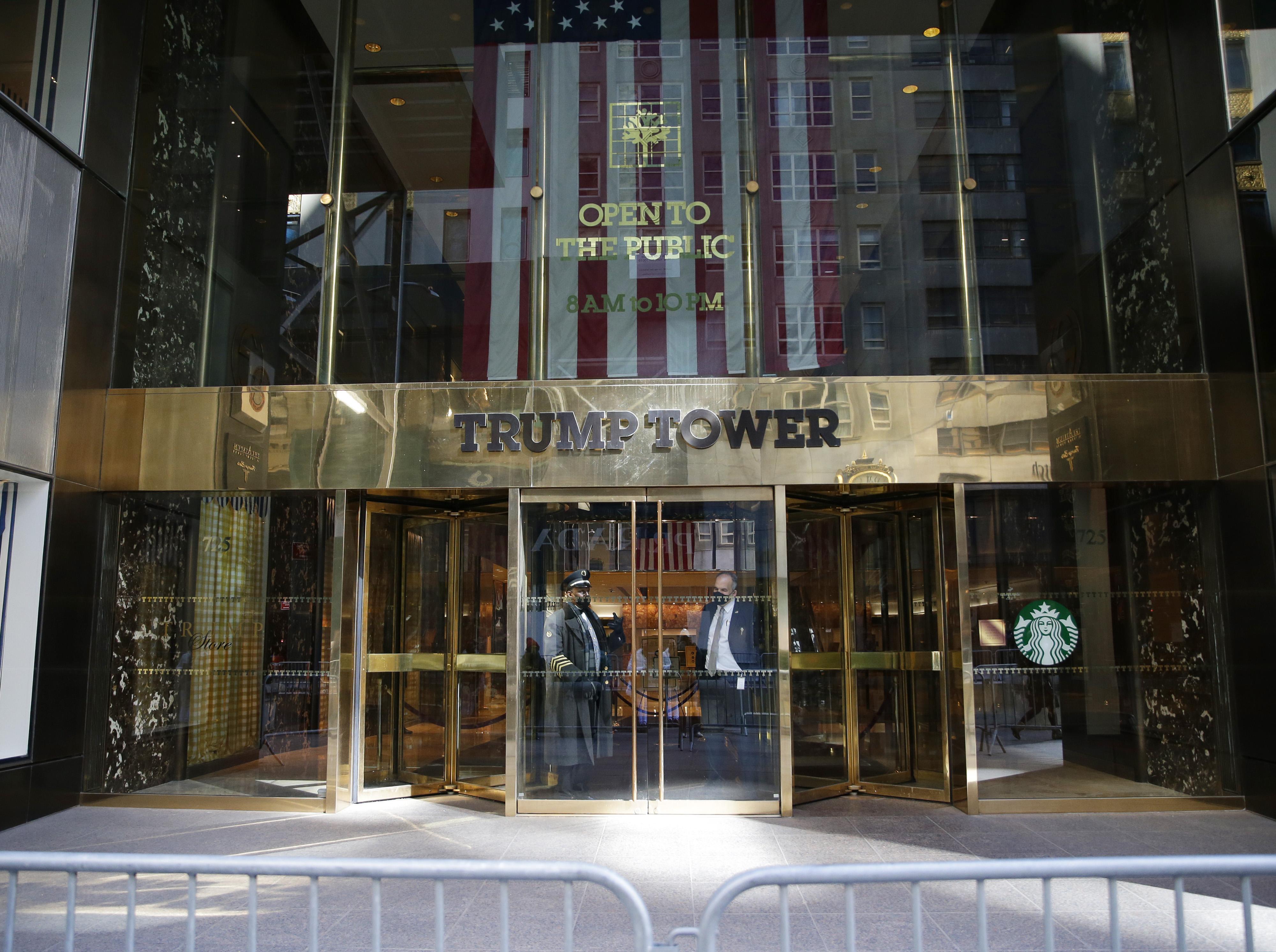 "Assessing and shielding the Trump family's three-story penthouse apartment from attacks created a protection price tag unlike any other the Service had encountered," Jordan wrote. This caused the governmental agency to request an emergency infusion of cash to the tune of $28.3 million in 2017 to protect the property and Trump's beloved family.