Melania Trump Unleashes On Stephanie Grisham, Calls Ex-Aide A 'Deceitful' & 'Troubled' Individual Who 'Doesn't Deserve Anybody's Trust' Over Explosive Tell-All
Article continues below advertisement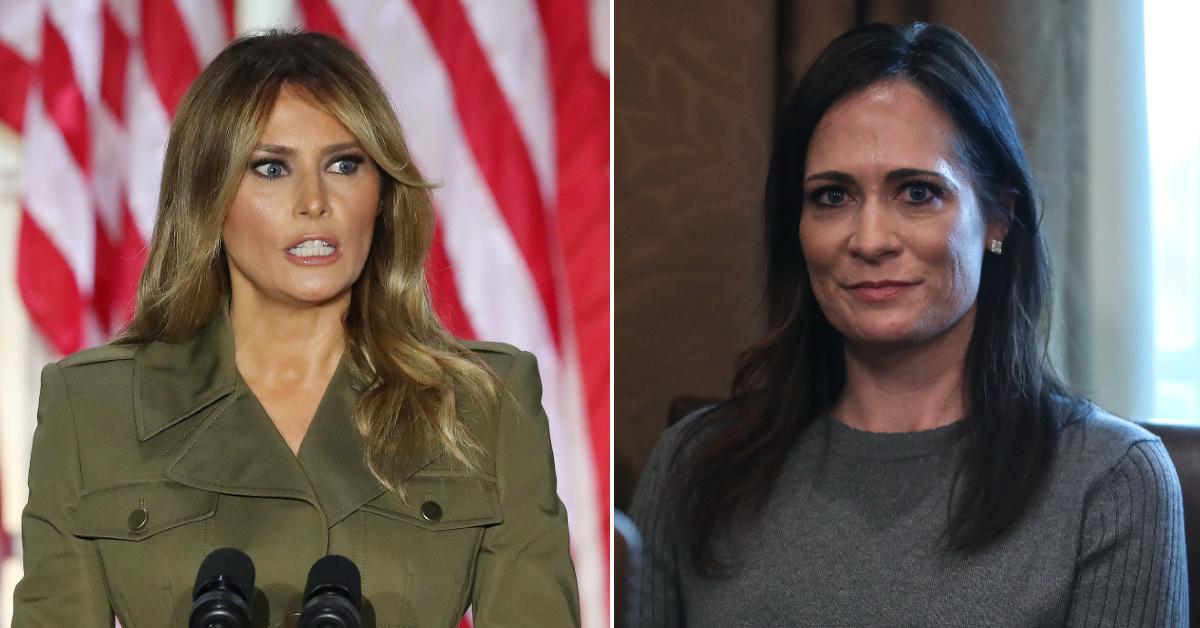 Article continues below advertisement
"The author is desperately trying to rehabilitate her tarnished reputation by manipulating and distorting the truth about Mrs.Trump," a statement from the Office of Melania Trump put out on Monday, September 4. "Ms. Grisham is a deceitful and troubled individual who doesn't deserve anyone's trust."
Article continues below advertisement
In her bombshell book, Grisham takes aim at the former model, saying the Secret Service secretly nicknamed her "Rapunzel" — referring to the beautiful fairytale character trapped in a tower — as she stayed locked away in the White House, content on never stepping foot outside.
Article continues below advertisement
Grisham wrote many agents would personally request to be assigned to the 51-year-old's security detail as it was seen as an easy gig.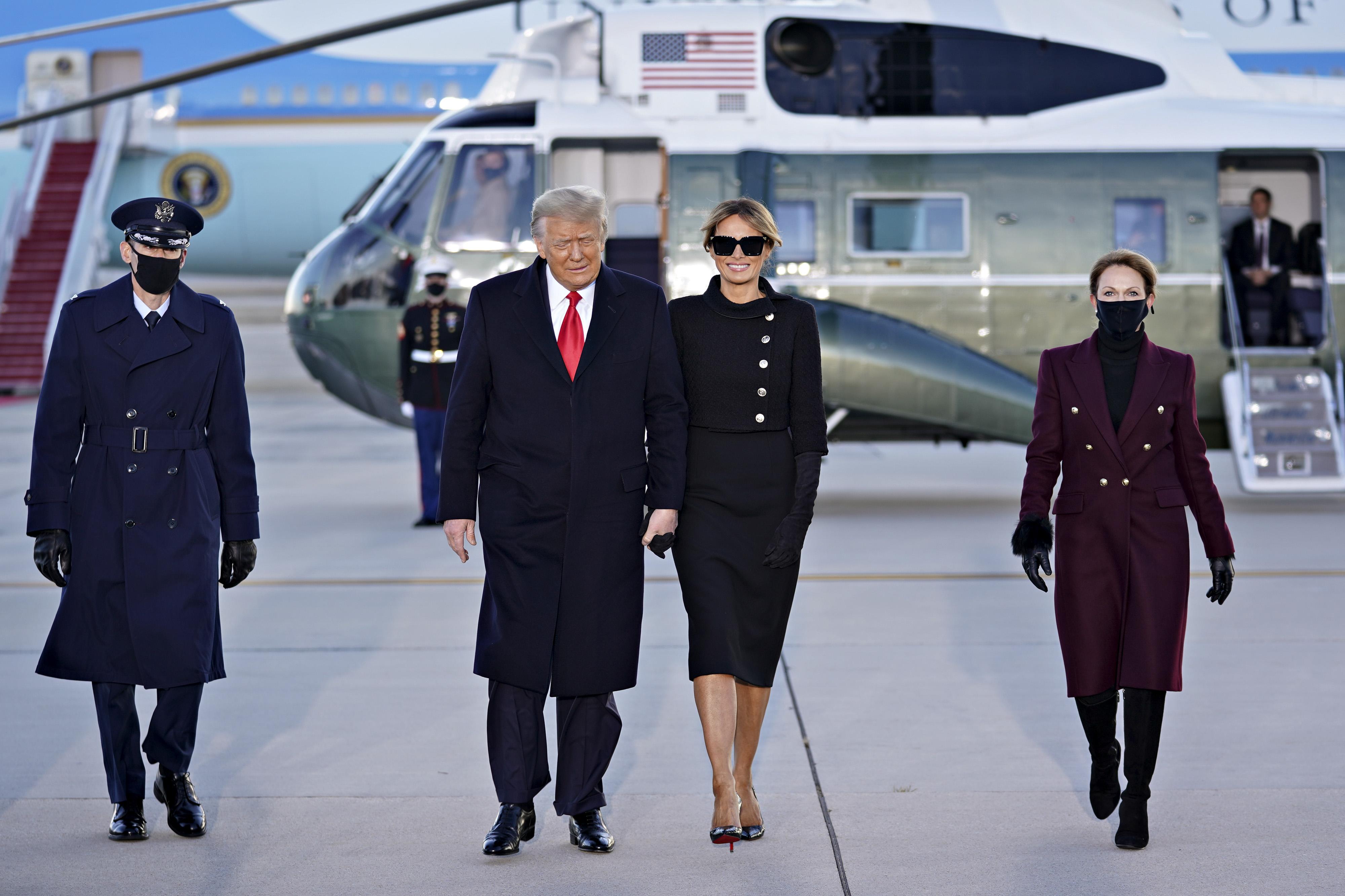 Article continues below advertisement
The 45-year-old also spilled that Melania would take subtle digs at her husband, ex-President Donald Trump, by walking arm-in-arm with a hunky military aide at her hubby's State of the Union address and purposely cutting him out of photos before sharing them on social media.
Article continues below advertisement
She also claimed the mother of Barron Trump snoozed right through Donald's 2020 election night defeat to President Joe Biden and was more interested in partaking in a photo shoot with a newly purchased rug rather than condemning the rioters that swarmed D.C. on January 6.
Grisham took aim at other Trump family members as well, including Donald's daughter Ivanka. She claimed the blonde beauty and her husband Jared Kushner — who both served as senior advisers to the ex-president during his one-term tenure as commander-in-chief — lacked the respect of White House staffers.
Article continues below advertisement