Donald Trump Wanted To 'Promote' Young & Attractive Female Staffer He Took An 'Unusual Interest' In, New Book Claims
Article continues below advertisement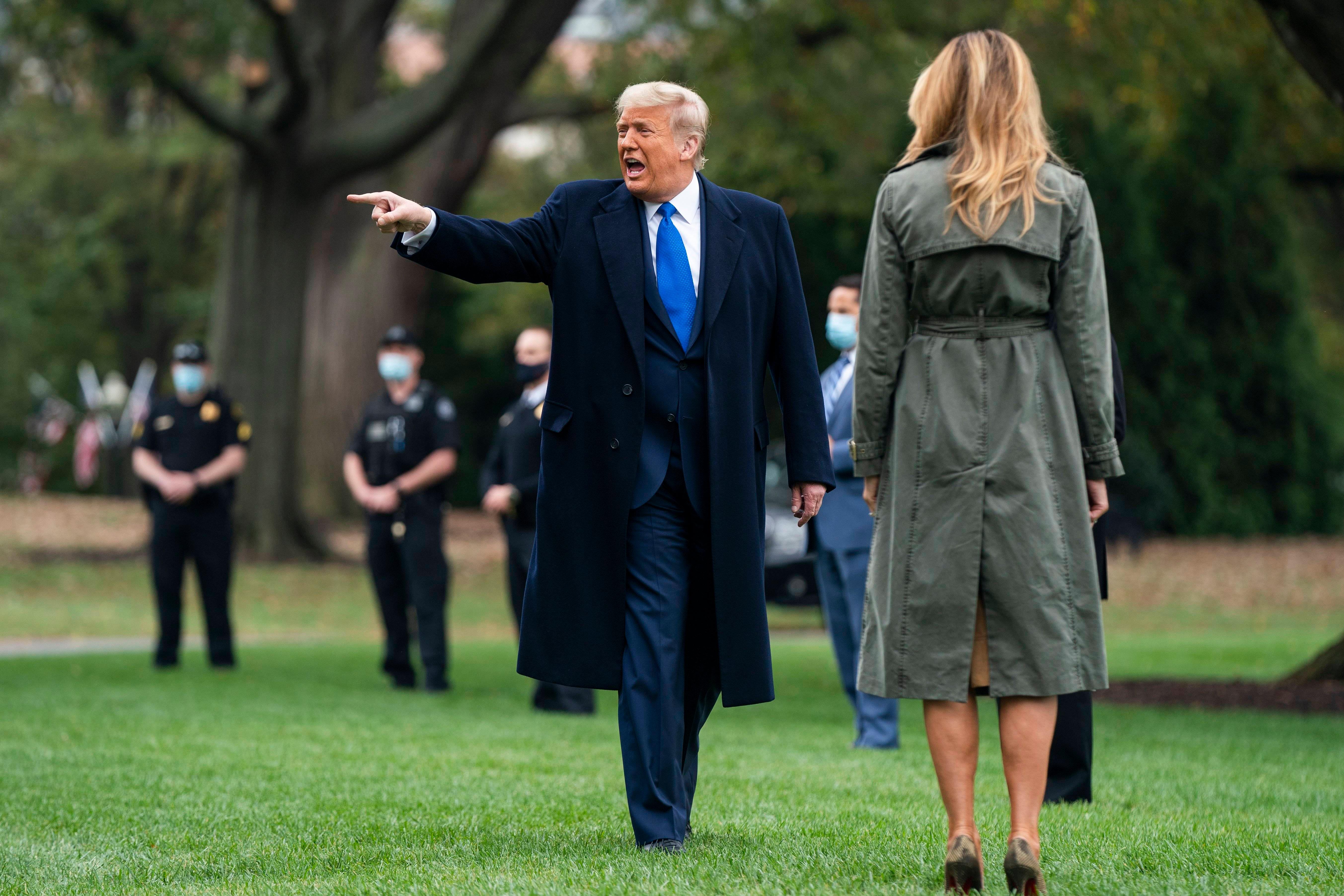 Article continues below advertisement
In an excerpt obtained by Daily Mail, Grisham claims she tried to protect the young woman and debated on whether or not to tell Melania about her husband's actions.
Article continues below advertisement
"A couple of times I came close to telling Mrs. Trump about the president's behavior. I thought that if she would say one little word to him about it, she could make it stop. But I could never bring myself to say anything," Grisham wrote in the book, adding she ultimately decided against telling the former FLOTUS. "Maybe it wasn't my place or any of my business."
Grisham spilled the 75-year-old politician would tell her to put the unidentified staffer "on TV" and to "keep her happy, promote her." She even detailed a moment where the former The Celebrity Apprentice host asked the staffer to be brought to his cabin aboard Air Force One. "Let's bring her up here and look at her ass," she wrote.
Article continues below advertisement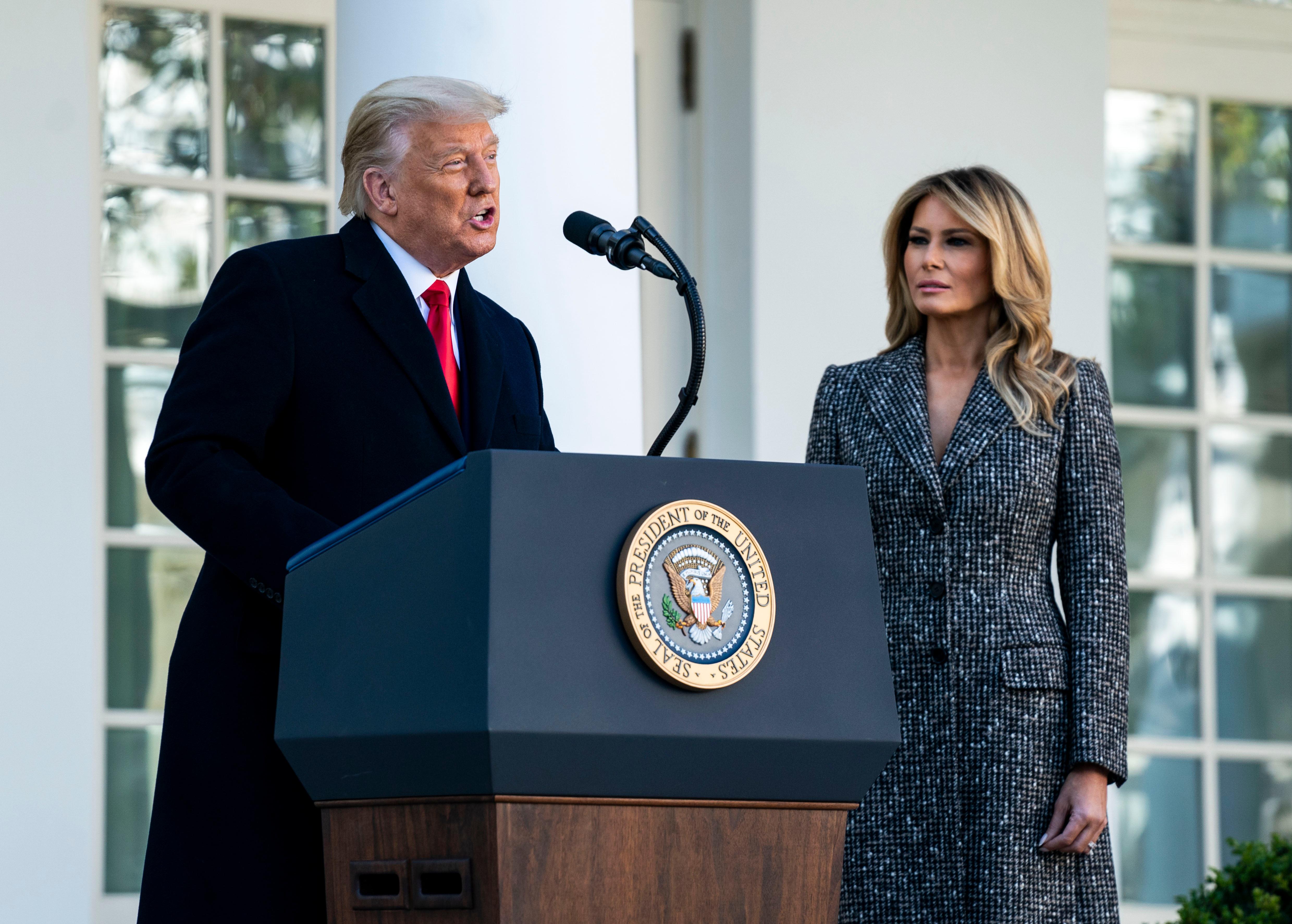 The ex-employee explained after that inappropriate comment, she tried her best to keep the young woman off trips. "I needed to protect her and, frankly, the president as well," she added.
Article continues below advertisement
Another bombshell secret exposed in the upcoming book claims Melania slept through most of the night that her husband was handed a defeat by President Joe Biden in the 2020 election.
Article continues below advertisement
OK! reported the 51-year-old former model was awoken around 2:30 a.m. so she could join her husband for a press conference — where he falsely declared victory and spouted off a plethora of conspiracy theories, including the election was rigged against him.
Article continues below advertisement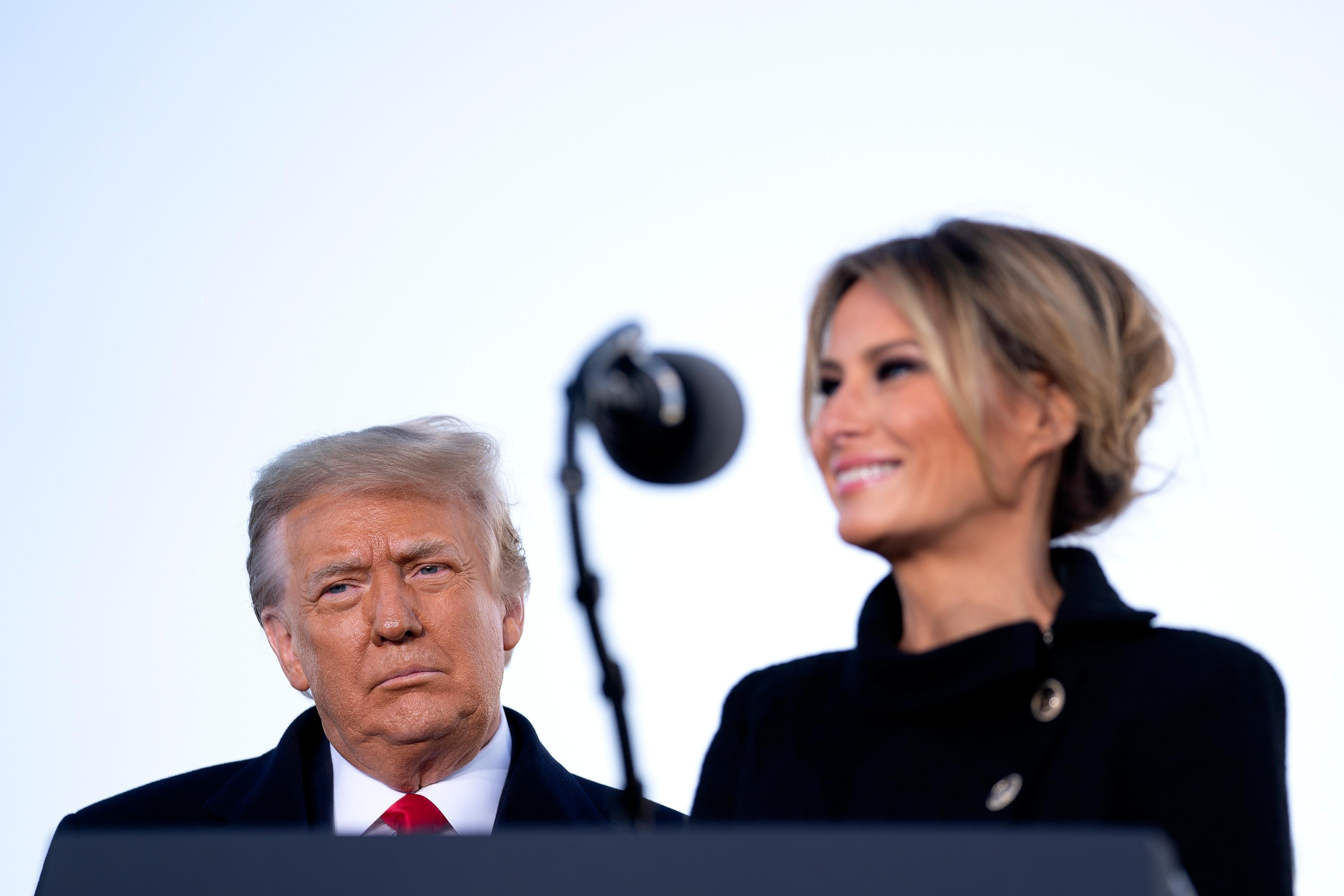 "I knocked a few times, quietly at first but louder at each attempt," Grisham wrote in her upcoming tell-all. "I finally opened the bedroom door only to find that Melania Trump was sound asleep."