Melissa Gorga Reveals Watching Marriage Struggles Play Out On Season 11 Of 'RHONJ' Brought Her & Husband Joe Gorga Closer
Article continues below advertisement
The pair — who share Antonia, Joey Jr. and Gino — found themselves embroiled in an argument during a night out in the 11th season of Real Housewives of New Jersey. What started as something minor became a full-blown argument, with Joe warning his wife to "be careful what you say, because I'll never speak to you again."
Article continues below advertisement
Melissa eventually admitted that the two had underlying issues due to her red-hot career. "I'm not home as much as I used to be," the Love Italian Style: The Secrets of My Hot and Happy Marriage author explained at the time. "I have to go to Fashion Week, I have to go to the trade shows. I have appearances, I have red carpets, and if it was up to him, I would just cook and clean, and I'll be here at 4 with your dinner."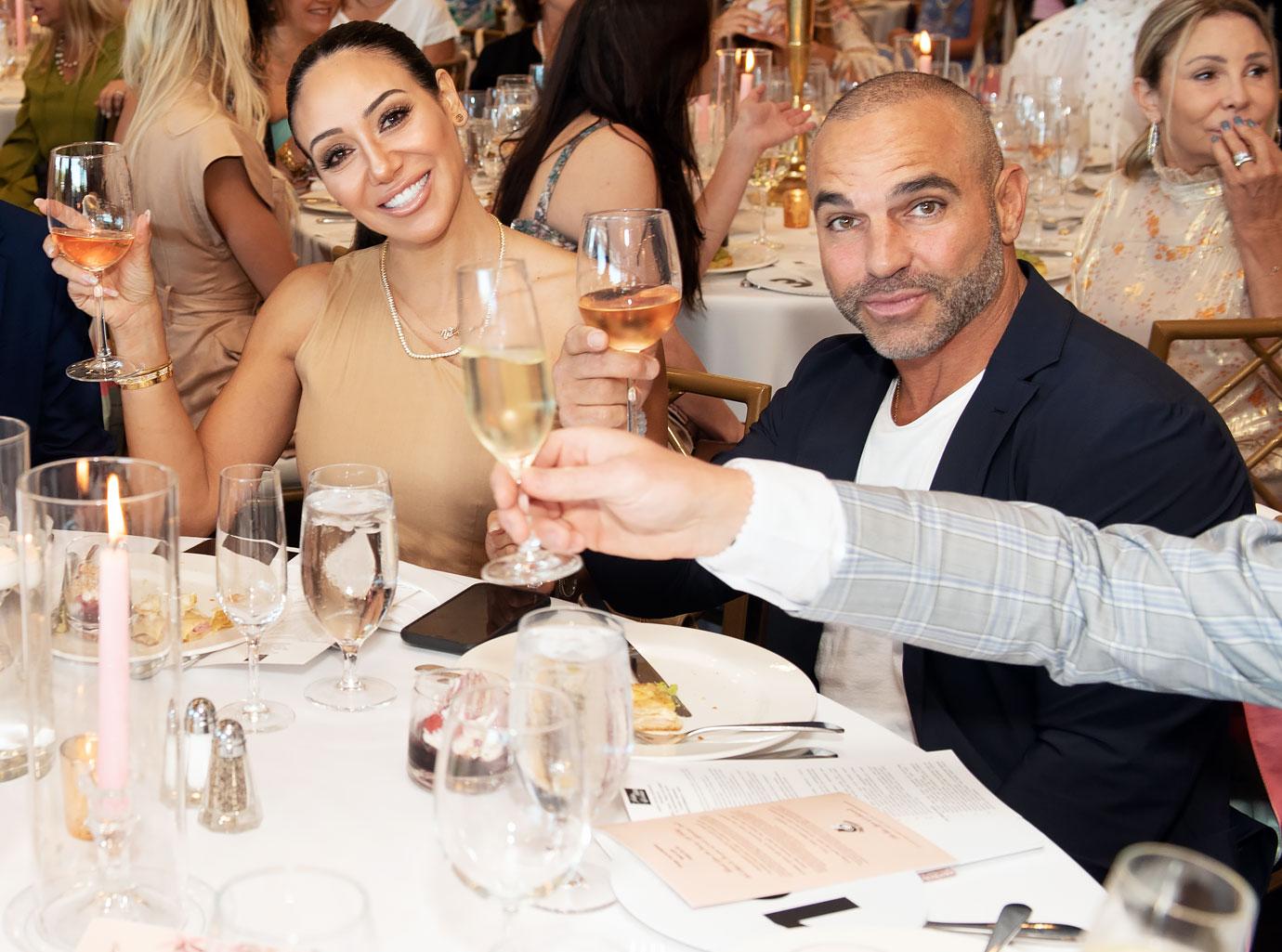 Article continues below advertisement
(For his part, Joe said as much in an earlier season when he informed his wife — who had just opened up her Envy by Melissa Gorga boutique in Montclair, New Jersey — "This wasn't our deal, our deal was I get married to you and you watch the kids. I gotta work.")
Their argument continued on the next day, with the tension being almost palpable while filming during a day at the Jersey Shore.
Article continues below advertisement
However, more than a year later, Melissa tells OK! the two are doing "so much better".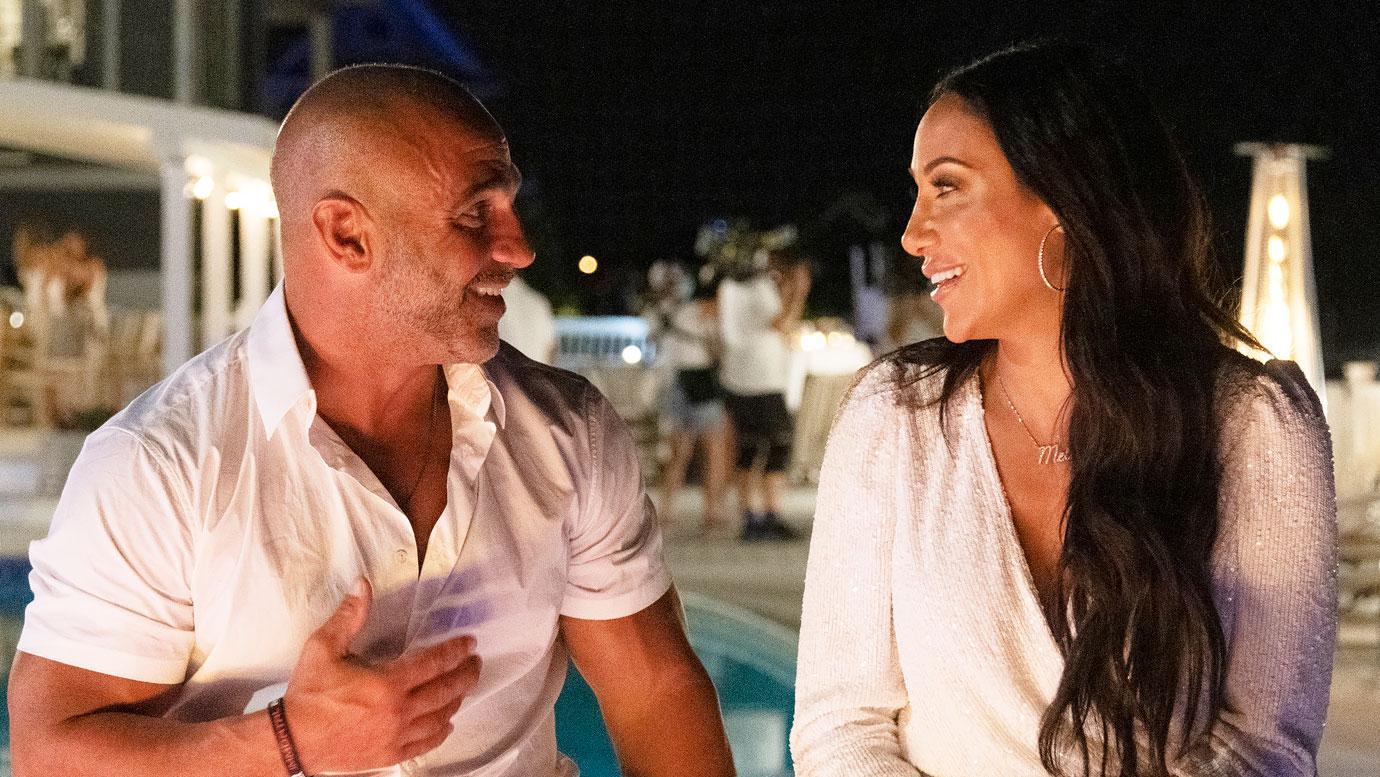 Article continues below advertisement
"I think it was [the pandemic] and it's always hard for Joe to get a grip on the fact that I work sometimes more than him at this point, so I think it's always hard for him to just accept that this is happening," she revealed while serving as the special celebrity guest at Furry Friends and Fancy Things — a fundraiser raising money for Furry Friends Adoption, Clinic & Ranch — on Saturday, November 6. "He doesn't like change, but he's embracing it a lot more."
Article continues below advertisement
"I think even just watching that last season back on TV has brought us closer together because we don't want to [fight]. We love our kids way too much," the "On Display" singer says. "We love our family way too much and we're not going to let a little work get in the way."
Meanwhile, Melissa previously teased that the highly anticipated season 12 has "a moment or two in there that I would say is as crazy as the table flip or the christening," telling OK!: "If I'm saying that, that means season 12 is major."
Article continues below advertisement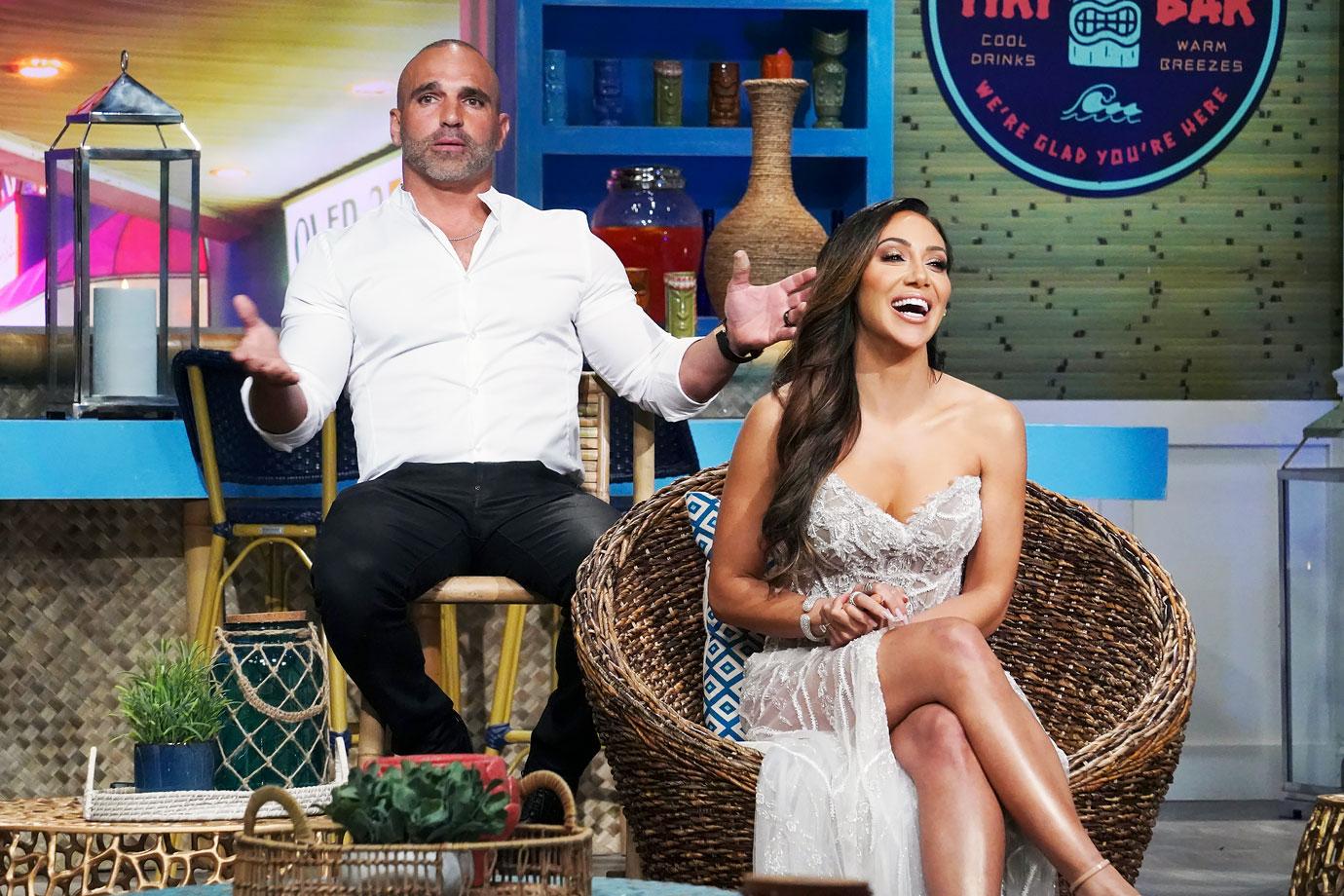 "I think that relationships that were challenged last season .... turns on other people, so do I think there is a lot of relationship back and forth that's going on," the mom-of-three adds. "There are also a lot of friendships that you would never think would be made, but then they ended up being friends."