LIVING
Melissa & Joe Gorga's Former Montville Estate Sells For $2.5 Million — Get A Glimpse At The Beauty Salon, Recording Studio & More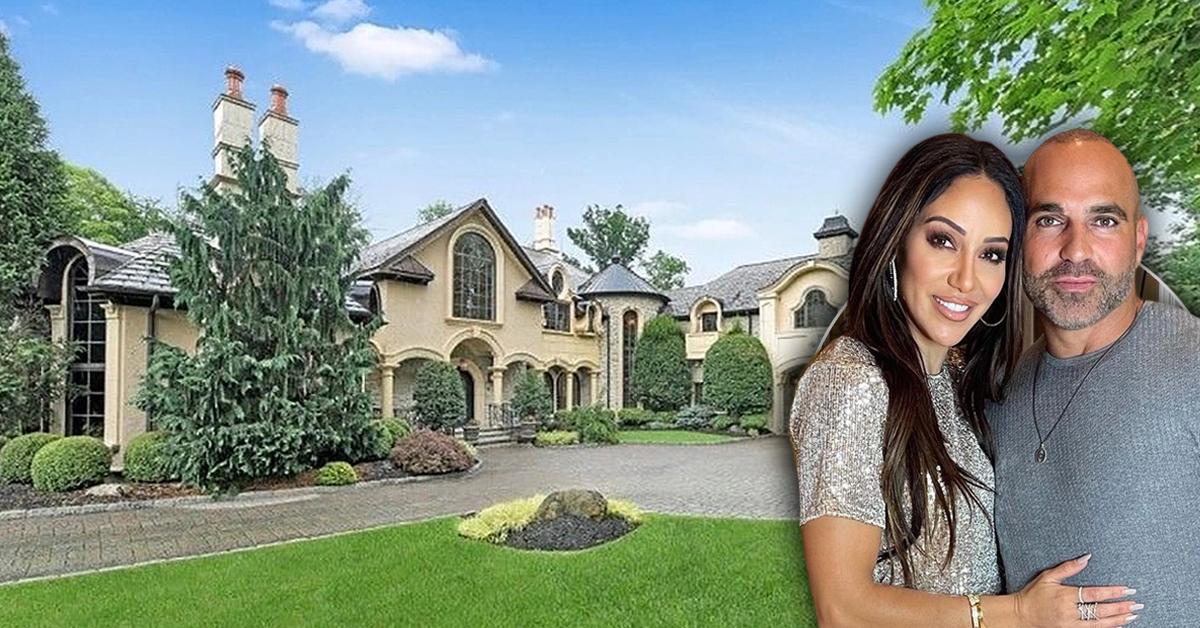 As seen on TV! After several years on the market and multiple price cuts, Real Housewives of New Jersey stars Melissa and Joe Gorga have parted ways with their Montville mansion, pocketing $2.5 million in the sale. 
Melissa, 41, and Joe, 42, moved into the custom-built abode with children Antonia, 15, and Gino, 13, in 2009, and welcomed another son, Joey, a year later. 
THE REAL HOUSEWIVES (OF ROMANCE): SPLITSVILLE, RE-UPS & QUICKIES—AN EXAMINATION OF THE RELATIONSHIPS OF OUR FAVORITE REALITY STARS
Article continues below advertisement
Clocking in at 9,100 square feet, the palatial pad had plenty of space to accommodate their growing brood — and host a revolving door of pals, relatives and costars. 
Fans of the Bravo series are already familiar with the six-bed, seven-and-a-half bath spread's standout features, which include a movie theater, poker room, beauty salon and recording studio. As for where the Gorgas are off to next? We'll have to Watch What Happens!
Article continues below advertisement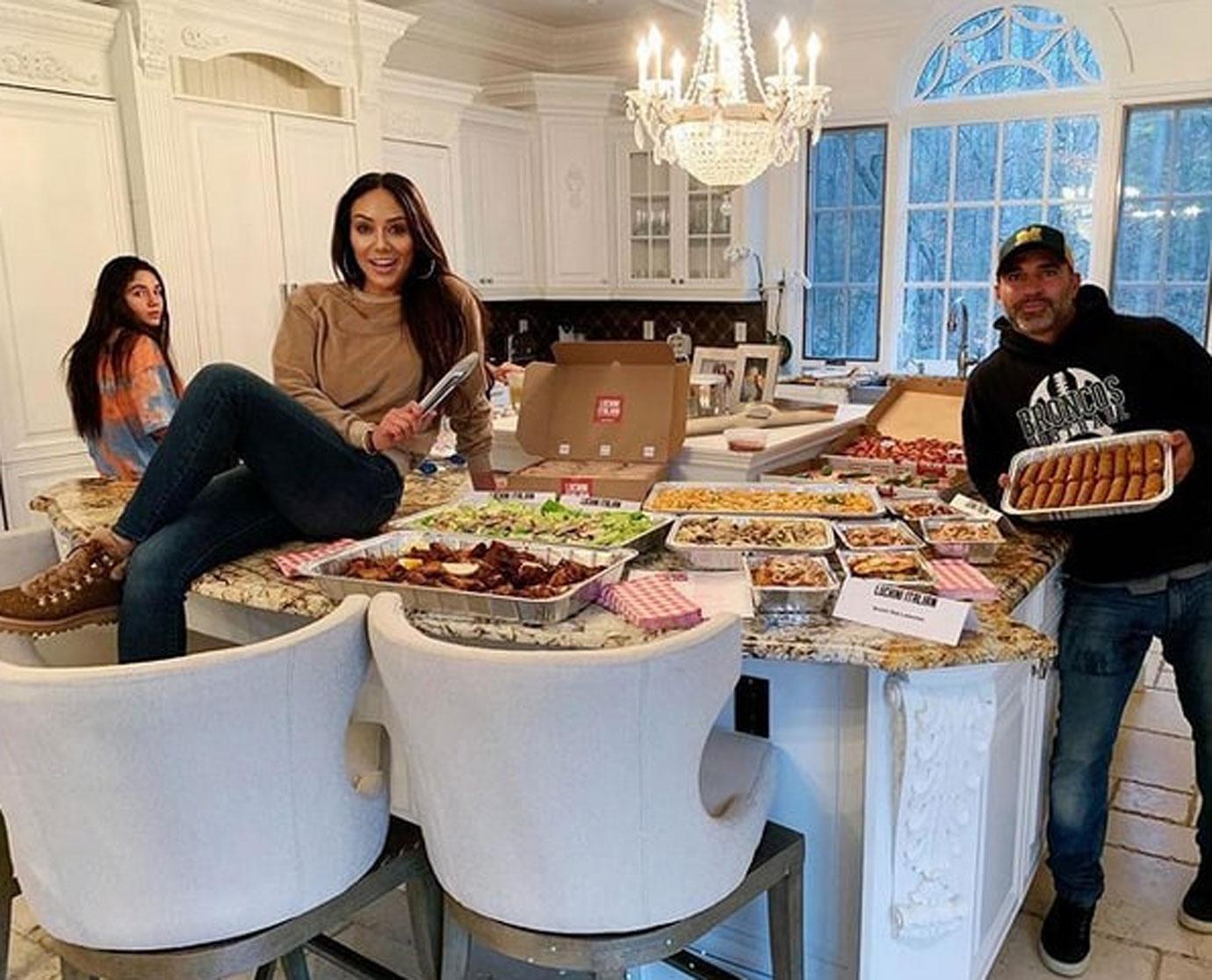 Feast your eyes on this: The gourmet kitchen comes with a huge center island and high-end appliances.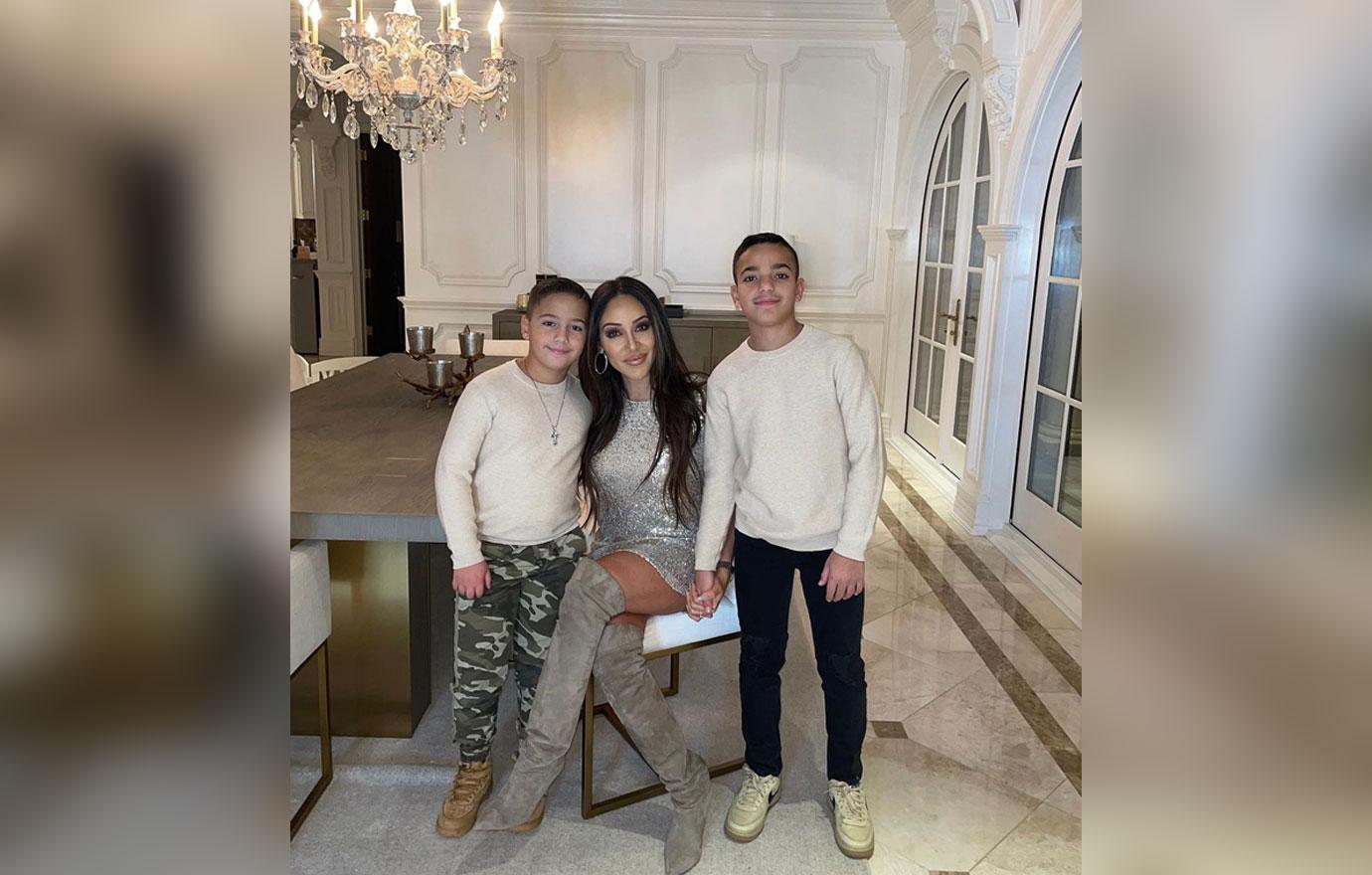 In 2019, Melissa gave her dining room an ultra-chic upgrade, installing a concrete-topped table and leather chairs.
Article continues below advertisement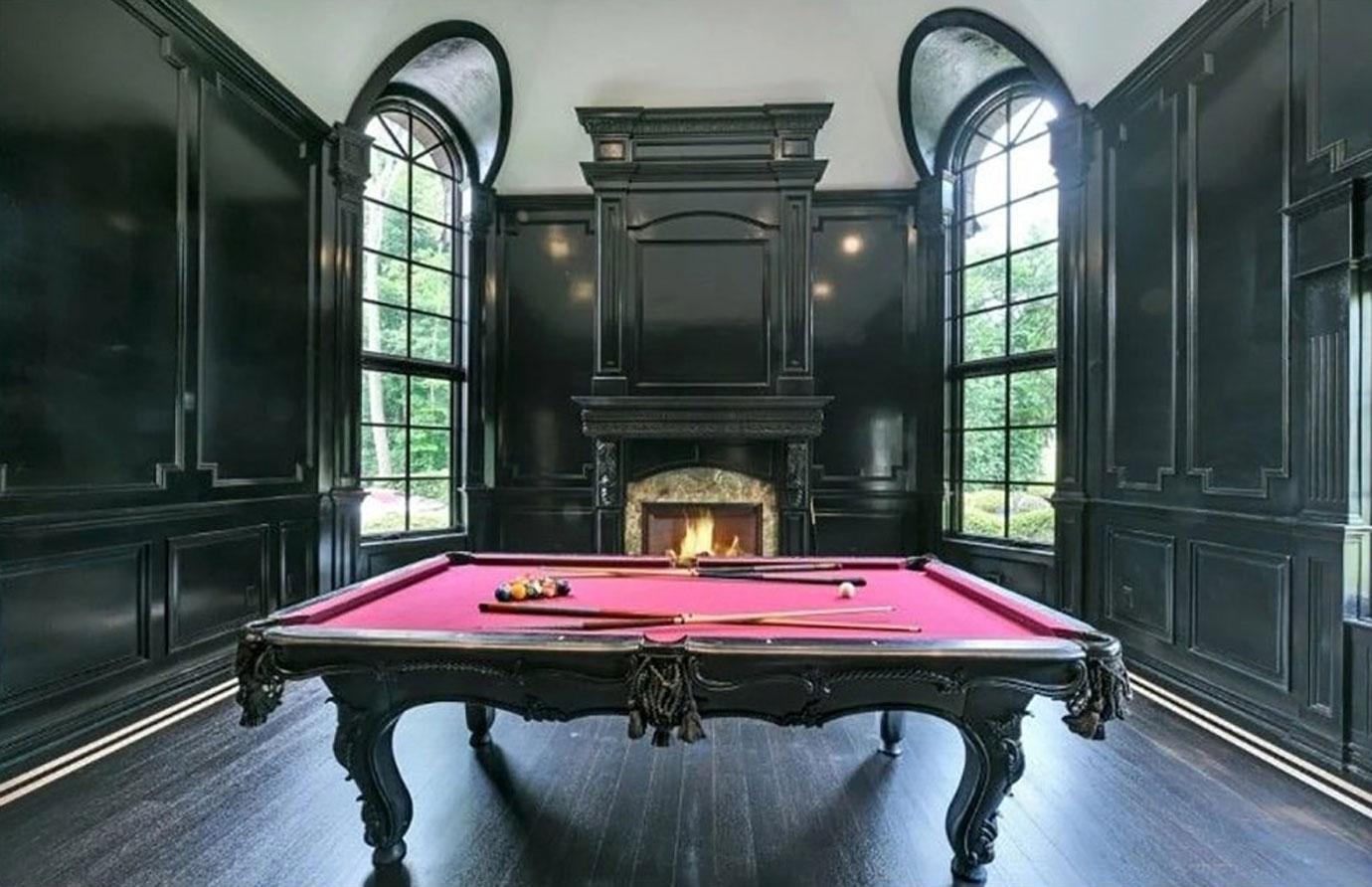 Getting dark: In contrast to some of the interior's gold finishings, the billiard room's walls are jet black.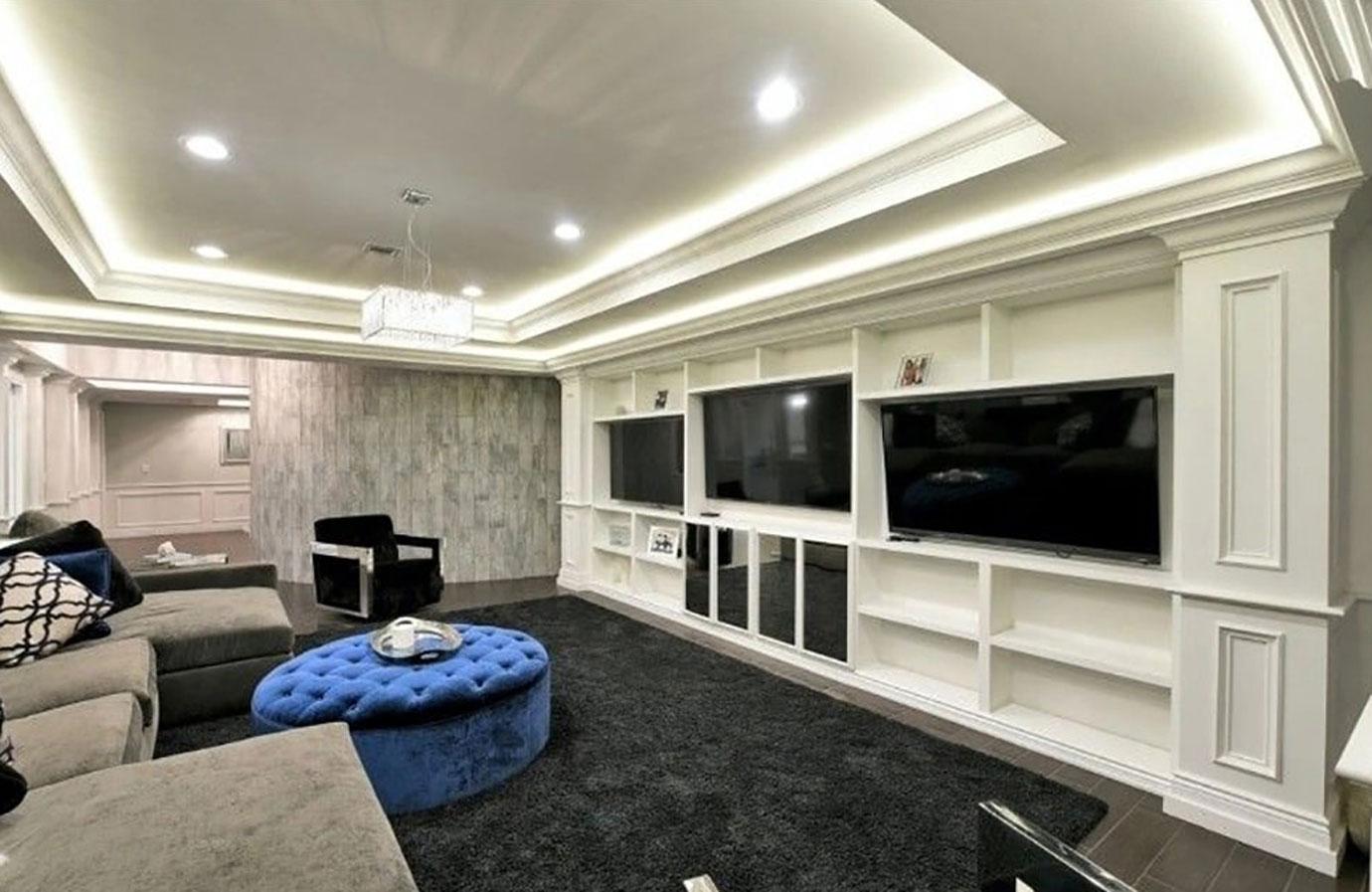 No arguing over the remote in this house: The children's lounge has three TVs!
Article continues below advertisement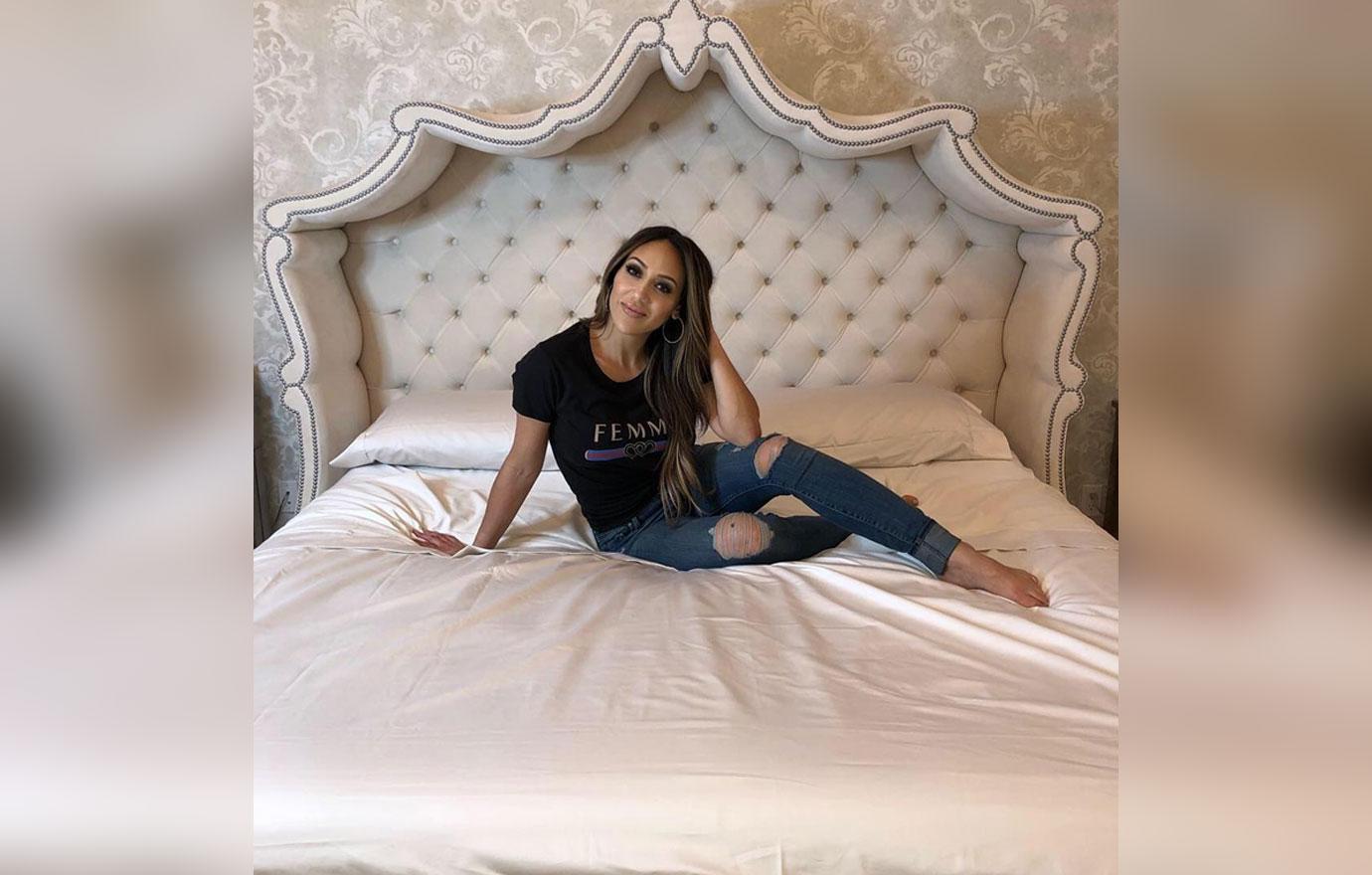 Sweet dreams! The plush main bedroom is outfitted with off-white carpeting and patterned grey wallpaper.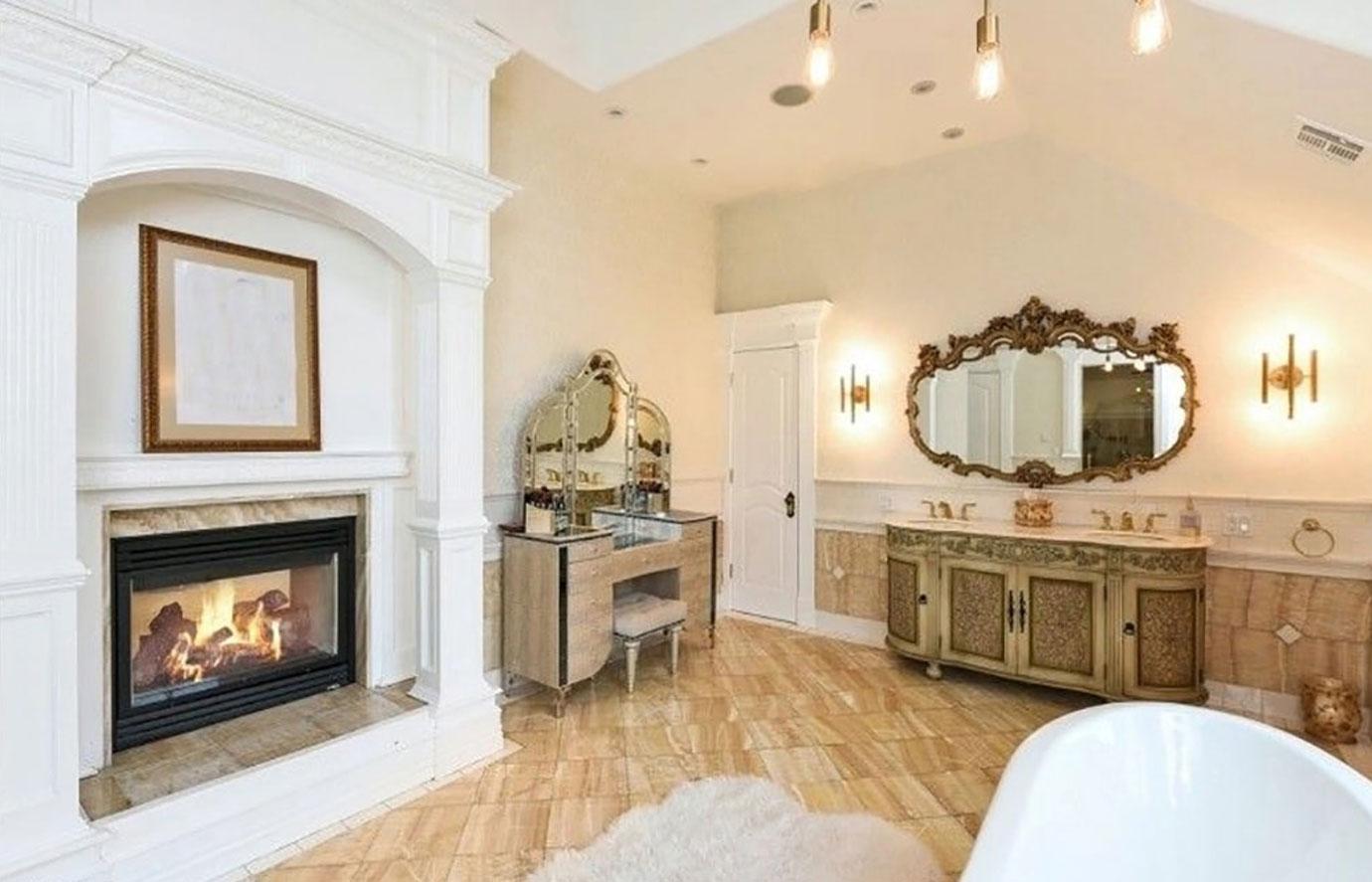 The master bathroom has a fireplace, marble tiles and a brass-footed soaking tub. 
Article continues below advertisement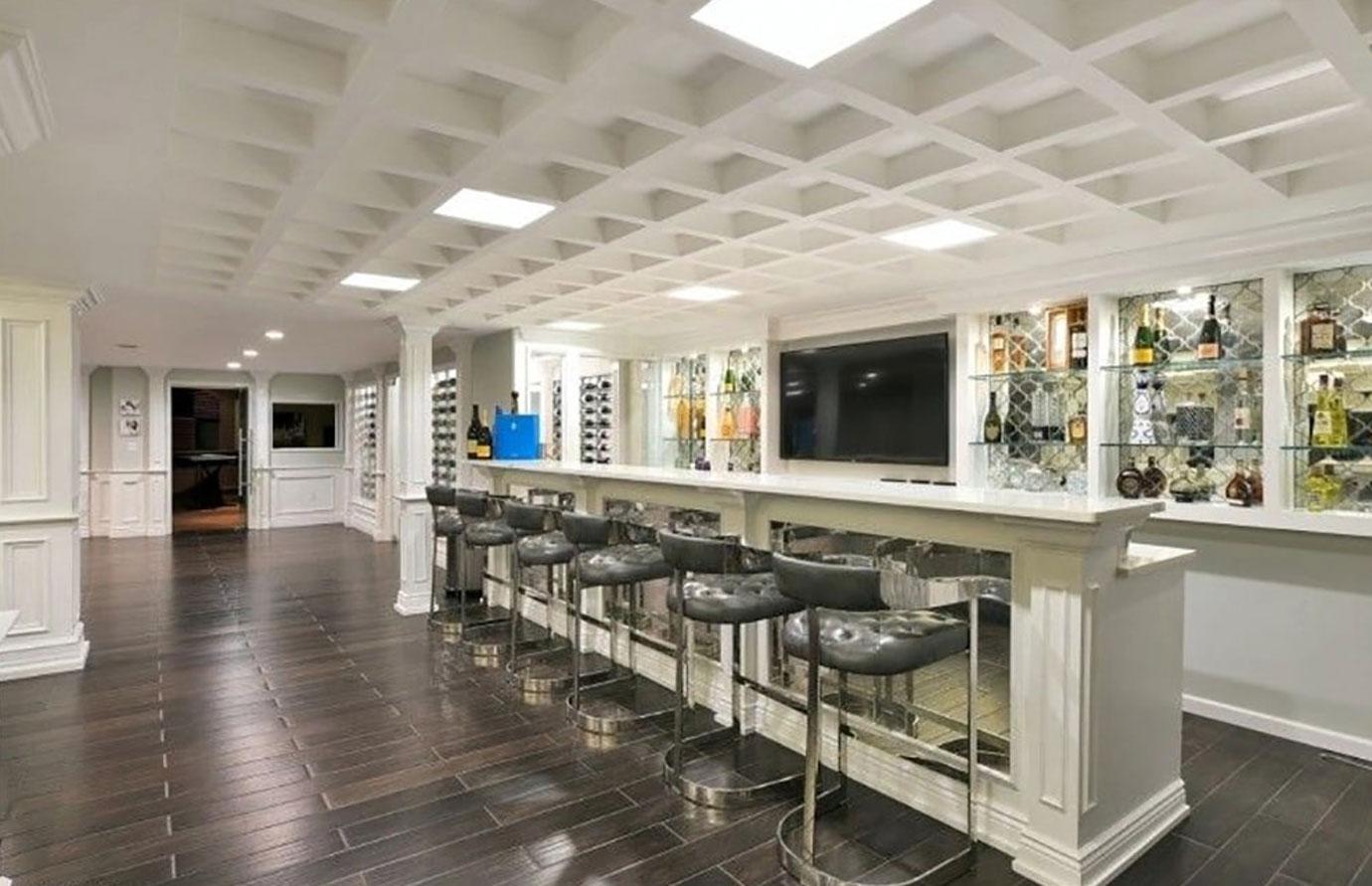 It's easy to enjoy happy hour at home when you have a professional bar and walk-in wine cellar!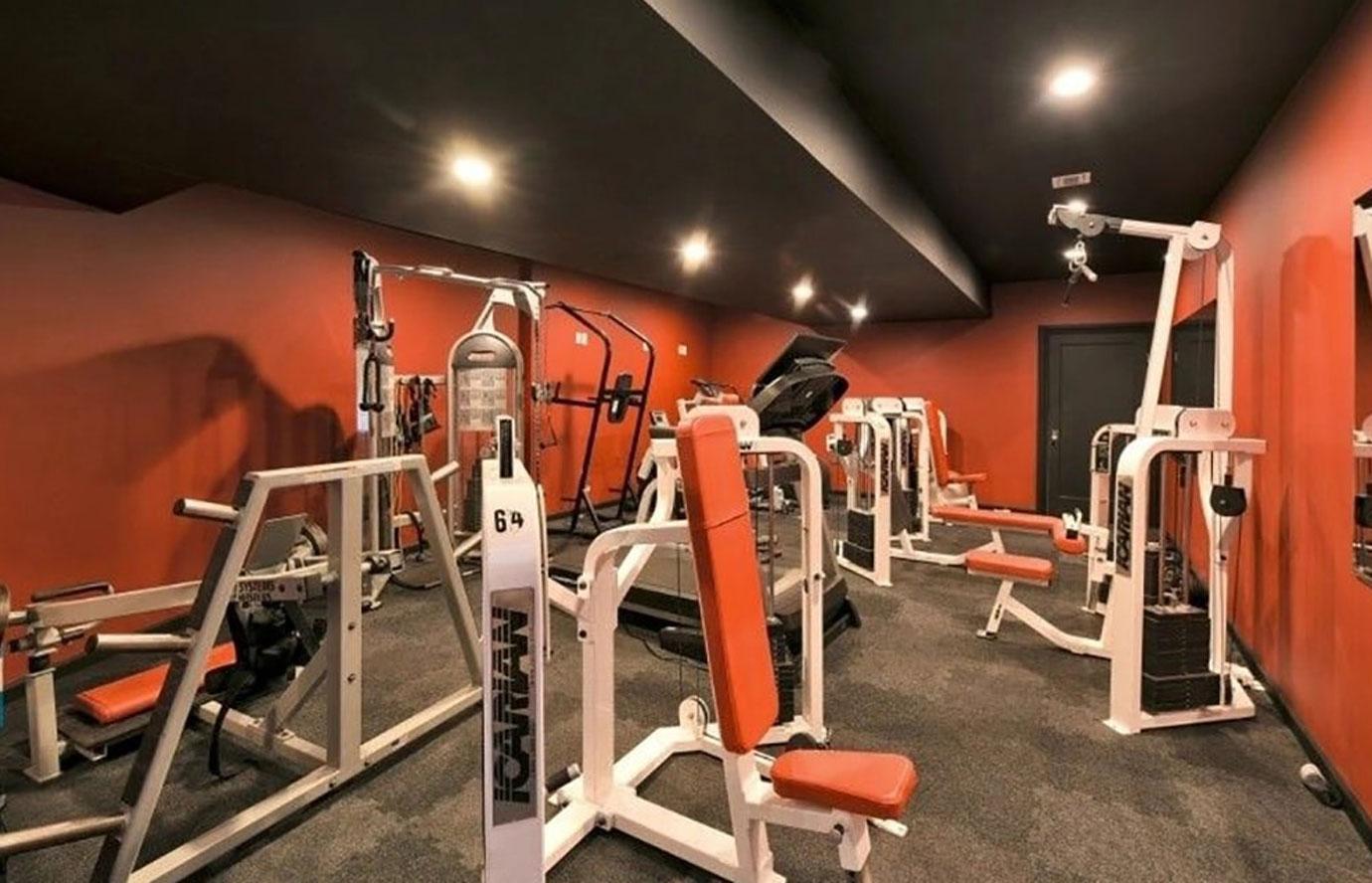 Article continues below advertisement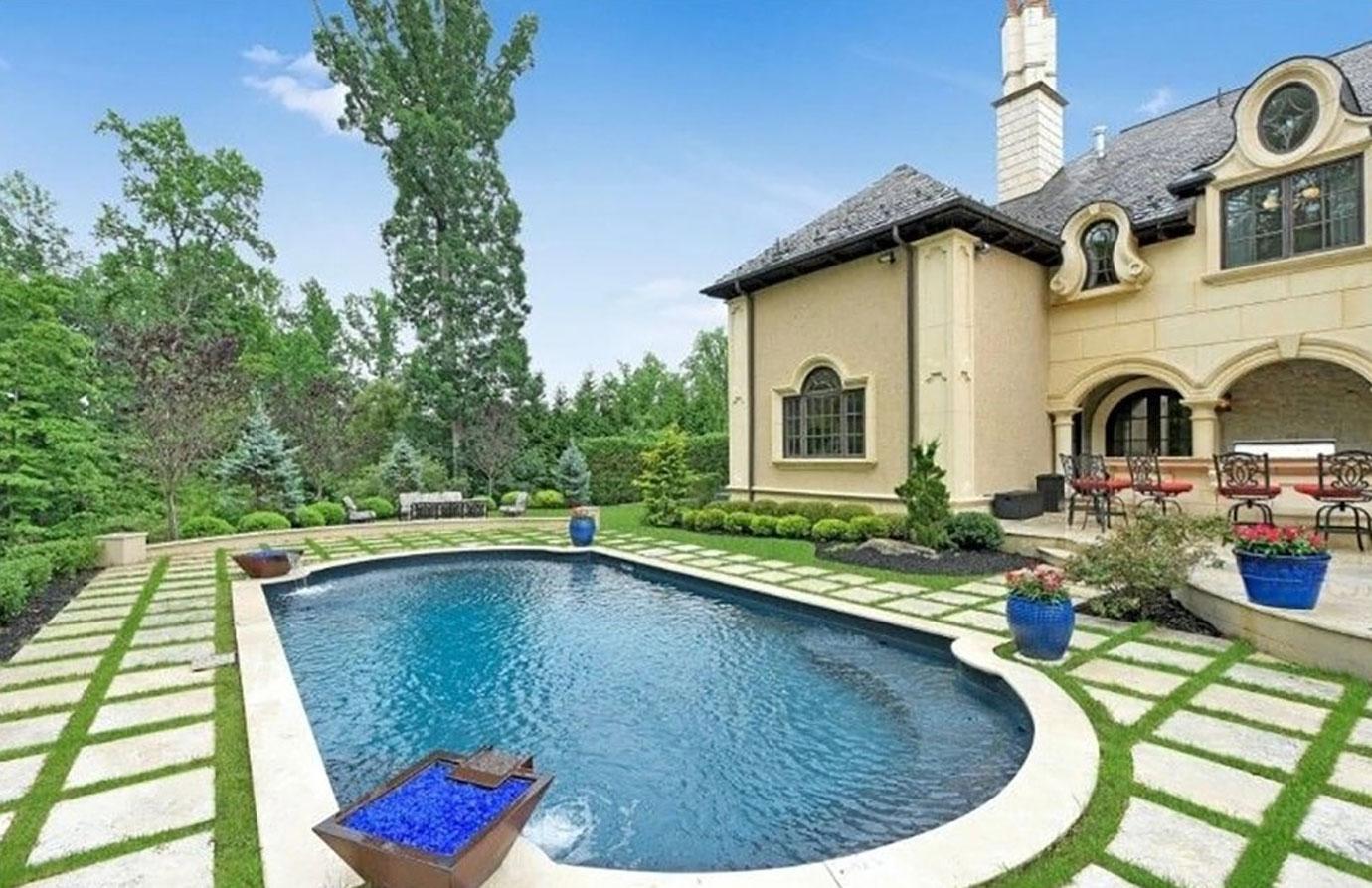 Making a splash! The inground pool also has purple lights to set the mood for a nighttime dip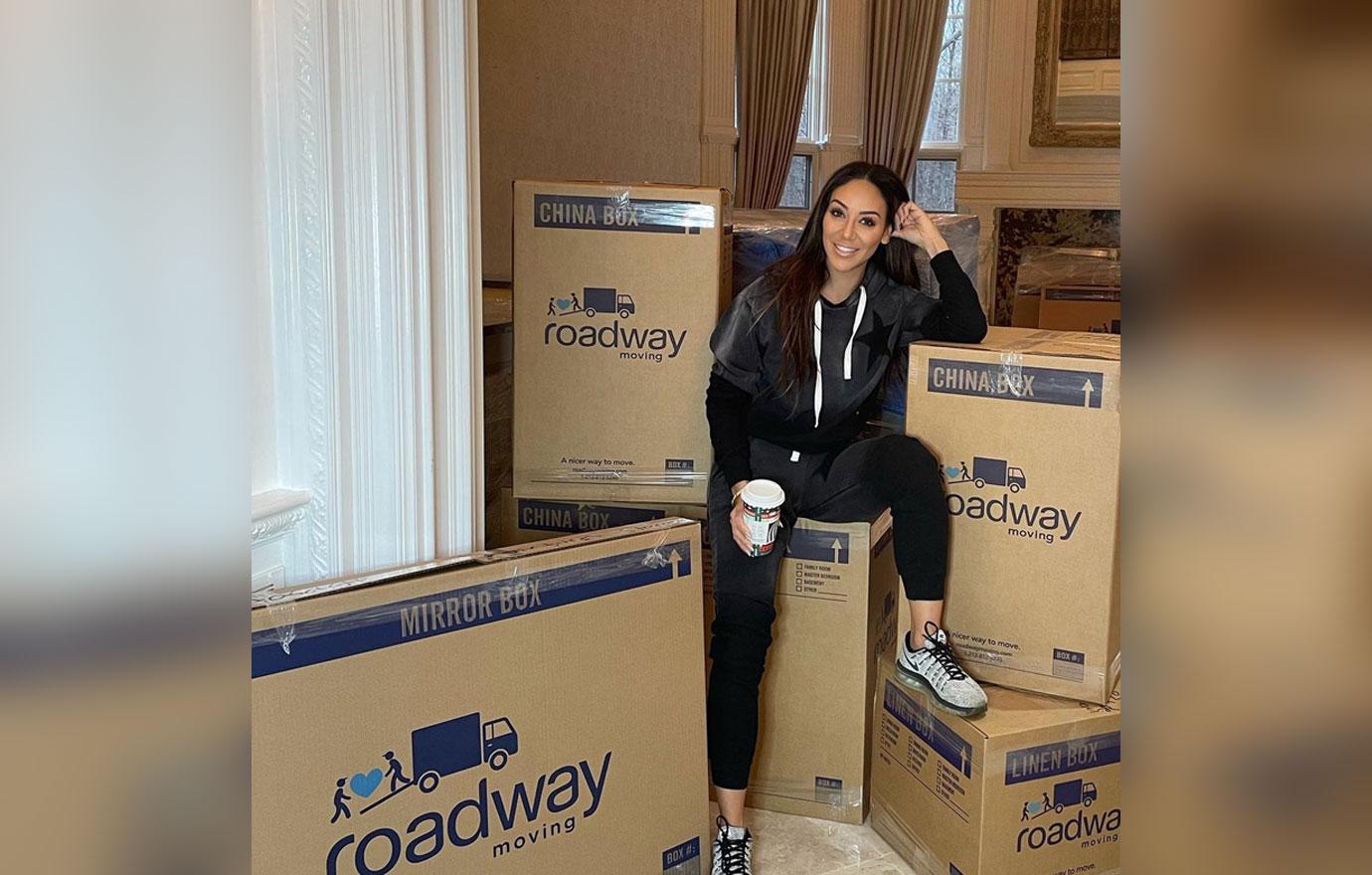 "Feels like the end of [an] era or something," Melissa captioned this January 7 snap of herself sitting on top of boxes. She also gave a shout-out to her movers, who even "handed me tissues when i started to cry!"