Melissa Rivers Reveals She 'Openly' Discusses Suicide Awareness With Her Son Cooper Following Heartbreaking Loss Of Her Father: 'I Live In Fear'
Article continues below advertisement
The 53-year-old — who lost her own father to suicide — believes that being open and honest about mental health with her son is the best way to bring awareness to the devastating reality of suicide statistics.
The mom-of-one recently told People that she lives "in fear" about the possibility of suicide, especially when it comes to her 20-year-old son, Edgar Cooper Endicott.
Article continues below advertisement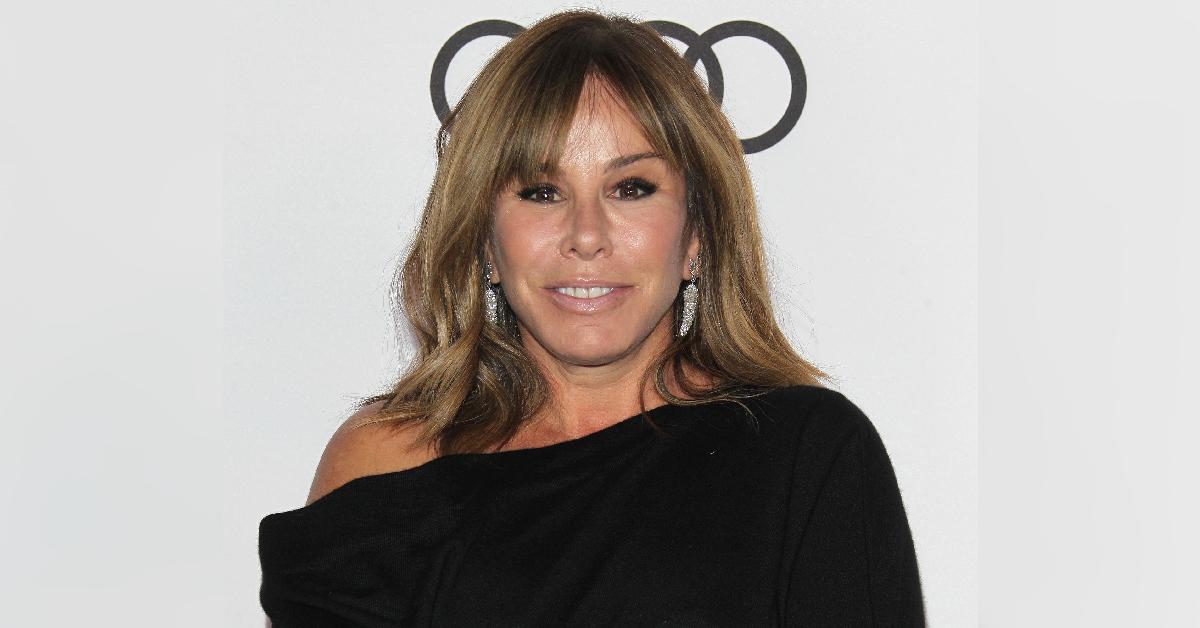 Rivers explained to the outlet that her concern about her family's mental health reached an all-time high and she and her son had a difficult time adjusting to nationwide COVID-19 lockdowns in 2020.
Article continues below advertisement
"It puts so much pressure on the parent," she said of the pandemic, revealing it caused her son to leave freshman year of college and come back home. "At least it did for me because I had to be the strong one. I had to be the [one saying], 'It's okay, we're going to get through this."
Article continues below advertisement
"And there were times that I said to him, 'You're miserable being here — trust me, I'm not so happy being trapped in the house either,'" she recalled, telling the outlet that she was especially worried that the COVID-19 pandemic had wreaked havoc on so many individuals' mental health.
"Obviously, I live in fear — the teen suicide numbers break my heart. And sadly the age is getting younger, and younger and younger," she continued. " [Quarantine] was scary. With my son, I had to really encourage conversation, because he's not the kind of kid that does that, yet he's very sensitive. We had to talk about how hard it was, and encourage him and his friends to have these conversations."
Article continues below advertisement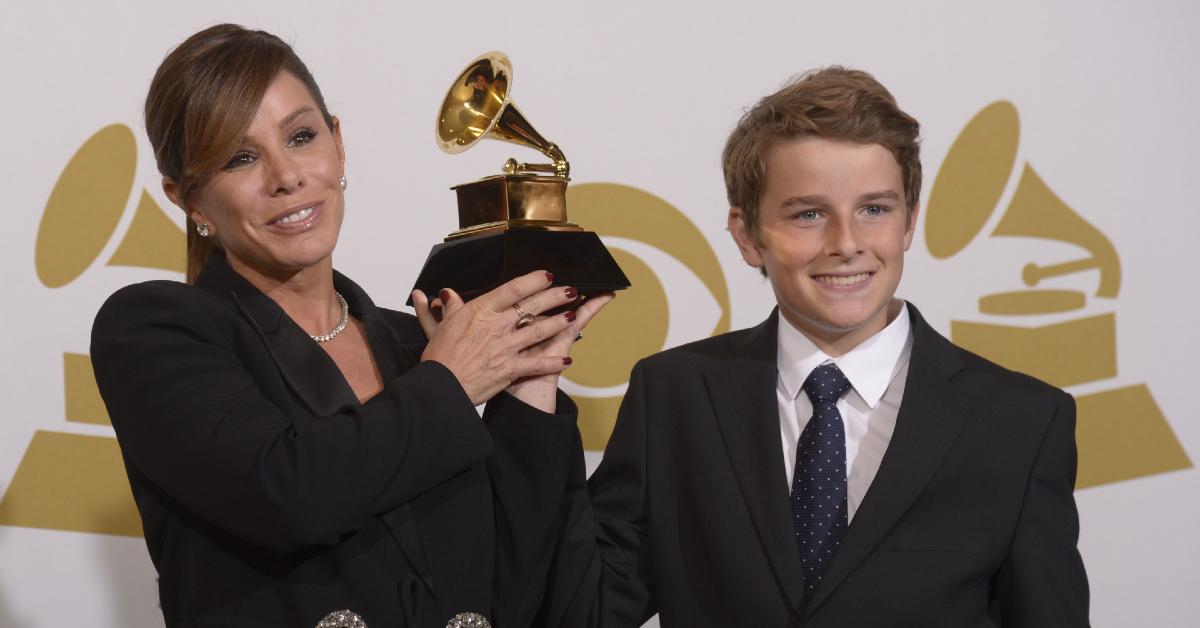 Rivers — who is the daughter of the late famous comedian Joan Rivers — lost her father Edgar Rosenberg to suicide in 1987 when she was only 18 years old.
Article continues below advertisement
"We've talked very openly for years about surviving the suicide of my father, how it is not a solution, and the damage it leaves behind," she told the outlet. "I'm really honest with the stories about what I went through, and what my mother went through, the issues it's caused and the things that I have to be aware of as an adult."
She also admitted to having "abandonment issues that are very difficult for me at times for different reasons in my life," as a result of her dad killing himself when she was only a teenager. "It affects you. So it's always been a very big discussion in our house."
Article continues below advertisement
"Every time there is a very public suicide or things like that, we do talk about it," she added. "He, much more than probably most of his peers, has the vocabulary to discuss it," she said of her son.
Article continues below advertisement
Rivers also unexpectedly lost her mom in 2014 after the Fashion Police star suffered fatal complications during what was supposed to be a routine medical procedure.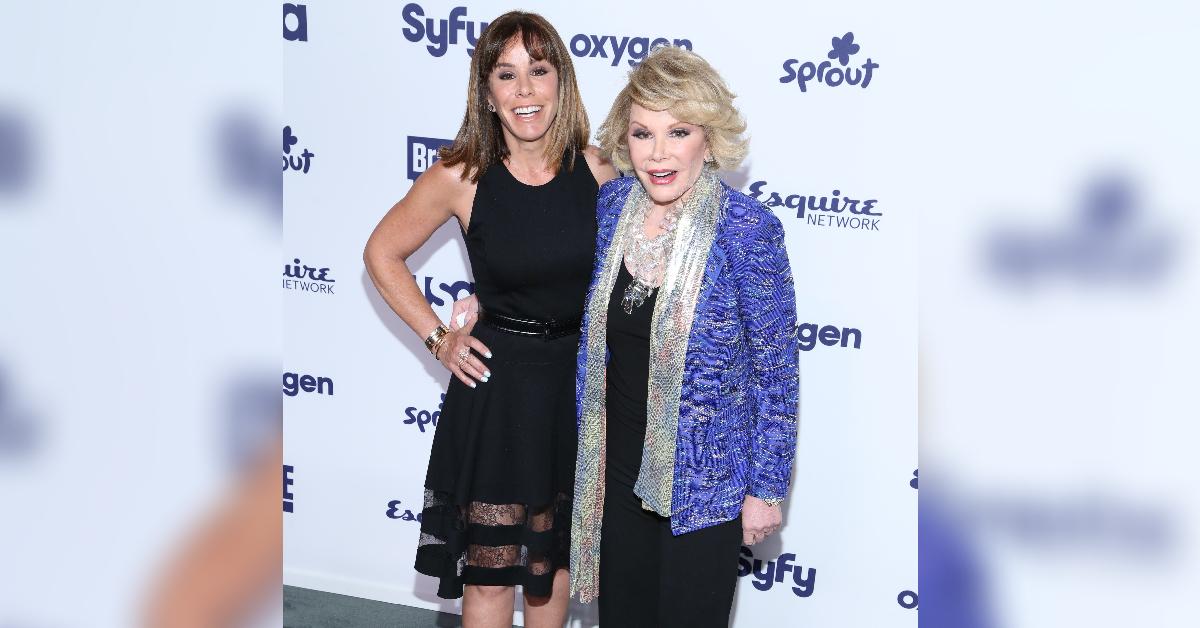 She later filed a malpractice lawsuit against Yorkville Endoscopy, which was settled in 2016.