NEWS
Melissa Rivers' Reveals Adoption Heartbreak: 'I've Cried A Lot'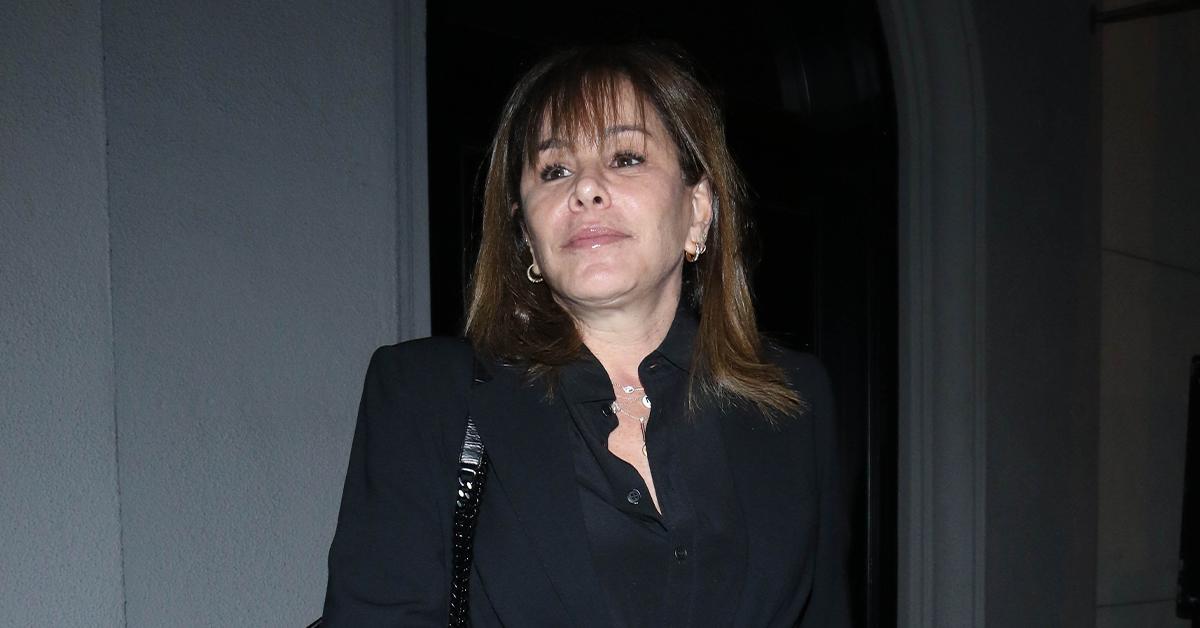 Melissa Rivers has given a shocking update about how she's feeling about adopting later in life.
The 54-year-old star has been open about her desire to raise another child after her son, Cooper whom she shares with ex-husband John Endicott, is now grown and in his twenties.
Article continues below advertisement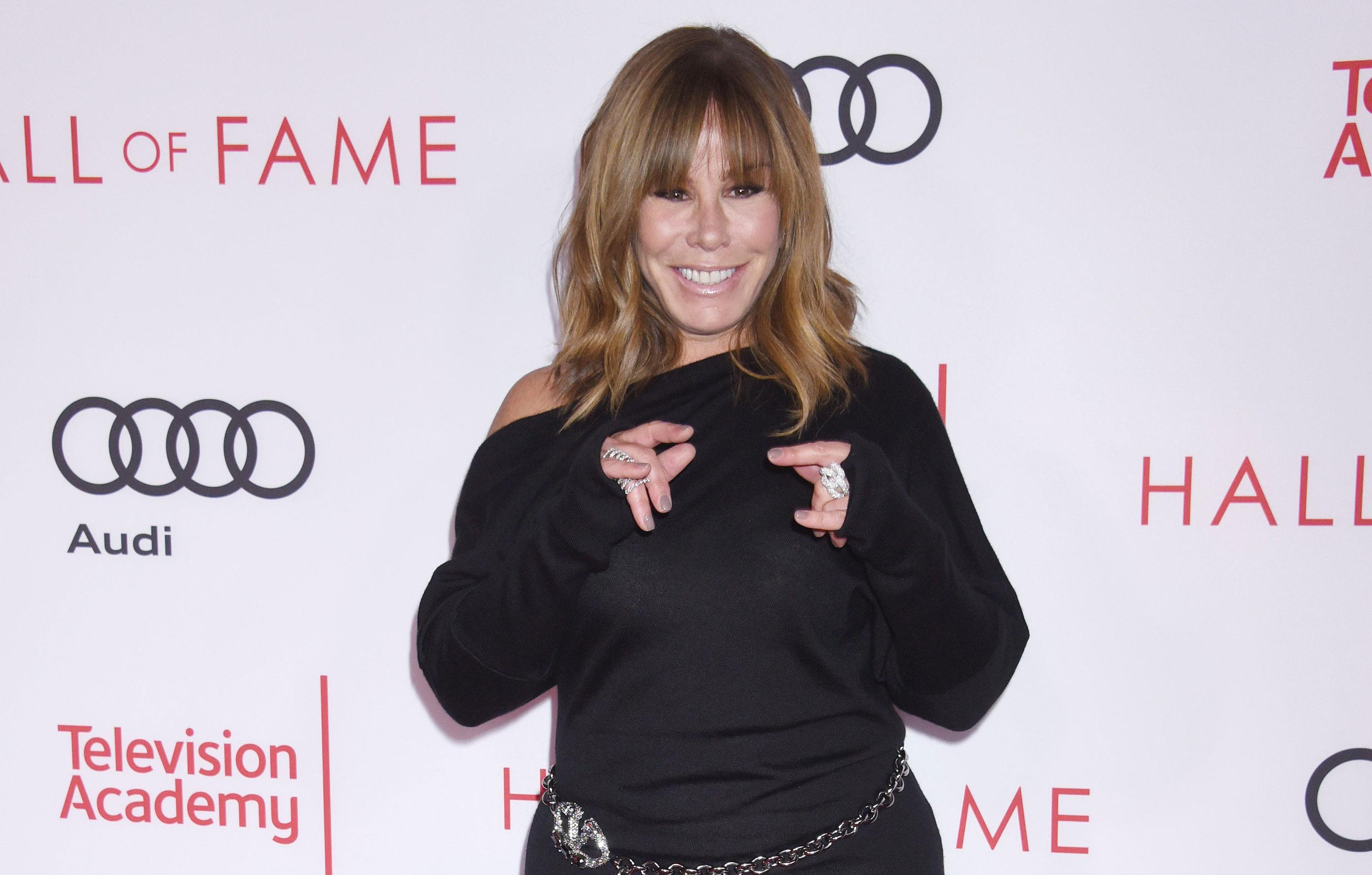 Article continues below advertisement
However deep her yearning to give a child a loving and happy home, the producer felt that it would be selfish to raise a kid at this point in her life. "I've really come to the conclusion that I'm not sure it would be fair to a child," she noted, adding she would not want to leave this earth and put the burden of taking care of this person to her son.
"People are like, 'Oh well you could do special needs and they're giving them a wonderful life.' And I do think about that stuff, but I also think, is it really fair? Is it fair? That's what it came down to," the Red Carpet Ready: Secrets for Making the Most of Any Moment You're in the Spotlight Melissa Rivers author stated.
"I'm not sure anymore," Rivers confessed about the difficult decision. "And believe me I've cried a lot at night because of that realization."
The New York native exclusively opened up to OK! about going back and forth about the decision to welcome another person into her family despite the circumstances.
Article continues below advertisement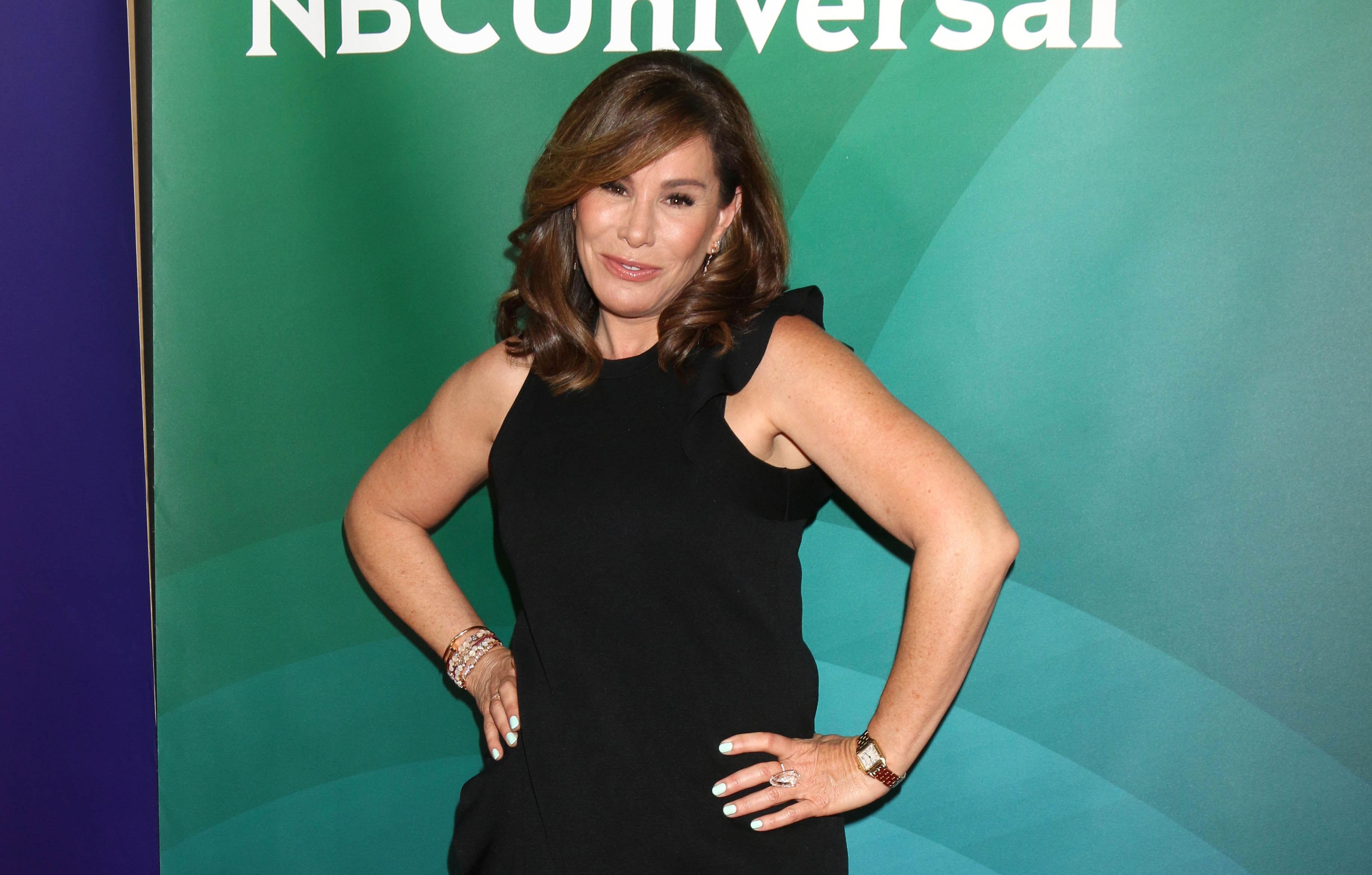 "Just because it's something I want, doesn't mean it's something I should do, and I'm very very conscious of that," Rivers heartbreakingly noted.