NEWS
'Melrose Place' Star Jack Wagner's Son Harrison Found Dead In Parking Lot, Cause Of Death Being Investigated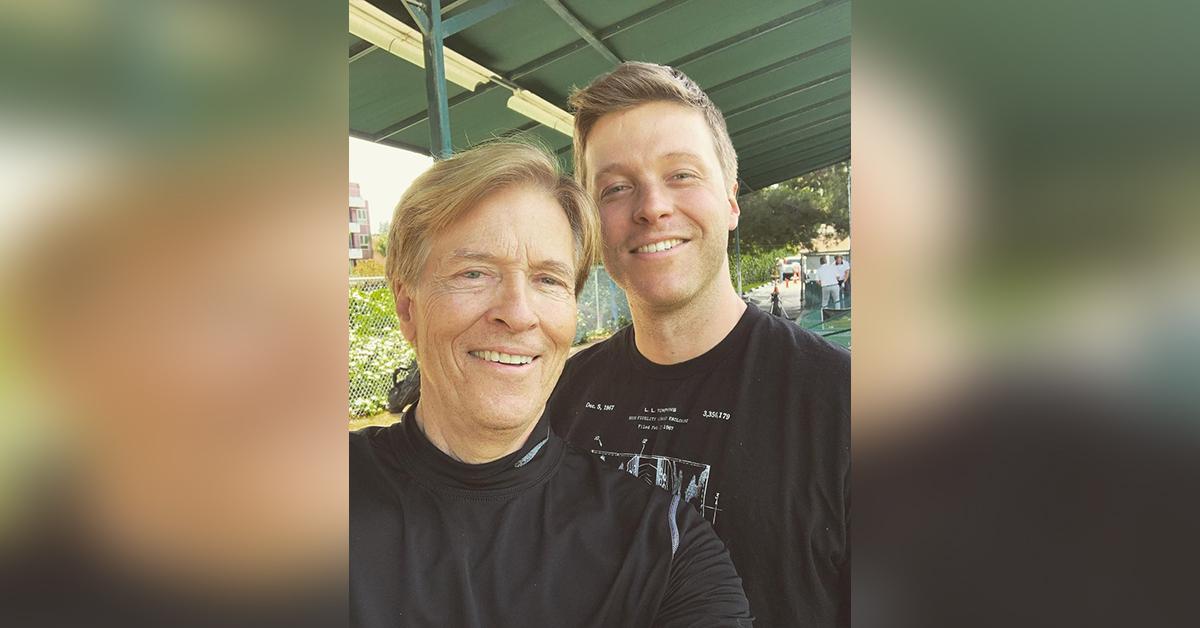 A tragedy: Melrose Place star Jack Wagner and his wife, Kristina Wagner, are mourning their son Harrison Wagner, who died at just 27 years old on Monday, June 6, in a parking lot.
According to a case report obtained by Radar, the cause of death is currently being investigated, the Los Angeles County Medical Examiner-Coroner said. The autopsy will be performed at a later date, and the cause of death is being investigated.
Article continues below advertisement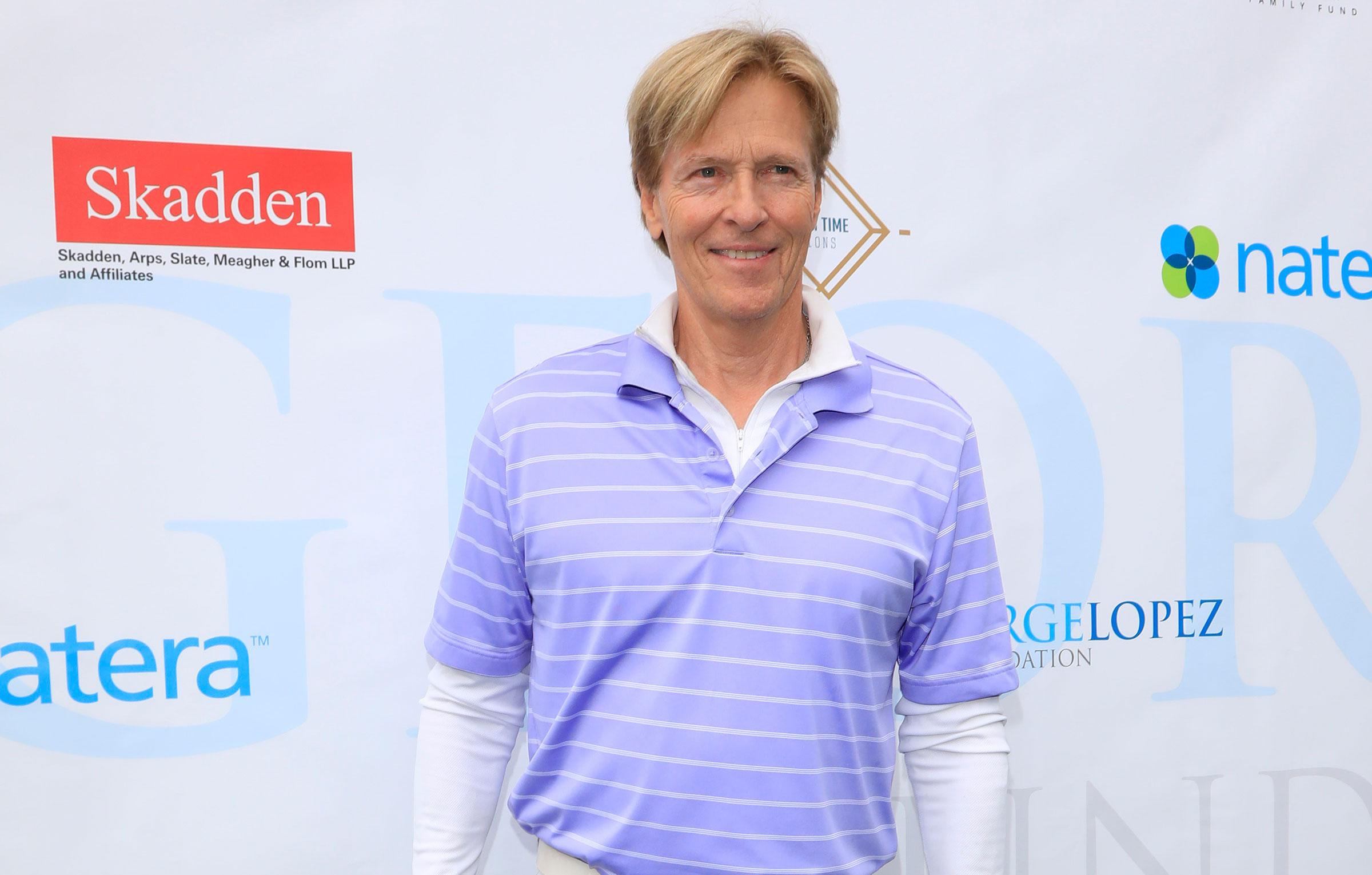 Jack previously spoke out about how his son was having a tough time in the past.
"I fear for my youngest son's safety. Harrison has struggled [with] drugs & alcohol just as I did when I was younger. He's relapsed & is MIA 5 days," the actor tweeted in July 2016.
The next day, he gave an update on his son. "Harrisons been in touch, he's 21 & in charge of his life, ty for the [love] & prayers, please continue to share your struggles, it helps us all," he wrote.
Article continues below advertisement
On May 22 — Harrison's last Instagram post — he posted a photo of himself on a bench in California. "Focus. YOU are left with YOU and your thoughts. 🤔," he captioned the picture.
Of course, others immediately sent their condolences in the comments section. One person wrote, "So very sad for the family to lose a son so young. RIP dear boy," while another added, "I am sorry you had such a difficult struggle. May your loved ones someday find solace in the times of joy you shared and gratitude for the time you had with each other. Rest In Peace now forever. ❤️."
A third person added, "Rest In Peace, Harrison. Prayers and healing energy to all of your loved ones 🤍."
Article continues below advertisement
Jack and Kristina have yet to comment on the tragic news, but Tristan Rogers, who stars on General Hospital alongside Jack, wrote on Twitter, "My heart goes out to Jack Wagner and Kristina Malandro on the loss of their son. As a parent the loss of a child is my worst nightmare."