NEWS
'His Heart Was So Pure': Gilbert Gottfried's Wife Remembers Her Late Husband In Touching Tribute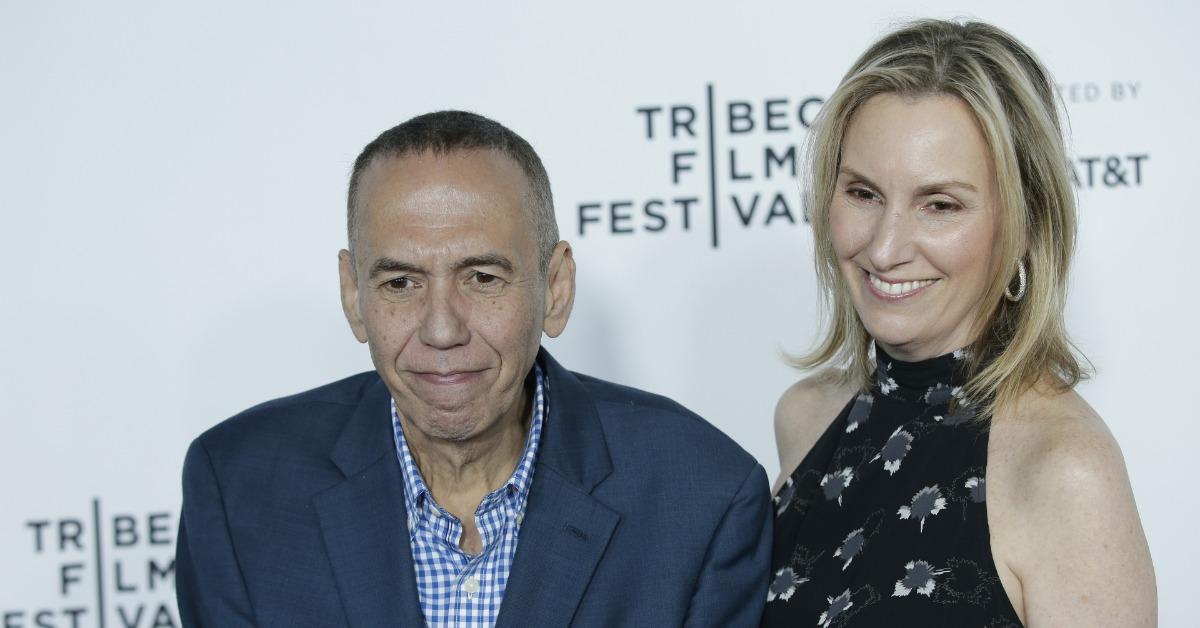 Gilbert Gottfried's wife, Dara Kravitz, opened up on her "special" relationship with her late husband at his funeral service at Riverside Memorial Chapel in New York City on Thursday, April 14.
The Aladdin voice actor passed away at 67-years-old after a private health battle.
Article continues below advertisement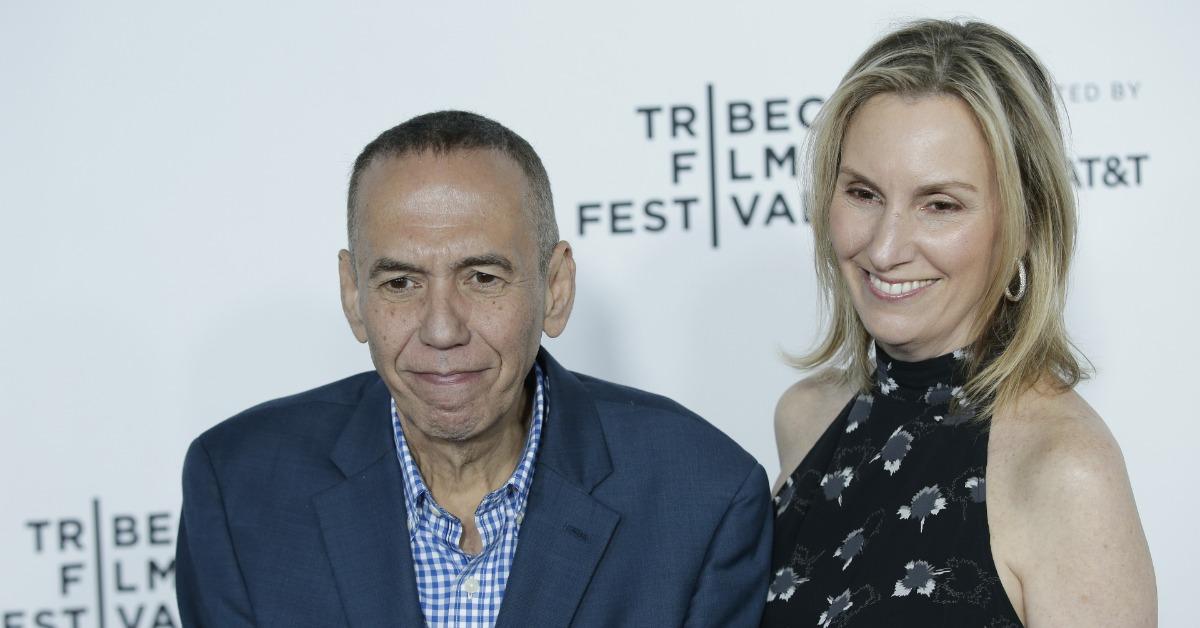 Article continues below advertisement
Kravitz went on to tell the story of how they met while attending a Grammy Awards afterparty in the late '90s when she was 27-years-old and Gottfried was 42-years-old.
"I was there because I was in the music business and he was there for the free food," she joked of her late husband. "Some food fell off my plate and Gilbert picked it up and put it on his plate."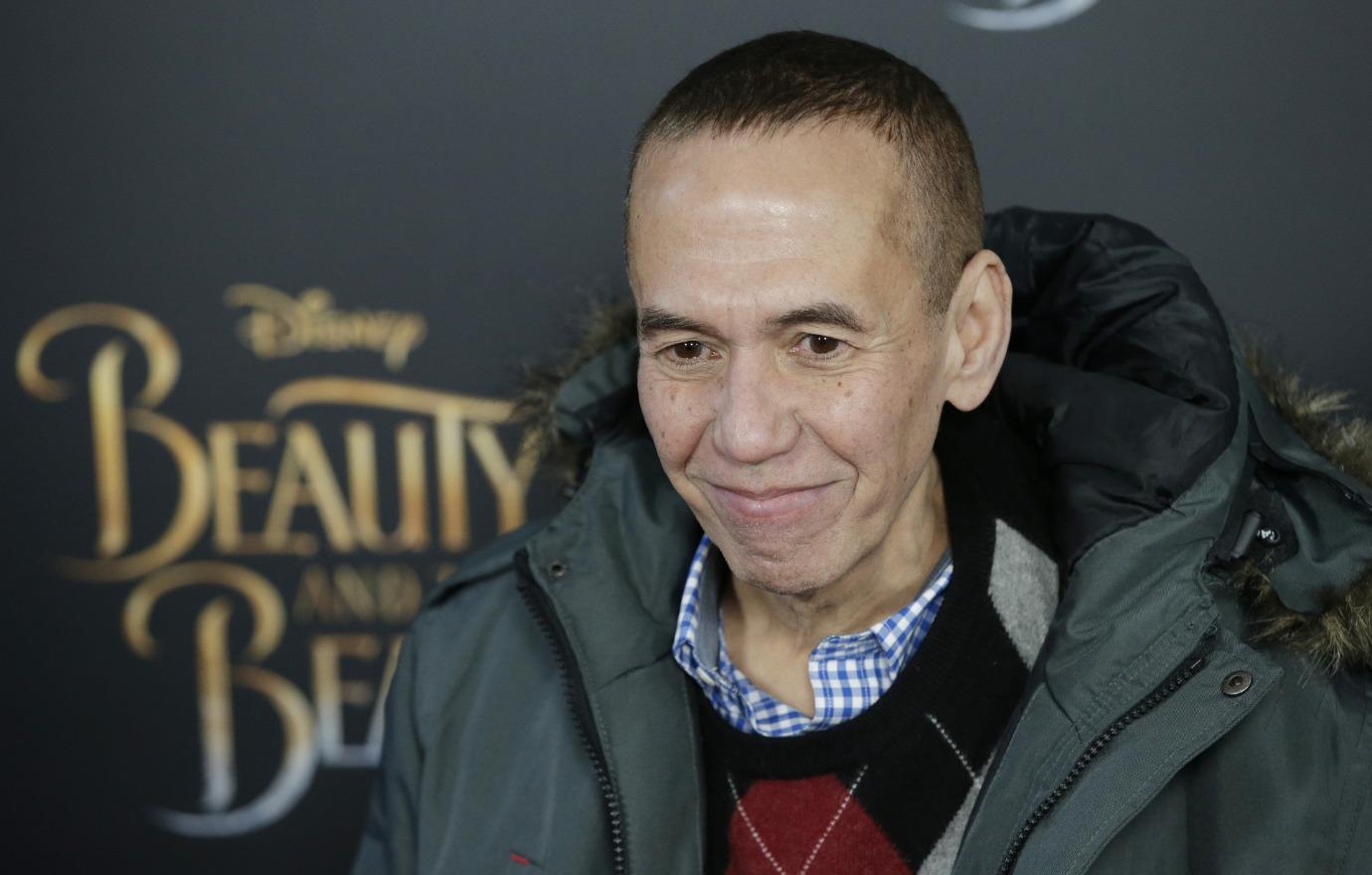 Article continues below advertisement
"I don't know how to explain the uniqueness of our relationship. I was young, outgoing and social. Gilbert was shy and introverted," she explained. "We were opposites but like two pieces of a puzzle we fit perfectly together," she continued, before going on to poke fun once again at his cheapness noting that for the next ten years of dating, Gottfried visited every night to watch TV "because I actually paid for cable."
Article continues below advertisement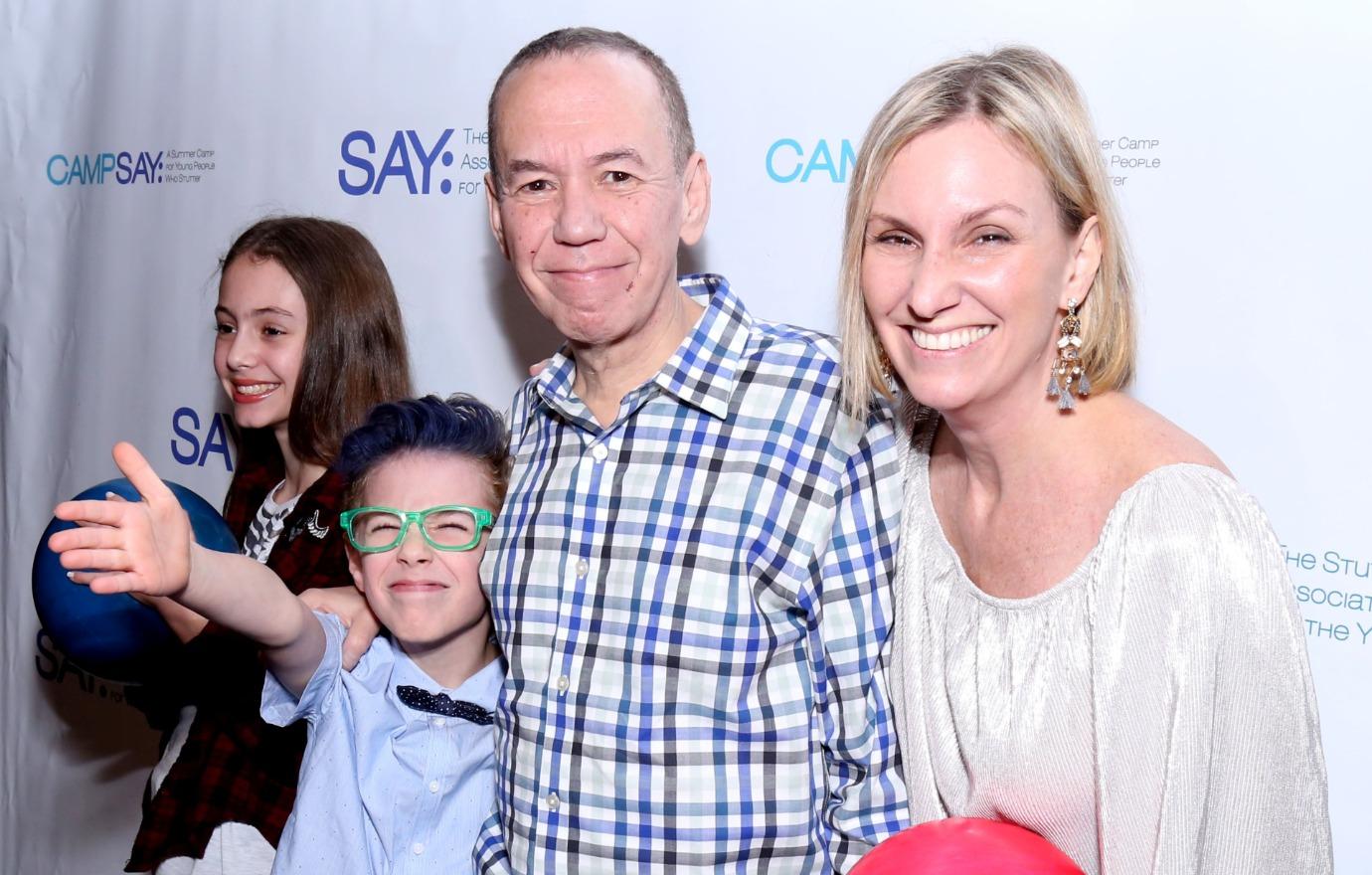 Despite her tender teasing, most of all, Kravitz remembered her husband for his kindness and his love for his family.
"He was the best father and loved our kids more than anything in the whole wide world," she said tearfully as her speech drew to a close. "He would paint Lily's nails and put little notes with monster drawings in Max's lunchbox. He was so proud of the kids."
Gottfried is survived by his wife, 52, and their two children, Lily Aster, 14, and Max Aaron, 12.