NEWS
Meri Brown Hints She 'Shines Too Brightly' For Husband Kody As The 'Sister Wives' Stars' Marriage Continues To Diminish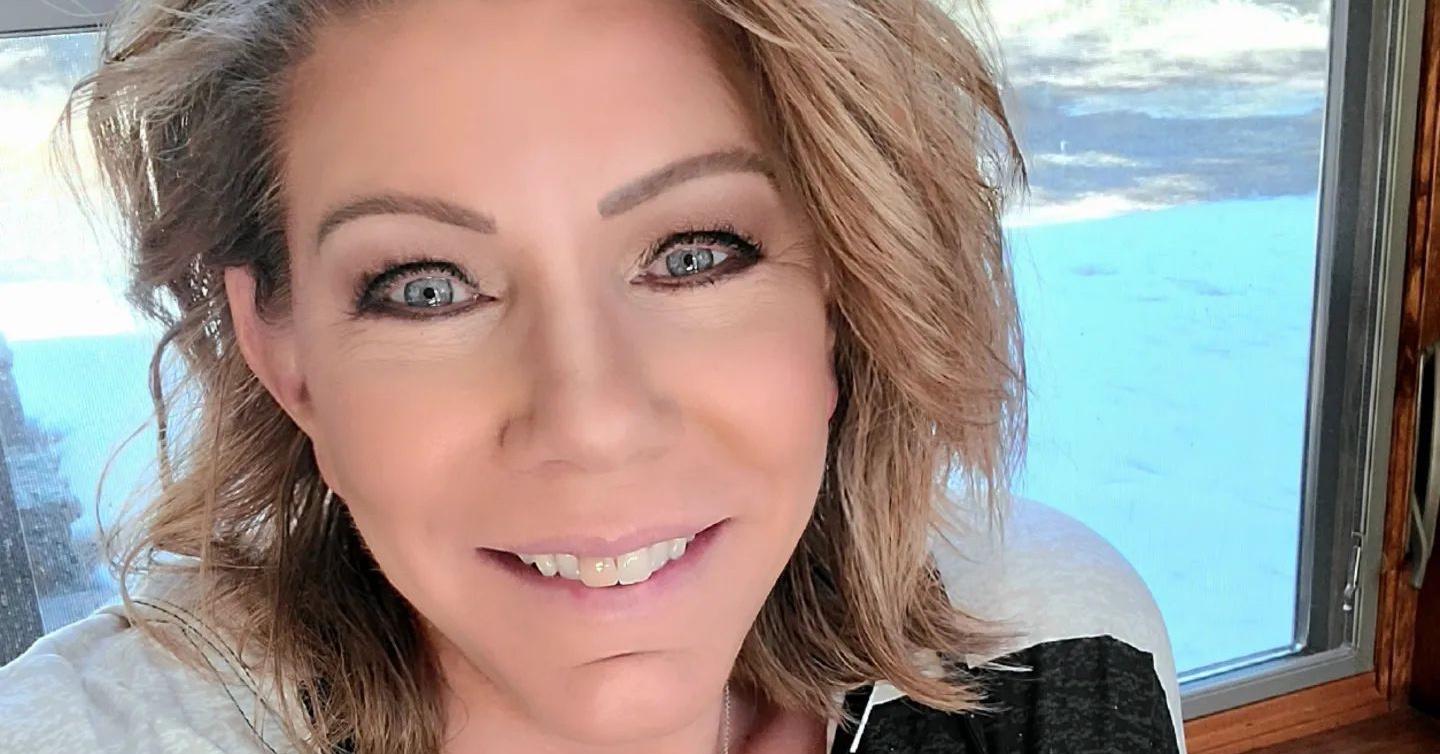 Article continues below advertisement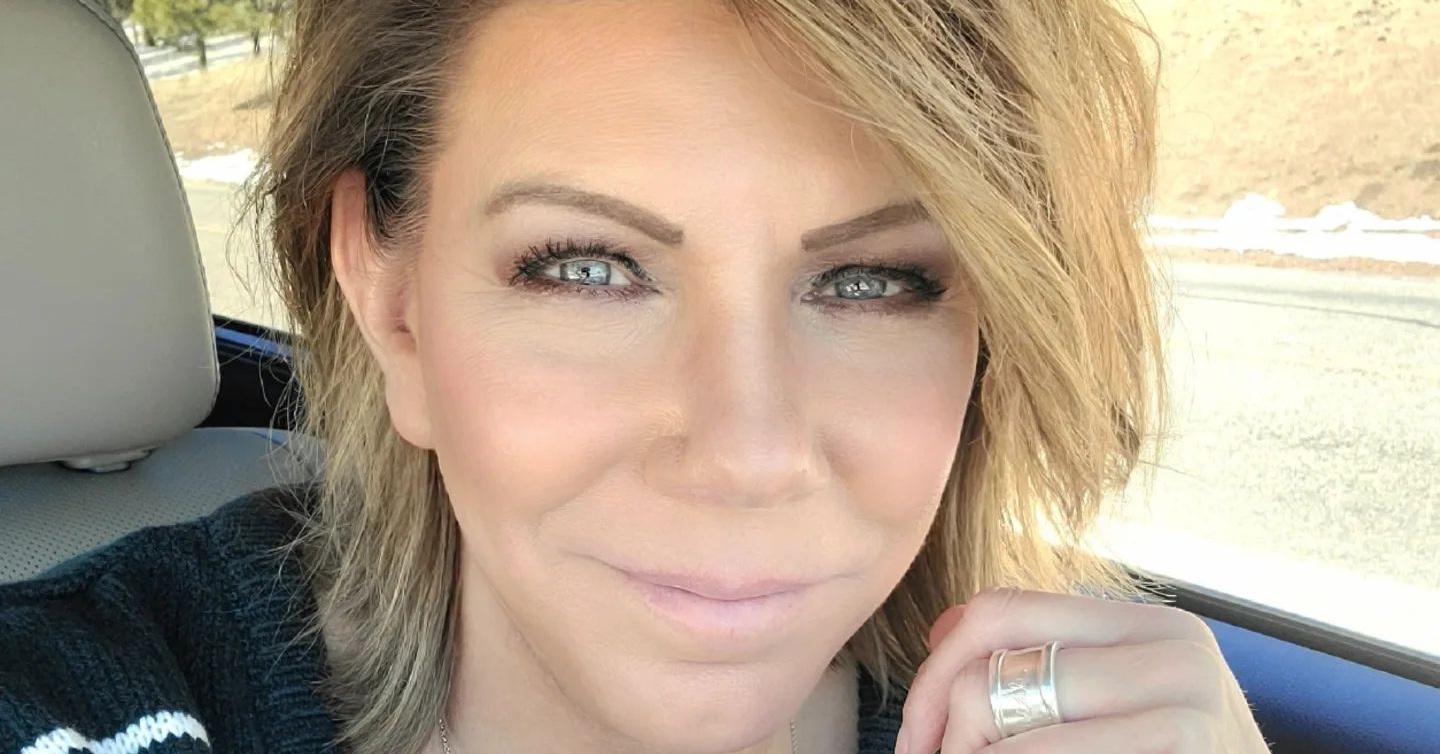 Article continues below advertisement
The telling message comes as her relationship with the Brown patriarch, 53, has been rockier than ever. As OK! previously reported, Meri clarified last month where she and Kody stand — ensuring her Instagram followers that she has not been blind to the fact that they are growing apart.
"A few months ago, I used the word 'estranged' regarding my relationship, in a conversation with a friend," the TLC star wrote in a February 4 post she paired with a selfie. "It was the first time I had vocalized it, and it felt.... Honest."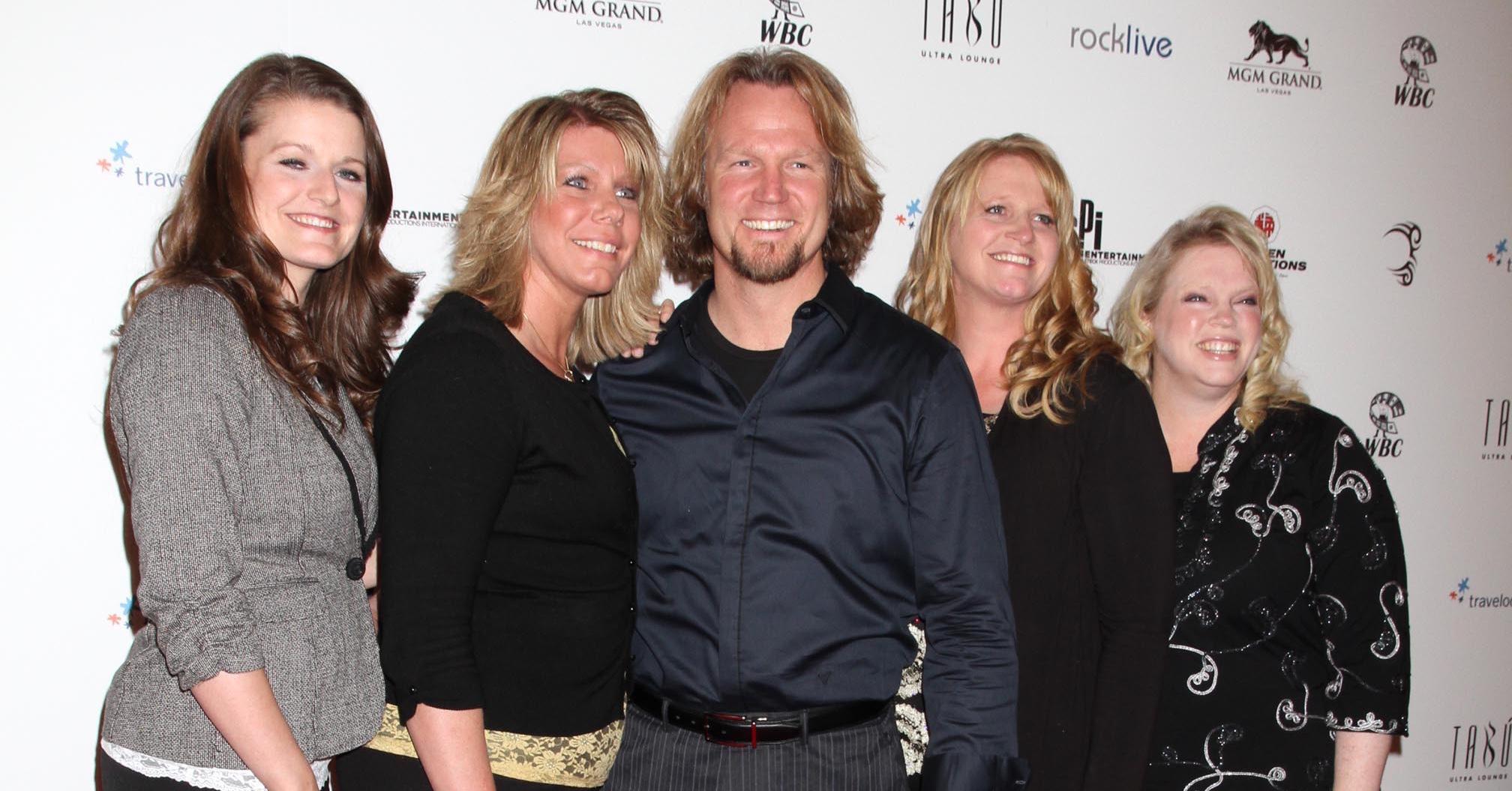 Article continues below advertisement
While admitting it was "hard" to open up about their situation, Meri insisted it was also "somewhat freeing."
"I know where my relationship is, I'm not oblivious to that. I will always look for the best in people and situations, and hope they see it too," Meri maintained. "I want to protect people, their emotions, the tough situations."
Earlier this year, Kody made it clear he would "never" romantically get back together with Meri — with whom he shares 26-year-old daughter Mariah.
"There's just nothing to talk about, really," the father-of-18 noted of his over-three-decade long relationship. "Listen, there was a hardness in our marriage that was so difficult and so antagonistic. I didn't know why we were in it."
Article continues below advertisement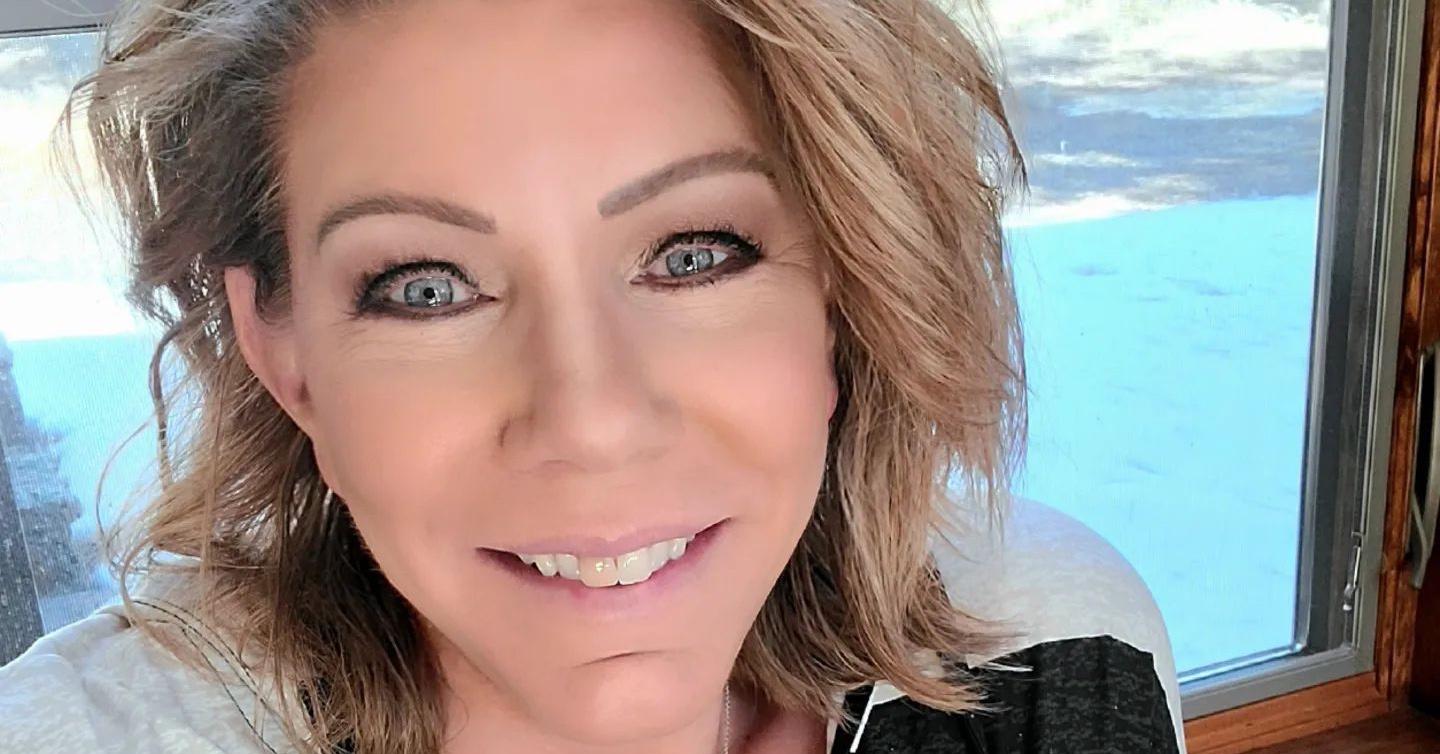 "It took a long time, a lot of counseling, as we go through all of this for me to finally go, 'Meri, I just don't see us getting back together,'" the Wyoming native explained during the Sunday, January 30, series special.
Kody — who is also still married to wives Robyn Brown and Janelle Brown — officially split from third wife Christine Brown in November of last year. Meanwhile, Kody and Meri legally separated in 2014 so he could marry Robyn, 43, and adopt her children.