NEWS
Meri Brown Introduces 'The Newest Version' Of Herself After 51st Birthday, Insists She'll Now Be 'Able To Handle All That's Thrown At Her'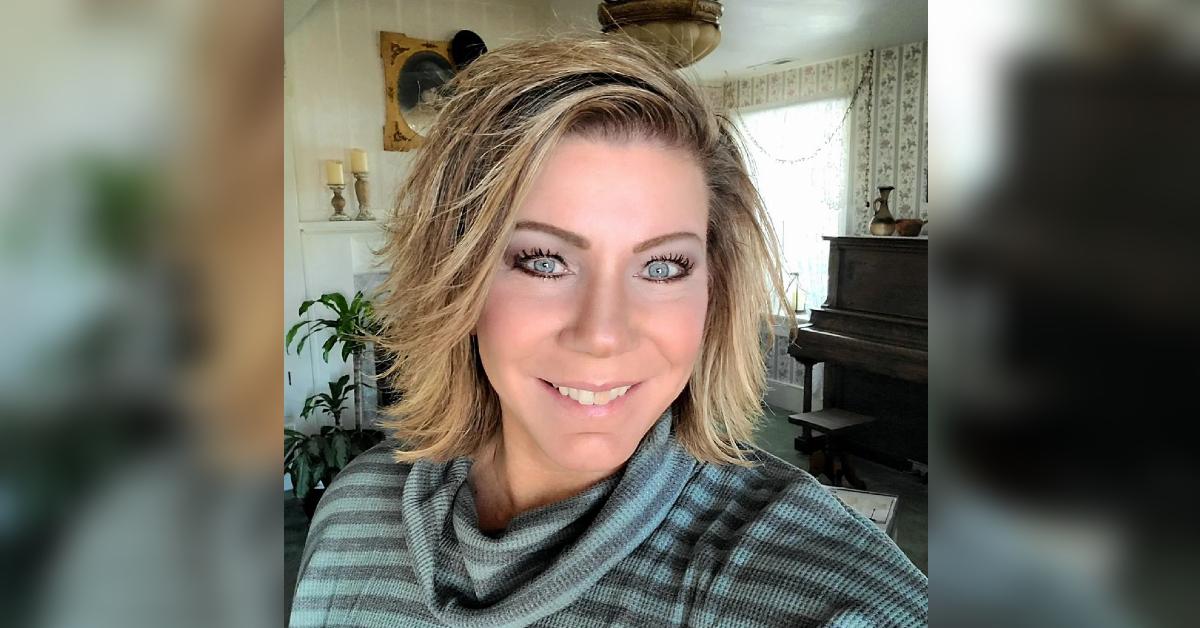 Article continues below advertisement
The Sister Wives star celebrated her birthday over the weekend and has made some adjustments to herself in her new age. Taking to Instagram on Sunday, January 16, Meri shared several selfies on her special day with friends and birthday décor.
"Meet Meri 5.1! The newest version, the most up to date model, more powerful, stronger, and able to handle all that's thrown at her. She's been around for a while, but every version is a little better, a little more dynamic, a little more energetic, a little more influential," the reality star captioned her post. "She has the capacity for greatness, abundance and strength."
Article continues below advertisement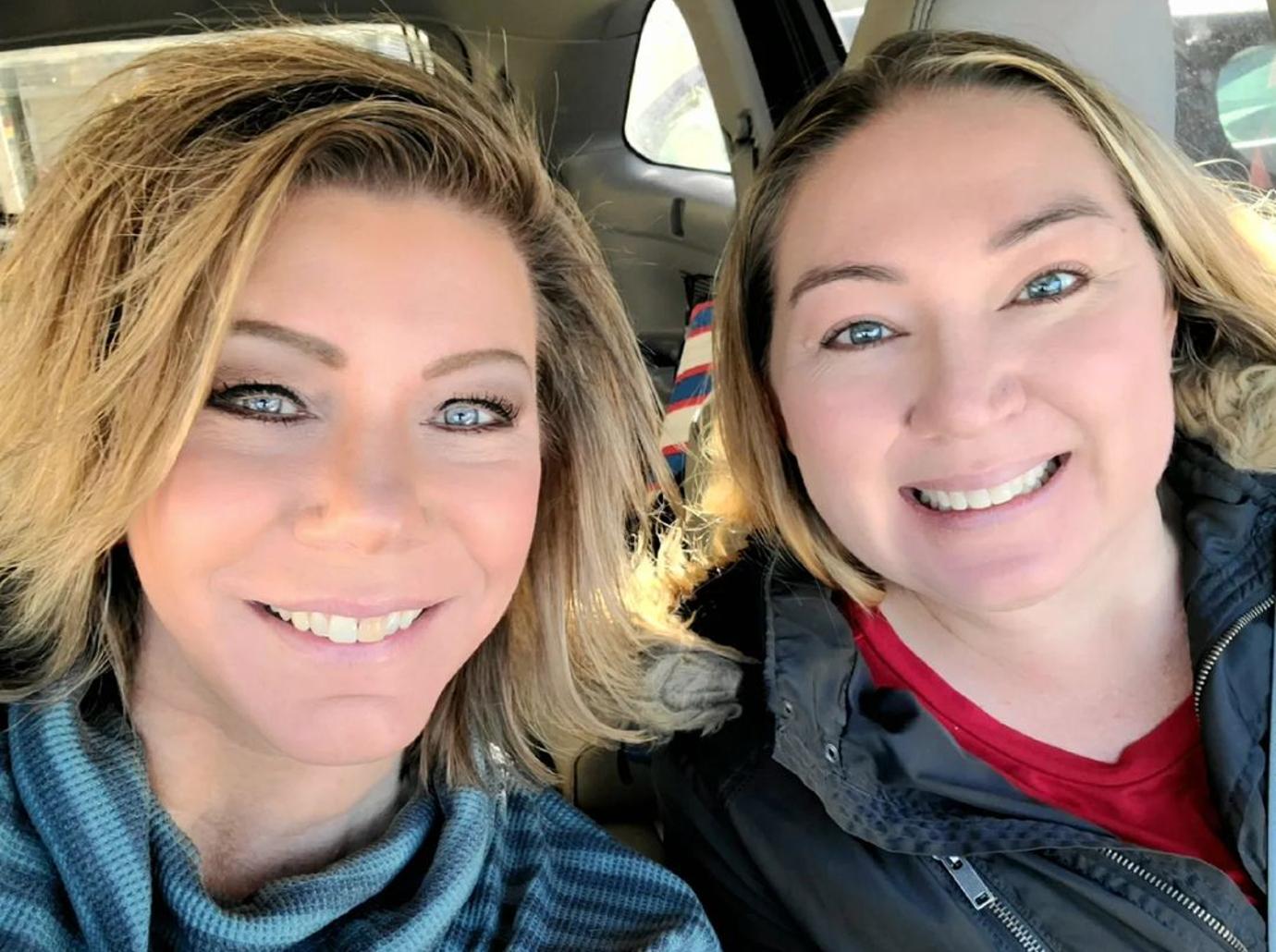 Her positive post continued: "She's got visions, dreams, and goals, and is on a trajectory to hit them all, and then some. She feels deeply, loves completely, and gives freely. She's ready to conquer!"
Article continues below advertisement
In regards to her birthday celebration, the 51-year-old gushed she was able to spend, "a few amazing days with some of my favorite people," but: "sorely missed those who couldn't make it."
Article continues below advertisement
Nevertheless, "emotions were processed, plans were made, ideas were created. 51 isn't a bad thing at all. Watch out 2022, I'm comin' for you!!" Meri concluded.
Article continues below advertisement
While the pandemic may be keeping Meri physically apart from her husband, the two have been at odds ever since her 2015 catfishing scandal. Back in April 2021, Kody admitted he wasn't interested in a sexual relationship with his first wife, whom he wed in 1990.
Article continues below advertisement
"She wants to be loved romantically — then there has to be a spark for that," he explained at the time. "And then she'll get from that, she will receive romance, love and a full marriage and sexual relationship."
Article continues below advertisement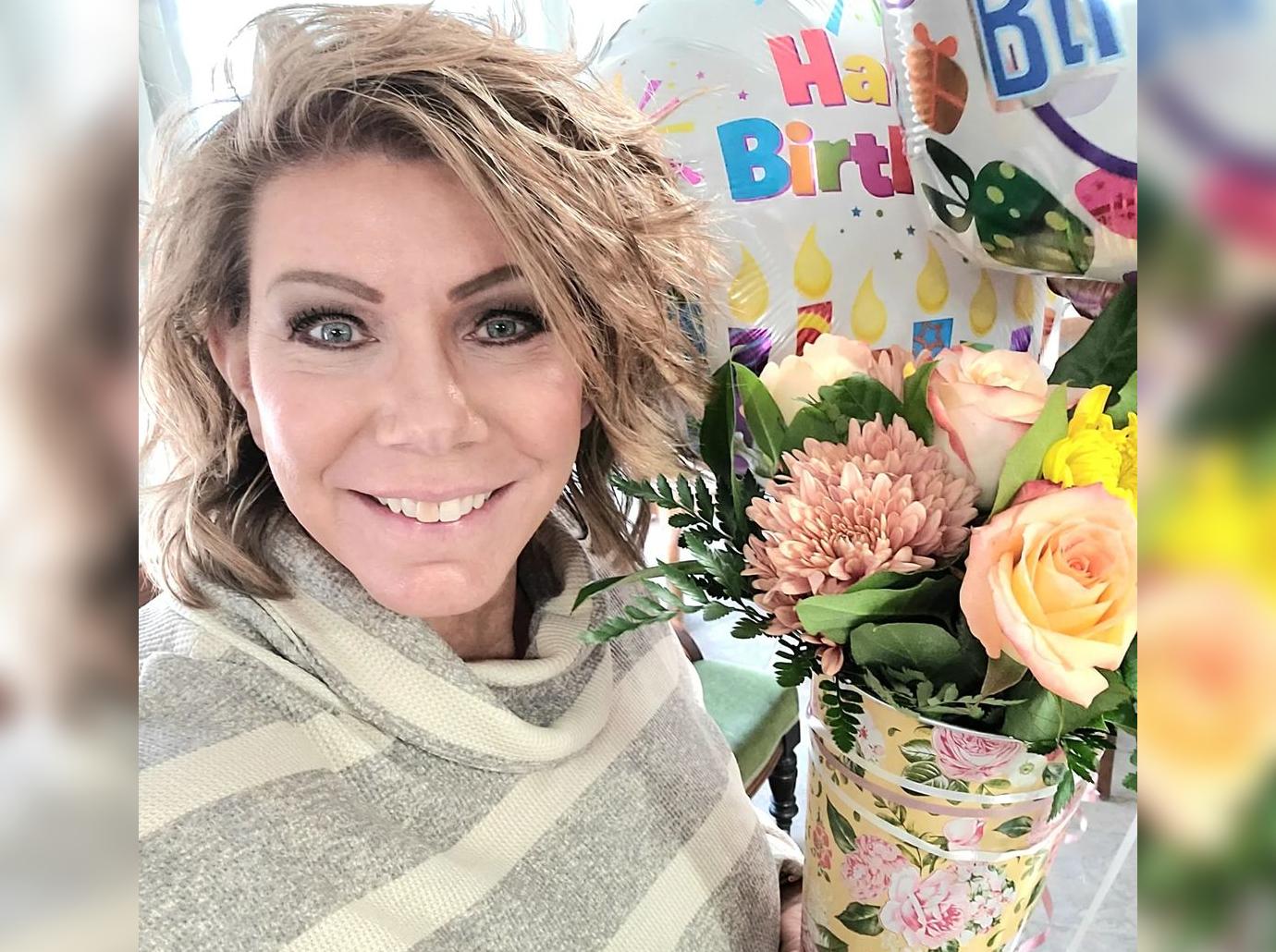 Article continues below advertisement
"My relationship with Meri is not the kind of relationship where I'm going to talk with her every day," Kody admitted of his estranged wife. "My best guess is that her sister wives don't feel like having any interaction with her daily either."
And while she won't walk away from her family, with her maintaining: "I'm not going anywhere, y'all. You're stuck with me, whether you like it or not," Meri appears to have adjusted her mindset to make the relationship work for her.