NEWS
5 Times 'Sister Wives' Star Kody Brown Snubbed Meri Brown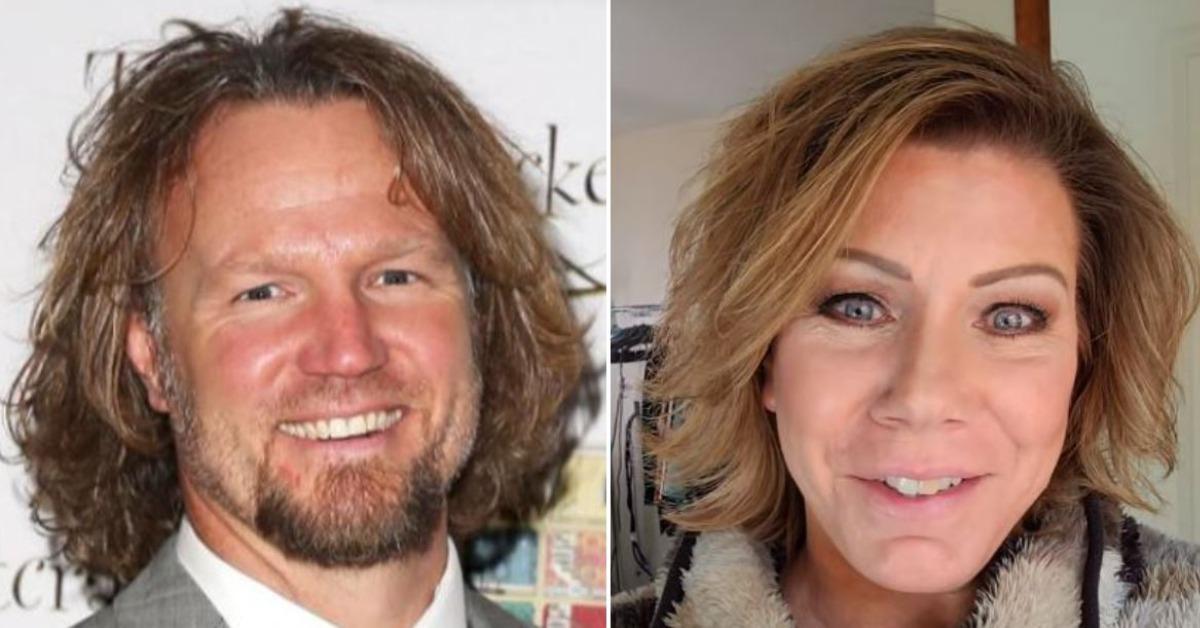 The last few years for Sister Wives star Meri Brown have been full of highs and lows — but there has been a distinct emphasis on the lows when it comes to her estranged relationship with husband Kody Brown.
Article continues below advertisement
Meri is Kody's first wife. The pair tied the knot in 1990 and share their 26-year-old daughter Mariah together.
EVERY CLUE 'SISTER WIVES' STAR JANELLE BROWN WILL BE THE NEXT WIFE TO LEAVE KODY BROWN
Their relationship was rocked in 2015 when the mom-of-one formed a deep online friendship — which the tv personality later denied was overtly romantic — with a person she believed was a man named "Sam", but later turned out to be a woman who was catfishing her.
Although, the duo insisted they both wanted to work on their relationship, their marriage has never been the same. Meri has made frequent attempts to repair their broken bond, but she has repeatedly clung to glimmers of hope and then been snubbed by Kody at every turn.
Meanwhile, Kody has said that according to his religious beliefs he is not allowed to divorce any of his wives, but in his decision to remain married to Meri, it is easy for some of his actions appear purposefully spiteful.
Article continues below advertisement
Scroll through the gallery below to take a look at 5 different times Kody snubbed Meri.
Article continues below advertisement