NEWS
5 Times 'Sister Wives' Star Kody Brown Snubbed Meri Brown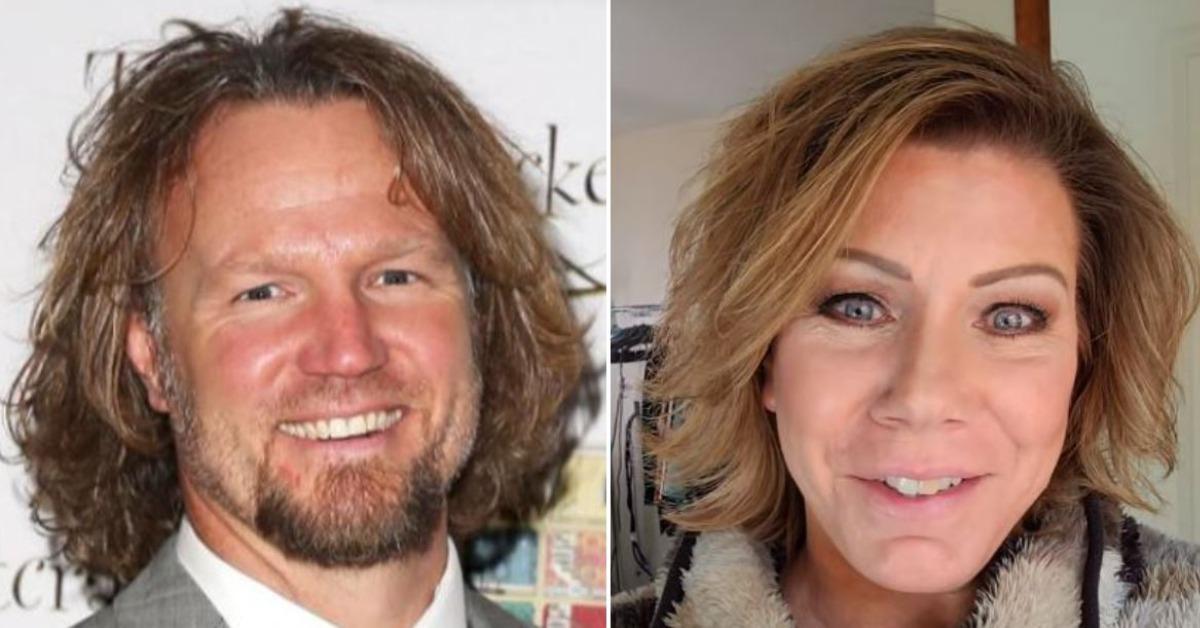 The last few years for Sister Wives star Meri Brown have been full of highs and lows — but there has been a distinct emphasis on the lows when it comes to her estranged relationship with husband Kody Brown.
Article continues below advertisement
Meri is Kody's first wife. The pair tied the knot in 1990 and share their 26-year-old daughter Mariah together.
EVERY CLUE 'SISTER WIVES' STAR JANELLE BROWN WILL BE THE NEXT WIFE TO LEAVE KODY BROWN
Their relationship was rocked in 2015 when the mom-of-one formed a deep online friendship — which the tv personality later denied was overtly romantic — with a person she believed was a man named "Sam", but later turned out to be a woman who was catfishing her.
Although, the duo insisted they both wanted to work on their relationship, their marriage has never been the same. Meri has made frequent attempts to repair their broken bond, but she has repeatedly clung to glimmers of hope and then been snubbed by Kody at every turn.
Meanwhile, Kody has said that according to his religious beliefs he is not allowed to divorce any of his wives, but in his decision to remain married to Meri, it is easy for some of his actions appear purposefully spiteful.
Scroll through the gallery below to take a look at 5 different times Kody snubbed Meri.
When He Admitted He Wasn't Interested In An Intimate Relationship On Their 30th Anniversary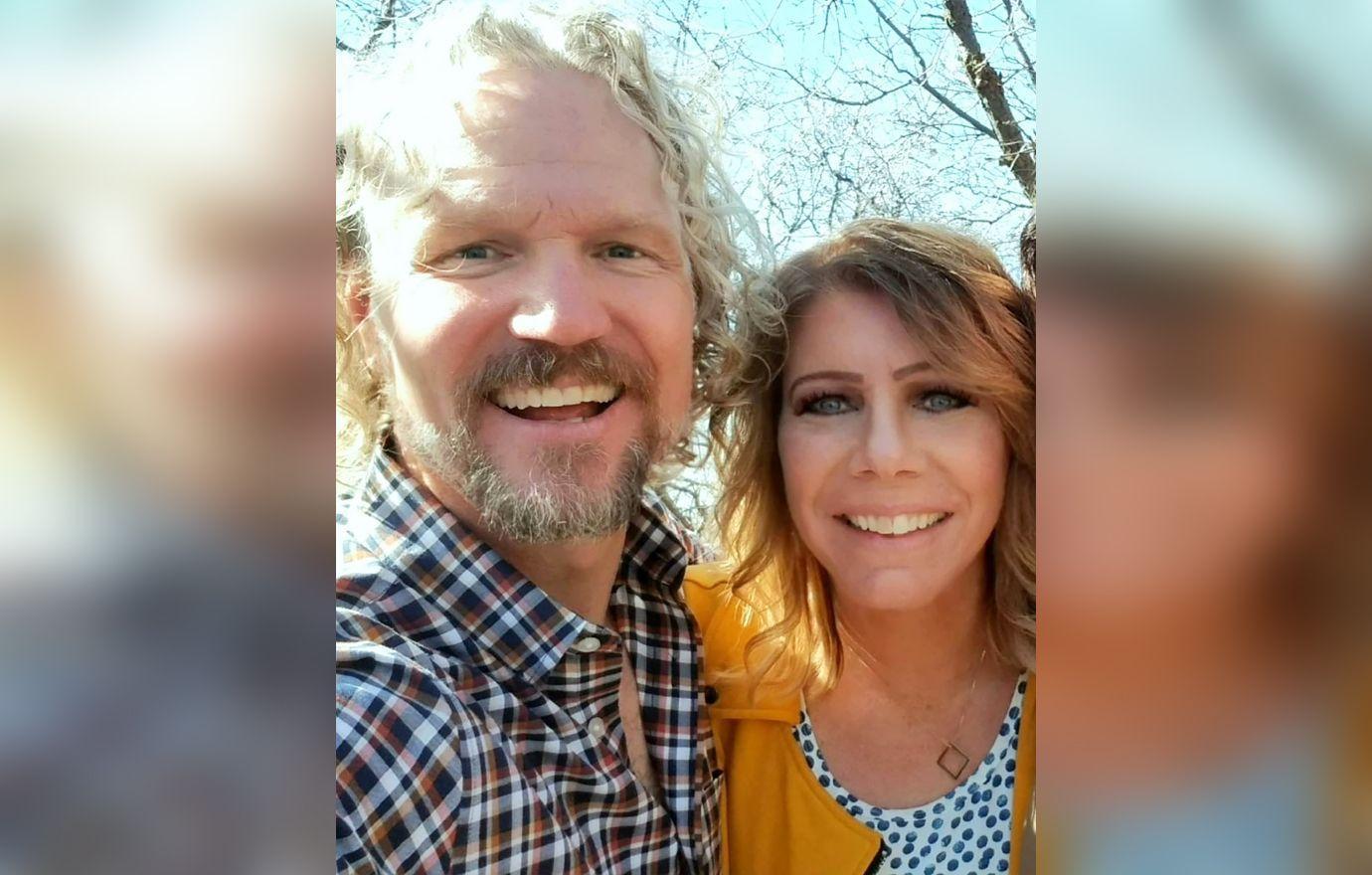 Last April, Kody made it clear on the couple's 30th anniversary that he was entirely uninterested in an intimate relationship with his first wife.
"She wants to be loved romantically — then there has to be a spark for that," he explained to the cameras. He later added insult to injury by noting he believes sex is only for "people who are in love".
Meri, however, admitted she was very much in love and attracted to him and often made attempts to flirt, but told him she was unsure how to get his attention because he rebuffed her at every turn.
Article continues below advertisement
When He Chose To Spend Most Of His Time With Robyn During The Pandemic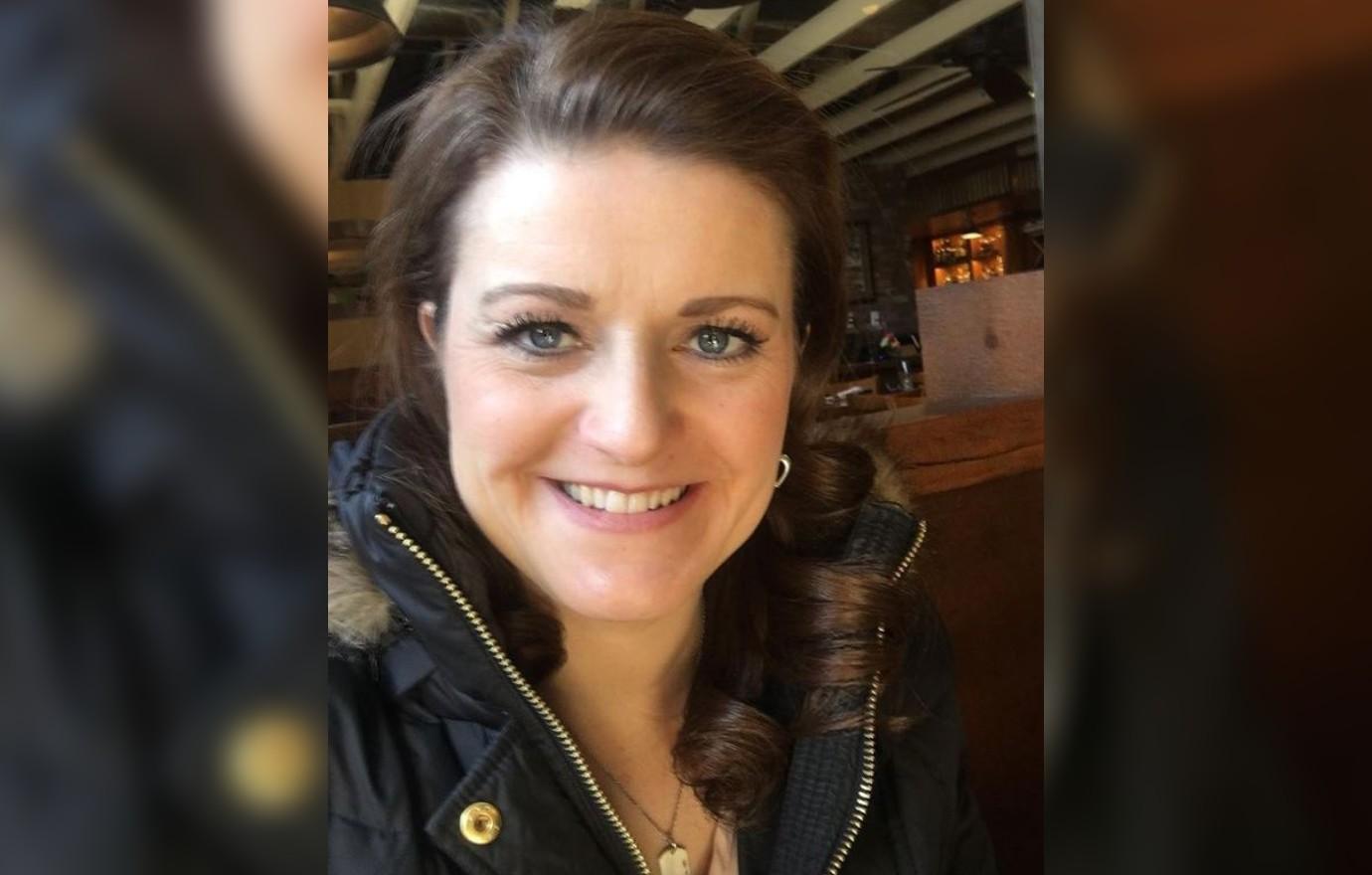 A huge conflict in season 16 was Kody's insistence on his family following a strict set of COVID-safety protocols in order to freely mingle between households. Meri dutifully followed the stringent rules, even though it meant essentially living entirely alone in her home for months as the pandemic raged on.
Still, Kody spent very minimal time with Meri, and instead, spent most of his time with Robyn. Although the 51-year-old followed the rules, it also took him months to let Meri know that she was allowed to go over to Robyn's house and socialize with her and the kids.
KODY BROWN & CHRISTINE BROWN'S SON PAEDON SEEMINGLY DISSES HIS DAD ONCE AGAIN IN NEW TIKTOK CLIP
Article continues below advertisement
When He Told Her They Could Only Be 'Friends'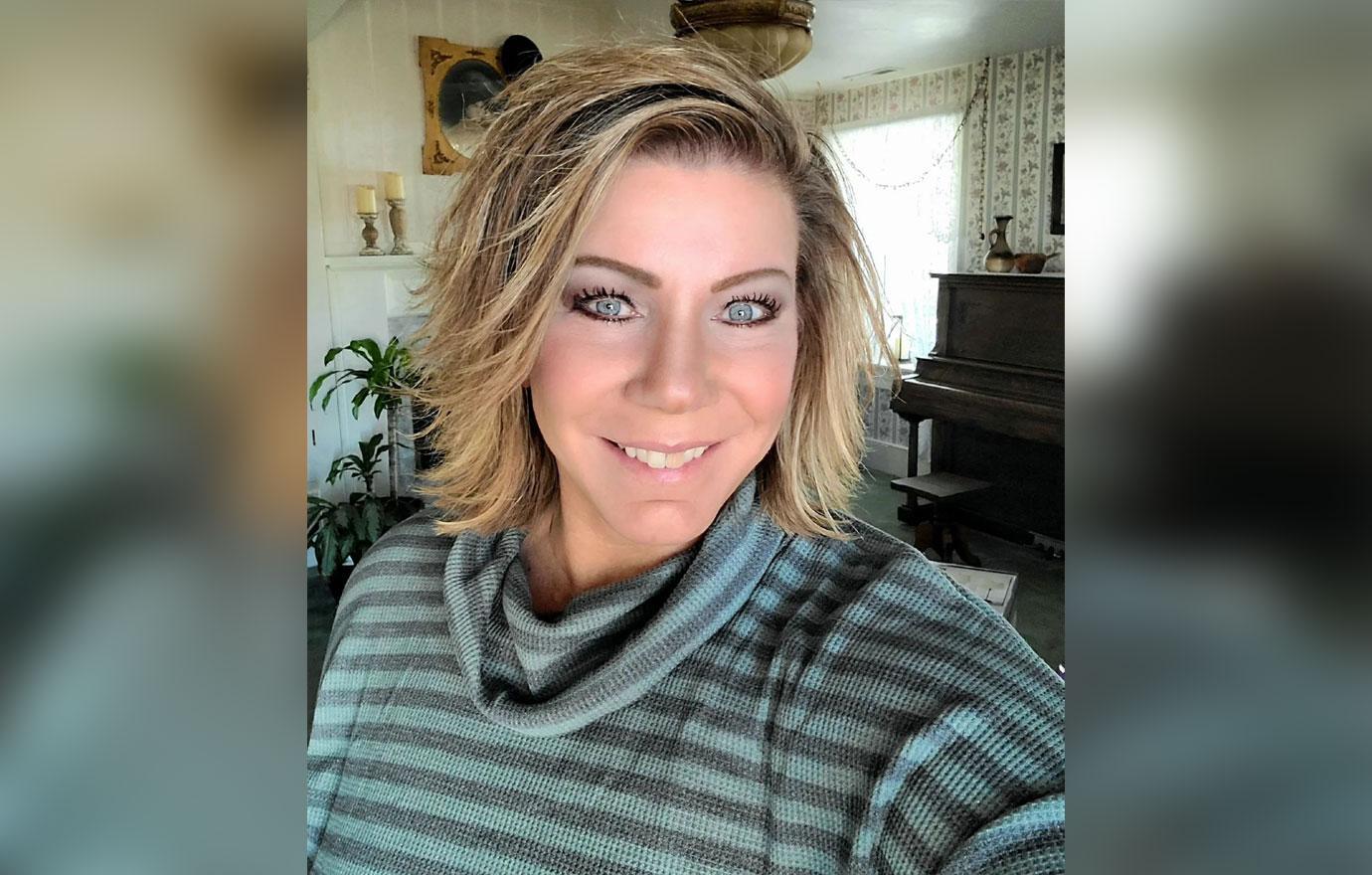 In an early January episode of Sister Wives, Meri revealed to Robyn that Kody had told her they could "be friends, and that's all." This led to Meri having an internal crisis about how she even fits into the family anymore if she is not raising children and not being a wife to Kody.
"Am I sister wife when I don't have a husband? And I have a husband, technically, but do I?" Meri said in a confessional. "It's weird."
Article continues below advertisement
When He Confessed They Would Never Have A Romantic Marriage Again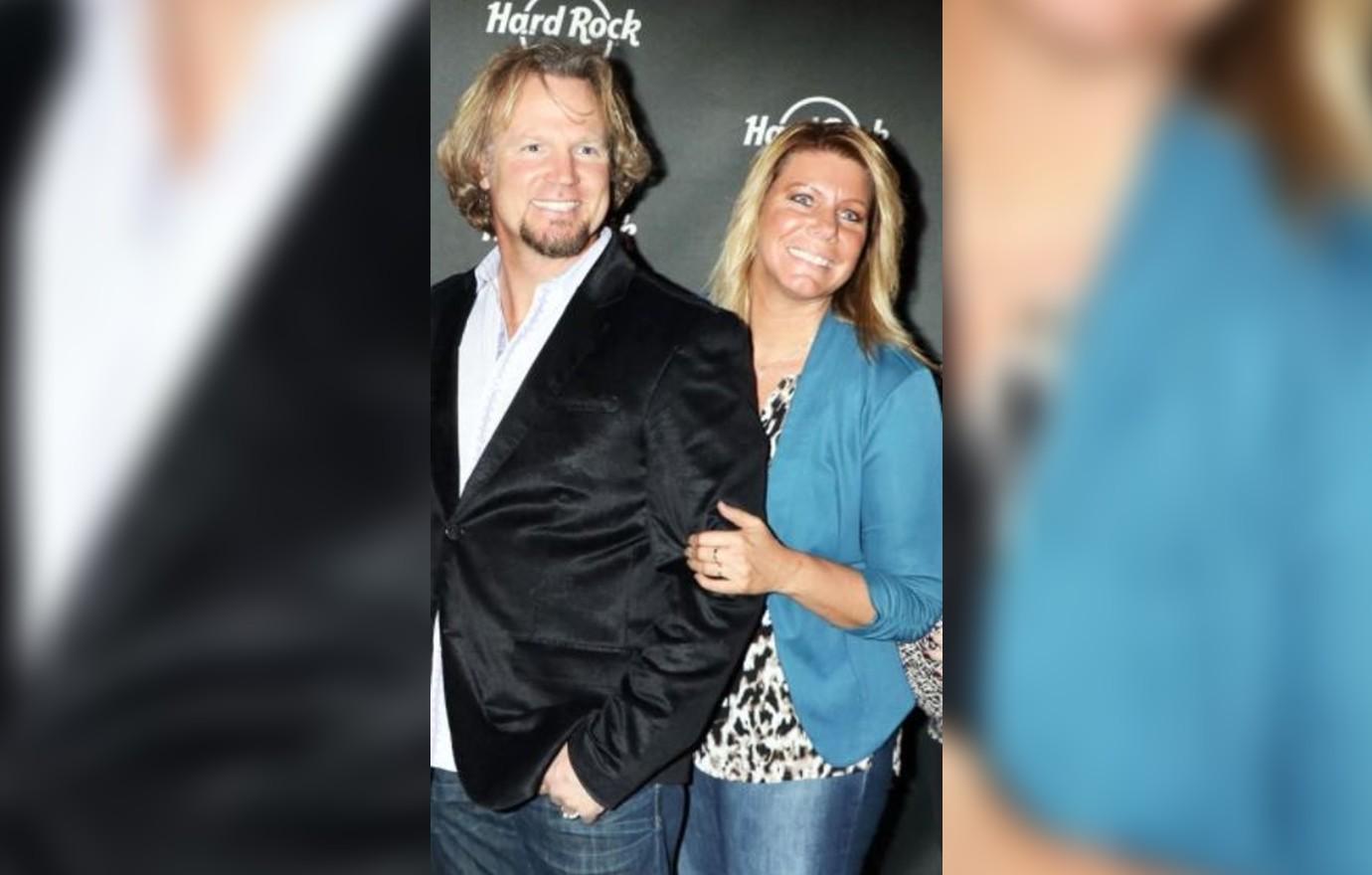 Despite years of Meri's attempts to reconcile, the father-of-eighteen said flat out that there is "nothing to talk about" when it comes to fixing their marriage.
The 53-year-old told tell-all host Sukanya Krishnan that it took a lot of counseling for him to come to terms with the fact that he just doesn't see them ever getting back together romantically, even though they remain spiritually married.
Article continues below advertisement
When He Didn't Get Meri Flowers On Valentine's Day
Meri took to Instagram to show off a beautiful bouquet of flowers that she received from someone who wanted to wish her a happy Valentine's — herself! "Sometimes you just gotta bring your own sunshine!" she captioned a short clip shared on Saturday, February 12.
The post itself was playful and lighthearted, but it was clear that Meri didn't expect any romantic plans or gifts from Kody that year.