PHOTOS
Back To Work! Michael B. Jordan Snapped On NYC Set Of His New Film 'Journal For Jordan' Directed By Denzel Washington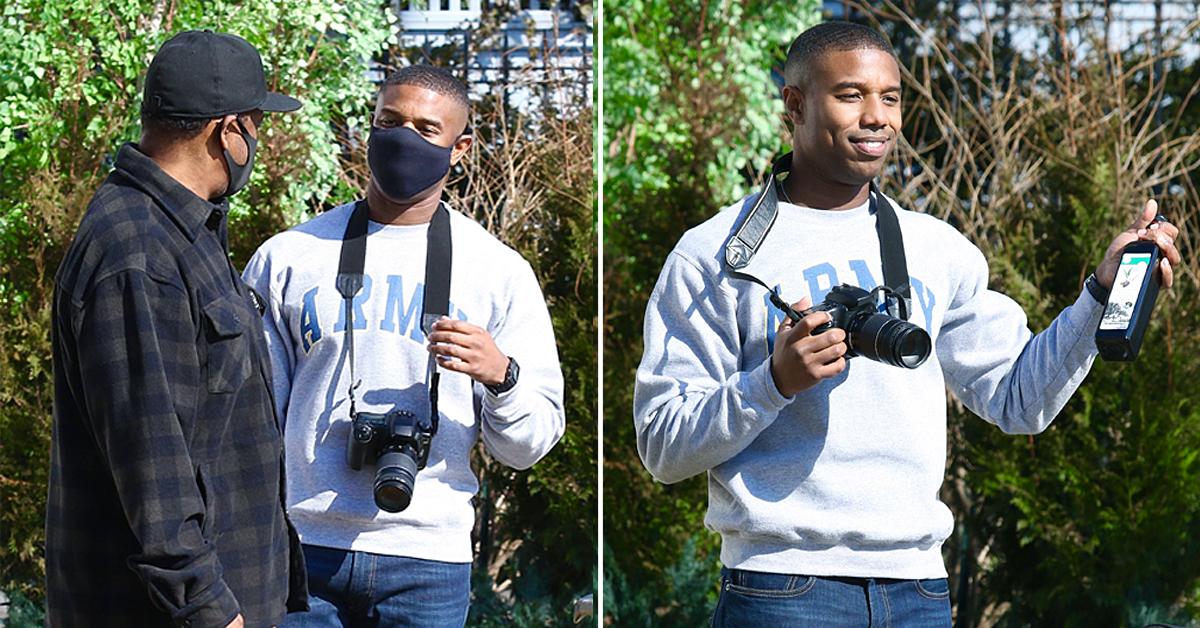 Article continues below advertisement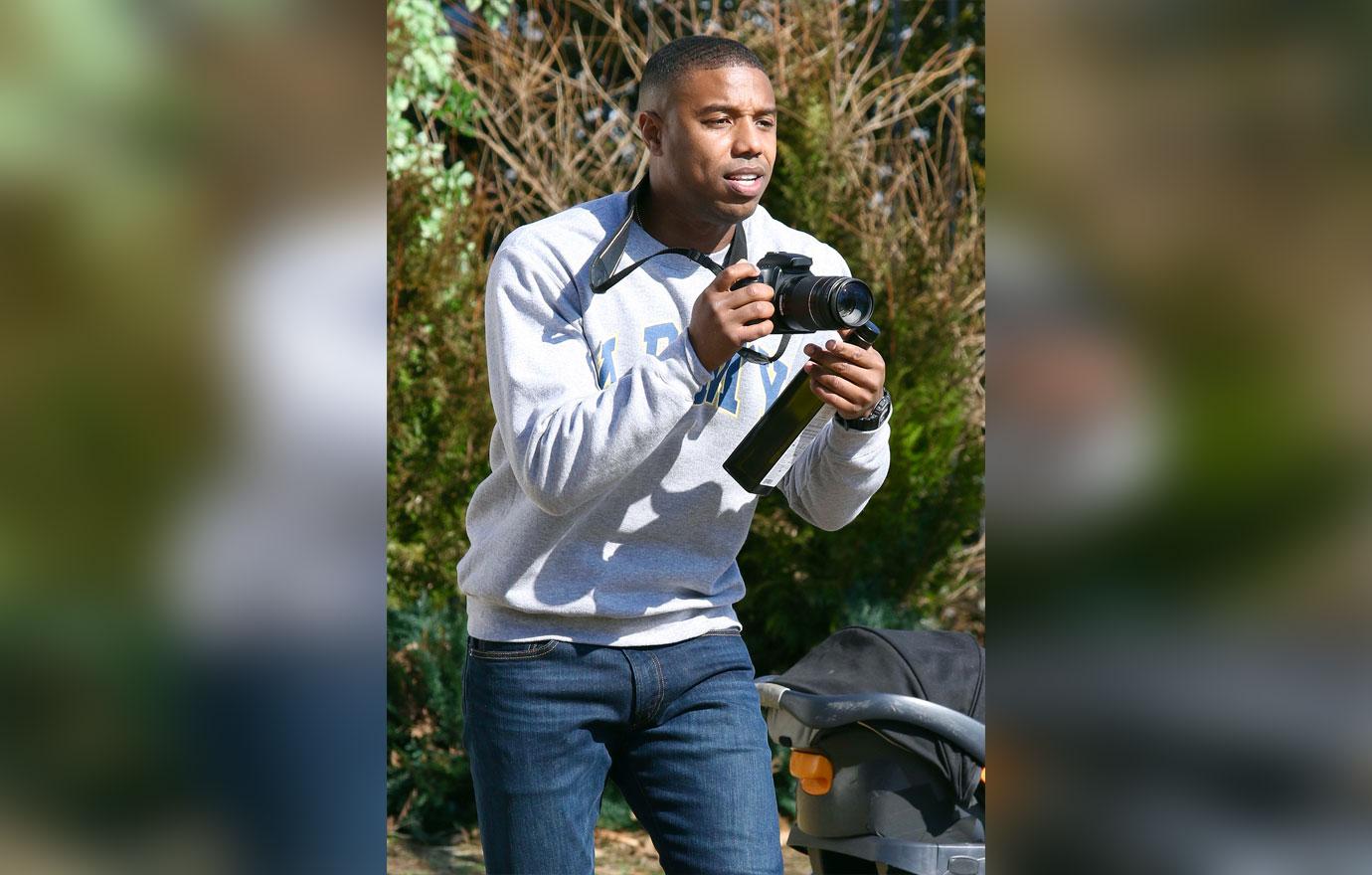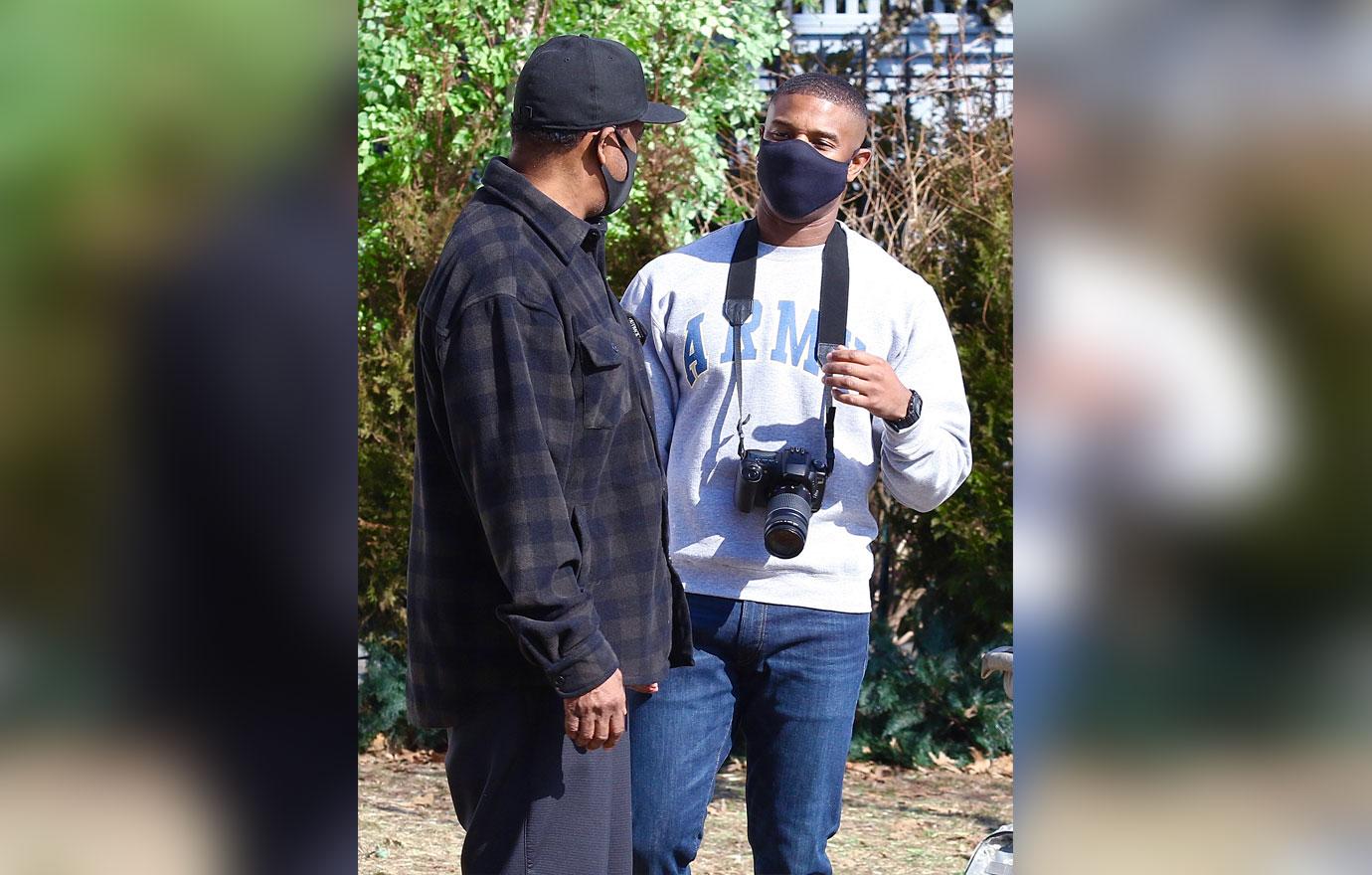 Article continues below advertisement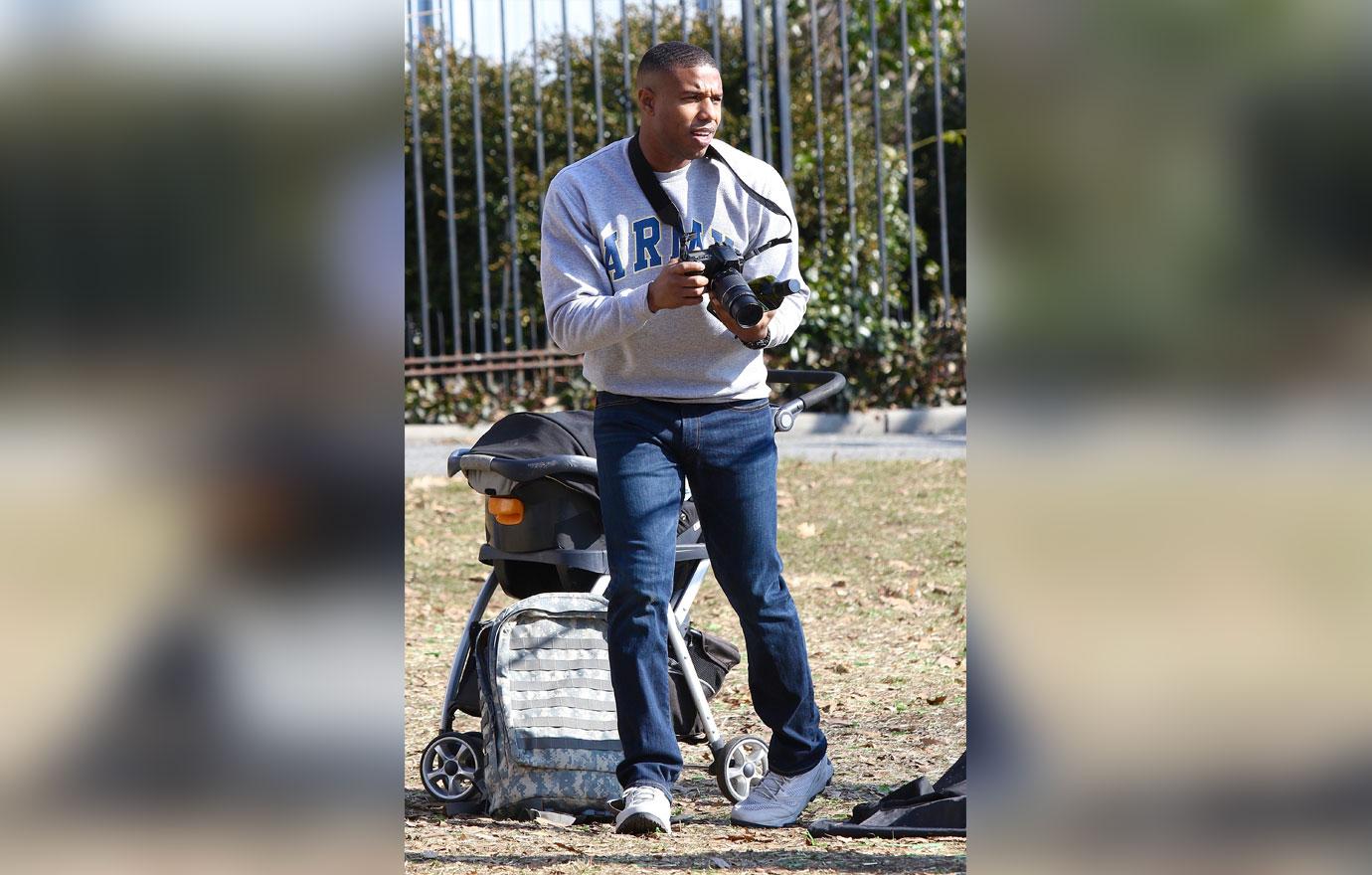 The highly anticipated film is based on Dana Canedy's 2008 memoir, A Journal For Jordan: A Story of Love and Honor. The best-selling book grew out of an essay she wrote for The New York Times about the death of her fiancé, United States Army First Sergeant Charles Monroe King, in the Iraq War and the 200-page journal he left for their son.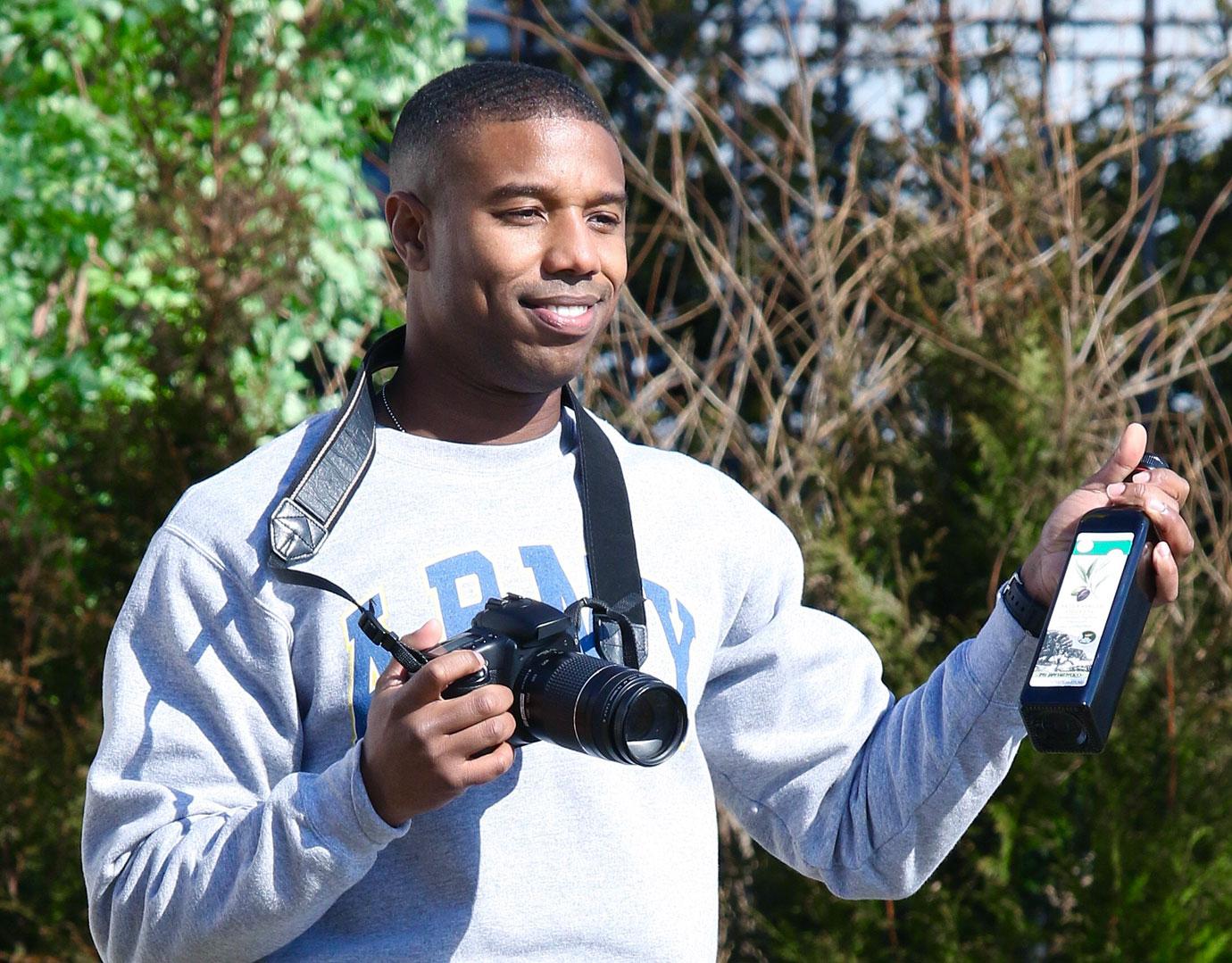 The 48-year-old soldier, whom Jordan portrays in the film, was killed in Baghdad in October 2006, one month shy of finishing his tour of duty. He had left for the Middle East before his son was born.
In a 2009 interview, Canedy said: "I needed to do something with my grief, after Charles died, something productive."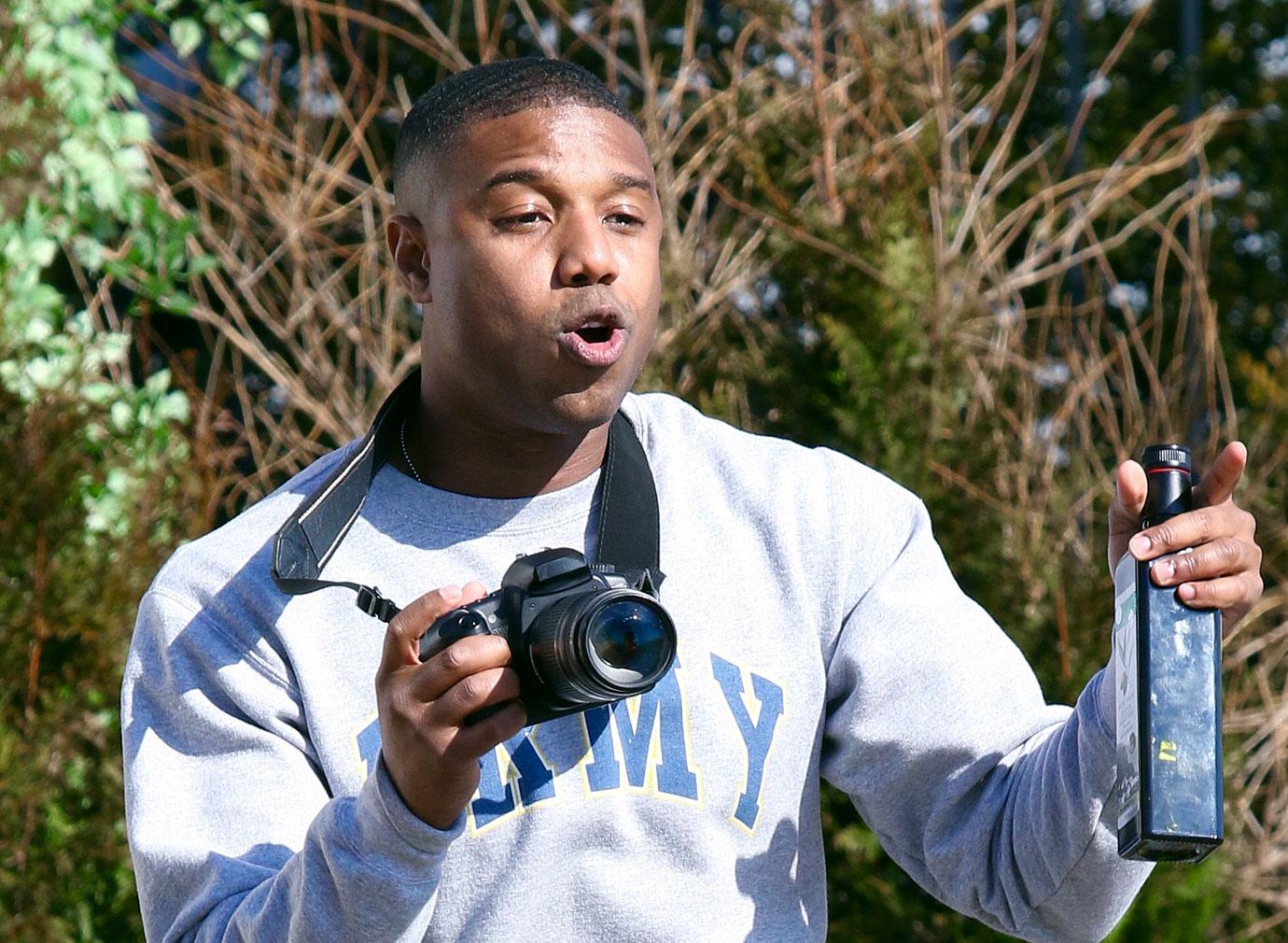 Journal for Jordan, which began production back in December, will also star Chanté Adams, Robert Wisdom, Johnny M. Wu, Jalon Christian and Tamara Tunie.
The film script was written by Virgil Williams, who received a nomination for the Academy Award for Best Adapted Screenplay in 2018 for co-writing the film Mudbound.