STYLE
Bellisima! Lady Gaga Looks Nearly Unrecognizable As A Brunette In Italy Following Dognapping Drama — Photos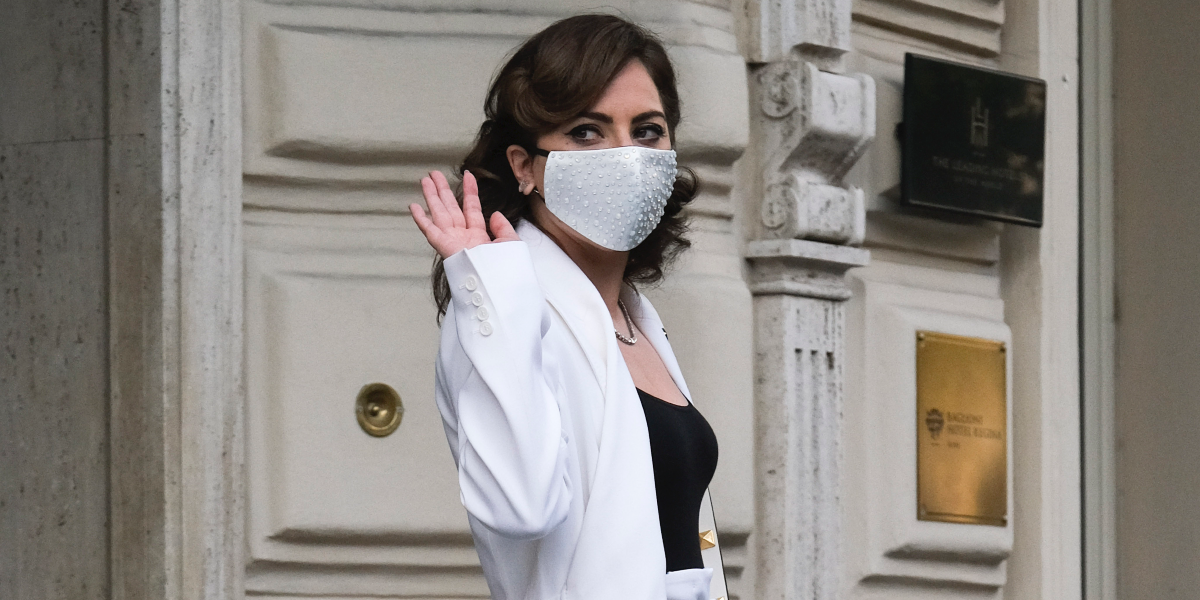 Do brunettes have more fun? Looks like Lady Gaga will soon find out.
The 34-year-old pop star was spotted leaving her hotel in Rome on Thursday, March 4, sporting a new dark 'do.
Article continues below advertisement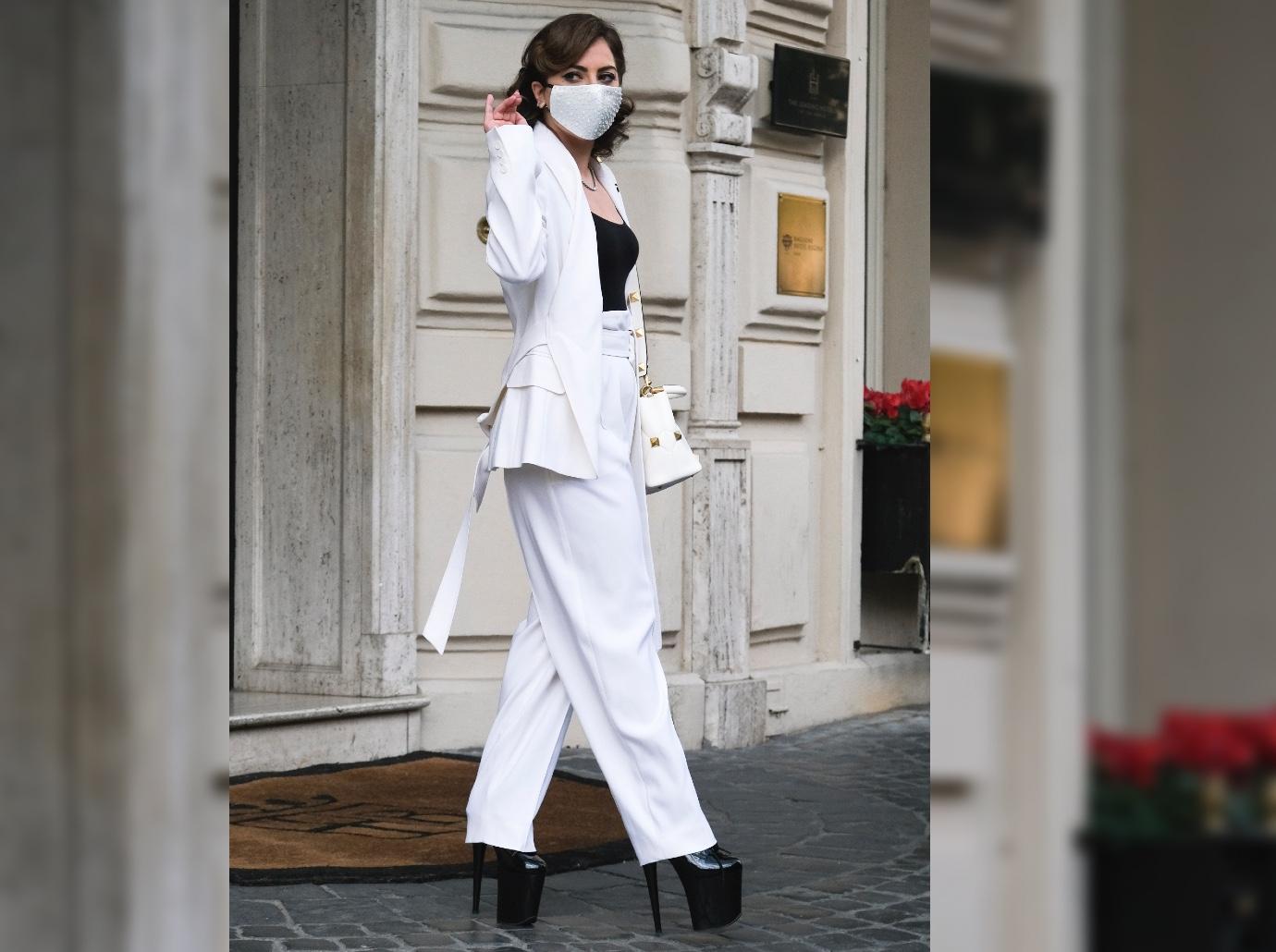 Article continues below advertisement
The "Born This Way" songstress is currently in the Italian city as she films her new movie, House of Gucci. The highly-anticipated, biographical crime film, directed by Ridley Scott, is based on the novel The House of Gucci: A Sensational Story of Murder, Madness, Glamour, and Greed by Sara Gay Forden.
Gaga, who dyed her hair dark for the role, plays Patrizia Reggiani, who was tried and convicted of orchestrating the assassination of her ex-husband's and former head of the Gucci fashion house Maurizio Gucci, portrayed by Adam Driver.
The film, scheduled to be released in November, also stars Al Pacino, Jared Leto, Jack Huston, Reeve Carney and Jeremy Irons.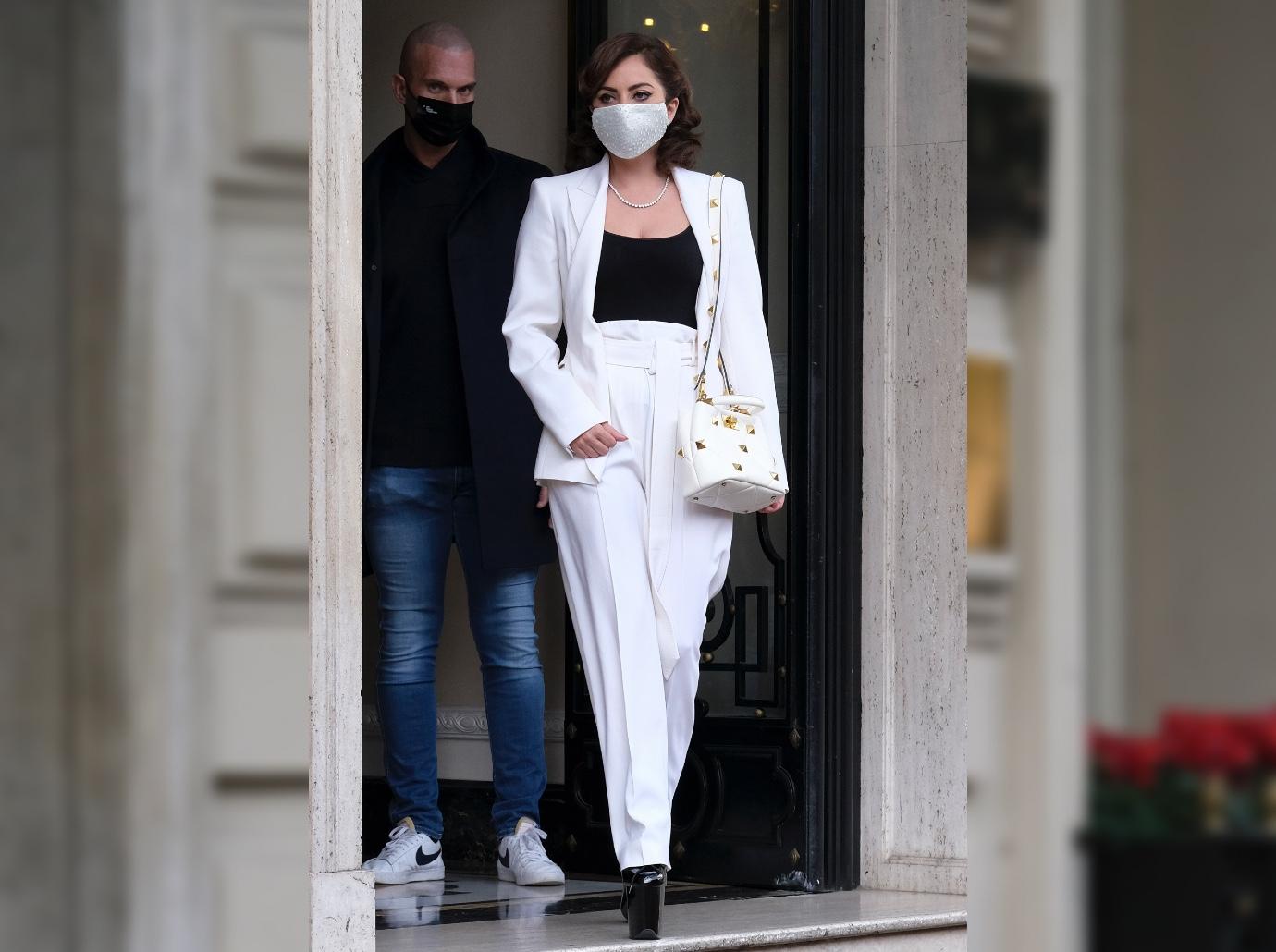 Article continues below advertisement
Horrifying video, taken by a camera from a neighbor's home, shows a white sedan rolling up on Fischer and two men wearing baseball caps getting out of the backseat. One man can be heard saying, "give it up," as he flashes a gun.
OK! reported Fischer can be seen putting up a fight, screaming for help and yelling for Koji, before he is shot in the chest four times. As he collapses on the sidewalk, the thieves pile back into the car with Koji and Gustav. Miss Asia was able to escape and ran back to Fischer.
Fischer was reportedly conscious when first responders arrived on the scene but had to be rushed to the hospital as he was struggling to breathe. Miss Asia was recovered by authorities.
Article continues below advertisement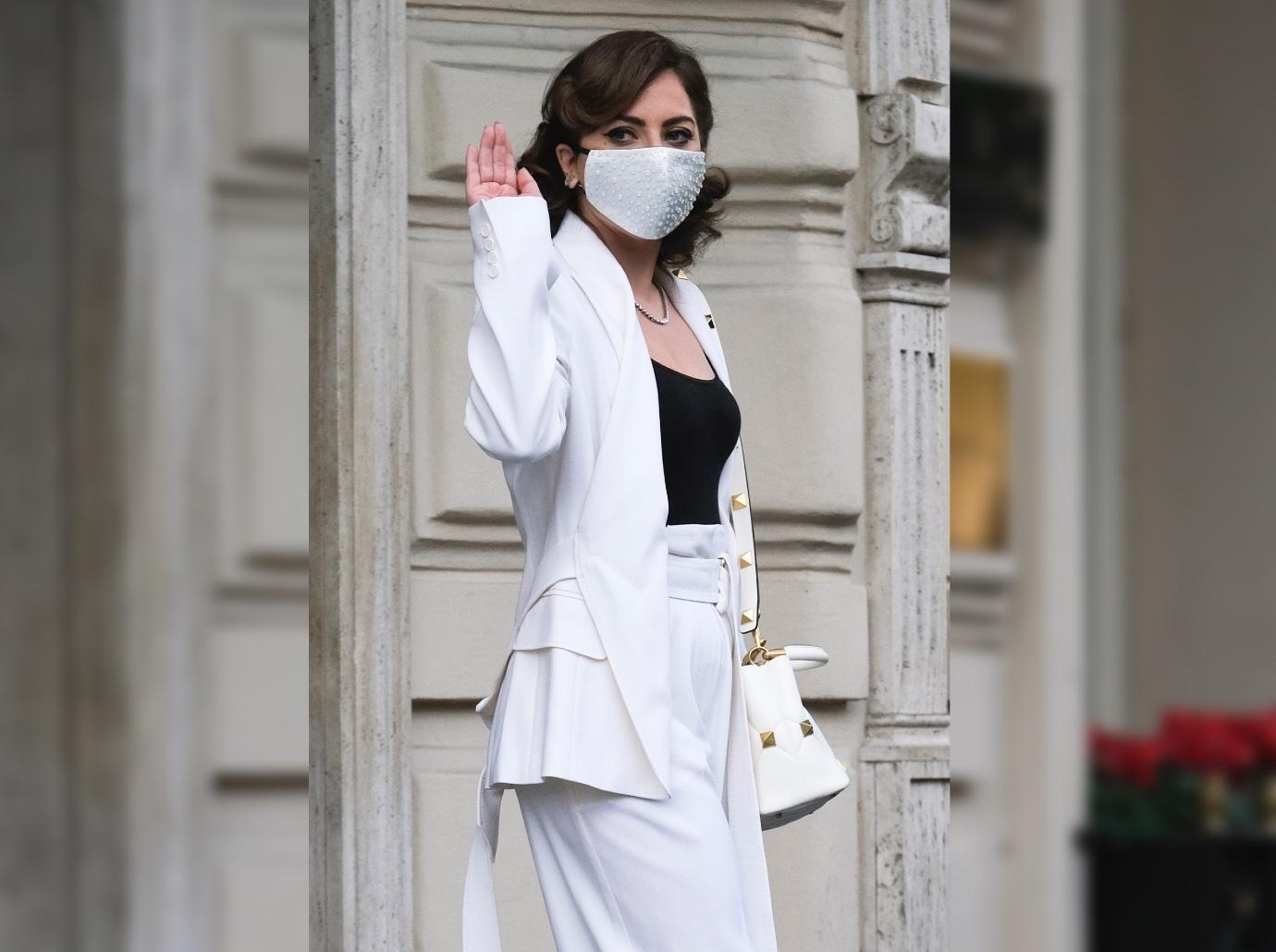 Three days after the shooting, OK! learned that Koji and Gustav were recovered unharmed on February 27. According to Capt. Jonathan Tippett, commanding officer of the elite Robbery-Homicide Division, a woman brought the Frenchies to the LAPD's Olympic Community Police Station around 6 p.m.
The unidentified woman who dropped off the dogs appears to be "uninvolved and unassociated" with the attack, officer Tippett added. Gaga had previously offer a $500,000 no-questions-asked reward for the safe return of her pups. The "Rain On Me" singer's rep and detectives went to the station and confirmed that they were indeed her missing dogs.