NEWS
Prince Jackson On Dad Michael Jackson's Legacy: 'I Like To Lead My Life With Love, Which Is What He Taught Me'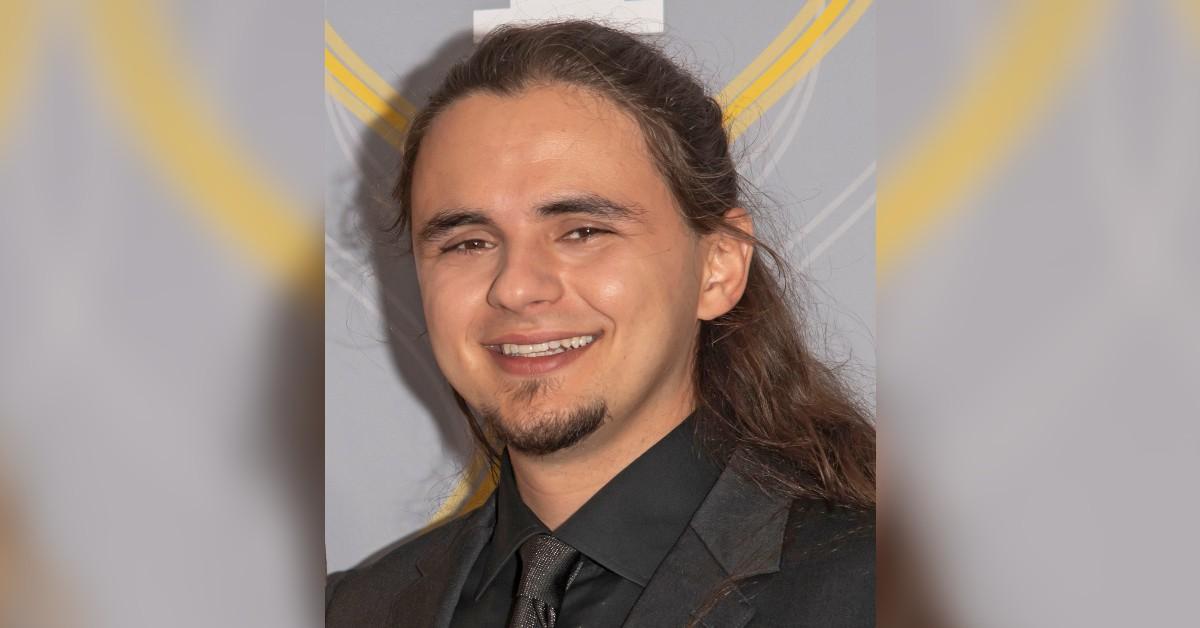 Thirteen years after Michael Jackson's passing, his son Prince Jackson is still remembering the good times, recently revealing the sweet way he continues to honor his famous father's legacy as the King of Pop.
"I have photos of him and the uncles inside my house," Prince, the eldest of Jackson's three children, recalled while attending his annual "Thriller Night" Halloween event on Saturday, October 29. The star also shared that he has "artistic paintings" of his dad displayed throughout his home.
Article continues below advertisement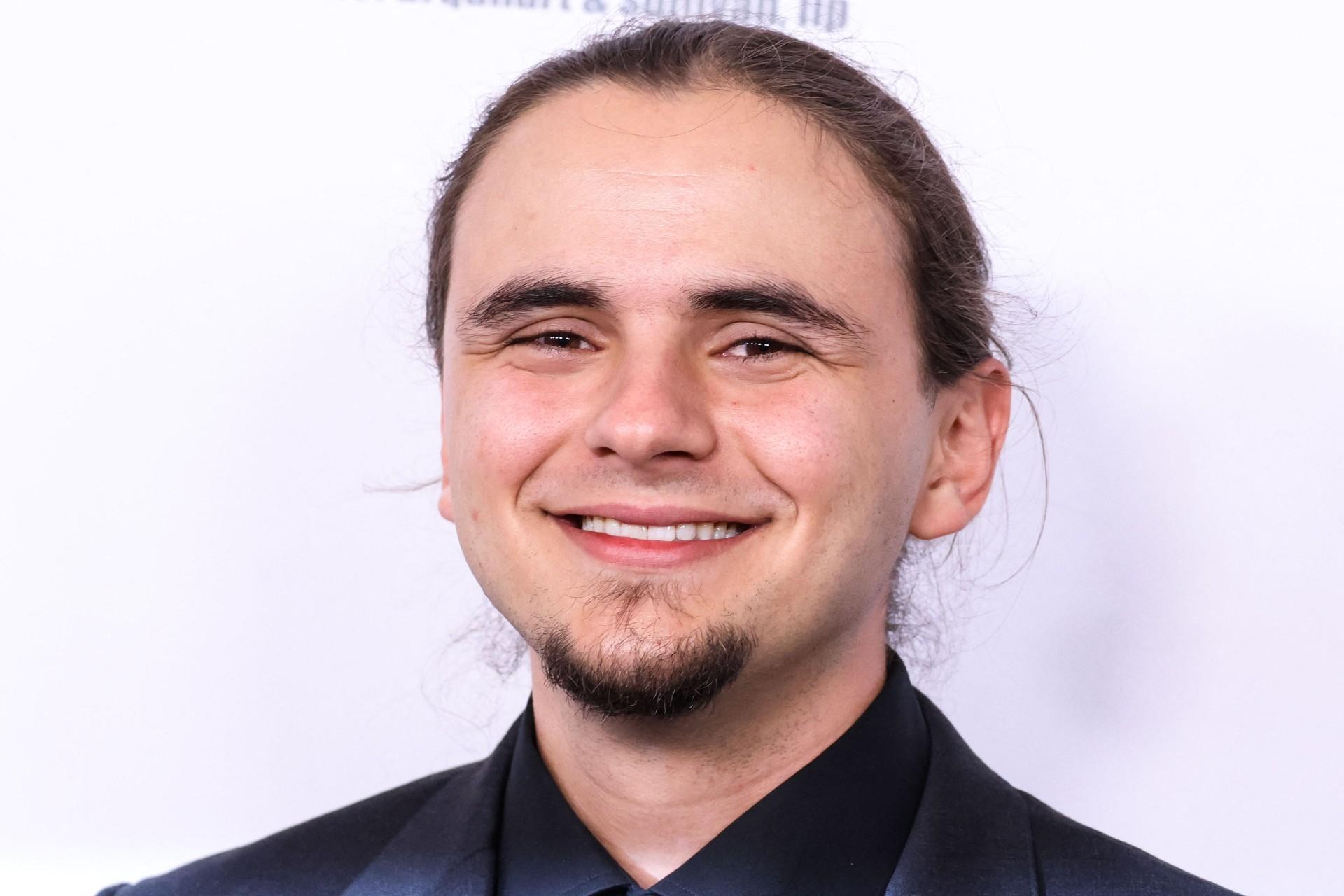 Photographs and visual art aren't the only way Prince connects with his late father. The 25-year-old shared that Jackson's storied discography — complete with 13 number-one singles — can serve as a sentimental glimpse into the "Man in the Mirror" singer's mind.
"I was given so many awesome nuggets of information when I had him with me as a father and he was also very personable in the way he wrote his music," he remembered. "If you listen to it, there's a lot of him in that. It's awesome to put it on and feel connected to him again in that way."
Article continues below advertisement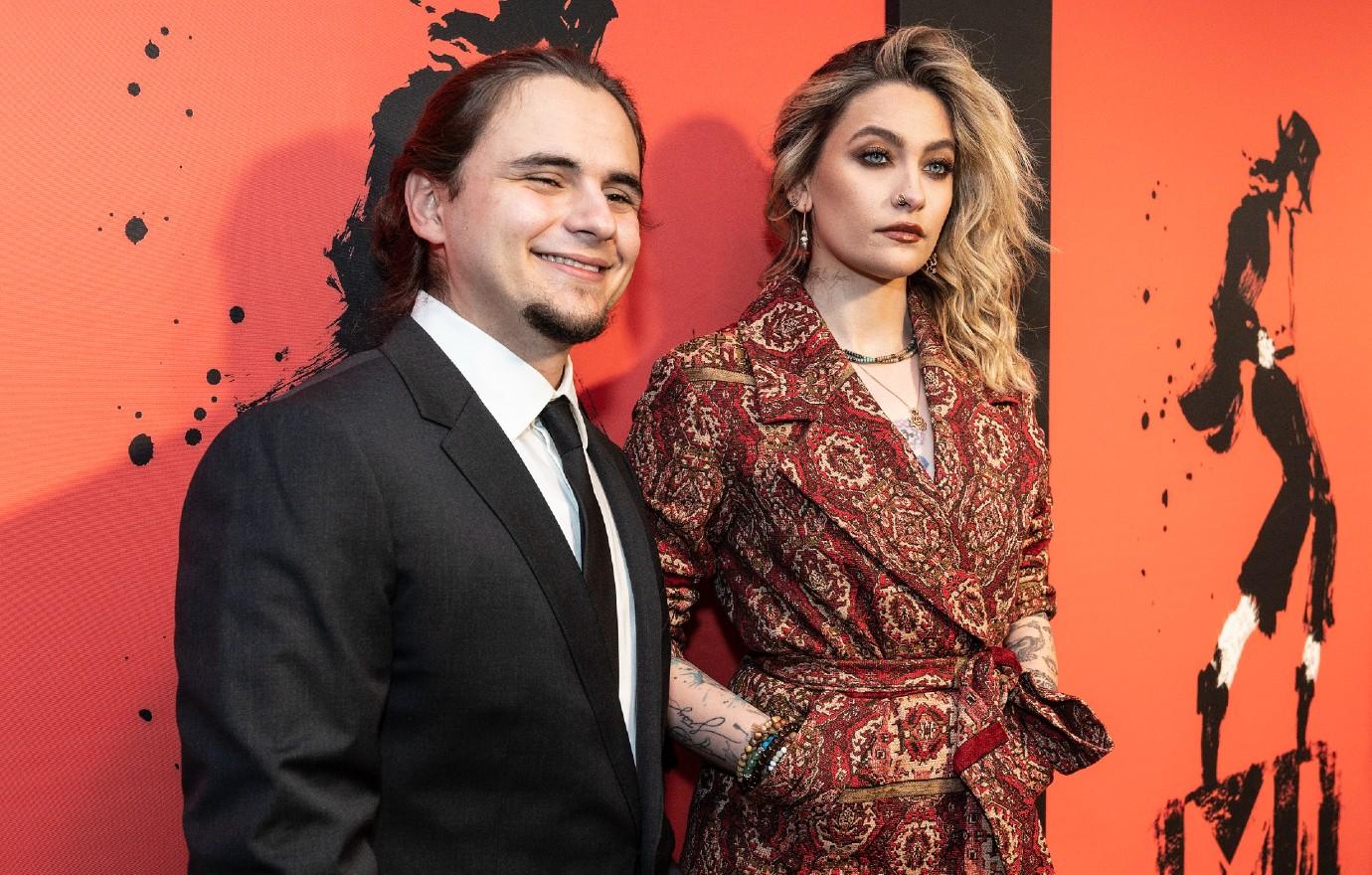 Article continues below advertisement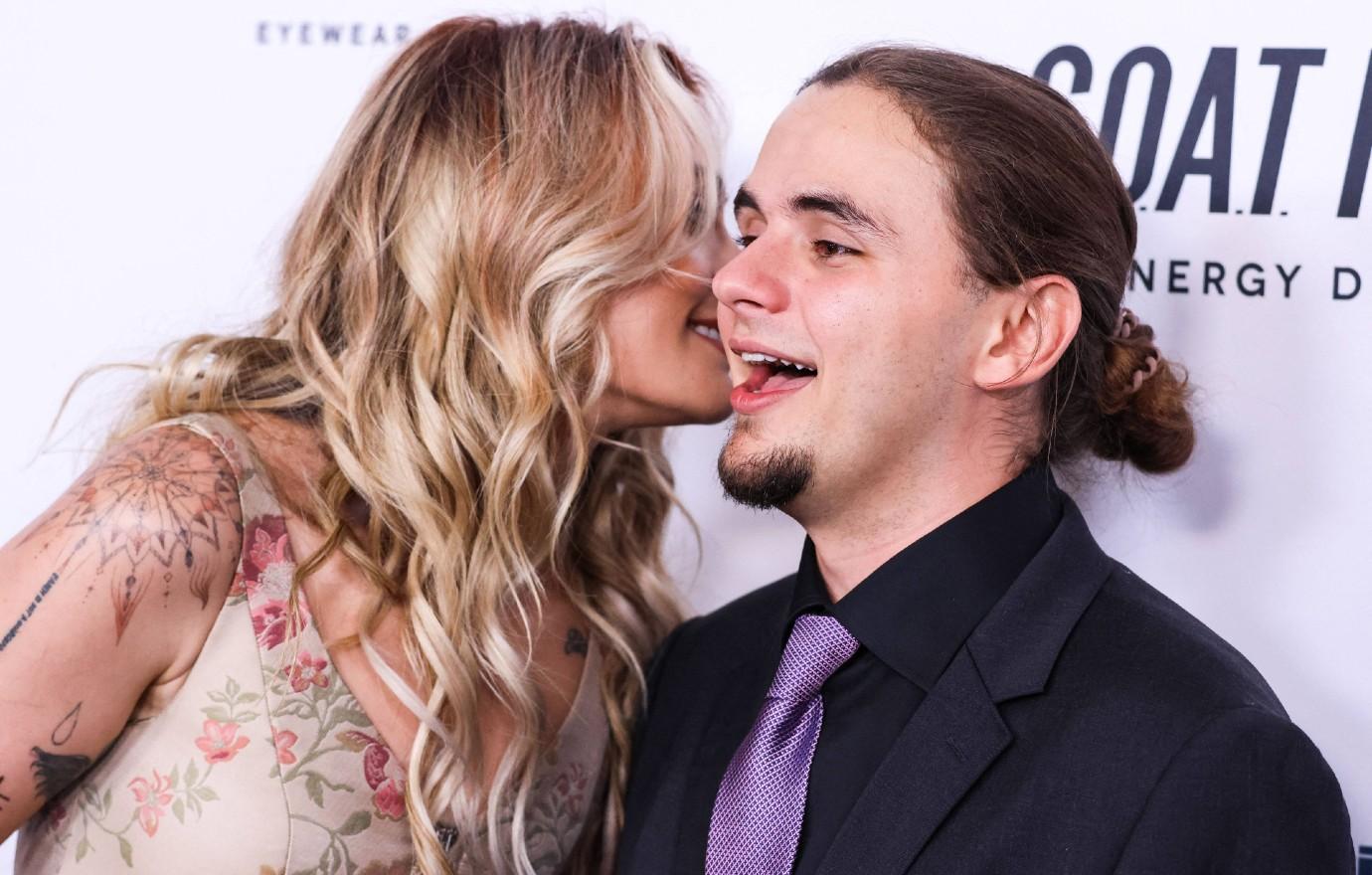 "I think he'll always influence everything I do in some way, whether it's subconscious or intentional," the 24-year-old actress shared. "I was around that creativity all the time, so I'm sure I learnt a lot of what I have from that."
E! News spoke with Prince at his Halloween party this past weekend.