Michelle Duggar Slammed For Tone-Deaf Post Ahead Of Son Josh Duggar's Upcoming Child Pornography Trial
Michelle Duggar is facing major backlash after sharing an untimely social media post.
Article continues below advertisement
The 19 Kids and Counting alum, 55, took to Facebook on Sunday, November 21 to promote an audiobook titled We Will Not Be Silenced: Responding Courageously To Our Culture's Assault on Christianity — but some social media users couldn't help but notice the controversy surrounding the book's title.
"I just finished listening to this audiobook!" she penned in a message on the Duggar family Facebook account. "This powerful book by Dr. Erwin Lutzer has been extremely helpful and thought-provoking. I highly recommended it for every Christian in America."
Article continues below advertisement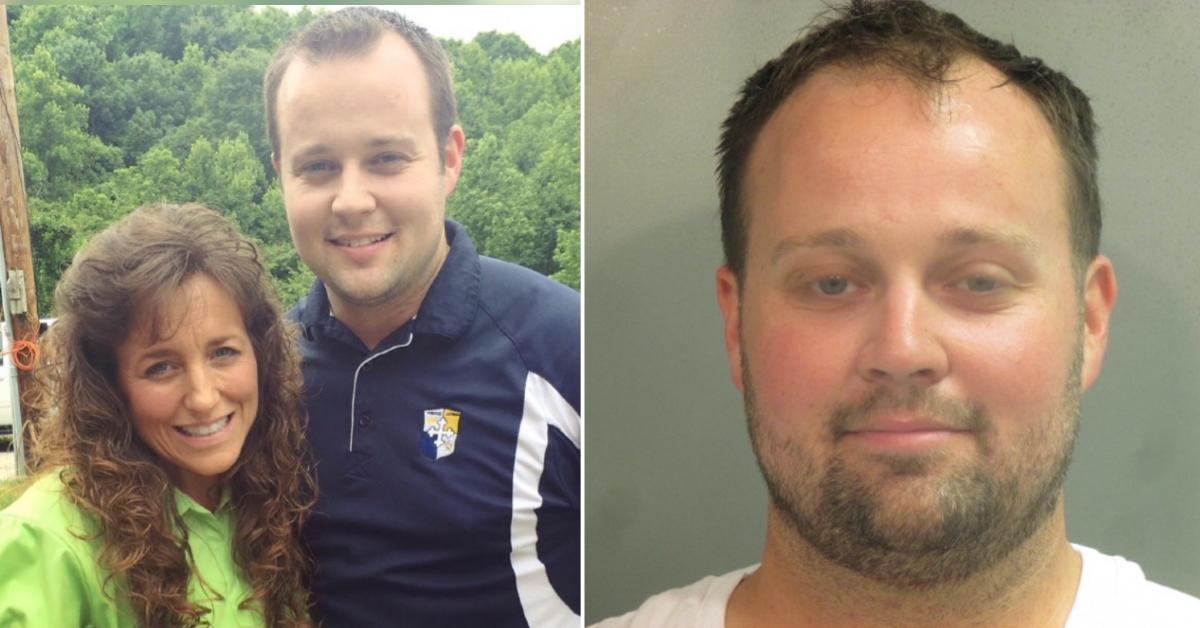 Article continues below advertisement
Followers online didn't hesitate to call out Michelle for her post in light of the trial — and especially in reference to allegations that Josh allegedly molested five minors, including four of his sisters.
Article continues below advertisement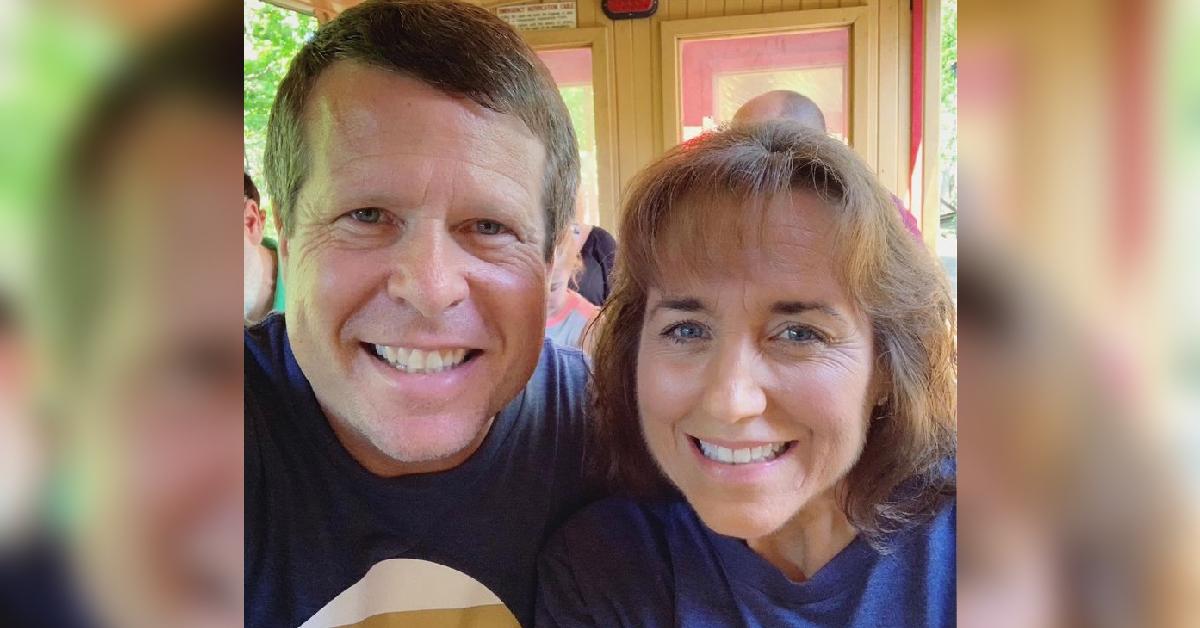 "What about the assault on your daughters by your son?," one angry user commented on the post, "You are both a joke as parents." Another suggested, "Maybe look for some books related to dealing with trauma" in reference to the two daughters who Josh allegedly assaulted while they were sleeping.
Article continues below advertisement
One person claimed to be "disgusted" by the post and the family's attempt to "play the victim," while another user joked: "Michelle Duggar can read a book, but she clearly cannot read a room."
Article continues below advertisement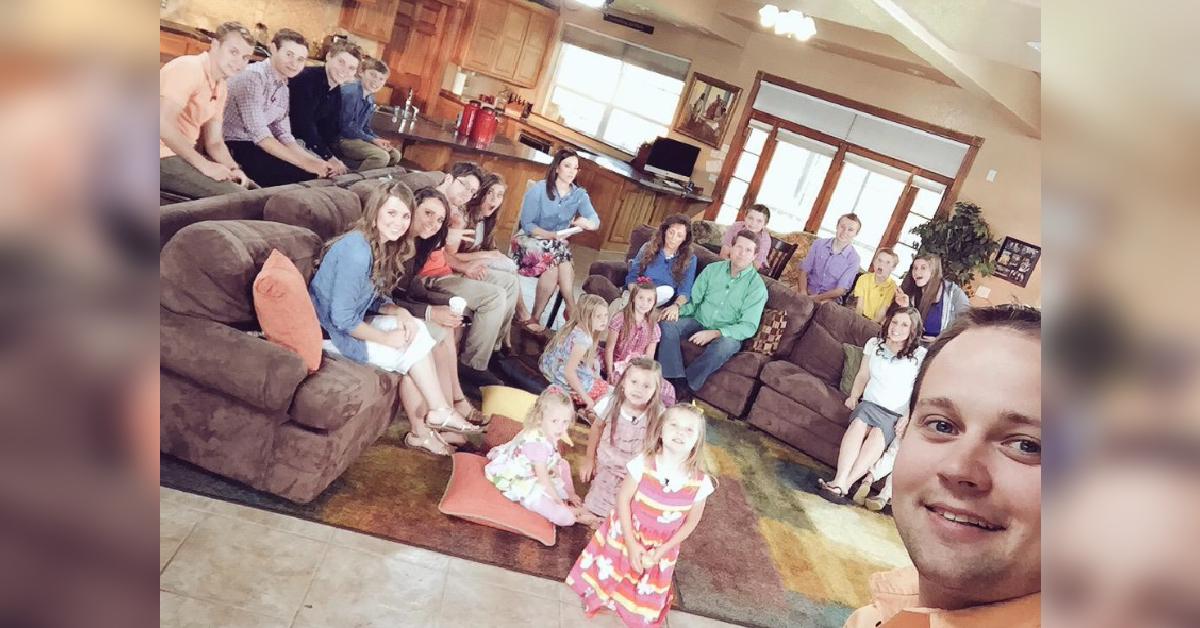 As OK! previously reported, Josh recently scored a major victory ahead of his upcoming trial after the judge granted his request to bar his former admission of a porn addiction from being used against him in court.
Article continues below advertisement
It has not yet been revealed whether or not the 2006 police report of Josh's past molestation scandal will be allowed in court. While he was never charged for the allegations, the prosecution wants the jury to be aware of the past incidents in the hopes of proving "motive" and "lack of mistake."