Josh Duggar Update: Prosecutors Want To Introduce Past Alleged Molestation Incidents In New Child Pornography Trial
Josh Duggar's past could come back to haunt him in court.
Article continues below advertisement
The disgraced reality star is facing years behind bars after he was indicted on federal child pornography charges earlier this year.
In April, the 33-year-old pleaded not guilty to charges of receiving and possessing child porn. He was released from jail a week after his arrest.
Article continues below advertisement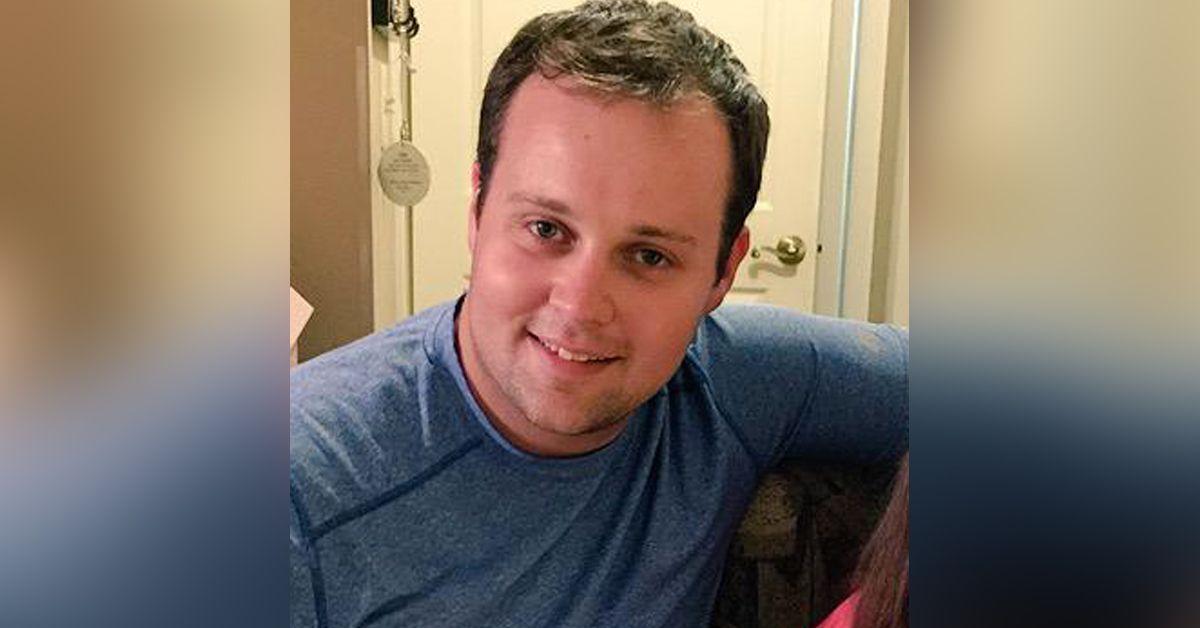 Article continues below advertisement
Following his release he was granted unlimited contact with his children — Mackynzie Renée, Michael James, Marcus Anthony, Meredith Grace, Mason Garrett and Maryella Hope — as long as his wife Anna is present during visitation. He is not allowed to be around any other minor children, including his nieces and nephews.
Now, reports are surfacing prosecutors are demanding they be allowed to introduce his past offenses in his new trial. In court docs obtained by Radar, the government has requested they be given the opportunity to tell the court about Duggar's alleged past child molestation conduct.
Article continues below advertisement
In 2015, an unearthed police report from 2006 revealed Josh had allegedly molested five girls, but was never charged. During an explosive chat with Megyn Kelly, his parents revealed two of his sisters Jill Duggard Dillard and Jessa Seewald came forward as victims.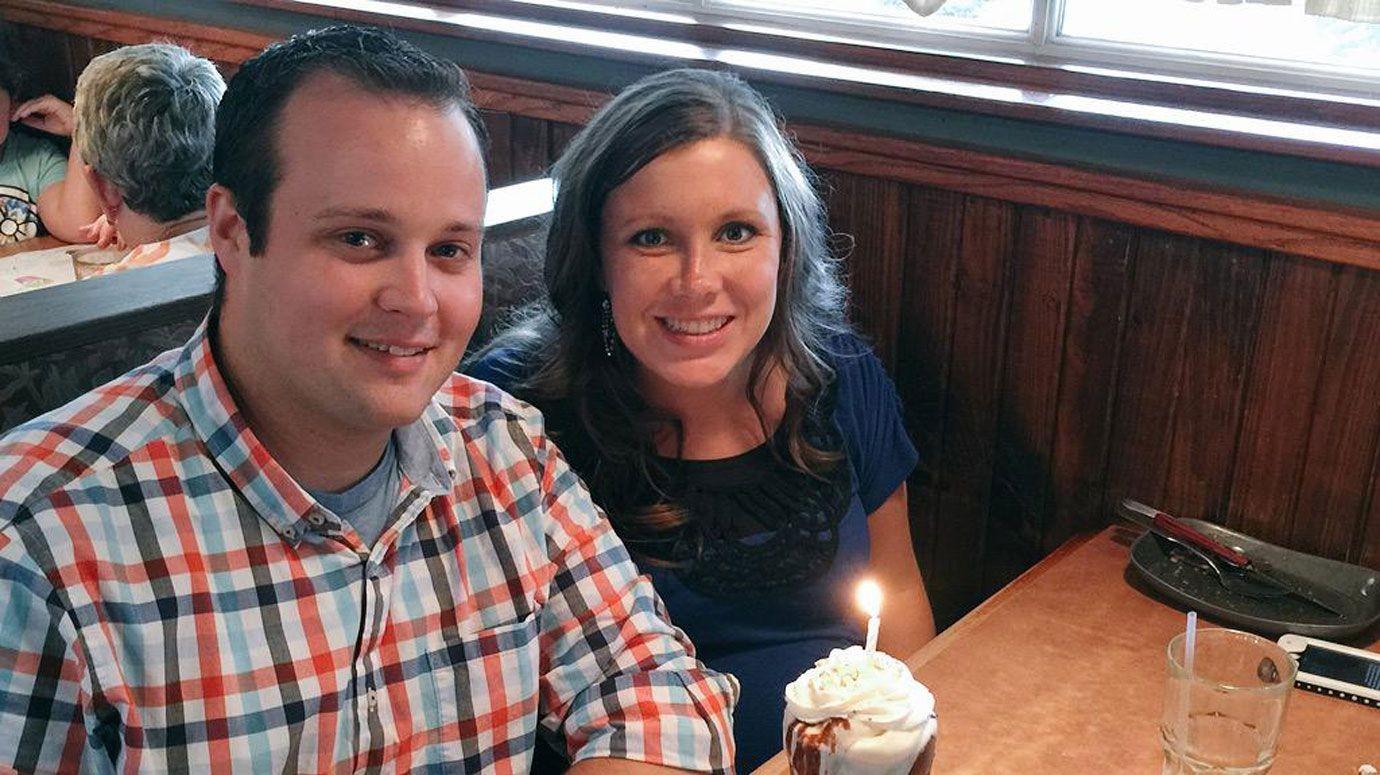 Article continues below advertisement
Article continues below advertisement
In a newly filed motion, prosecutors want the jury to know about these incidents. "The defendant attempted to and did commit a crime as defined by Arkansas state law involving contact between any part of the defendant's body and a child's genitals or anus — namely, sexual assault in the second degree," the motion stated.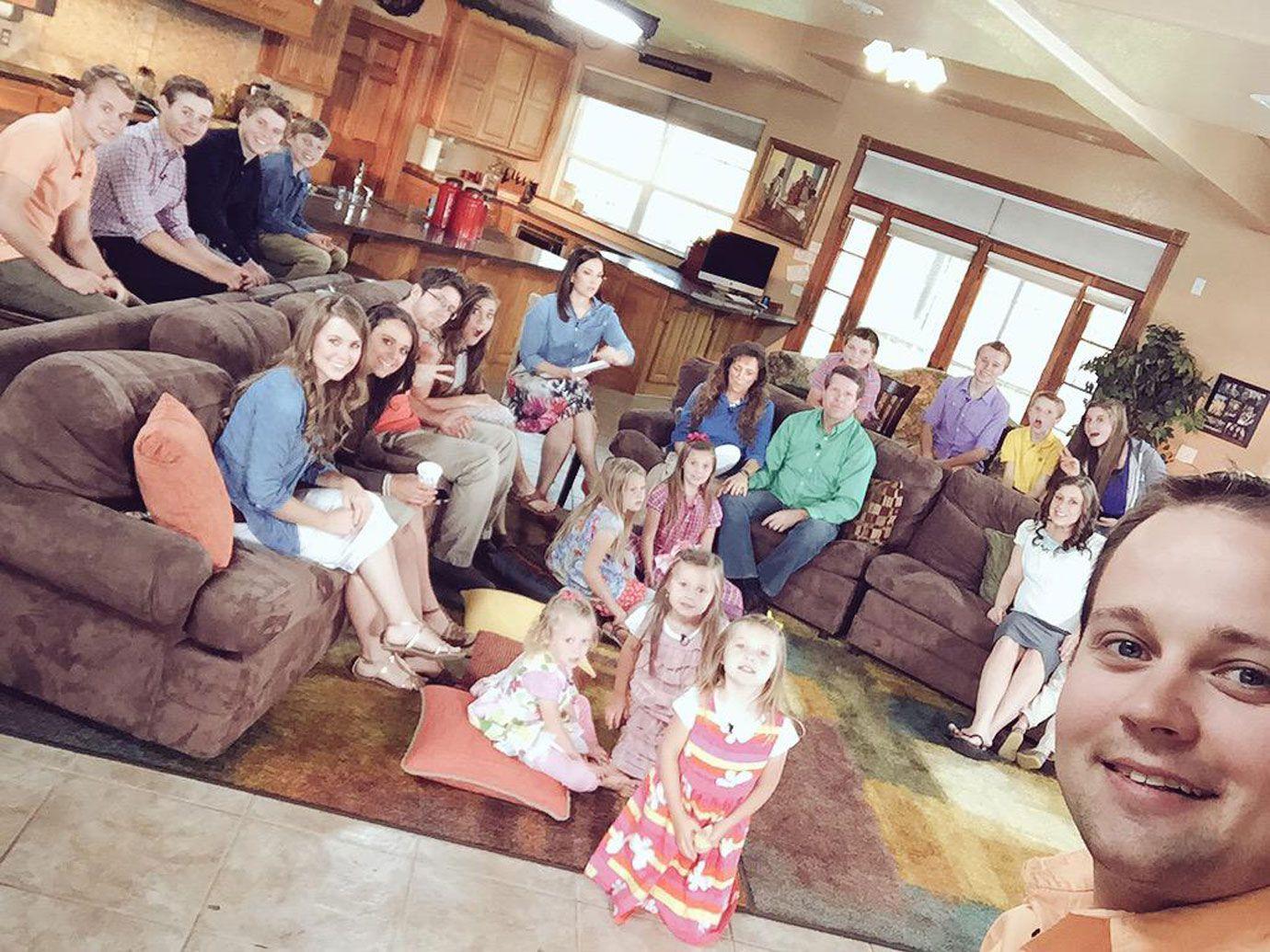 Article continues below advertisement
They plan to introduce evidence that "Duggar was investigated for, admitted to, and received counseling for touching and sexually molesting multiple minor females, including at least one instance involving the digital penetration of a prepubescent minor."
The government says the past incidents prove "motive" and "lack of mistake" in this case. The judge presiding over the case has yet to rule on allowing the evidence.