COUPLES
Michelle Obama Admits Her Relationship With Barack Obama 'Is Not Perfect, But It's Real And We're Committed To It'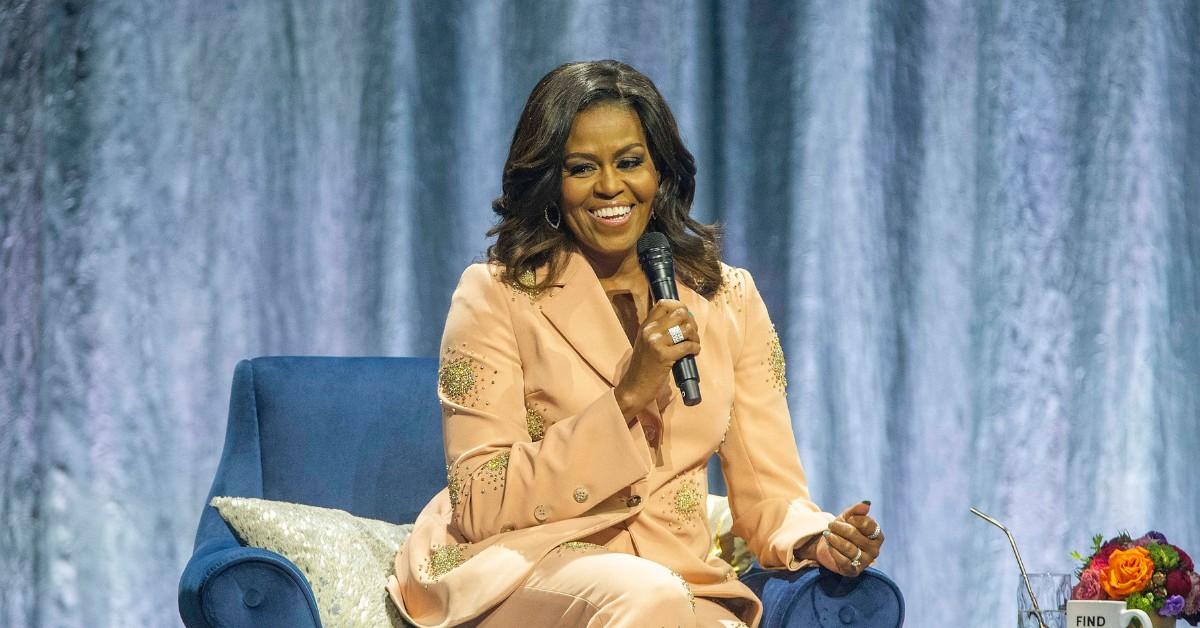 After years of making headlines for their adorable moments, former First Lady Michelle Obama got candid about her long-term marriage to ex-President Barack Obama, revealing that despite their loved-up public persona, their romance, like any, still requires work.
"People often reach out to me seeking relationship advice. They remark on photographs they've seen of me and Barack together—laughing, or sharing a look, appearing content to be side by side," Michelle wrote in her new memoir, The Light We Carry, which is set to hit shelves on Tuesday, November 15. "They ask how we have managed to stay both married and unmiserable for 30 years now."
Though Michelle said she sometimes wants to reply "'Yes, truly, it's a surprise to us, too, sometimes!'" to these frequent inquires — "And really, I'm not joking," she quipped — the attorney cited strong commitment as the secret to their enduring love.
Article continues below advertisement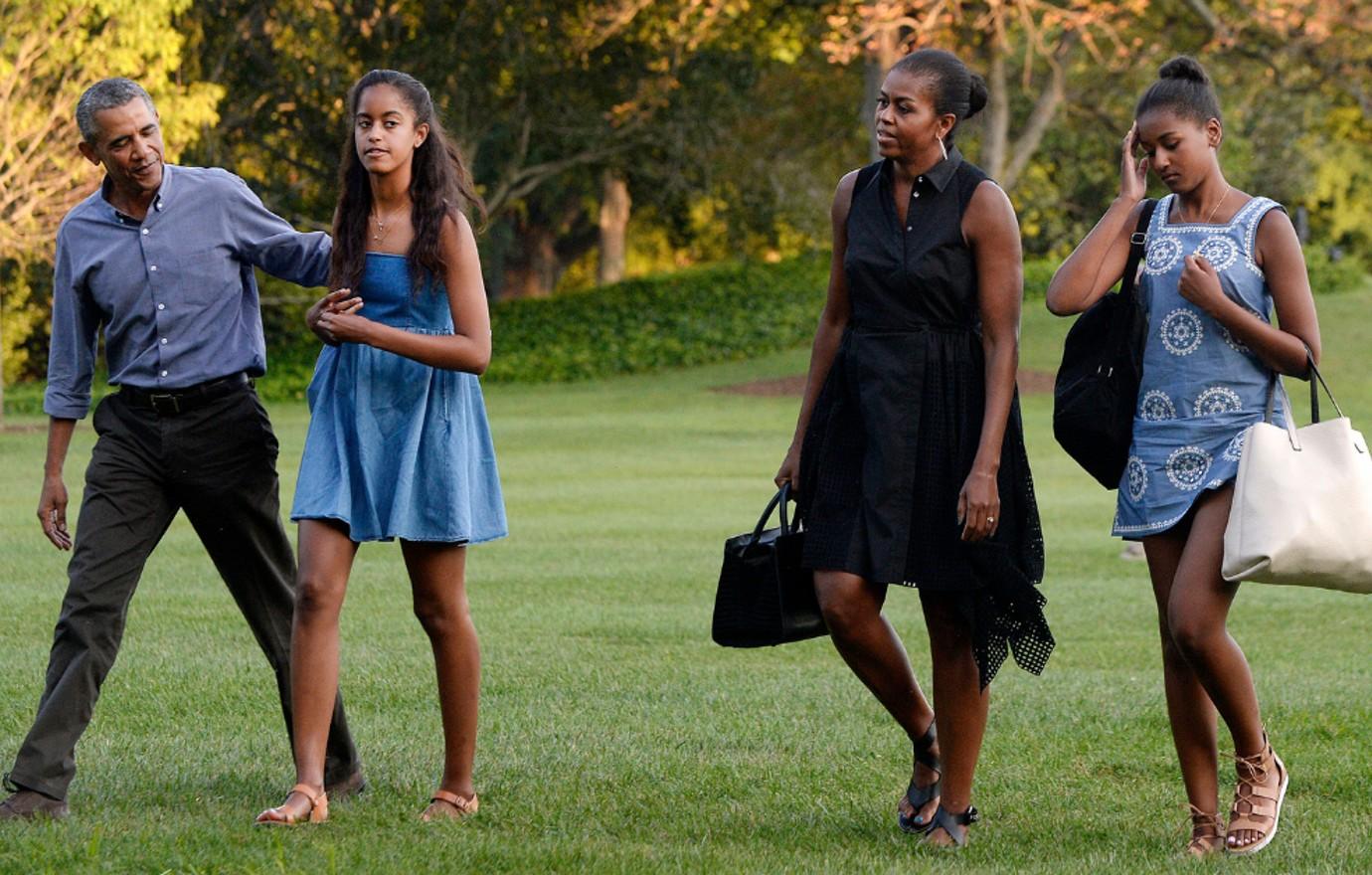 "We have our issues, of course, but I love the man, and he loves me, now, still, and seemingly forever," explained the writer, who shares daughters Malia, 24, and ​​Sasha, 21, with her politician husband. "Our love is not perfect, but it's real and we're committed to it. This particular certainty sits parked like a grand piano in the middle of every room we enter."
BORN TO STUN! MICHELLE OBAMA ROCKS CHIC MONOCHROME OUTFIT TO NYC DINNER WITH BRUCE SPRINGSTEEN
And it seems these rooms may look very very different, a testament to their complementary personalities.
"We are, in many ways, very different people," Michelle continued. "He's a night owl who enjoys solitary pursuits. I'm an early bird who loves a crowded room. In my opinion, he spends too much time golfing. In his opinion, I watch too much lowbrow TV."
Article continues below advertisement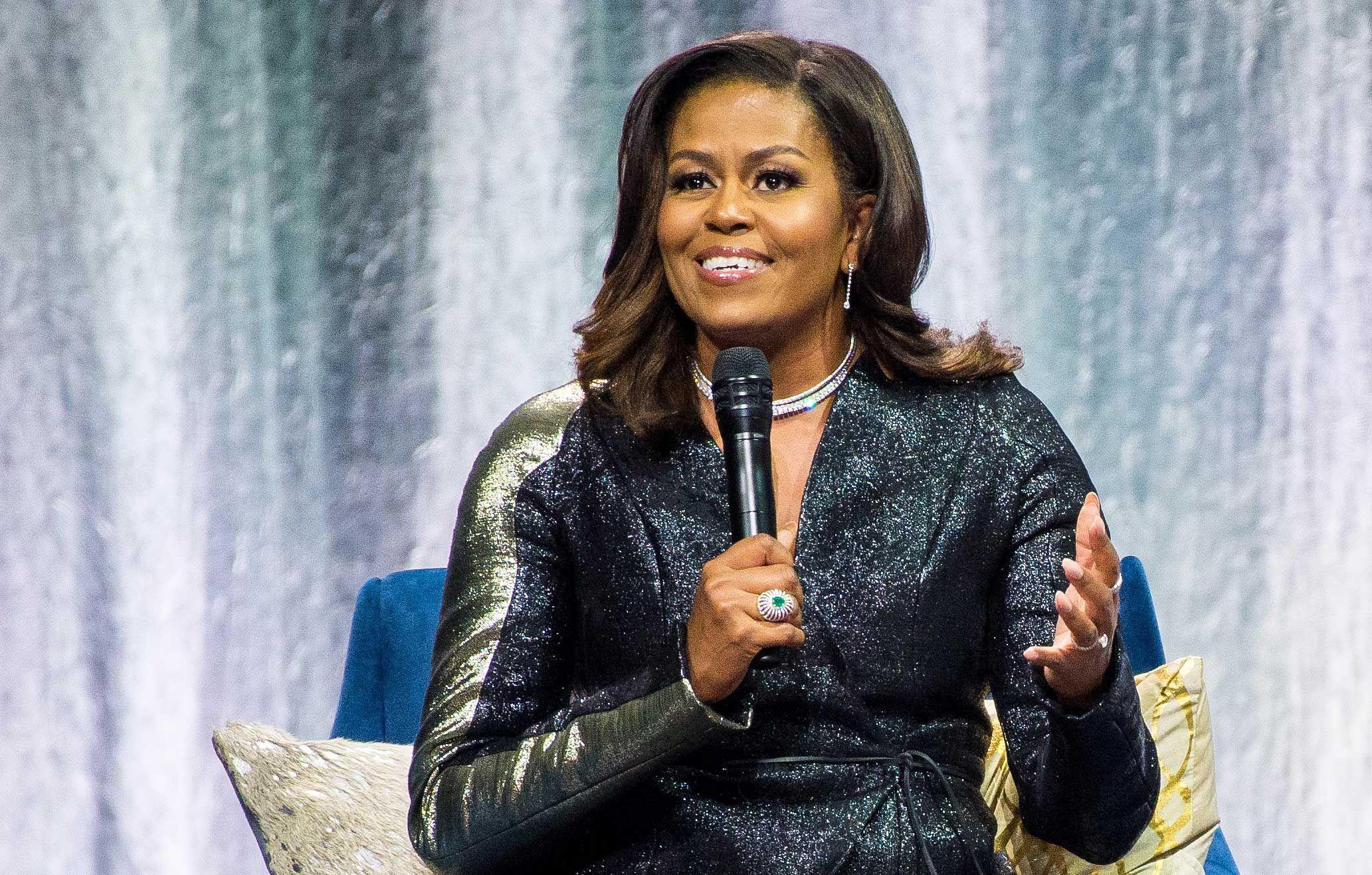 But even with these differences, the pair is seemingly still going strong amid their 30 years of marriage.
"Between us, there's a loving assuredness that's as simple as knowing the other person is there to stay, no matter what," Michelle spilled. "This is what I think people pick up on in those photos: that tiny triumph we feel, knowing that neither one of us has walked away. We remain."
Article continues below advertisement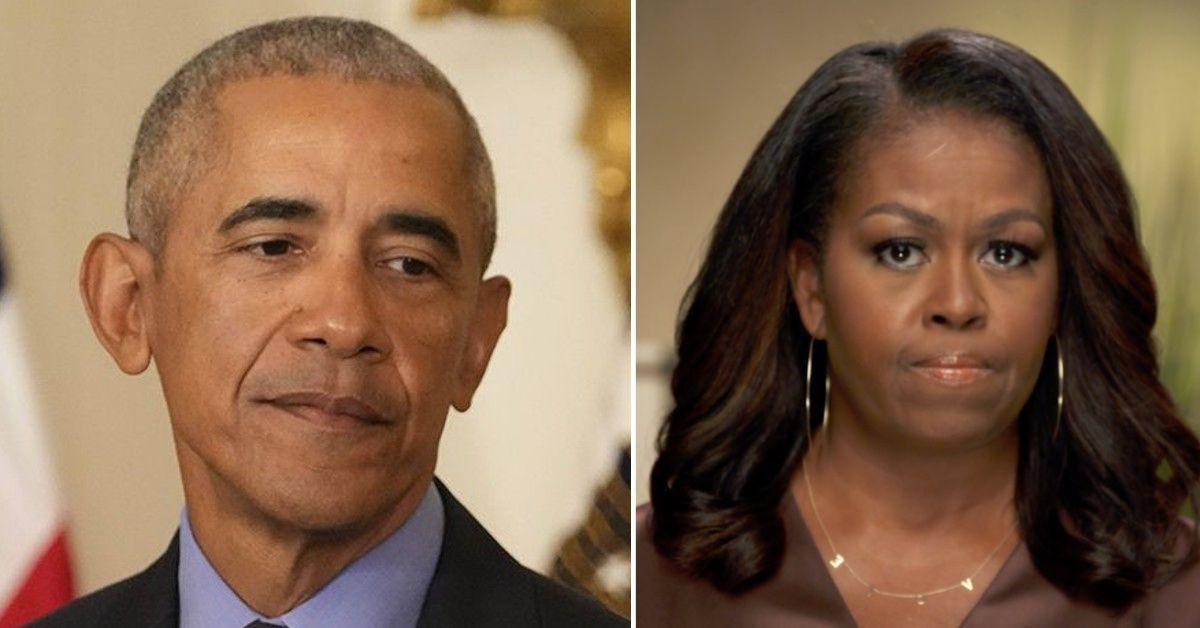 Article continues below advertisement
"Whatever seed of mutual curiosity got planted in the moment we met and started to talk, that's the thing we have grown over time into certainty," she reiterated. "That's the ongoing miracle, the conversation still under way, the home in which we live."