COUPLES
Barack Obama Says There Was 'Underlying Tension' In His Marriage To Michelle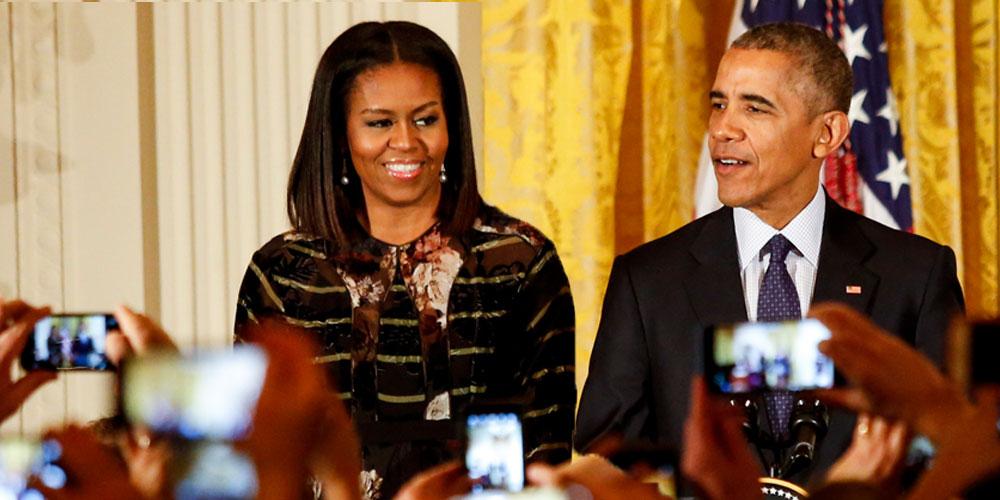 Being President of the United States is tough enough, but doing it while trying to keep your marriage afloat is even harder. Barack Obama revealed the hardships he had to go through with his wife, Michelle Obama, while he was in the White House.
"During the time we were there, Michelle felt this underlying tension. The pressure, stress, of needing to get everything right, to be 'on' at every moment," the 59-year-old told PEOPLE. "That was the truth of our time in the White House."
Article continues below advertisement
Article continues below advertisement
"I think we came out of it whole," he continued. "There were great joys in the White House. There was never a time where we didn't recognize what an extraordinary privilege it was to be there. Most importantly, our children emerged intact and they are wonderful, kind, thoughtful, creative — and not entitled — young women. So that's a big sigh of relief."
The politician explained that when Michelle is "happy, everybody's happy," adding, "it very much applies in our household."