NEWS
Michelle Obama On Parenting Grown-Up Sasha & Malia: 'It's Just Fun, Watching Them Become Themselves'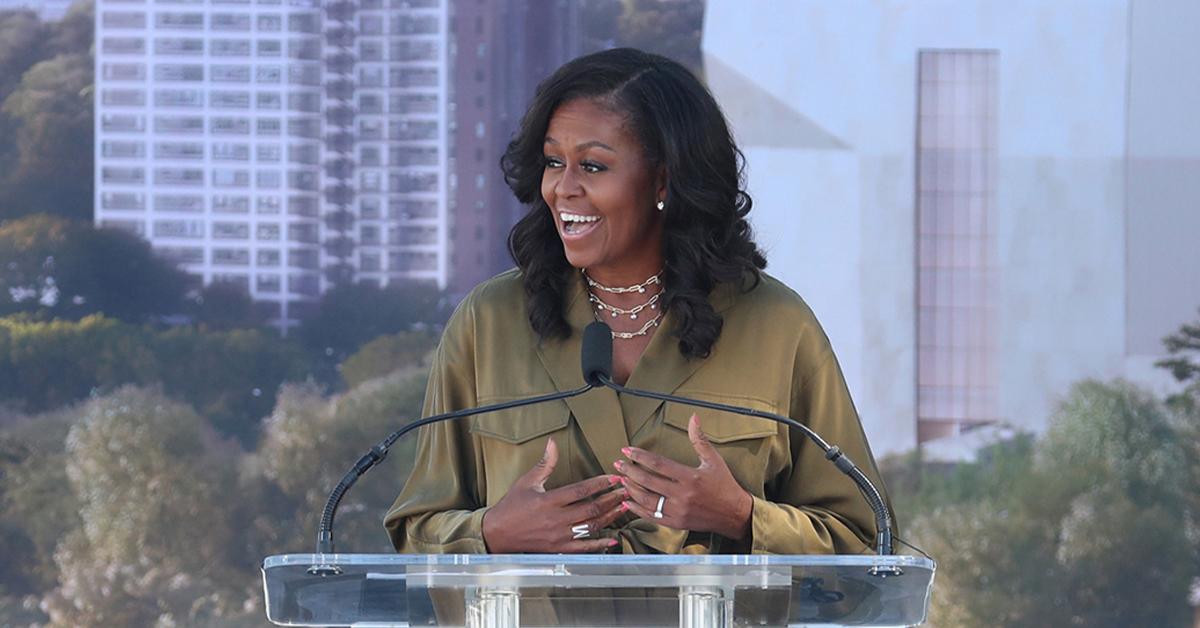 All grown up!
Roughly a decade and a half after first entering the spotlight amid their famous father former President Barack Obama's 2008 White House bid, first daughters Sasha and Malia Obama, 21 and 24, respectively, are now all grown up, much to the delight of their proud mother, ex-First Lady Michelle Obama.
Earlier this week, the attorney opened up about watching her two children, who now live together in a shared Los Angeles, Calif., apartment, successfully navigate "adulting in the world," even learning how to throw extravagant dinner parties for their famous parents.
Article continues below advertisement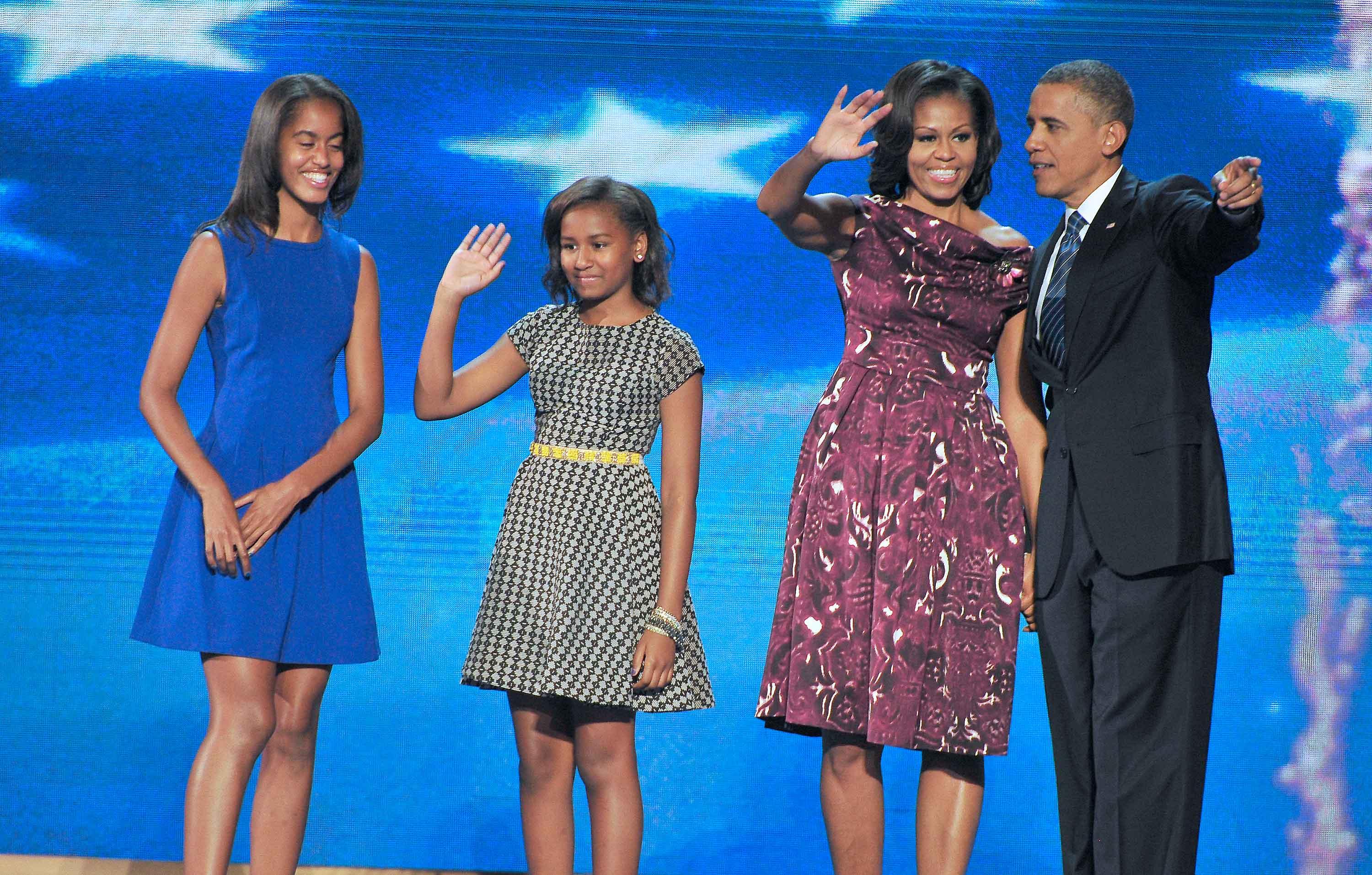 "They had invited us over before dinner to have cocktails at their apartment and they had prepared a charcuterie tray and tried to make two very weak martinis," the mom-of-two recalled during a new television interview on Thursday, November 10. "They realized they didn't have any of the ingredients, but they were trying to, they were hosting us."
MICHELLE OBAMA SPILLS ON DAUGHTERS MALIA & SASHA'S LOVE LIVES — SEE WHAT SHE REVEALED!
Despite Sasha and Malia's still-emerging bartending skills, Michelle said she greatly enjoyed the family dinner her famous daughters put together.
"It's just fun, watching them become themselves," she shared.
Article continues below advertisement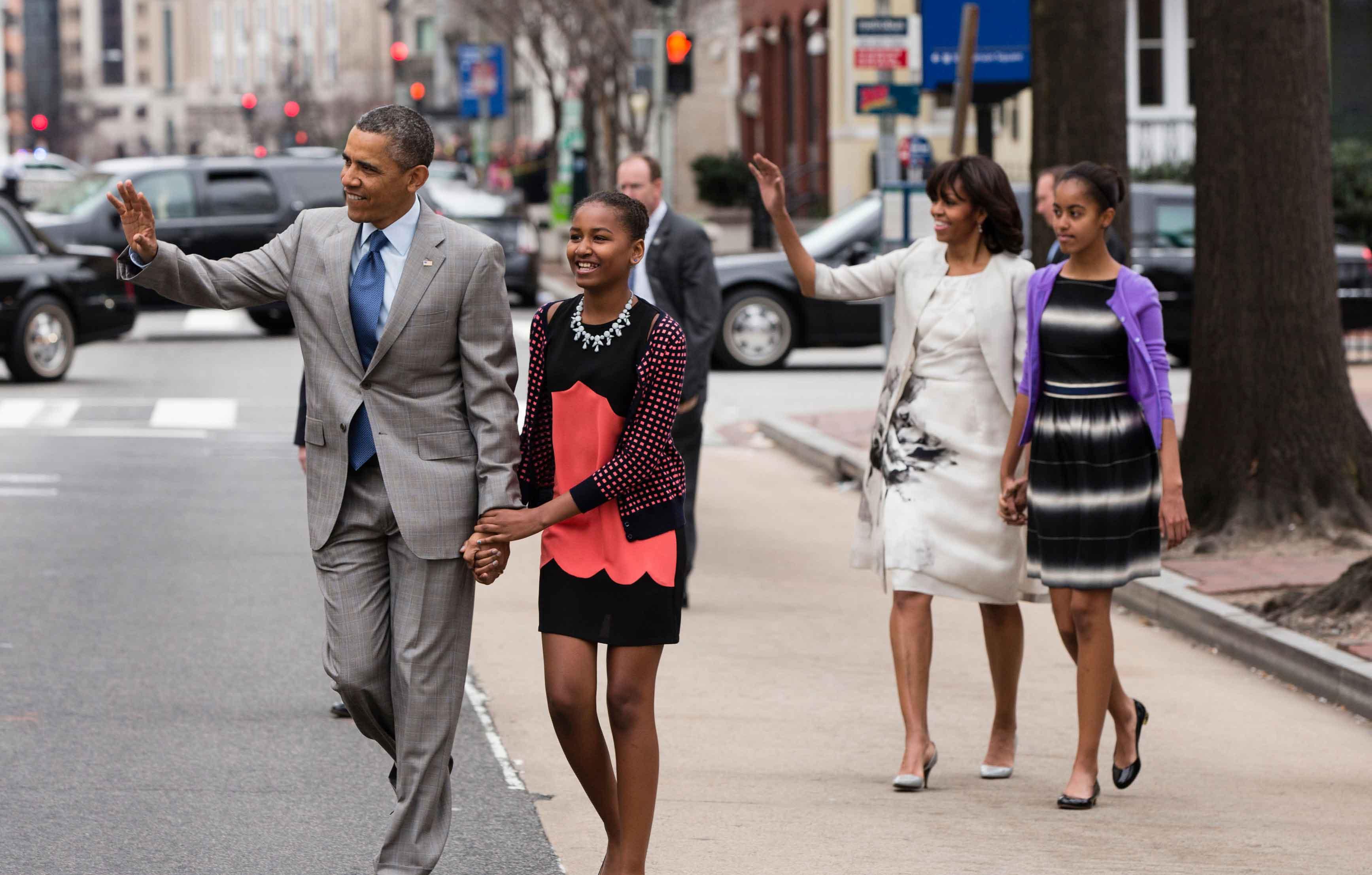 This is far from the first time the former FLOTUS has gotten candid about watching her two adult daughters grow up. Earlier this year, Michelle detailed her "fun" experience briefly living with her now grown-up children during the early days of the Covid-19 pandemic.
"They're gone. It was an extra special treat to have them. That little bit of time," the author told Ellen Degeneres while appearing on the comic's eponymous talk show back in April. "Because being with them as adults, it's fun! I love them at every age."
Article continues below advertisement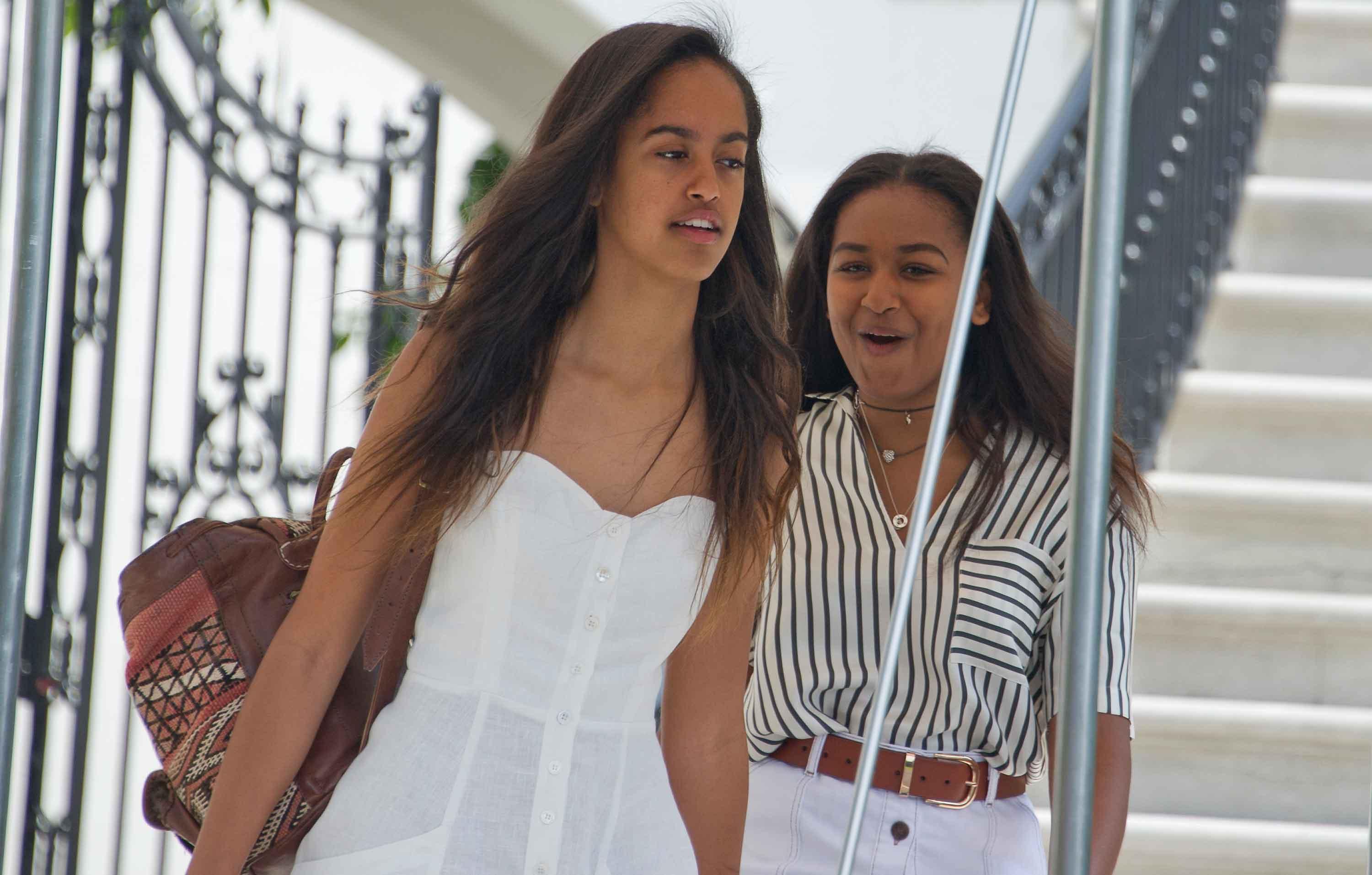 Article continues below advertisement