COUPLES
Former FLOTUS Michelle Obama Admits 'There Were Years I Couldn't Stand My Husband'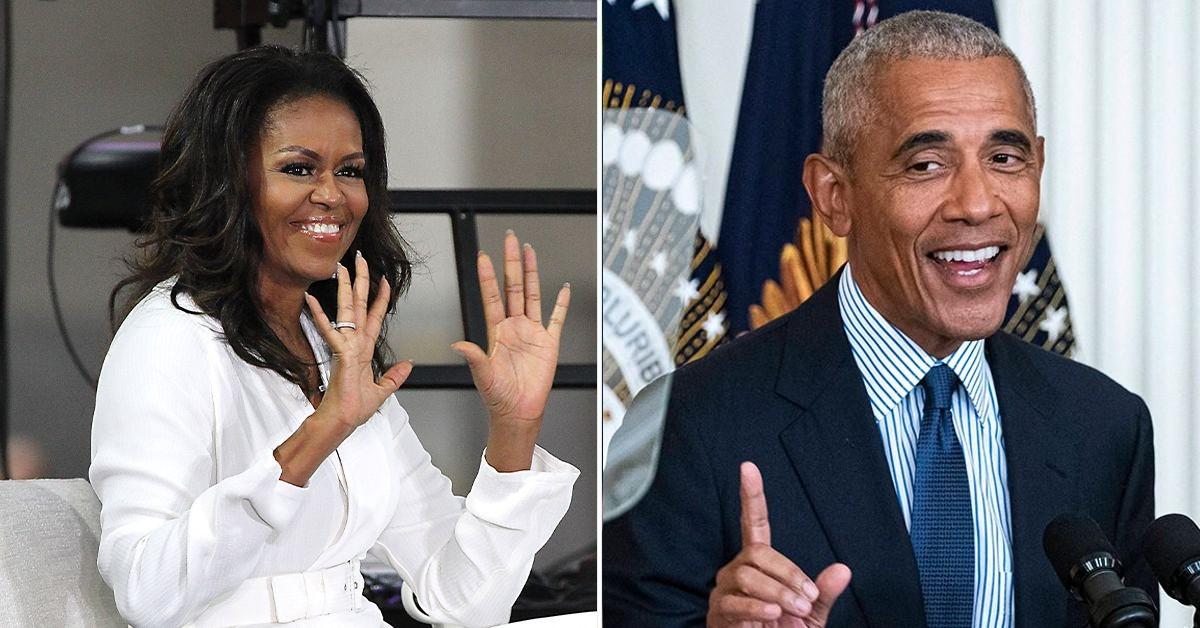 In a recent sit-down with storied TV host Gayle King, former First Lady Michelle Obama opened up about her high-profile marriage to ex-President Barack Obama, stating that contrary to popular old adages, her romance is far from a 50-50, effort, rather seemingly existing on a sliding scale that changes over time.
"I am not ragging on my husband, but I tell people there were 10 years when I couldn't stand my husband, which over the course of 30 years, you take those odds," she quipped of her longtime love, whom she married in 1992.
FROM THE WHITE HOUSE TO FOREVER! MICHELLE & BARACK OBAMA'S ALL-TIME CUTEST MOMENTS: PHOTOS
Michelle's recent sit-down is far from the only recent instance in which the former FLOTUS has gotten candid about the state of *her* union with Barack.
Article continues below advertisement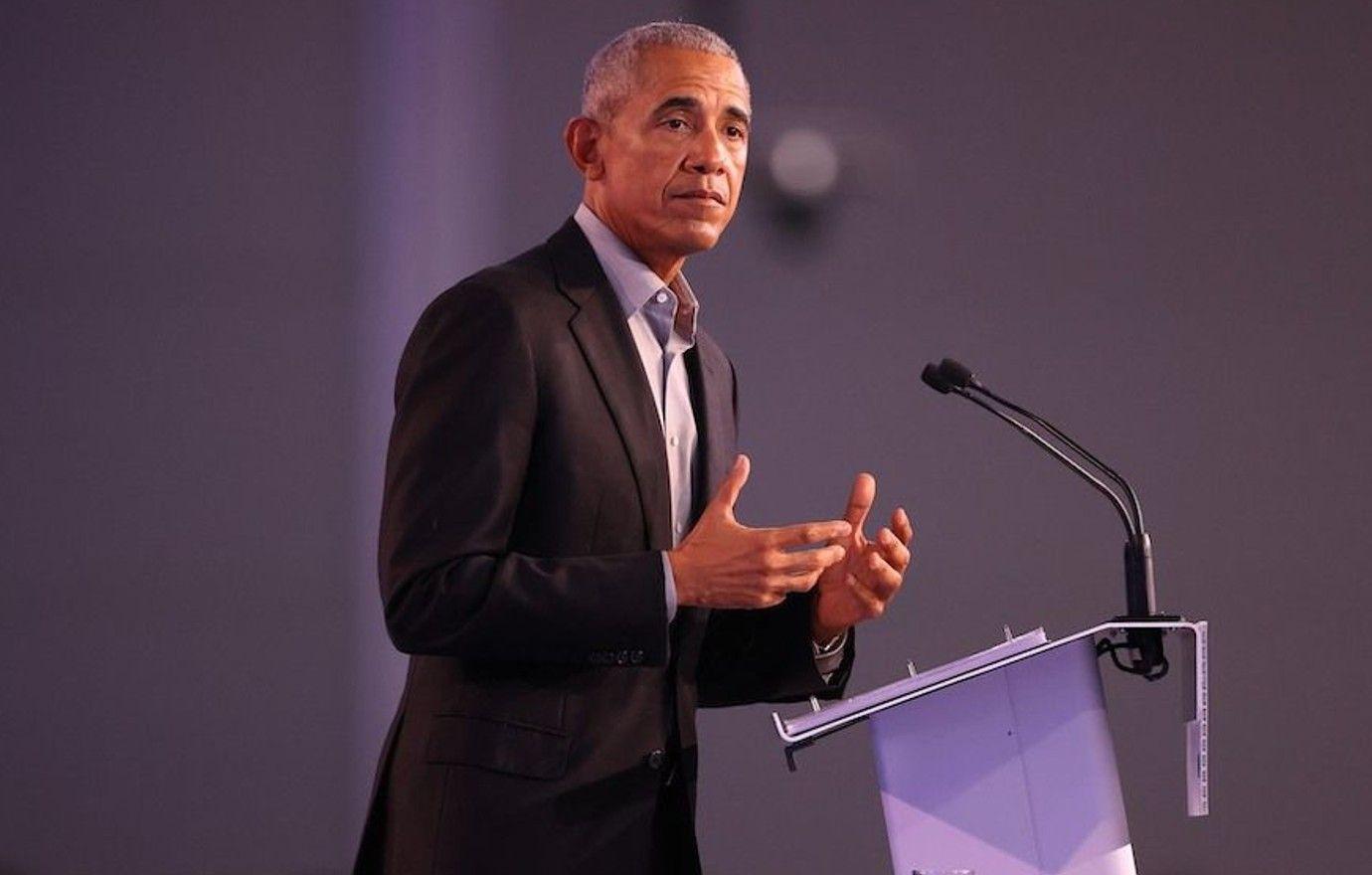 Last week, Michelle, who shares two daughters with her famous flame, Malia, 24, and ​​Sasha, 21, revealed that despite being frequently touted as embodying "relationship goals," she and her husband have still put their fair share of work into their three-decade-spanning romance.
MICHELLE OBAMA ADMITS HER RELATIONSHIP WITH BARACK OBAMA 'IS NOT PERFECT, BUT IT'S REAL AND WE'RE COMMITTED TO IT'
"People often reach out to me seeking relationship advice. They remark on photographs they've seen of me and Barack together—laughing, or sharing a look, appearing content to be side by side," read an expert from the Becoming author's most recent memoir. "They ask how we have managed to stay both married and unmiserable for 30 years now."
And it seems Michelle doesn't mince words when replying to these inquires, emphasizing the importance of enduring commitment within her marriage.
Article continues below advertisement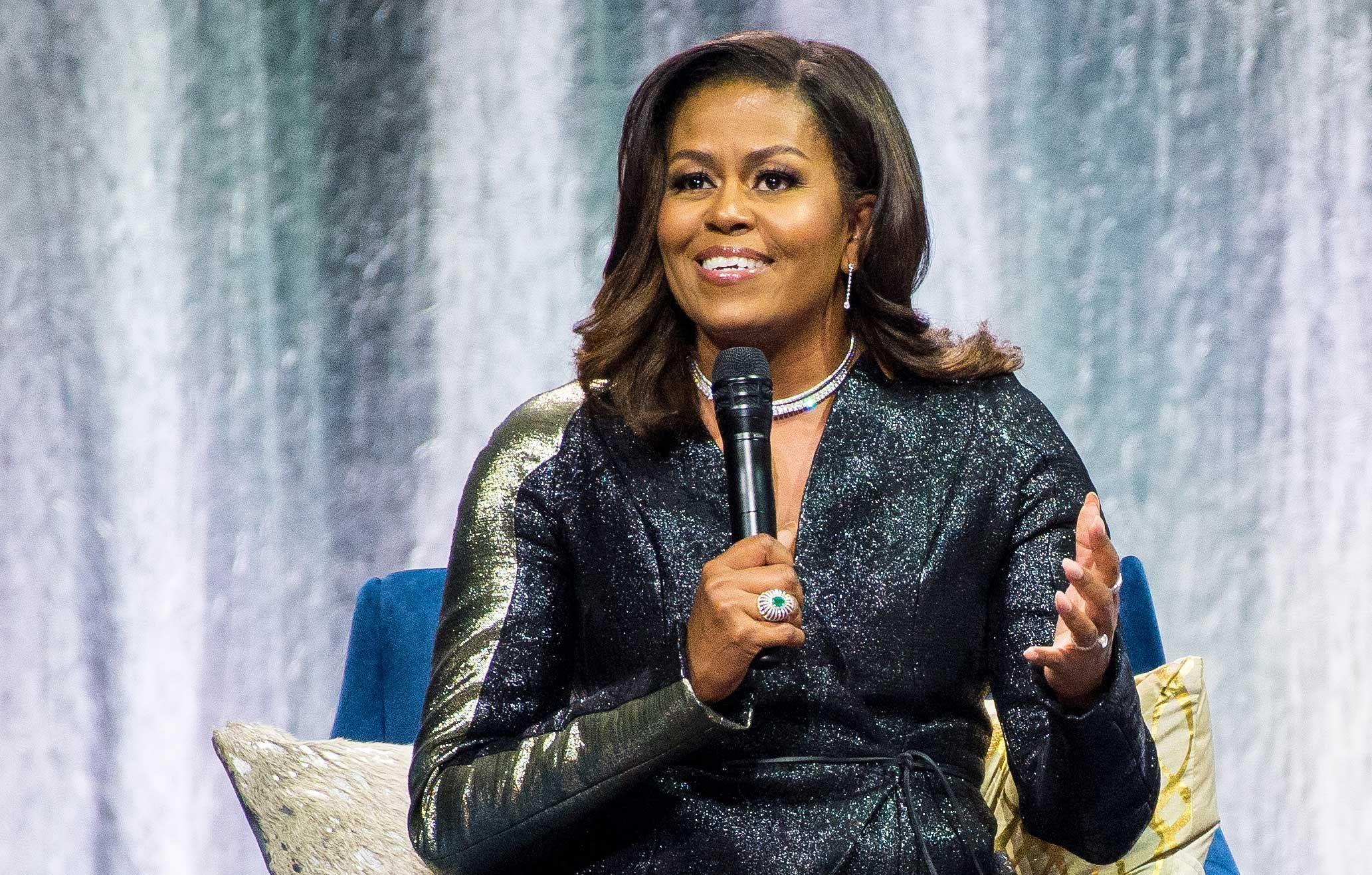 "We have our issues, of course, but I love the man, and he loves me, now, still, and seemingly forever," wrote the famed attorney. "Our love is not perfect, but it's real and we're committed to it. This particular certainty sits parked like a grand piano in the middle of every room we enter."
Part of this, she hinted, comes from making it clear they're in it for the long haul.
Article continues below advertisement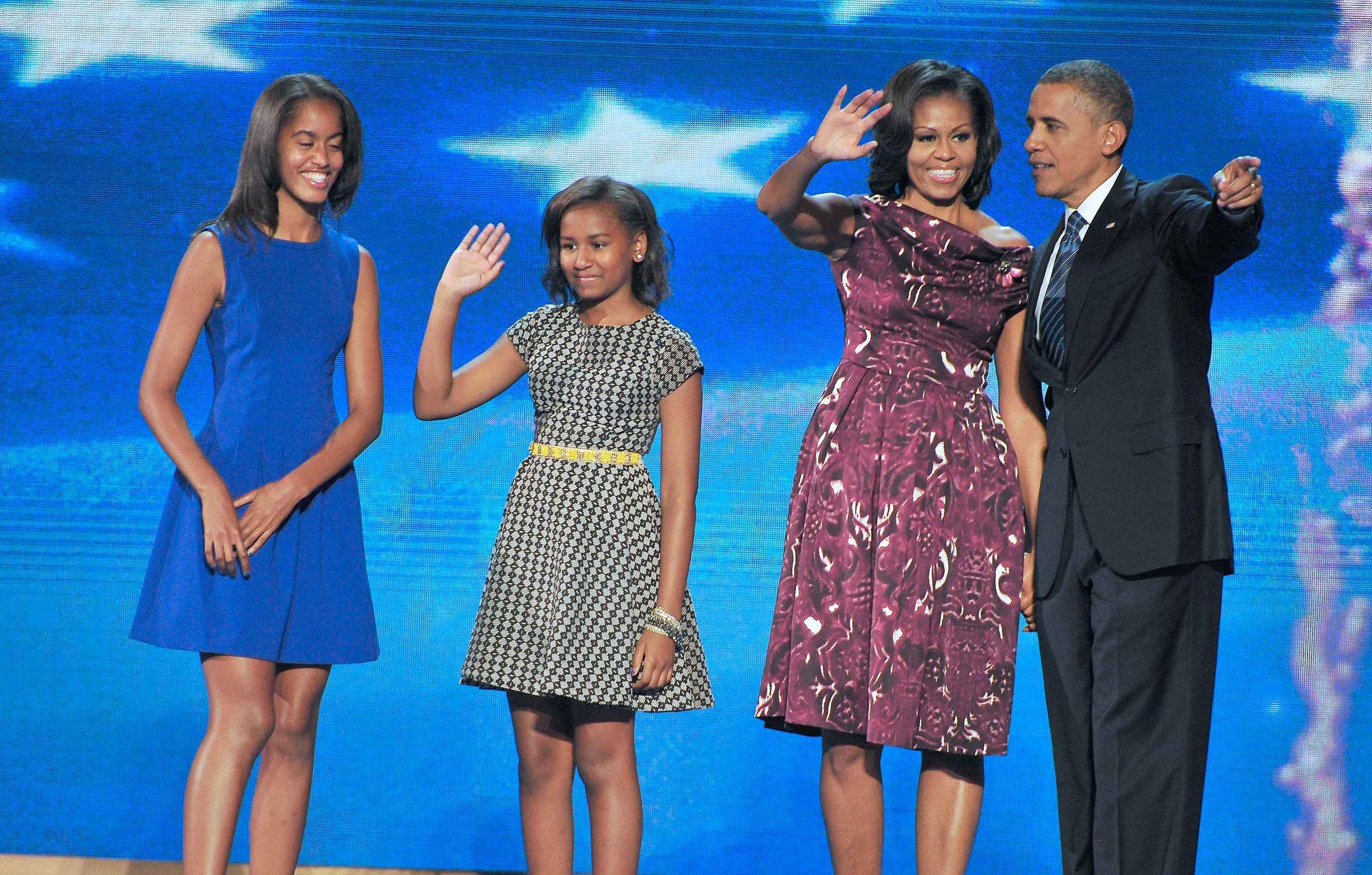 "Between us, there's a loving assuredness that's as simple as knowing the other person is there to stay, no matter what," she continued. "This is what I think people pick up on in those photos: that tiny triumph we feel, knowing that neither one of us has walked away. We remain."
Oprah Daily previously reported on Michelle's most recent marriage revelations.