Mick Foley Pens Sweet Tribute To Daffney Unger, Says She Was A 'Breath Of Fresh Air'
WWE Hall of Famer Mick Foley penned a touching tribute to the late Daffney Unger.
Article continues below advertisement
Unger, who was born Shannon Spruill, worried friends and families earlier this week when she seemed distressed on an Instagram Live. She was holding what appeared to be a pistol in the clip, per Page Six. After the video came out, the 56-year-old had asked anyone with a way of reaching the wrestler to help find her. However, Unger was found dead on Thursday, September 2.
"It's a dark day for anyone who saw Daffney in WCW from 1999–2001, in Impact from 2009-2011, or on any independent events that were fortunate enough to have her. Daff was a breath of fresh air, an original, with a unique look and persona that was far ahead of her time," Foley wrote on Facebook.
Article continues below advertisement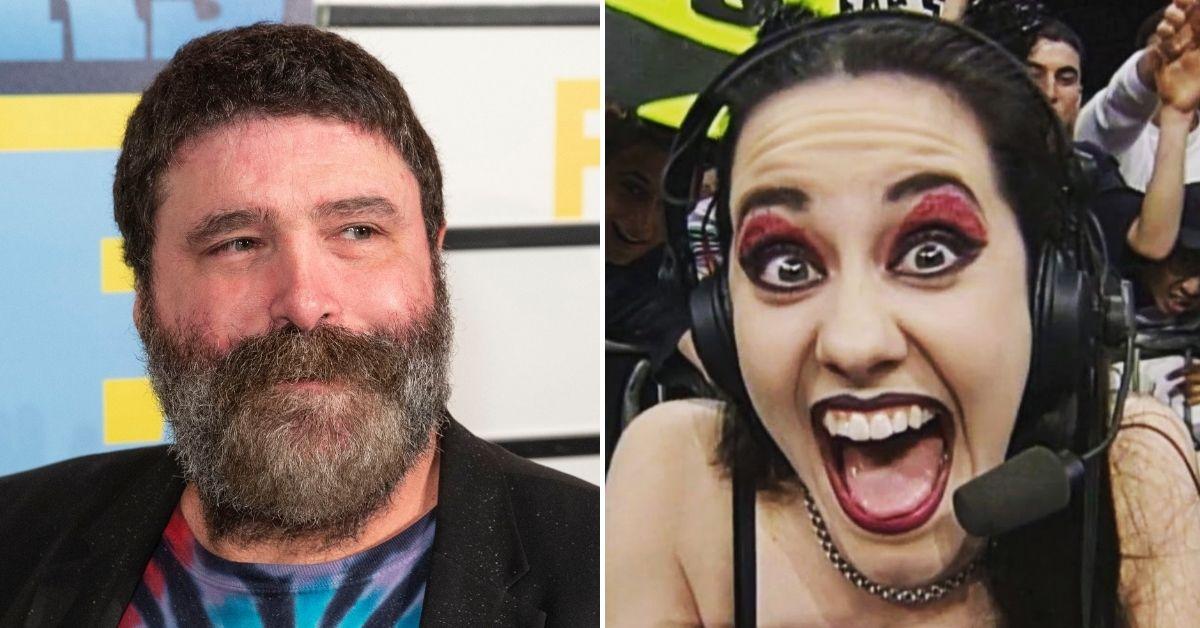 Article continues below advertisement
"Her work with crowbar and David Flair in WCW was so much fun to watch, and when she arrived in Impact, I felt she was truly one of the most intriguing characters in the business. She was able to get her foot in the door with the 'Governor' character, a take off on former Alaska governor Sarah Palin, but eventually, had a chance to shine in her own indelible way — as Daffney, the scream queen, with the look commentator Tazz labeled 'Zombie hot,'" he continued.
"I know Daffney had some really good friends, people who really cared about her — who would have done their very best to help her, had they known just how much she was hurting. If anyone you know is thinking of harming themselves or taking their own life, please reach out to the National Suicide Prevention Hotline (800) 273-8255. In the tiny little bit I saw last night's video, I heard Daffney talking about being all alone. Had she only known that she was not completely alone, that there was help out there, and people loved her, she might still be with us," the actor wrote.
Article continues below advertisement
Article continues below advertisement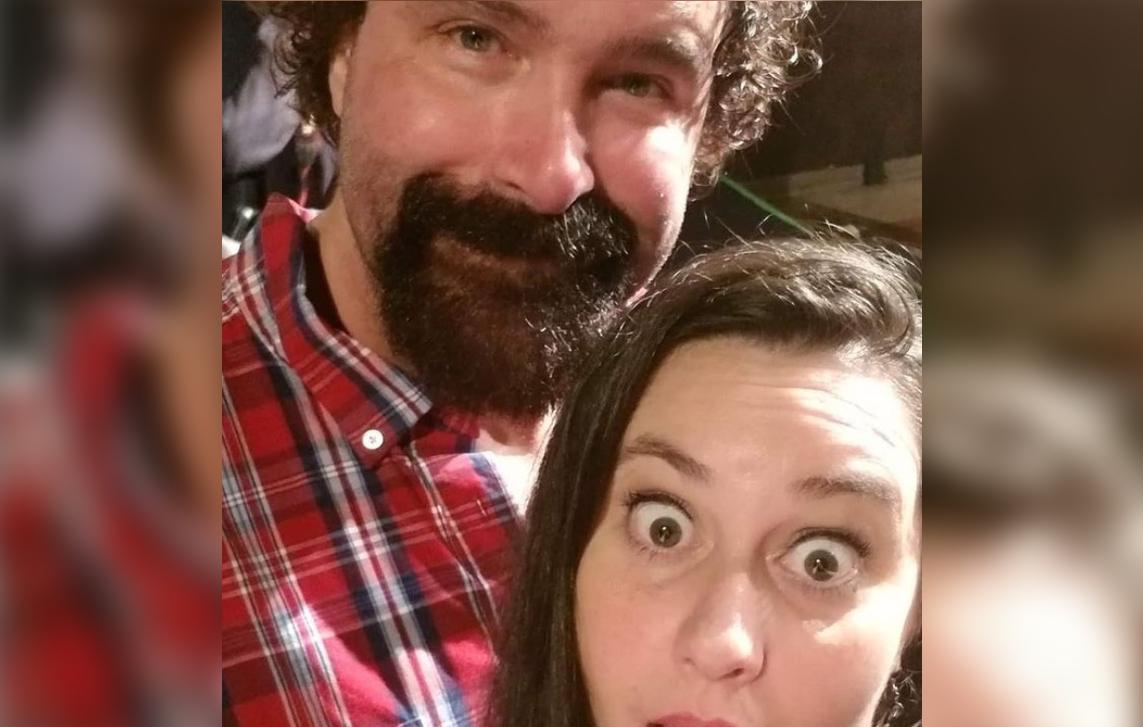 Foley said that it was going to be hard to think of Unger without thinking of "the incredibly sad way she left us."
Article continues below advertisement
"I do hope that we will all do something to remember the way she lived, as well — not only the ingenuity and spirit with which he inhabited her character, but for the kindness and compassion she displayed to others," he added.
"May God Bless you, Shannon, and may you rest in peace. You were such an important figure in wrestling, ahead of your time, giving more to the wrestling business than it ever gave to you, inspiring others who didn't look like the women of the day to follow a path you helped pave. But you were more that [sic] a wrestler...you made miracles happen. #RIPDaffney," the tribute concluded.
Article continues below advertisement
Fans took to the comment section to pay their respects to the late wrestler.
"Beautiful tribute, Mick. And above all, thank you for trying to help her when she needed it most. I hope she's at peace," one fan wrote.
Article continues below advertisement
"She was such a breath of fresh air and among girls who were a little 'different' she was incredible. To be seen, to be who you want. She will be sorely missed. Gone way too soon x," another commented.
Article continues below advertisement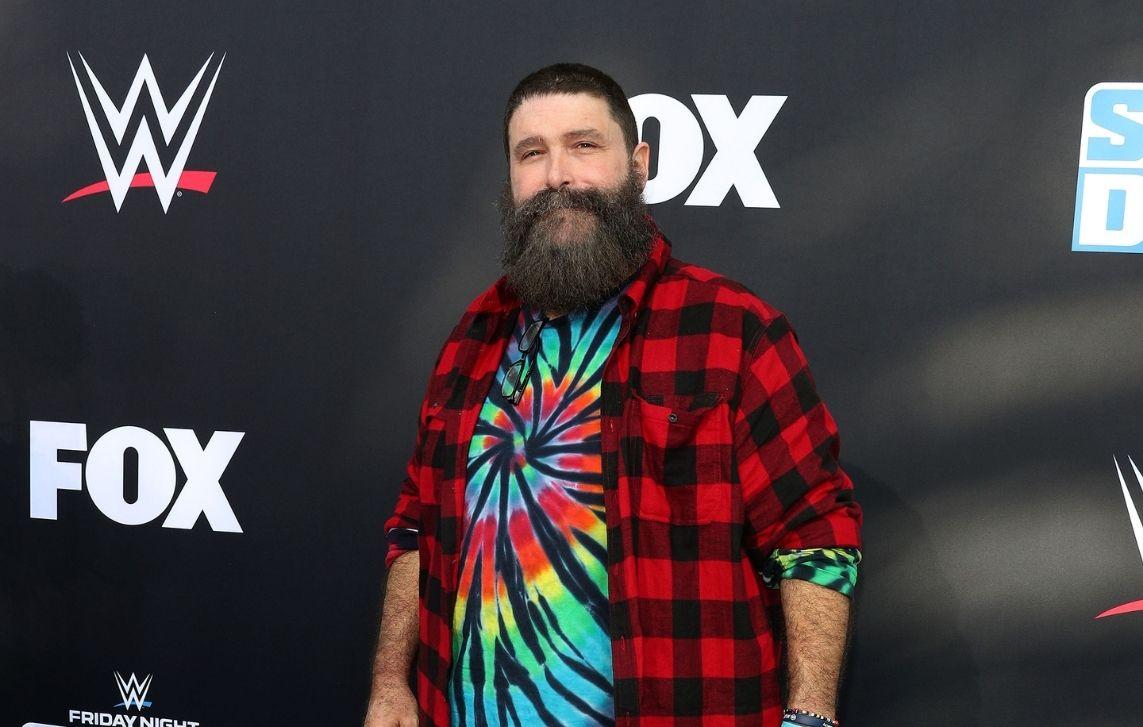 Unger is best known for her time in the World Championship Wrestling franchise between 1999 and 2001. From 1998 to 2011, she also took part in Total Nonstop Action Wrestling.