NEWS
Mickey Rourke Brands Amber Heard As A 'Gold Digger' Following Johnny Depp Trial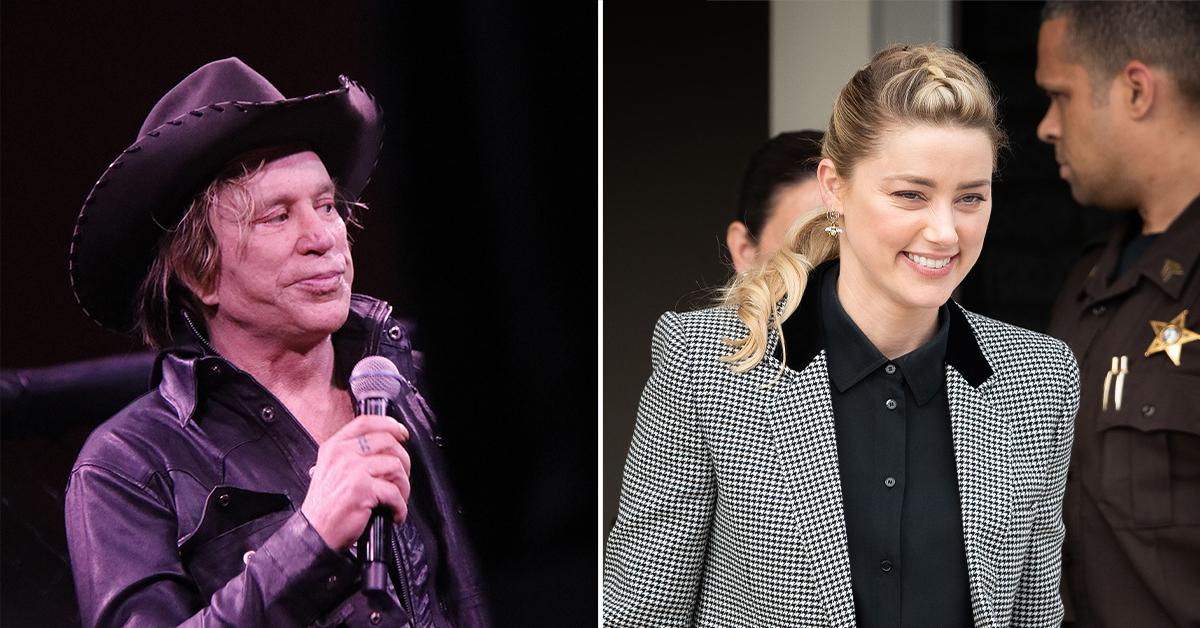 Mickey Rourke is not holding back! When he was asked how he felt about his Once Upon a Time In Mexico costar Johnny Depp coming out victorious against Amber Heard, he explained that he understood what the actor was going through at the time.
"I know Johnny for many years, but I don't really know him intimately. All I can say is: I was in a situation one time where I was blamed for something I didn't do. It cost me movie jobs for several years," he told Piers Morgan in a new interview. "It caused me a bad reputation, and finally, the truth came out, but the truth came out after I lost movies, and I lost jobs."
"So, I felt bad for somebody that is trying to get chopped down by some gold digger," he continued.
Article continues below advertisement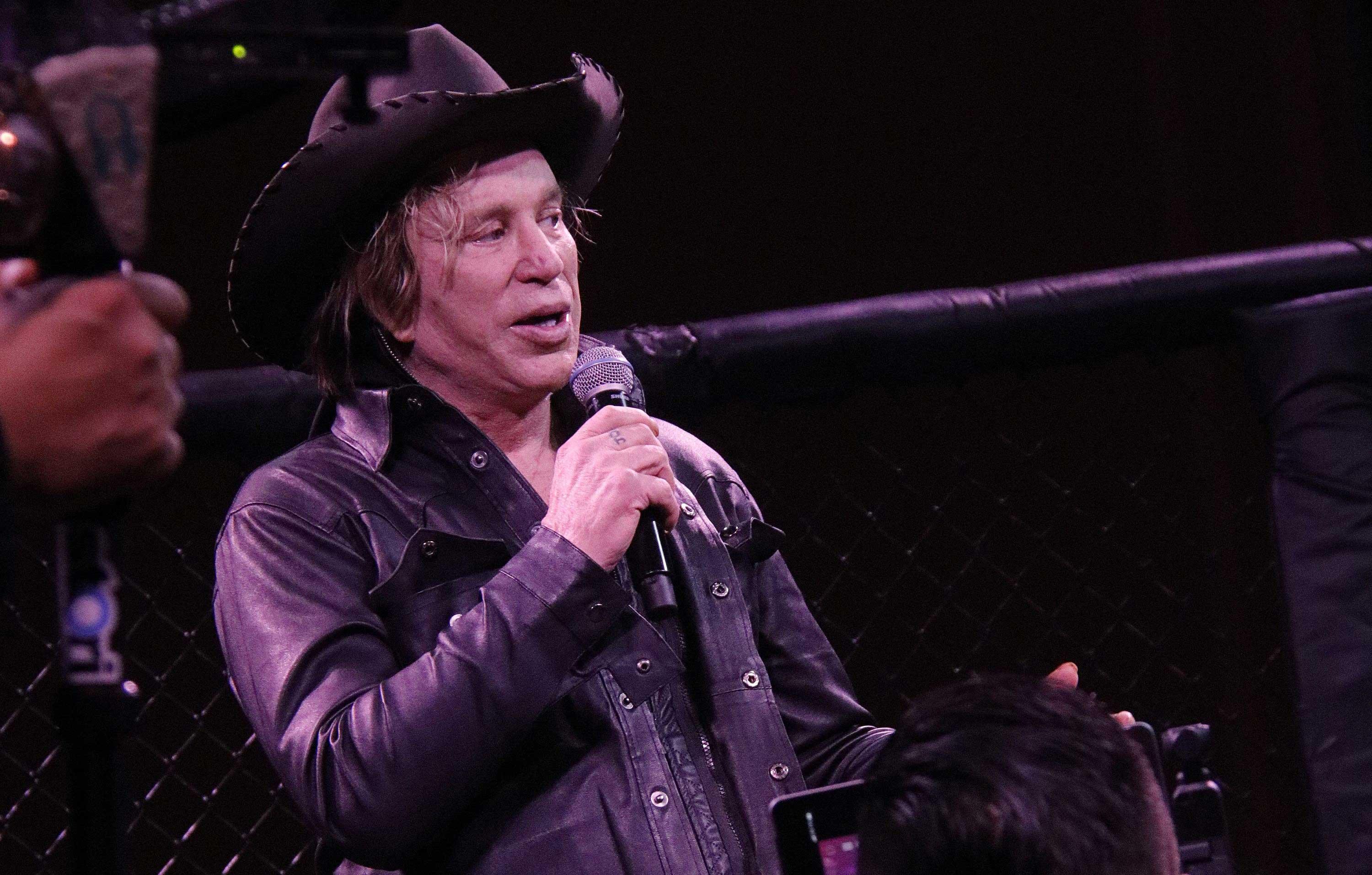 Article continues below advertisement
The TV personality then asked if he considered Heard, 36, to be a gold digger, to which he replied, "Absolutely."
In June, Depp and Heard's trial wrapped up, with the former being awarded $10 million in compensatory damages and $5 million in punitive damages. The judge reduced the punitive damages figure to $350,000, the maximum allowed in the state, making the grand total $10.4 million.
As OK! previously reported, Rourke, 69, came for Tom Cruise as well.
Article continues below advertisement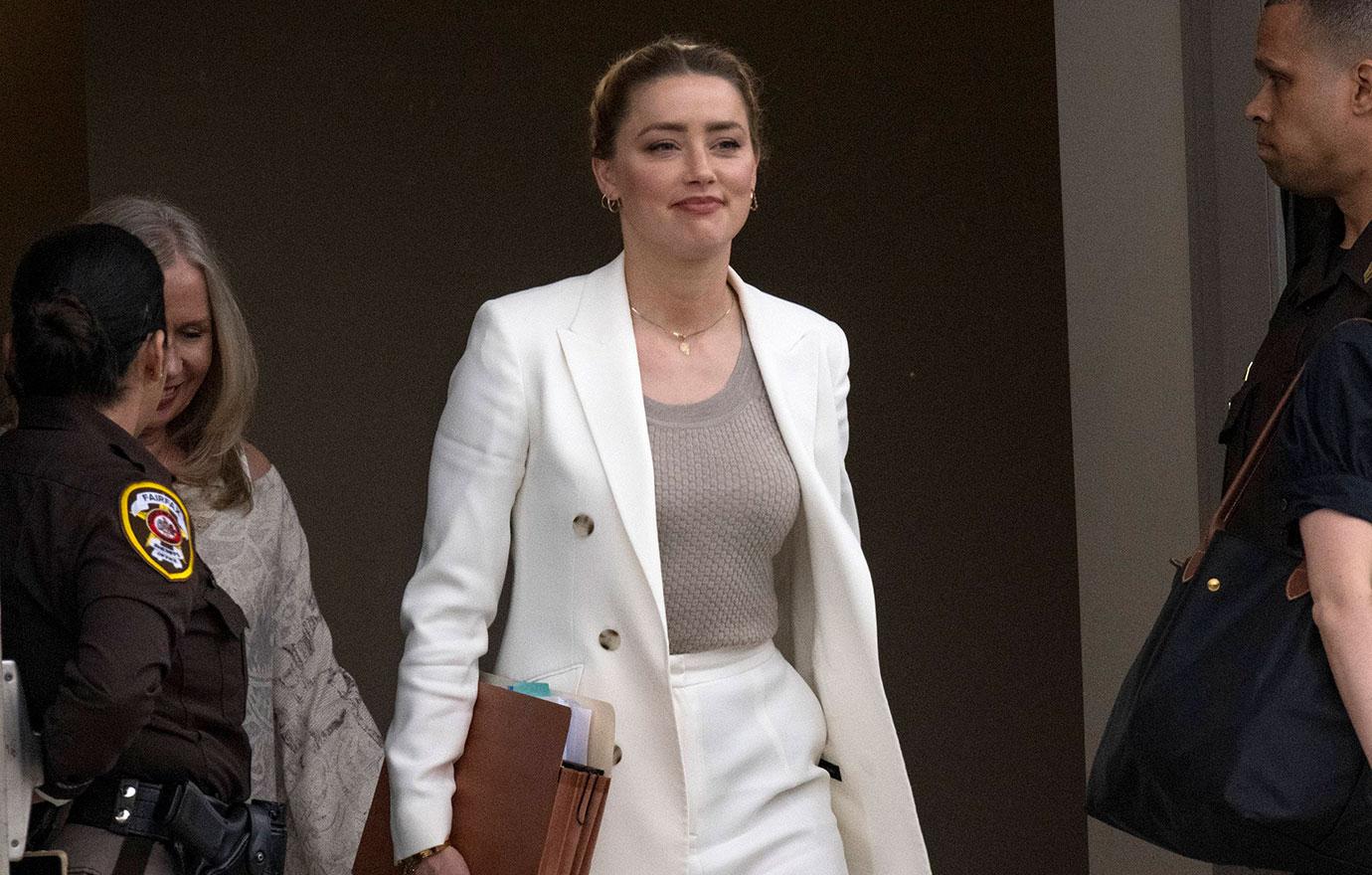 Article continues below advertisement
"That doesn't mean s**t to me," he said of the new Top Gun movie being a success. "[Tom Cruise has] been doing the same part for 35 effing years. I got no respect for that. I don't care about money or power. I care about … when I when I watch Al Pacino or Christopher Walken working, or [Robert] De Niro's early work and Richard Harris and Ray Winstone, that's the kind of actor I want to be like. A lot of guys that tried to stretch as actors."